Procure-to-Pay
One single platform for direct and indirect Procure-to-Pay
Invoices typically come in through a variety of channels and in various formats. The receiving end seeks automation but has to compromise with different workarounds and exception handling since their solution is mainly set up to improve over paper invoice handling.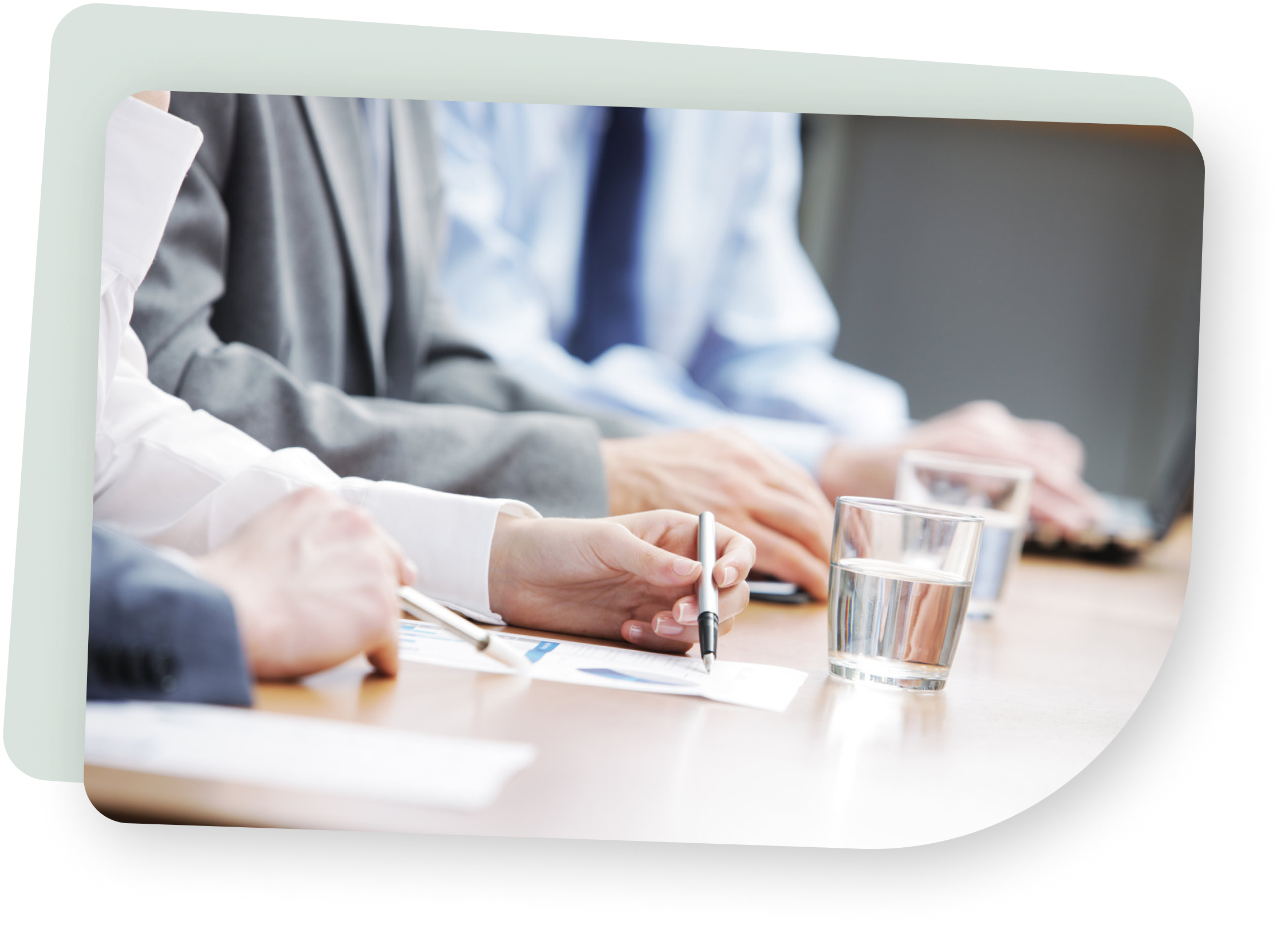 30%
Even after decades of automation, less than 30% of invoices typically achieve straight-through processing.
22,3
A number of internal FTEs enterprise companies have in their purchasing operations per billion of spend.
50%
The processing cost of a true e-invoice is 2x lower than the cost of a PDF scan and 3x lower than a paper invoice.
Our 'next generation' Procure-to-Pay solution can drastically improve your automation results, but...
You need to see things differently
Look at the broader picture, and bring in AI
Many organizations tend to forget that a procure-to-pay improvement project is not a finance project, with the main focus on invoice documents and accounts payable automation. All stakeholders that touch the procure-to-pay process should be involved and equally heard. The procurement and receiving scenarios should be an equally important part of the optimization scope in order to reach a high degree of automated invoice matching and no-touch processing.
Improving the end-to-end process will drastically increase invoice data quality, but still, you will have those exceptions that require manual intervention. The majority of these tasks are tedious and repetitive, which is something we can apply machine learning to. As an example, AI can help with automated invoice coding, matching the corresponding PO-line items with the invoice content. Or it can learn how new and infrequent vendor invoices are processed and enable increasing automation.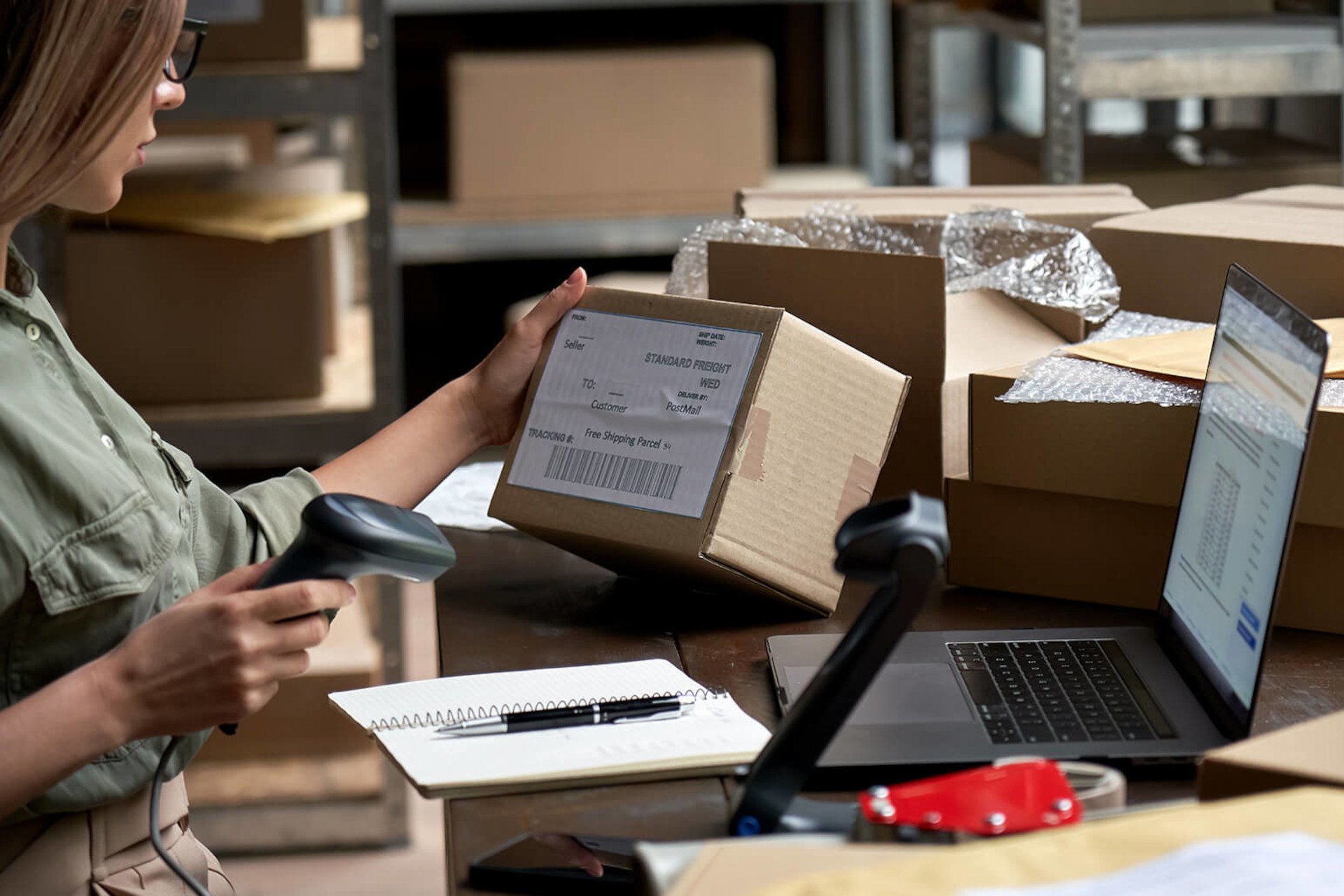 Process integration is key
By offering digital connectivity to your suppliers through a multi-enterprise collaboration network, we create a common environment where you can transact over multiple processes, within the complete procure-to-pay context. This means we take data from the ordering process into the subsequent shipping and receiving process, and use the collaborated and often changed data as the basis for high-quality invoice creation.
Process integration is key
e-Invoicing compliance covered
Our solution covers e-invoicing compliance in over 50 countries on a global scale. It does not only mean suppliers will appreciate the automatic guidance and validation when creating a legally compliant e-invoice, which again increases data quality, but it also means you don't have to worry about the ever-changing legal landscape with country-specific regulations, processes, and systems, incl. mandatory clearance countries like Italy, India, China, etc.
e-Invoicing compliance covered
Fast and flexible approvals
Flexible capabilities to set up users, teams, and company branches within the master account allow us to apply smart, role-based approval mechanisms around purchase requisitions and invoice approvals, to list a few of these options. The distribution of direct materials demand may also be subject to such an approval process in case MRP output requires extra consent for release, re-assignment, consolidation, or a simple sanity check.
Fast and flexible approvals
Spend and other analytics
Transforming your procure-to-pay process into a sequence of digital touchpoints allows us to capture all actions and events, next to the transactional data. This means data is consistently gathered to feed your real-time spend analytics, risk assessment, supplier compliance, and performance views. We offer commonly used KPIs in a private or shared fashion and allow customers to build custom reports and dashboards if they wish to go that route.
Spend and other analytics
Learn how procure-to-pay transformation can look like
Would you start with direct or indirect P2P?
"From an ordering perspective, I can say, without regrets, that we are really making big steps with Quyntess & Tradeshift. We have reached the milestone that we can say, we are exchanging purchase orders, purchase order confirmations, technical data packages, and e-invoices, at least with the first set of pilot suppliers."

Joris Pijnenborg
Project Manager
Vanderlande Industries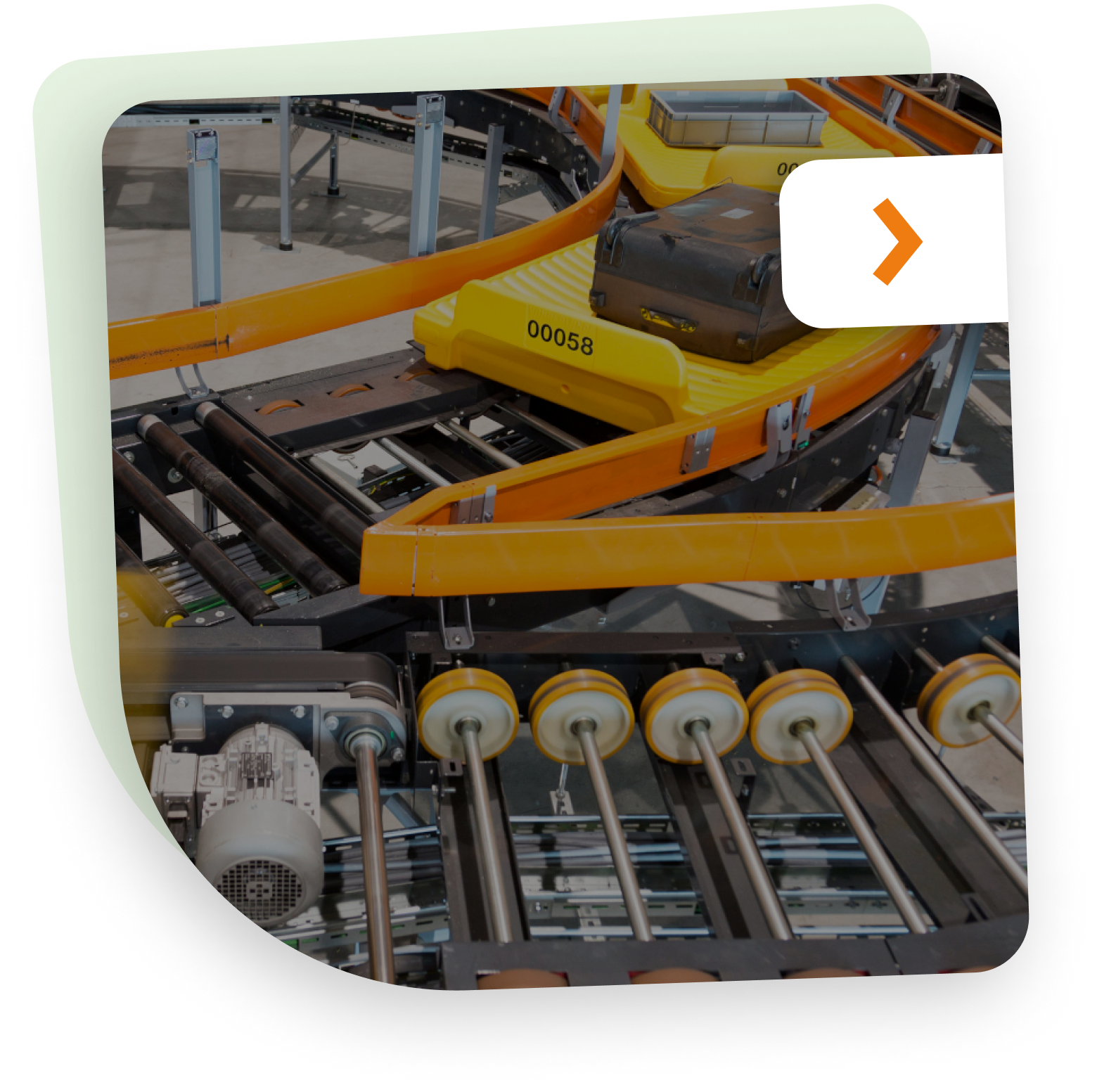 "Platform and Quyntess SCM apps offer us the needed functionality. Depth of functionality is a good fit and functionality extension is offered when there is a sound business need. Intuitive user experience is key to us for a 600+ supplier network."
"The advantage for Marel is that it saves a lot of storage space. We no longer need to invest in stock and we also need less space for, and investments in, machinery. MCB has thus become an extension of Marel's production process."
"We order products and receive them within 2-3 days so that our assembly process can continue. There are about 25,000 purchase order lines on average per year and with that we actually have a high volume with low value density because they are all small orders. "
Our distinctive capabilities
A wide range of P2P apps that bring you true e-Invoices
One-size-fits-all procure-to-pay solutions do exist
We cover 100% of your invoices, regardless of how they come in, in which format they are sent and where they originate from. We offer a wide range of invoice flip capabilities in order to maximise invoices with pre-populated high-quality data. Invoices that still do not meet the minumum requirements are automatically presented back to the issuing party for completion or correction.
A crucial aspect is providing help and guidance to suppliers when they create an invoice. Stimulate the issuing of true electronic invoices, instead of mimicking a digital process through scanning and capturing.
In the end, suppliers will largely benefit from this renewed way of working. Invoice statuses will not have to be collected any more through frequent customer enquiries, and since invoice data quality has severely gone up, invoices will be paid on-time. Even quick payment options and other supply chain finance services can be unlocked to flexibly meet cash needs.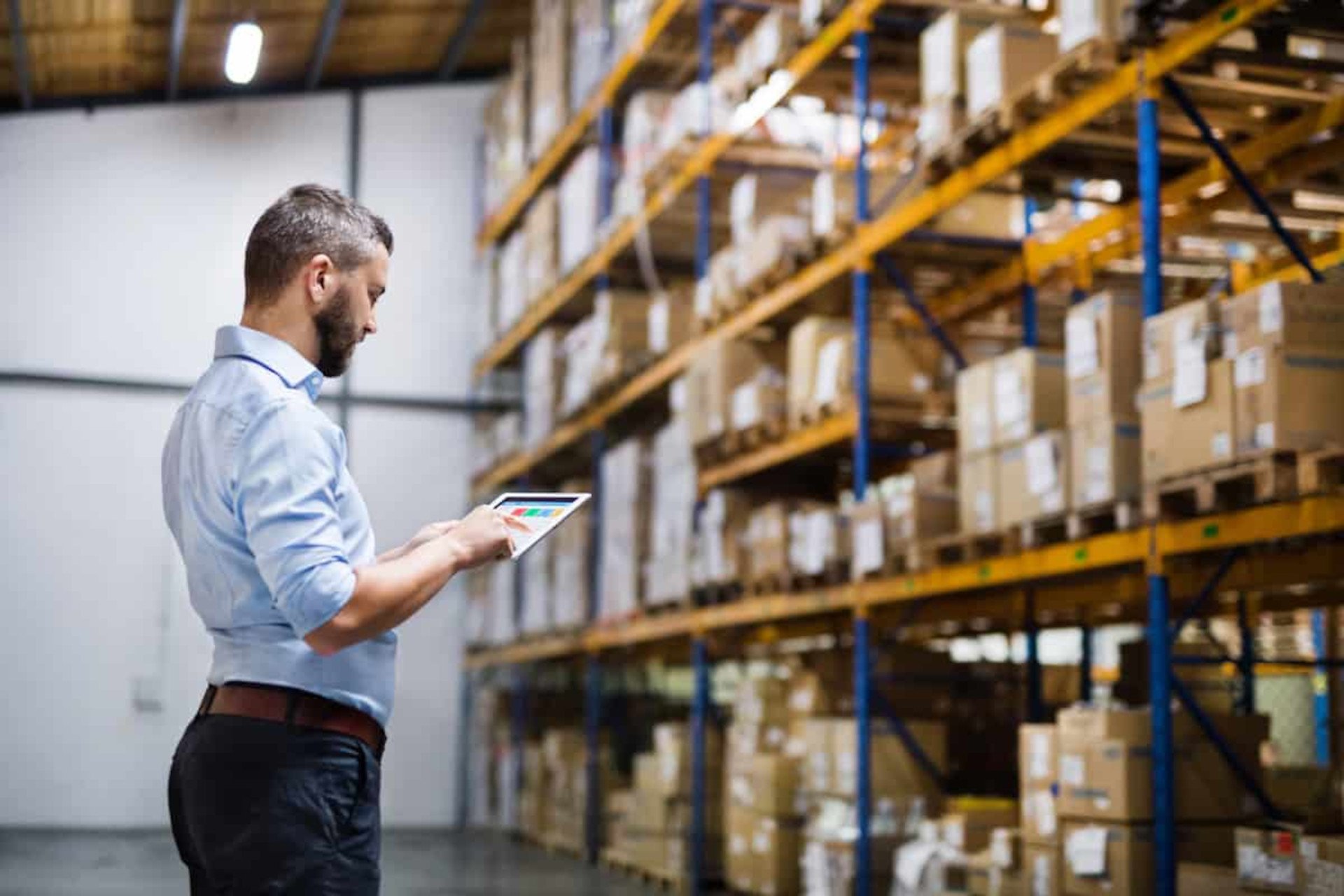 Tradeshift PAY
Tradeshift PAY is designed with a native digital experience in mind. The goals of improved control, increased visibility and lower costs are all central to the core purpose of this AP Automation solution and the commerce network it serves. Tradeshift is the fastest growing B2B collaboration network in the world with companies in over 160 countries all connected and transacting.

Order Collaboration
The Order Collaboration App optimizes collaboration around order processes between buyers and sellers. The full integration with the supplier's ERP system enables smooth data exchange, enables end-to-end monitoring, creates real-time transparency, and can be used to take corrective actions at the line level, ensure efficient (re)planning, and correct invoice creation.

Logistics Collaboration
The Logistics Collaboration App simplifies communication and collaboration around the transportation process, enabling a continuous and orderly flow of data between buyers, suppliers, carriers and/or forwarders. The end-to-end integration of carrier information related to transport orders and freight costs allows automated invoice flipping across multiple connected ecosystems.

Services Collaboration
The Services Collaboration App allows companies to simplify and standardize services procurement over multiple departments. The app offers modern collaboration around services contracts, service entry sheets for crucial service receipt validation and associated communication and collaboration with your services partners. Approved service entry sheets can be flipped into digital and qualitative services invoices.

Tradeshift Marketplace
Tradeshift Marketplace is an e-procurement platform, featuring easy collaboration tools, marketplace management, and full buying stage and visibility on non-product related or indirect materials and services. Connect with new suppliers and expand business partnerships easily, transforming your procurement from reliance on a small set of vendors and gaining more control over PO-invoice creation.

Can't find a suitable solution for your priority?
The Quyntess app suite consists of 13 comprehensive apps that allow you to improve collaboration across the supply chain. Learn more about each app and find a suitable solution to match your business requirements around inventory management, co-manufacturing, dock scheduling, maintenance and quality, virtual payment cards, or electronic invoicing.
Run a quick supplier screening
Curious how you can also leverage our powerful platform with over +2.5 million connections? Let us know which 20 new suppliers you consider onboarding this month and verify if we already work with them.
More suppliers using Tradeshift network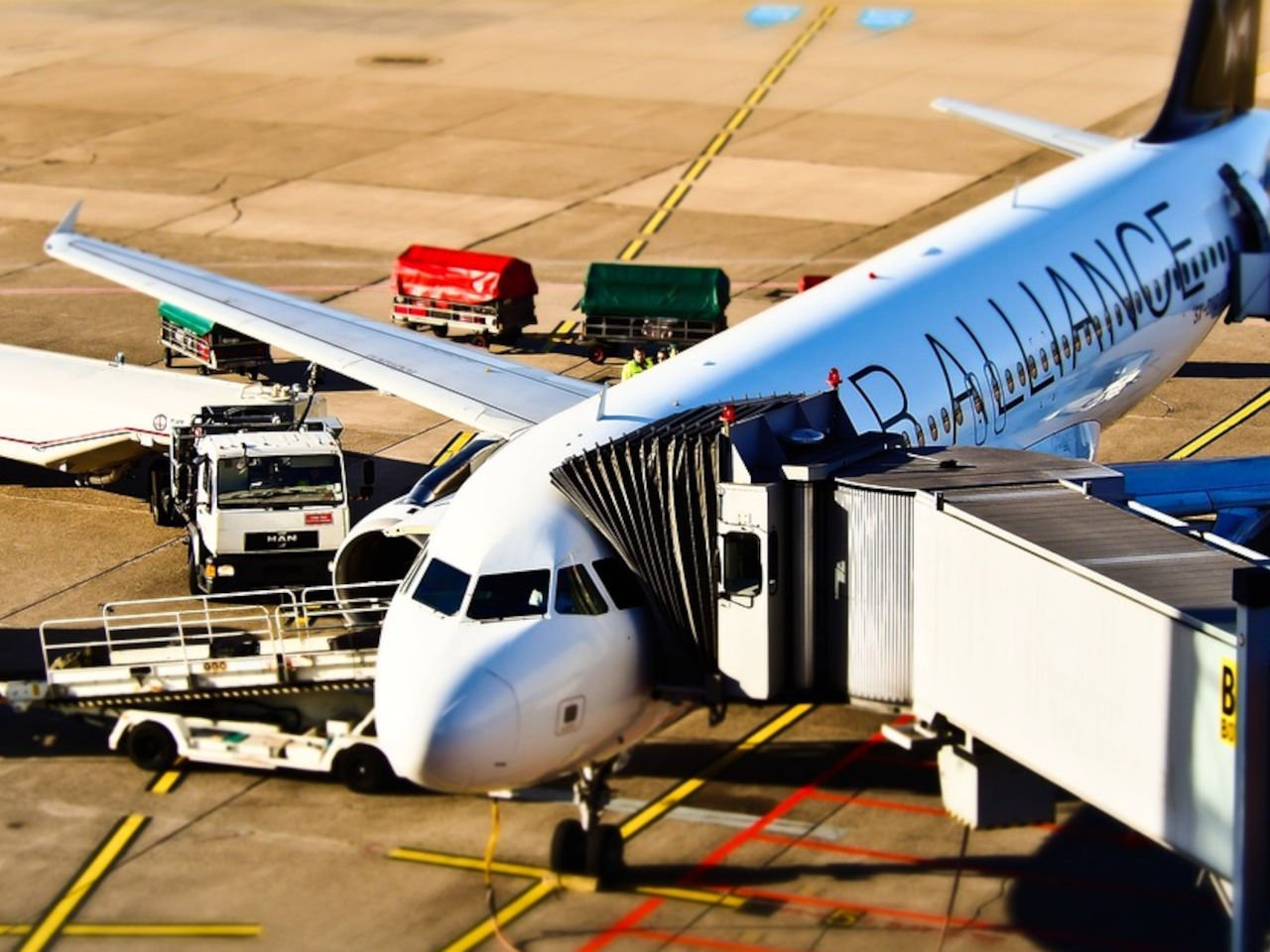 Article
More suppliers using Tradeshift network
Our partner Tradeshift, the leader in supply chain payments and marketplaces, today announced the rapid expansion of its community of suppliers in Italy, where the number...
Q-Card launches innovative app that helps...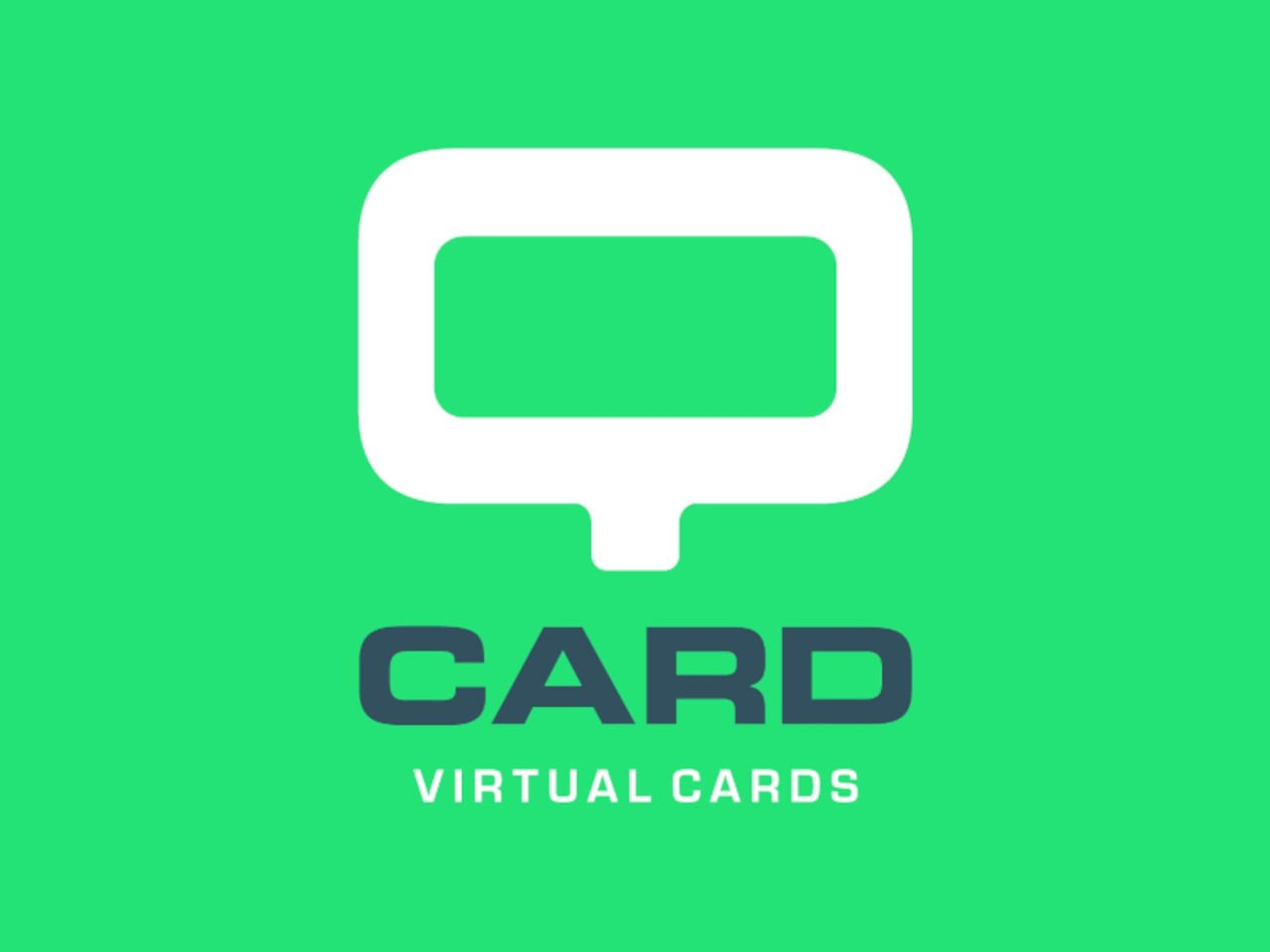 Press release
Q-Card launches innovative app that helps...
The new Dutch fintech label, located in Rotterdam, Q-Card allows companies to provide their employees virtual payment cards through a uniform payment solution.
Procurement should move from...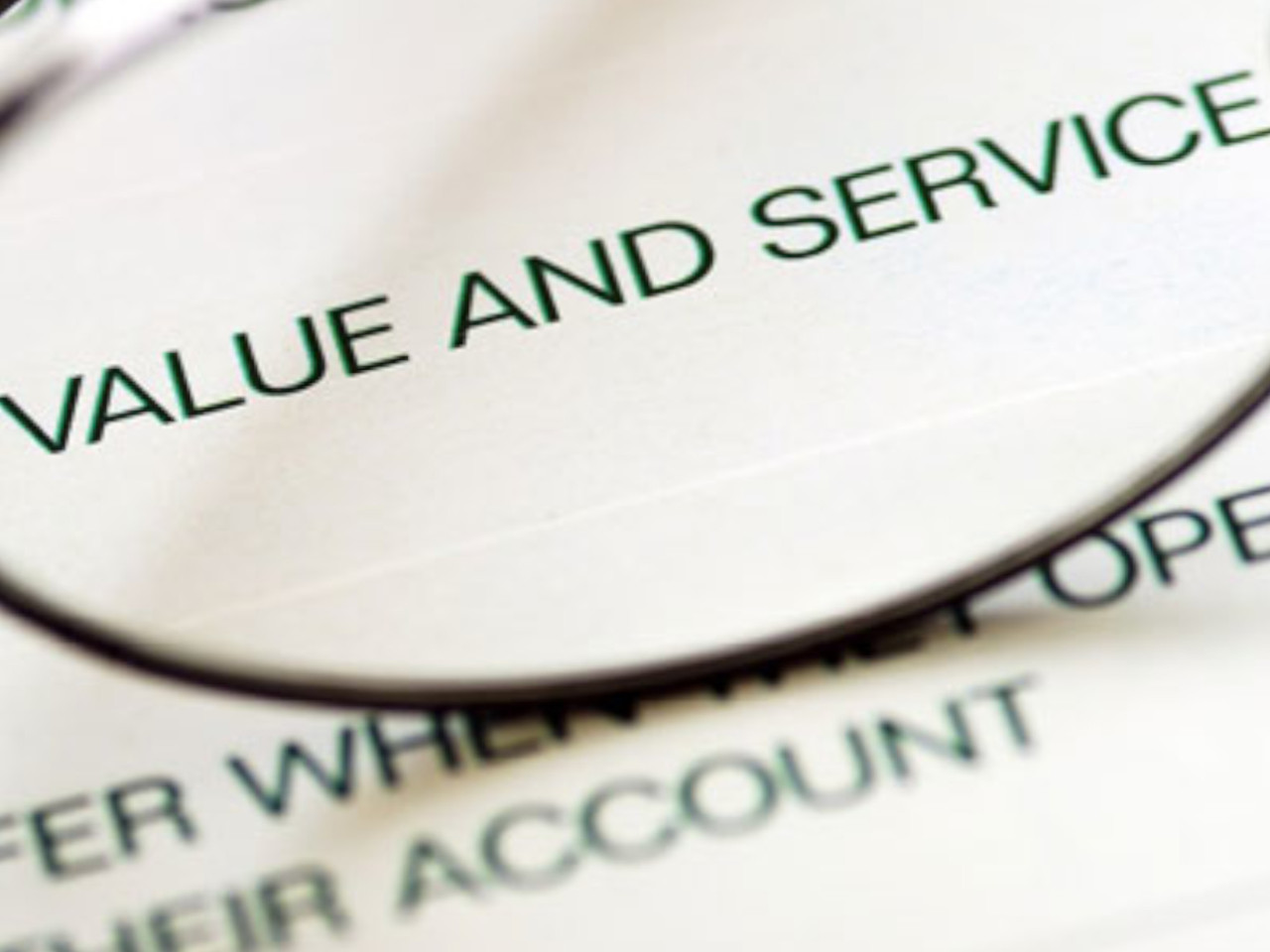 Blog
Procurement should move from...
At the Digital Transformation workshop of the Control Towers group I was inspired by the keynote of Mikkel Hippe Brun (Co-founder, Tradeshift) that gave an inspiring speech...
Do you have multiple priorities?
Discuss your and challenges with us
Book a complimentary workshop with one of our experts to determine the top priority for your digital transformation. Already know your top priority or want to onboard new suppliers, get in touch so we can run a supplier check.