Electronic Data Interchange (EDI)
Securing tomorrow's success with EDI
In an ever-changing business world, fast integrations and efficient supply chains are of paramount importance. We understand the current challenges associated with your entire supply chain and offer tailored solutions for seamless business operations.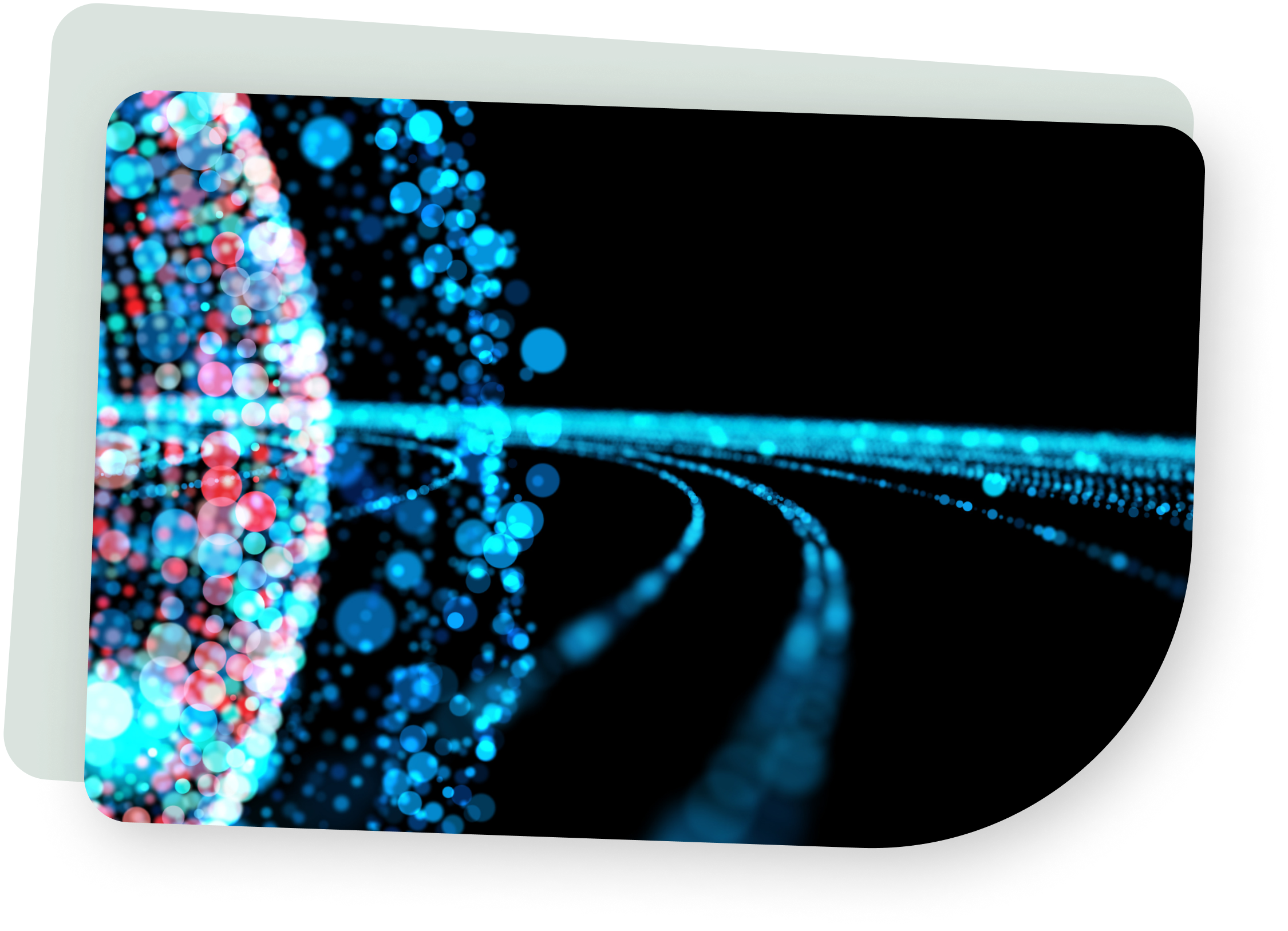 91% of companies started a digital transformation
But the question that arises is: How do you become fully digital? How do you achieve the highest level of efficiency and competitiveness in an increasingly digital business environment? The answer lies in effective EDI validation, which ensures that data can flow seamlessly between different platforms - from "any to many"
41% of companies haven't implemented EDI yet
These companies face higher risks of process inefficiencies and are missing out on the substantial advantages that EDI solutions offer: faster, more accurate, and highly efficient business data communication between companies. This results in reduced lead times and a significant boost in competitiveness
35% reduction in transaction costs
EDI transactions eliminate paper costs, printing, storage, and manual document exchange, resulting in significant cost reduction. In contrast to the traditional paper-based method, which can take weeks and lead to errors, EDI enables almost instantaneous, error-free exchange of orders and invoices between buyers and suppliers.
Putting your needs at the forefront
Creating the perfect EDI Strategy together
Invest in EDI for sustainable Growth
EDI is a future-proof solution that enables companies to keep pace with the ever-changing demands of the B2B market. The technology is scalable and can seamlessly adapt to your company's growth. By integrating EDI into your business processes, you are laying the foundation for an efficient and successful future.
Invest in EDI and reap the benefits of streamlined operations, cost and time savings, and increased security. Contact us today to learn more about the advantages of EDI in B2B and how we can assist you in implementing this powerful technology.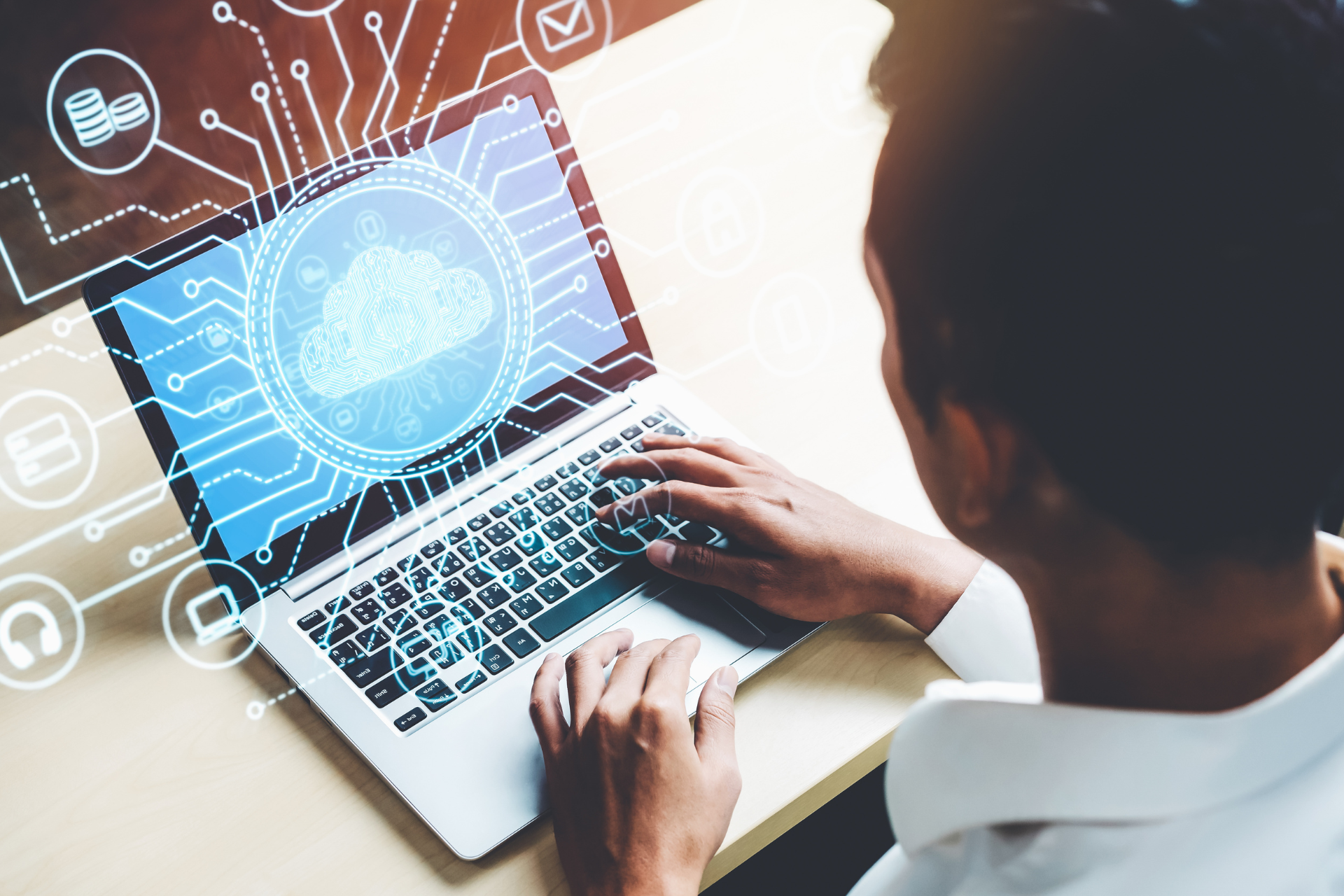 Empowering B2B Success with EDI
In today's increasingly digitized world, seamless and efficient business operations are becoming increasingly crucial. This is where EDI takes center stage. As a leading technology in the realm of electronic data exchange, EDI empowers businesses in the B2B sector with seamless communication and highly effective information exchange, enhancing competitive advantages and driving the success story forward.
Empowering B2B Success with EDI
Boost Efficiency with EDI Automation
EDI offers numerous advantages for businesses operating in the B2B sector. By implementing EDI, you can automate manual processes, reduce errors, and boost efficiency. Electronic data interchange enables faster and more precise transmission of business documents such as orders, invoices, and delivery notes. This results in accelerated order processing and enhanced supply chain efficiency.
Boost Efficiency with EDI Automation
Cost and Time Savings
By leveraging EDI, companies can achieve significant cost and time savings. Process automation reduces the need for manual data entry, minimizing human errors. This results in faster order processing and more efficient resource utilization. Moreover, EDI enables quicker response to customer inquiries and enhances customer satisfaction.
Cost and Time Savings
Security and Reliability
EDI ensures secure and reliable transmission of business data. By employing encryption technologies and authentication methods, sensitive information is safeguarded, reducing the risk of data loss or manipulation. Additionally, EDI provides seamless transaction tracking, facilitating compliance with regulatory requirements.
Security and Reliability
Run a quick supplier screening
Curious how you can also leverage our powerful platform with over +2.5 million connections? Let us know which 20 new suppliers you consider onboarding this month and verify if we already work with them.
Our flexible EDI options
Tailored solutions for your priorities
QIS 360° EDI
When it comes to Managed EDI Services by using our QIS 360° EDI offering, organizations are in for a customized, future-proof integration solution that takes the headache out of management tasks. By opting for managed EDI services, you not only cut down on hardware and software costs but also say goodbye to the hassle of manual processes. It paves the way for effortless integration with global platforms like Peppol, sparing you from expensive point-to-point connections. With QIS's support for various message formats and communication protocols, you can smoothly connect with any business partner or platform. Plus, QIS offers fast partner onboarding, flexible subscription options, and real-time monitoring for a seamless data exchange experience.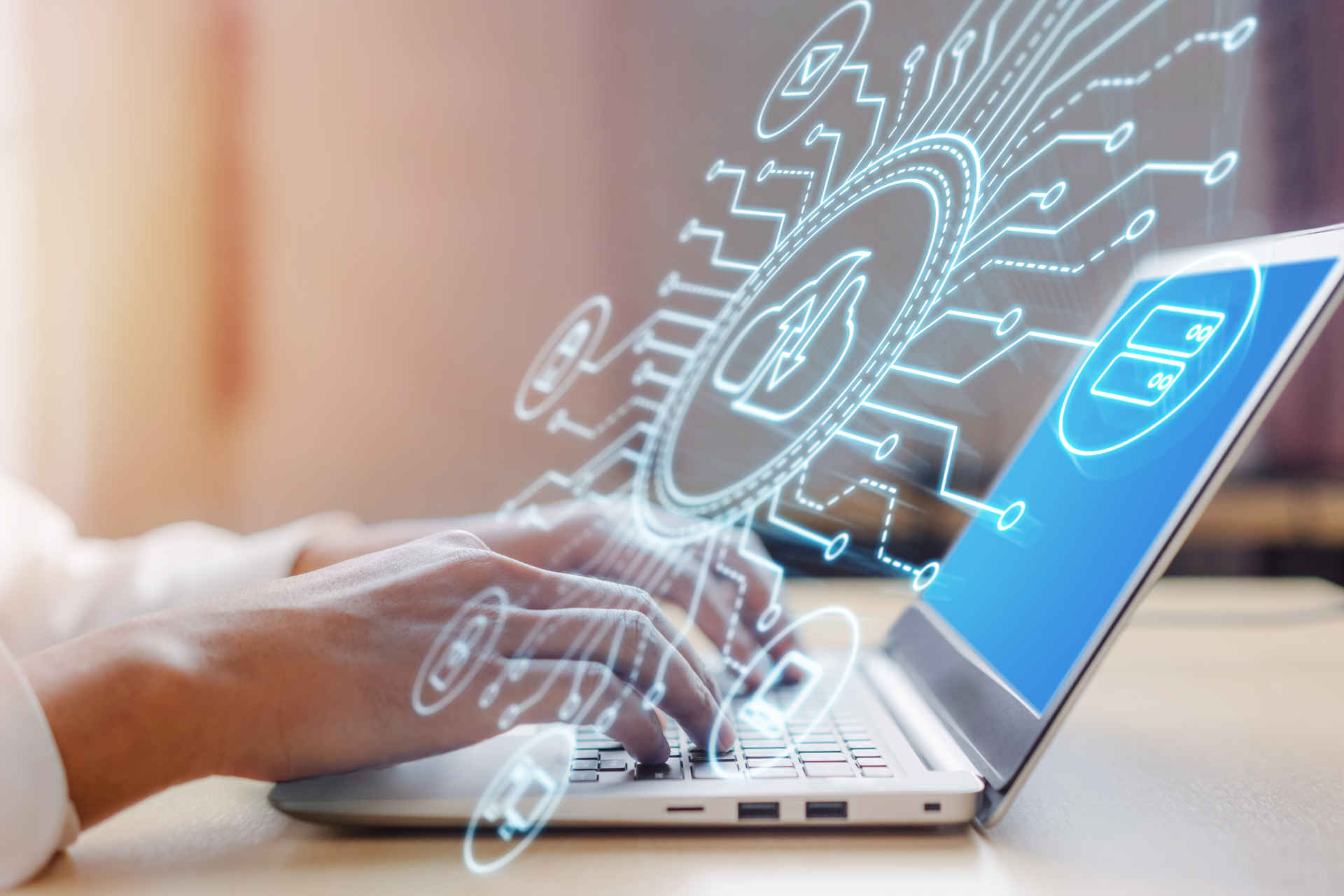 Hosted Integration Platform
Our Hosted Integration Platform offers a simplified approach to EDI, making it accessible to everyone, even if you are not an IT or EDI expert. This empowers you to take charge of your EDI connections by yourself, eliminating the need for intermediaries. You are in control and can seek assistance when necessary. Our Hosted Integration Platform supports all B2B connection standards, both current and future, allowing you to create new connections by yourself effortlessly, enhance security with SSL or certificates, route messages, and define retry strategies for seamless connectivity. You also have the flexibility to choose from various file formats and a wide range of transaction types, including reusing your previous setups.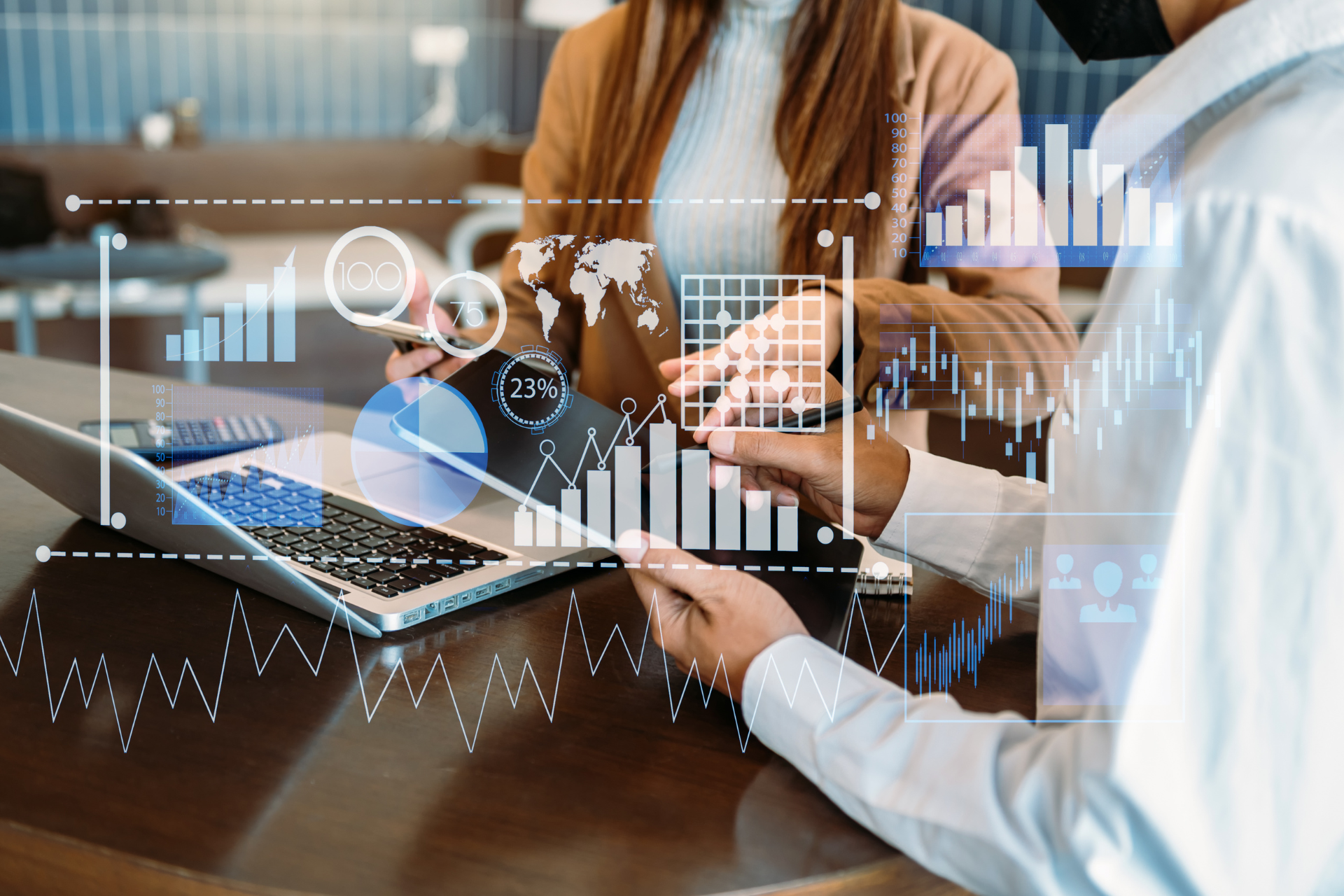 Discover how EDI can optimize business processes firsthand
Hear from Our Customers
"
Very strong EDI integration brokerage. Ability to collaborate effectively with a wide range of our suppliers to establish EDI connections to the supply chain portal solution. Professional and knowledgeable. Quyntess provided excellent support during implementation and maintained stable performance once implemented.

"


Gartner Peer Insights™
Project & Portfolio Management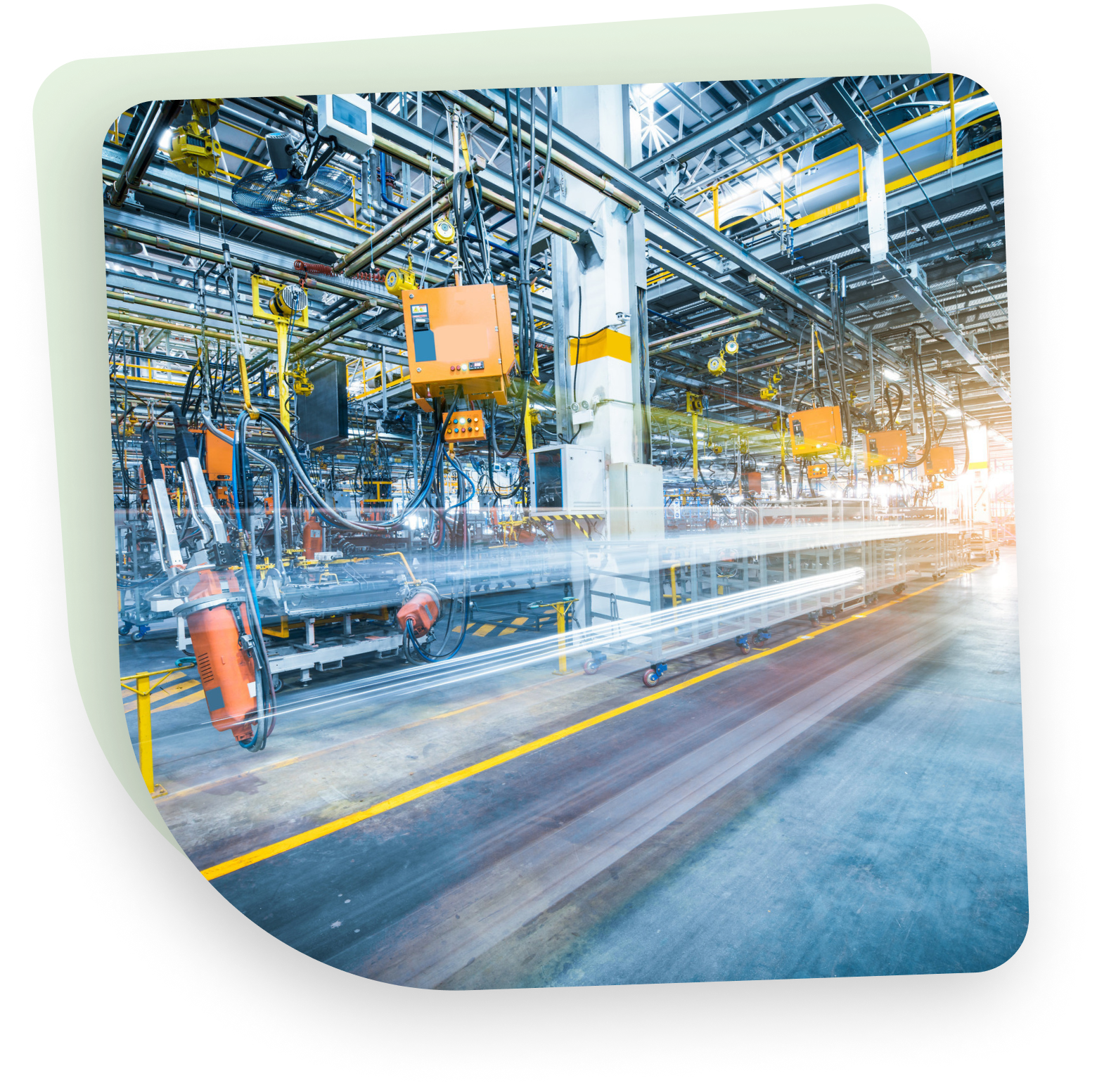 "I like the 'Come as you are' principle—where a lot of solutions are tailored to each customer's specific needs."
"The collaboration with Quyntess was super fast and smooth! Thank you everyone for their efforts!"
"Regular follow-up with the organization EDI team to consult or check on the status of the updates/deployments."
Digital Transformation is where Internet of Things meets...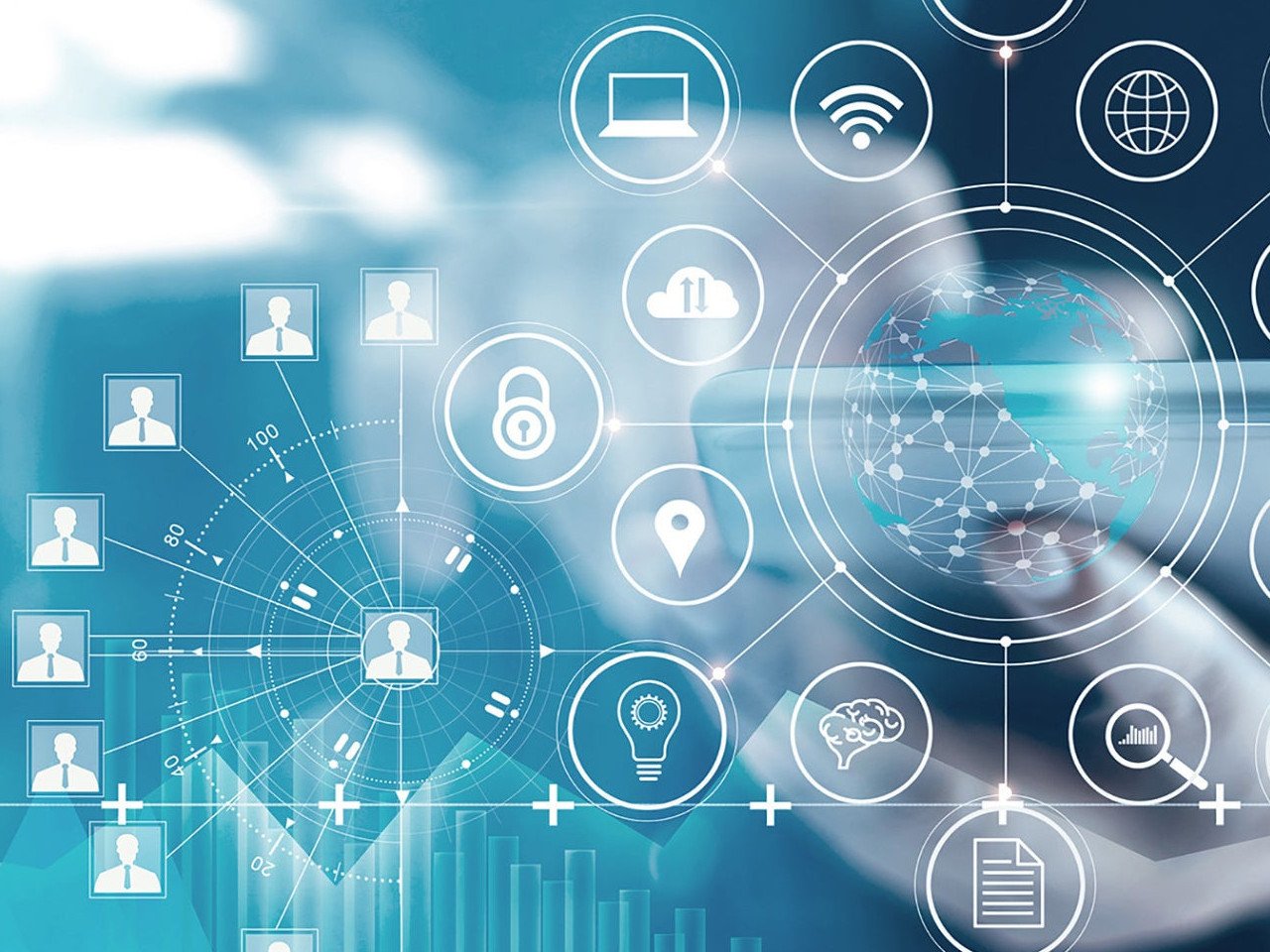 Blog
Digital Transformation is where Internet of Things meets...
Internet of Things (IoT) is probably one of the most used buzzwords in our business. IoT is about making everyday objects more efficient and "smart" letting the users act only when necessary instead of...
Do you trust your supply chain into the hands of...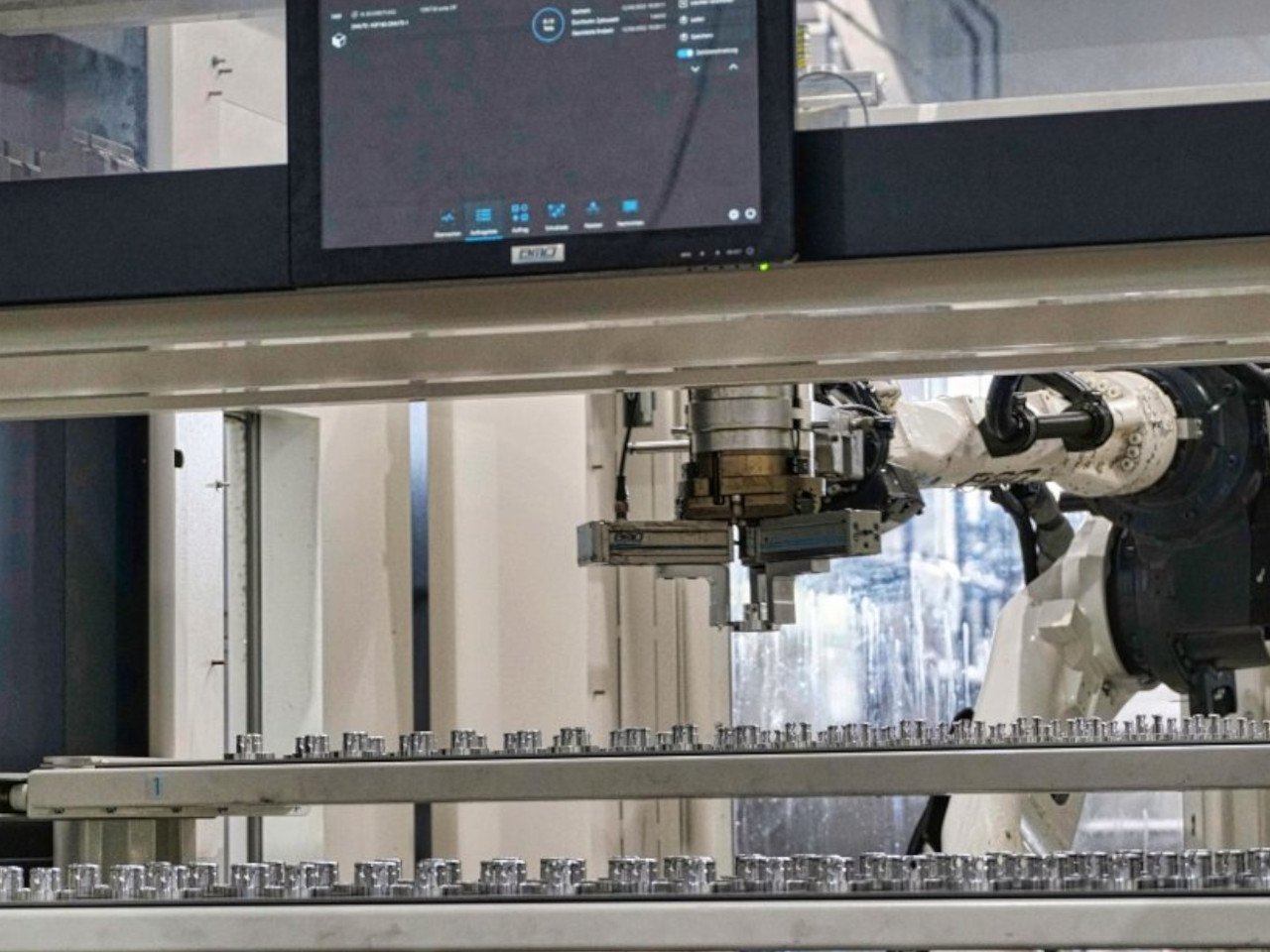 blog
Do you trust your supply chain into the hands of...
I wanted to see with my own eyes how one of our customers manages to run 600 pallets per DAY through a subcontractor operation for repacking customer critical orders with a buffer of less than 1 hour...
Q-Card launches innovative app that helps...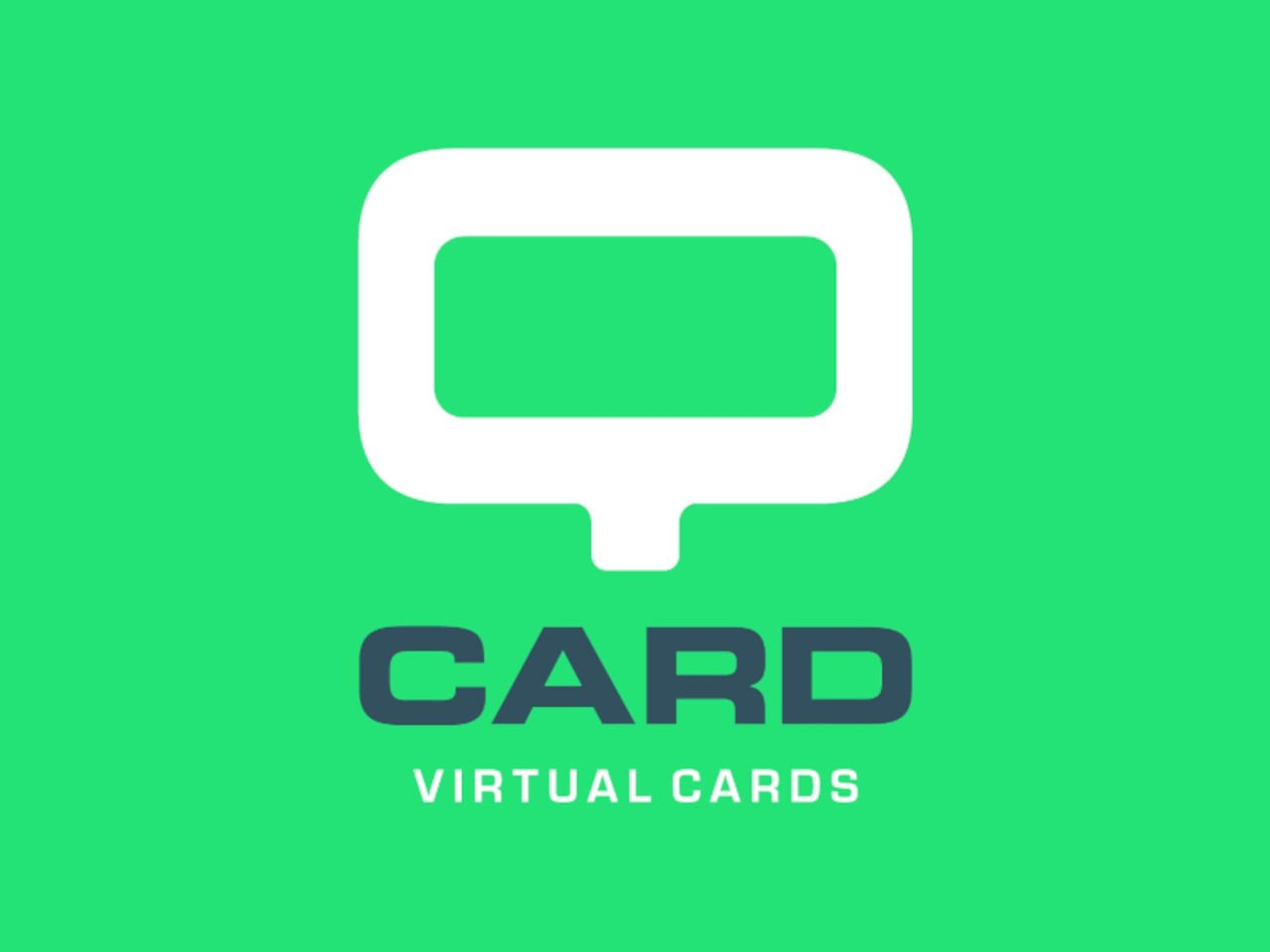 press release
Q-Card launches innovative app that helps...
The new Dutch fintech label, located in Rotterdam, Q-Card allows companies to provide their employees virtual payment cards through a uniform payment solution.
Do you have multiple priorities?
Discuss your and challenges with us
Book a complimentary workshop with one of our experts to determine the top priority for your digital transformation. Already know your top priority or want to onboard new suppliers, get in touch so we can run a supplier check.