Professional services
Discover the range of services we provide to support you along the way. We bring a talented, hands-on, and experienced team that will guide you through the different aspects of the project. Our methodology allows you to maximize the benefits of our technology with purposeful speed and within the anticipated budget contours.
Our professional services portfolio is purposefully composed to make your project a success
Supply Chain Consulting
Expert advice in supply chain, procurement, logistics and finance process improvement.
Supply Chain Consulting
Solution Architecture
Strong guidance on architecture, back-end integration, and functional requirements coverage.
Solution Architecture
Application Consulting
In-depth solution expertise in order to set up the solution for the most purposeful use.
Application Consulting
Project Management
Years of experience in team coordination, progress monitoring and project delivery, with passion.
Project Management
The value of Supply Chain Consulting
As your company aims to grow and strengthen its market position, it is of immense importance that all non-commercial departments are organized and equipped to help fulfil that recurring ambition. Adapting and scaling without constant attention to the improvement potential over all supply chain operations activities might prevent your company from achieving its goals. Our consultants help you to detect efficiency gains, reduce cost, avoid risk, increase operational excellence and delivery performance. Always with the most modern technological capabilities in mind.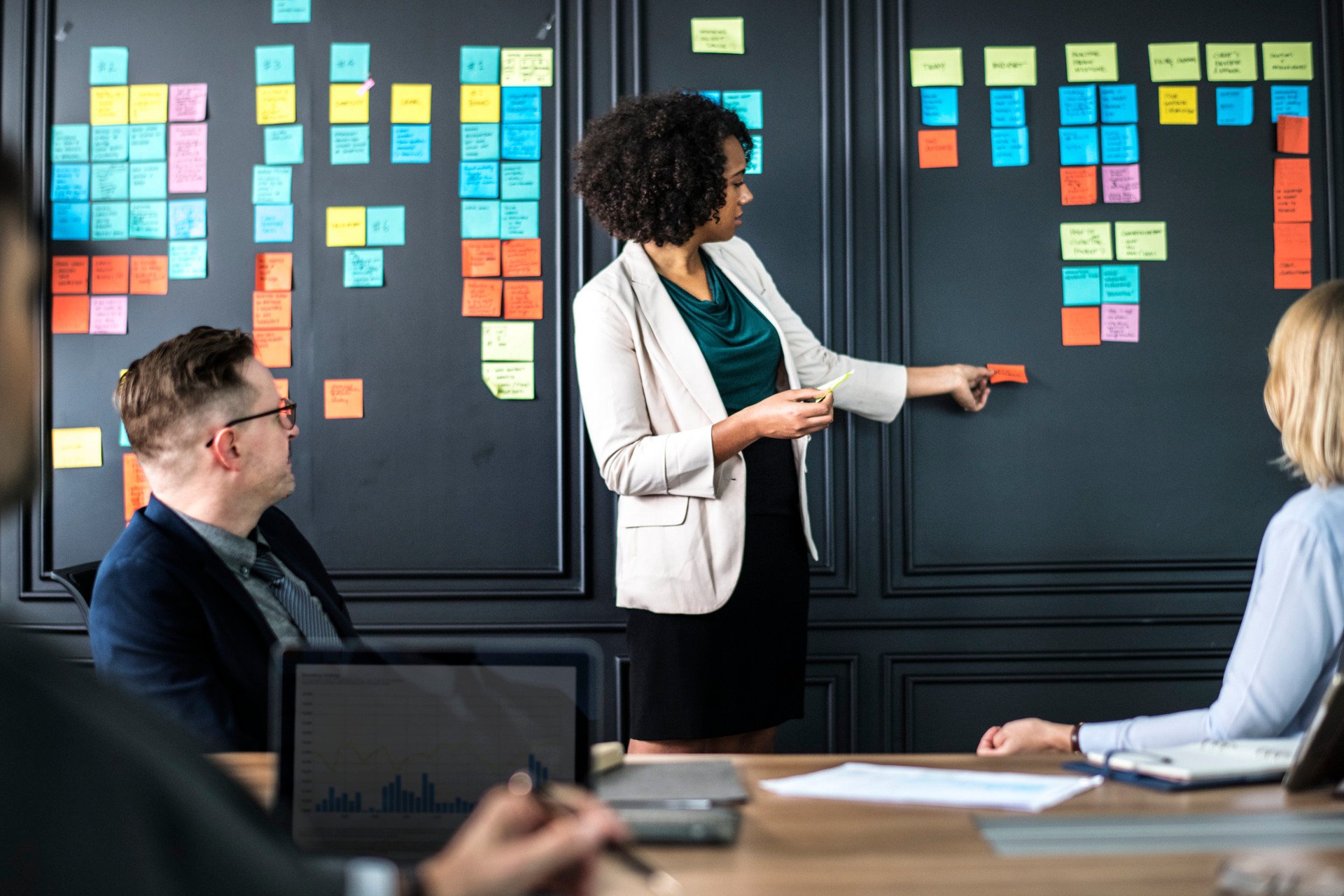 Solution Architecture for a solid foundation
How our solution should securely fit into your complex IT-landscape? Which interfaces are needed with internal and external systems and what are the technicalities behind this? Which modules and components should be part of the solution mix to meet your technical and functional requirements? These are a number of the key questions that will be dilligently answered by our solution architects.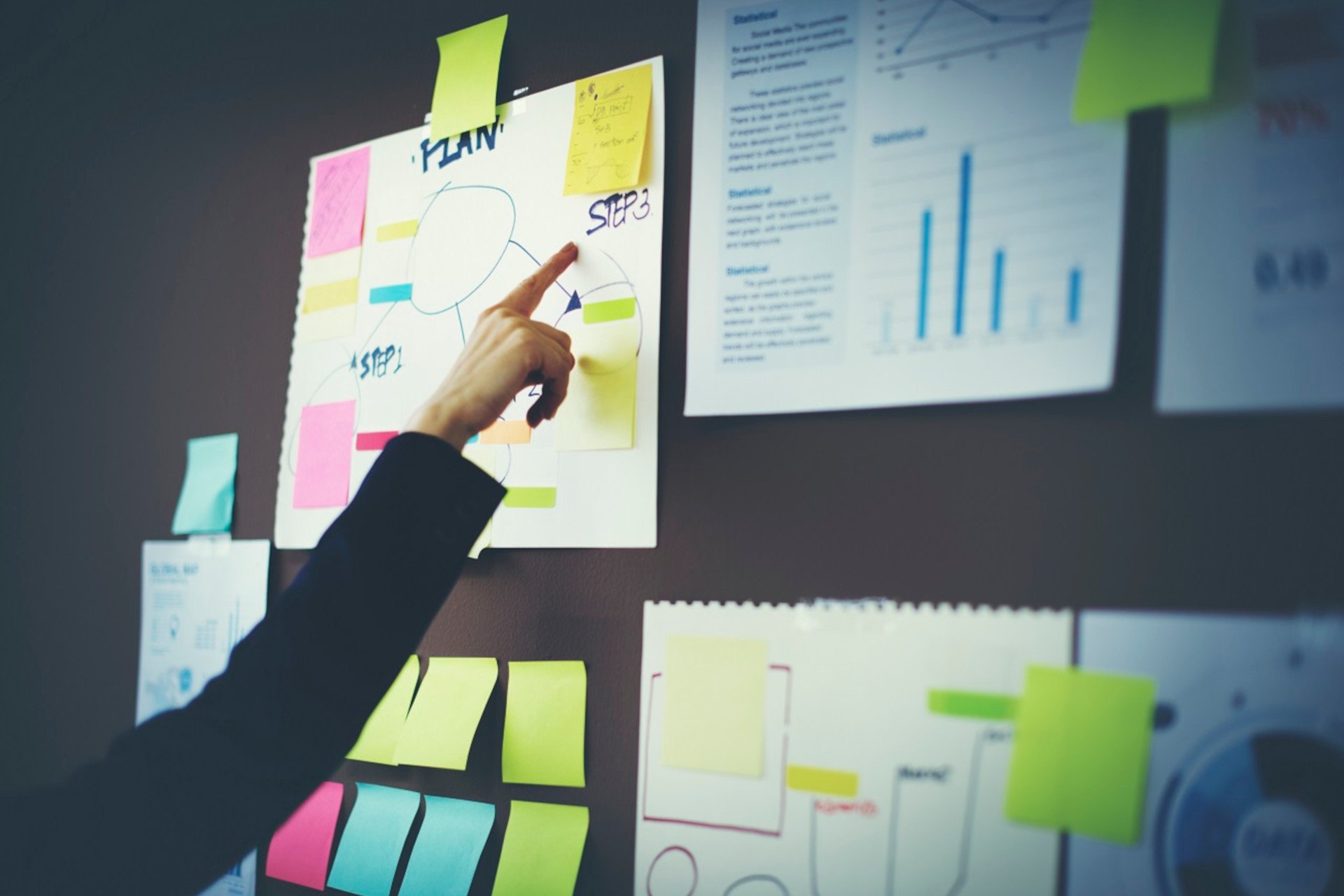 Assess your AS-IS and ask the right questions
Respecting where you come from, we take a critical look at your business processes, practices and tools around that, and absorp the needed input.
Industry knowledge and best practices are key
Over the years, we have been working with many industry peers of different stages of maturity and complexity. We don't rely on theory only.
Focus on simplification and value creation
We have a passion for simplification and stardardization, but won't lose sight of your most important value drivers and success criteria.
Application Consulting fitting to your solution
Our platform and modular Supply Chain Management Apps are highly configurable in order to meet your specific needs and preferences in a flexible way. Application consultants not only have a thorough understanding of our configuration options but also guide you through the choices and test scenarios. Finally, they provide training to the users to assure a strong solution adoption.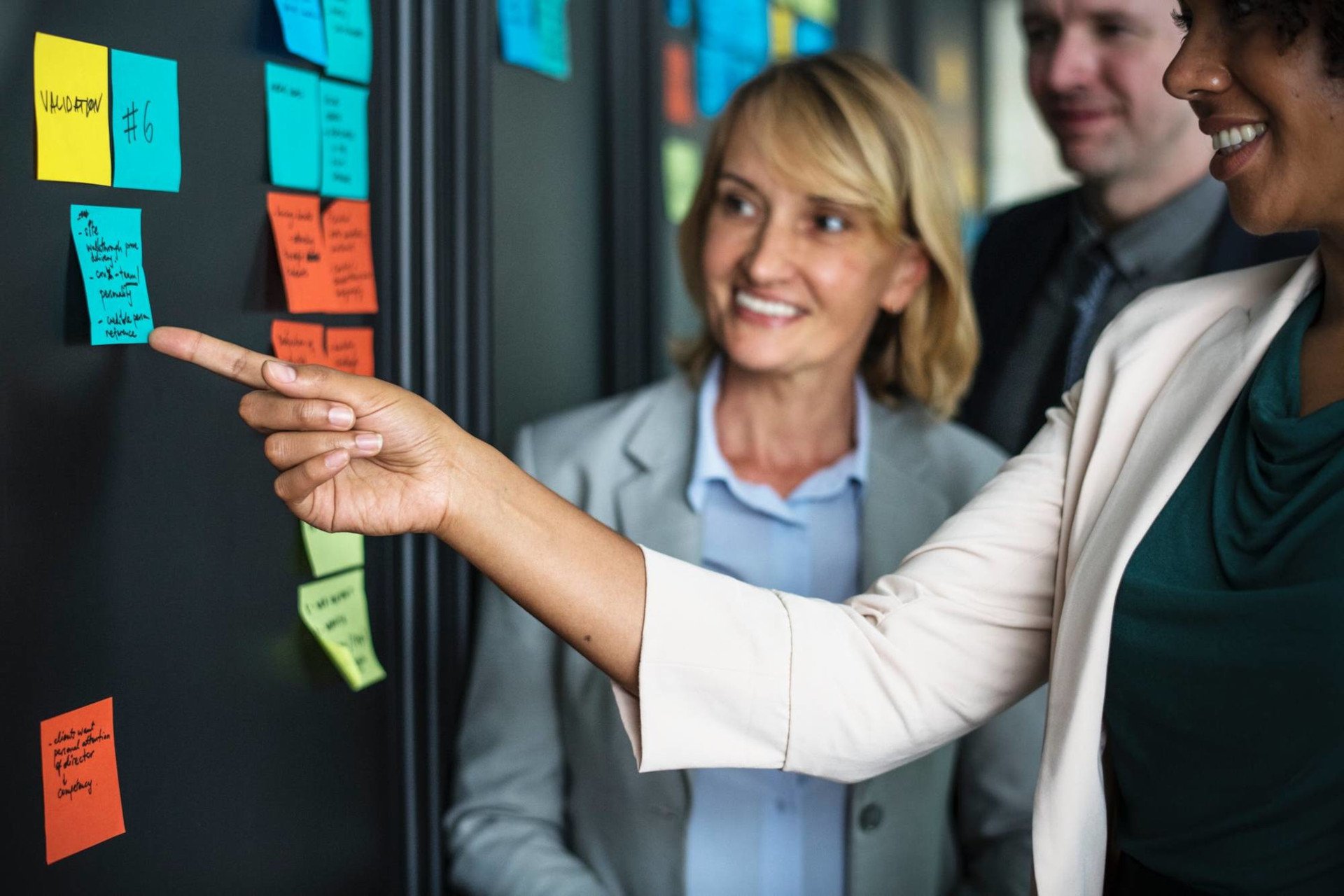 Project management you can rely on
Our Project Managers actively contribute to the success of your project and will show true involvement and dedication to keep the project team on track. We speak many languages and aim to manage our projects in the local language to the best of our abilities. We also believe on-site meetings are important, and team success happens through the connection of real people.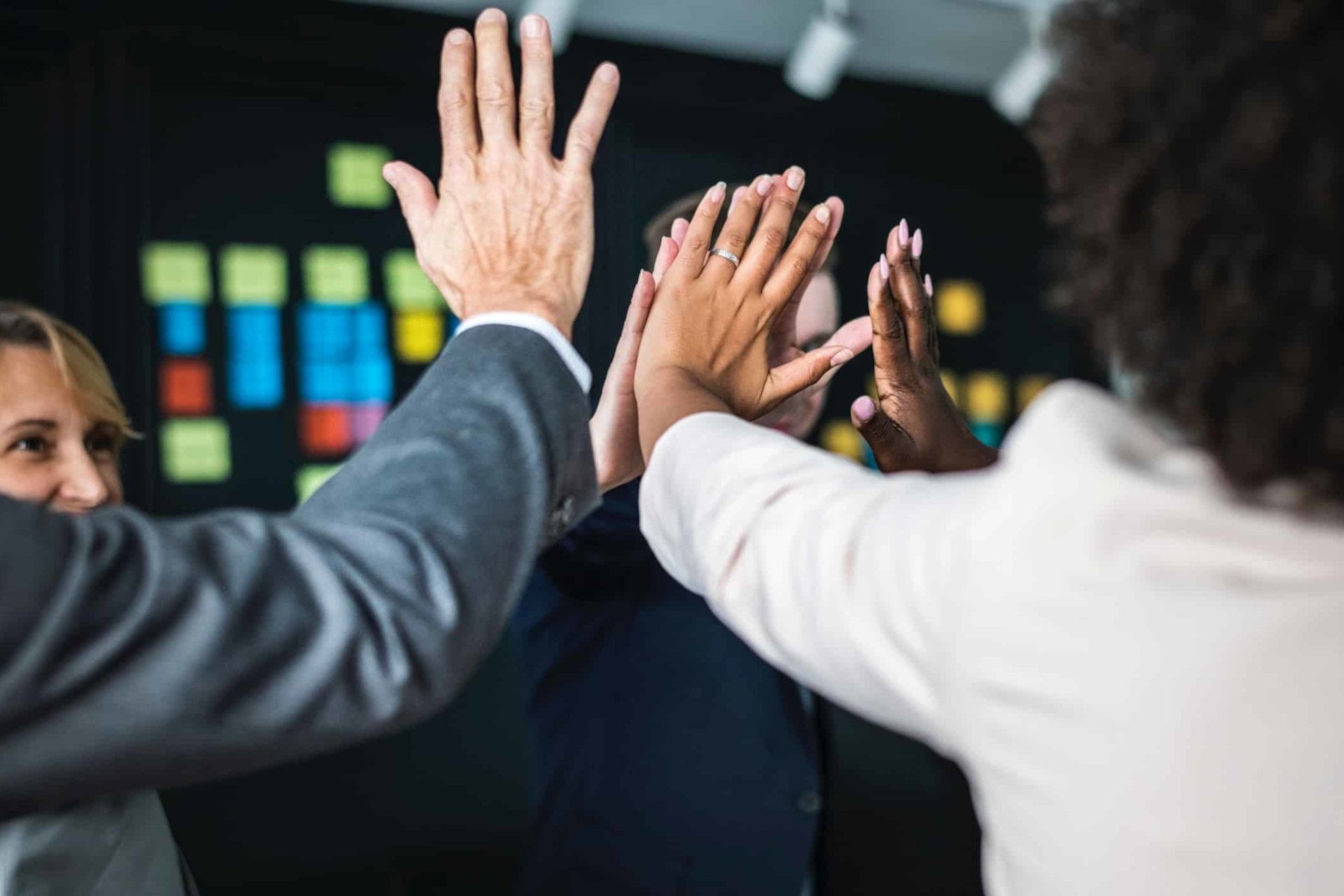 Transformation Consulting for success
What impact does transformation have on your company? How do you deal with resistance or low adoption rates? The transformation process of an IT solution will make or break the success of the implementation. Our consultants have the best tools to help you with your transformation process using previous experiences in making your digital transformation a success with the help of effective methods, procedures, and training programs.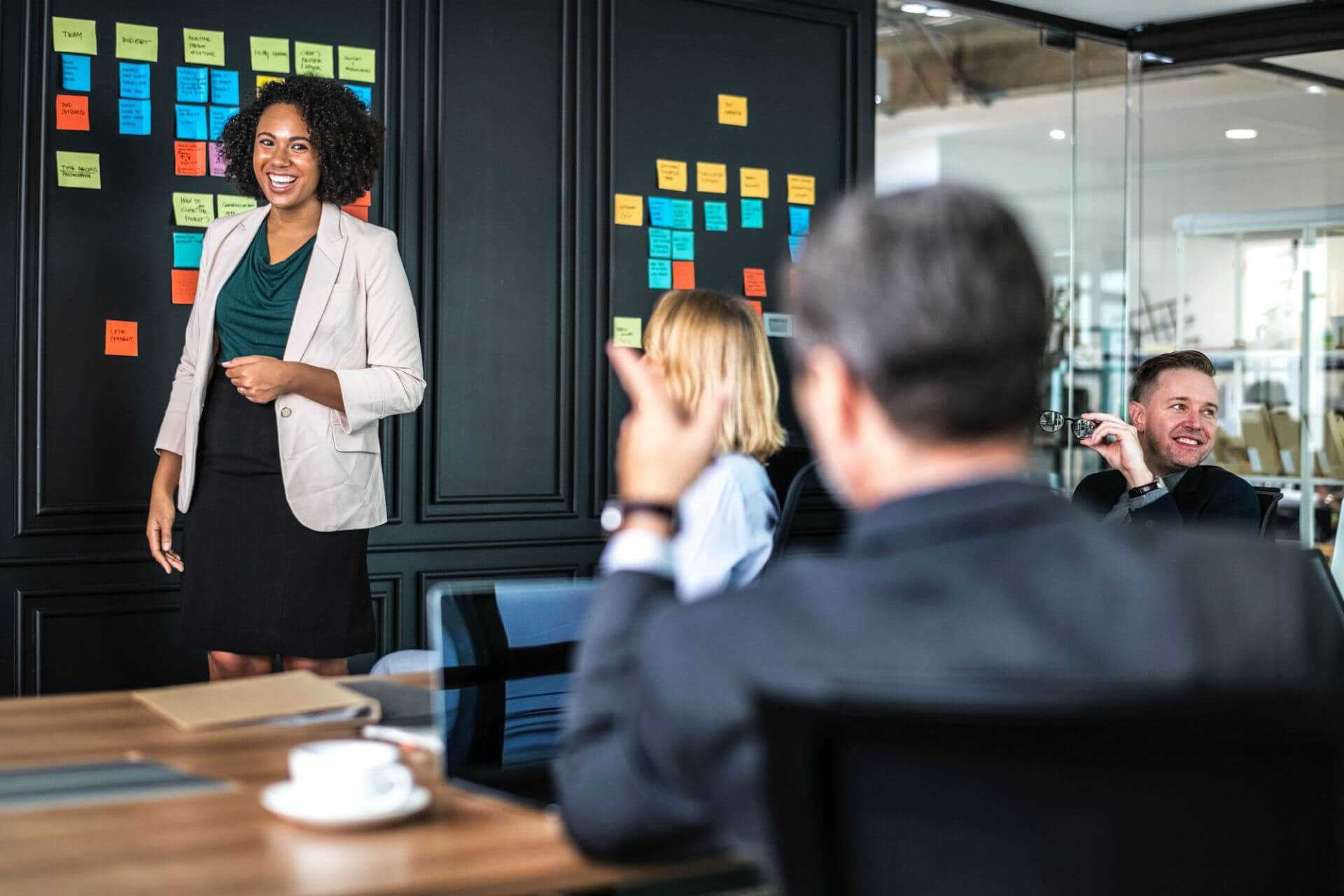 We listen attentively to your input when advising and defining the right solution scope to meet your business priorities. Find out how our Professional Services can truly make a difference for your digital transformation project.
Industry leaders trust us
Hear what they have to say
"Solid apps that work on a big global network and make it very easy to use. We have set a stable foundation for further development of supply chain integration within our network. Quyntess is dedicated to implementing the solution successfully and has a very professional and hands-on team with a proactive start-up vibe."

Gartner Peer Insights™
Project and Portfolio Management
Manufacturing Industry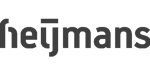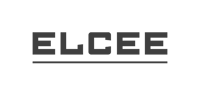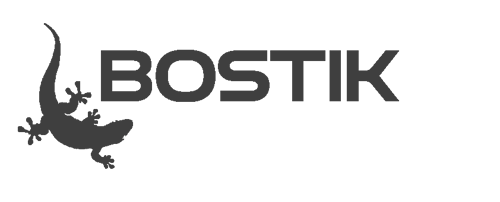 Frequently asked questions
How long does a project typically take?
You will understand this is not an easy question to answer in a general way, since the scope of our projects are very different. Since we have a wide portfolio of apps, the solution scope varies a lot, but also the size of the operations and business partner community of our customers can have other dimensions. However, we do believe that projects need to be phased in a way you go through stages of maximum 3 months, so you have a clear and overseeable project progress. Some projects only contain one or 2 stages, while larger projects can have up to 4-5 or even more in case of global, multi-site rollouts.
What are the kind of roles we need to bring to the project team?
First of all, we expect our customers to bring in a project manager that is our key point of contact, who manages the project team and coordinates between the different stakeholders. For larger and multi-phased projects, we also welcome a program manager. The customer teams consist of functional domain experts, process owners, application administrators and application key users. We also require an integration lead to set up the interfaces with the back-end systems. As soon as we have a clear project scope, we can help you to define a resourcing plan with associated level of effort estimates.
Should EDI-activations also be seen as Professional Services?
Business Partner EDI is handled separately by our dedicated integration team, and can be initiated in parallel with the implementation of our multi-enterprise collaboration network offering or standard web-EDI portal. When choosing our EDI-outsourcing formula, we provide an all-inclusive Integration-as-a-Service model. In case you opt for our in-house EDI-solution, you can choose to not or only partially rely on our experienced and knowledgeable integration team. In both scenarios, the Professional Services costs remain limited and you decide which tempo and direction to take.
Should Supplier or LSP Onboarding Support also be seen as Professional Services?
Yes, the onboarding of your suppliers, logistics partners or business partners of different kinds for web-based collaboration is a crucial aspect within all our projects, and will be managed by our project team. Together with our customers, we define an onboarding strategy and a realistic execution plan, based on the segmentation and analysis of your partner communities, respective transaction volumes and volume spread. Standard Onboarding Support can be extended in case our customers want to rely more on Quyntess to achieve onboarding success.
We currently have limited resources available. Can Quyntess provide extra resources to temporarily complement our team?
Yes, we can. Quyntess offers flexible options above and beyond what is considered to be standard practice. We have a well defined 'roles & responsibilities' overview that explains how we typically support customers during the solution implementation, rollout and partner onboarding. We are happy to discuss your capacity concerns or deviating preferences around the internal vs. external capacity split. The final agreement will be documented in the 'Statement of Work', which again sketches a clear picture for all parties involved.
Ready to get started?
Discuss your challenge with one of our experts
Book a complimentary workshop with one of our experts to determine the top priority for your digital transformation project. Already know your top priority or want to know more about our specific solutions and services? Request a demo with one of our solution experts.