We stand by you along the journey
With over 30 years of experience, we simplify collaboration for global customers in volatile and complex supply chains by securely connecting their internal processes and IT systems to the outside world.
Trusted partner of established companies A more agile and resilient supply chain
Your ability to adapt to changing market conditions, uncertainties and disruptive events will determine how competitive and successful you will be as a company. Become a strong and loyal enabler to the business to support and drive change.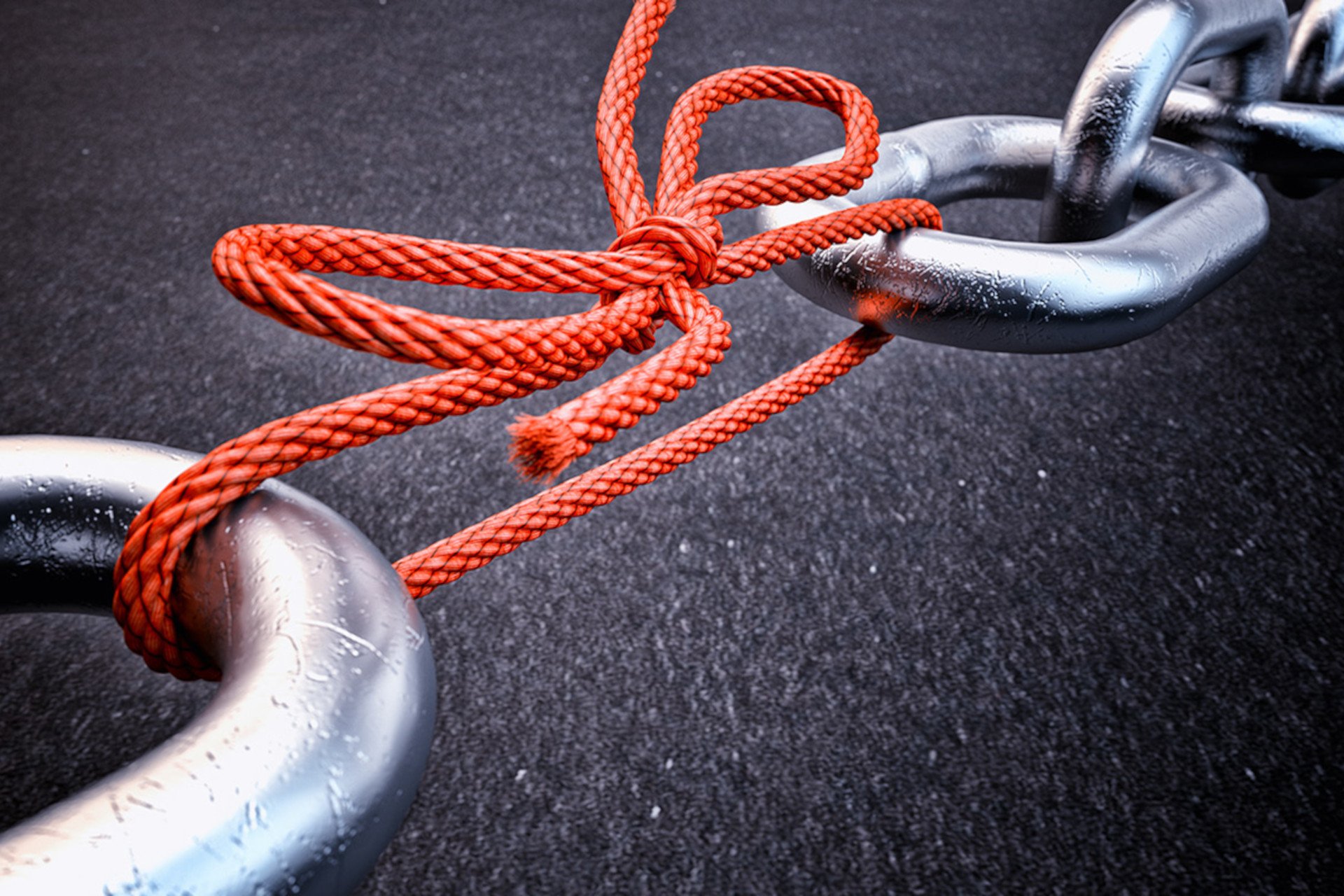 Efficiency gains remain important
Clunky, outdated and poorly integrated systems hinder data flow, resulting in high amounts of manual data entry, ineffective communication practices and duplicate processes. We help you identify non-value adding tasks and quantify the gains.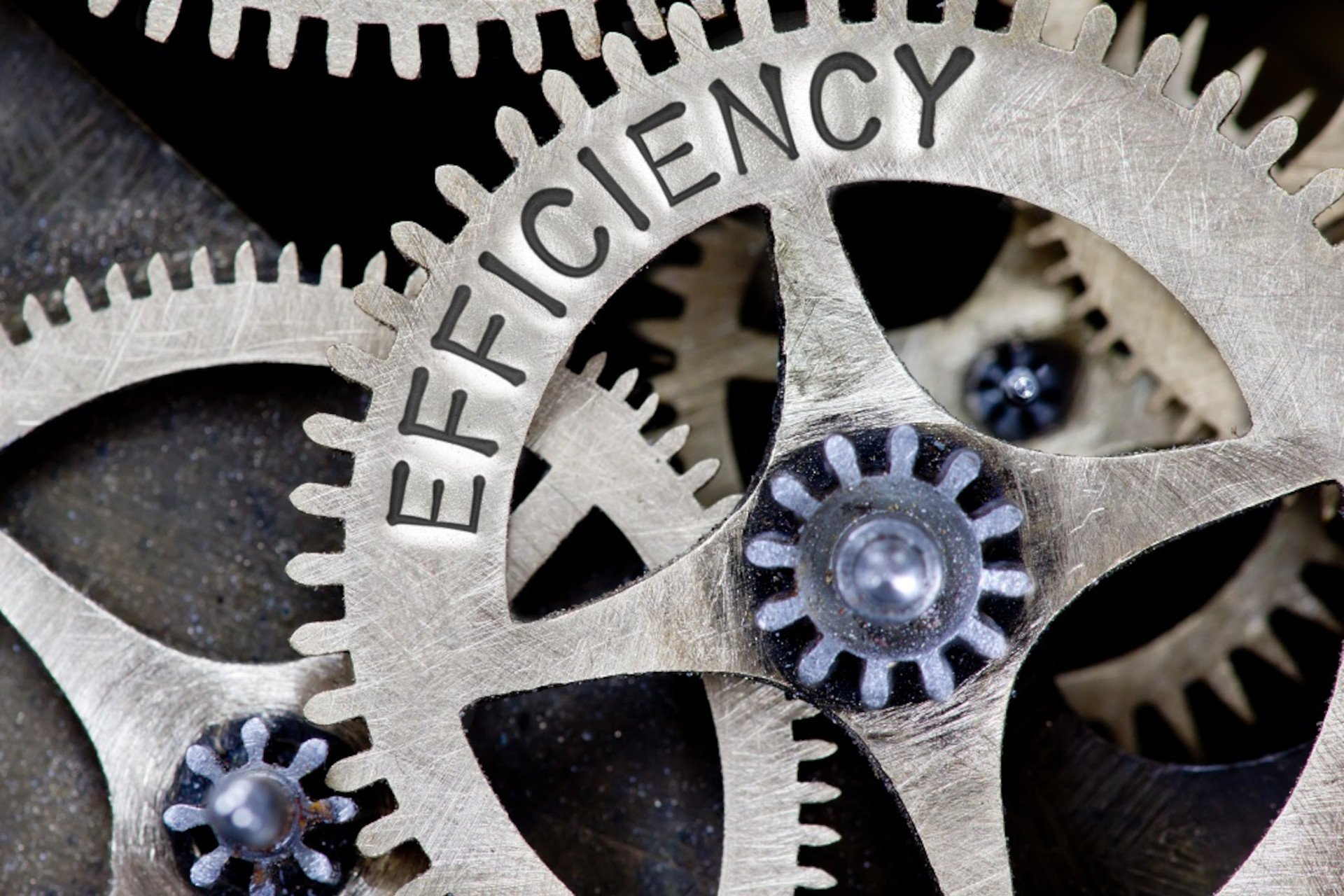 Simplify & strive for process excellence
In most organizations, we see large potential for standardization and elimination of redundant process steps, next to a lack of cross-functional collaboration. We bring years of experience and industry best practices to achieve integral improvement.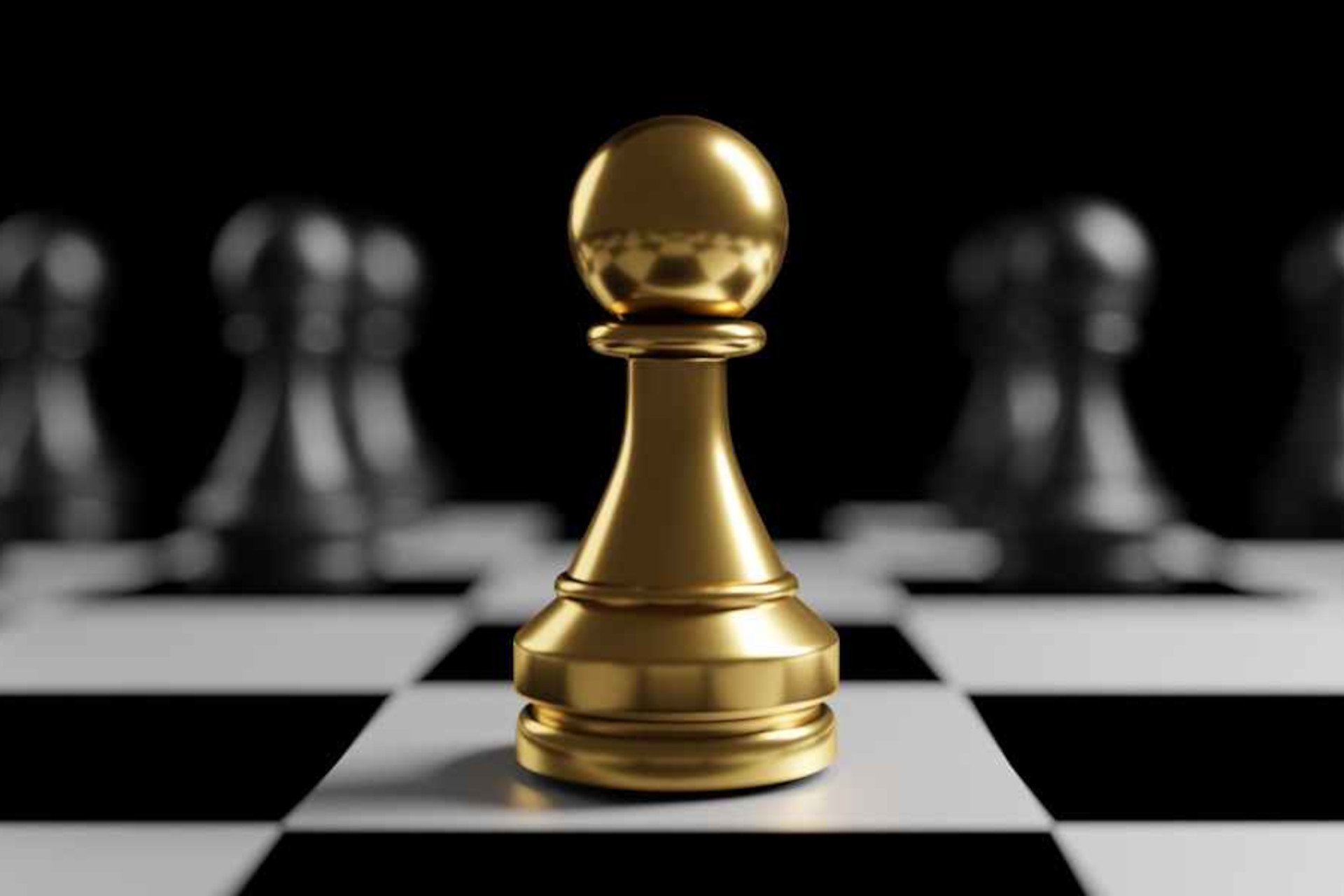 A reliable supply chain with visibility
Aim to achieve end-to-end supply chain visibility, on both administrative and physical statuses of your transactions, which allows for early identification of bottlenecks and more proactive decision making and mitigation. We will show you how.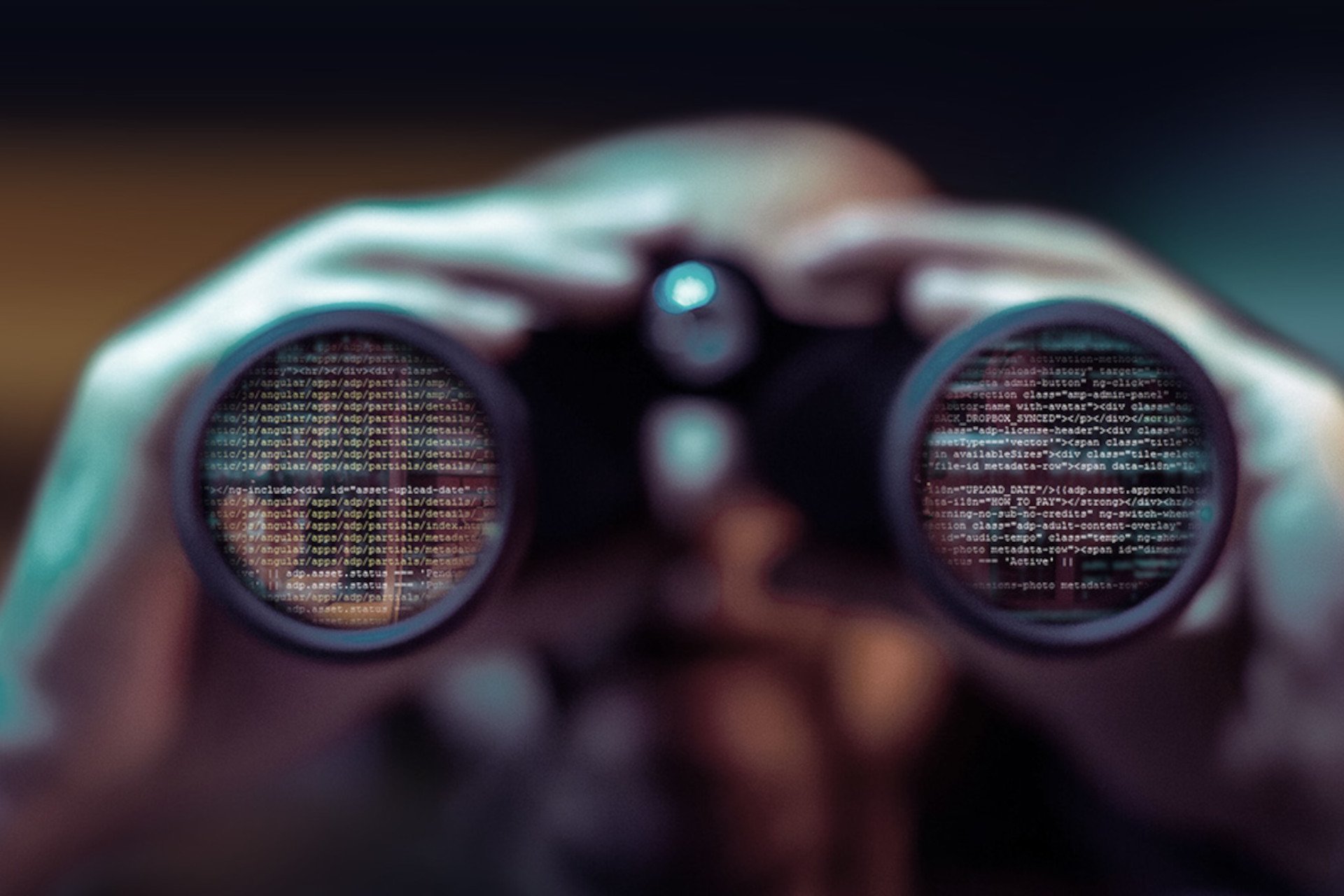 Reach best-in-class performance
As we help you transition to a highly digital, connected and data-driven supply chain, we allow you to find one version of the truth. Accurate and real-time insights will show you have improved your supply chain performance, inbound and outbound.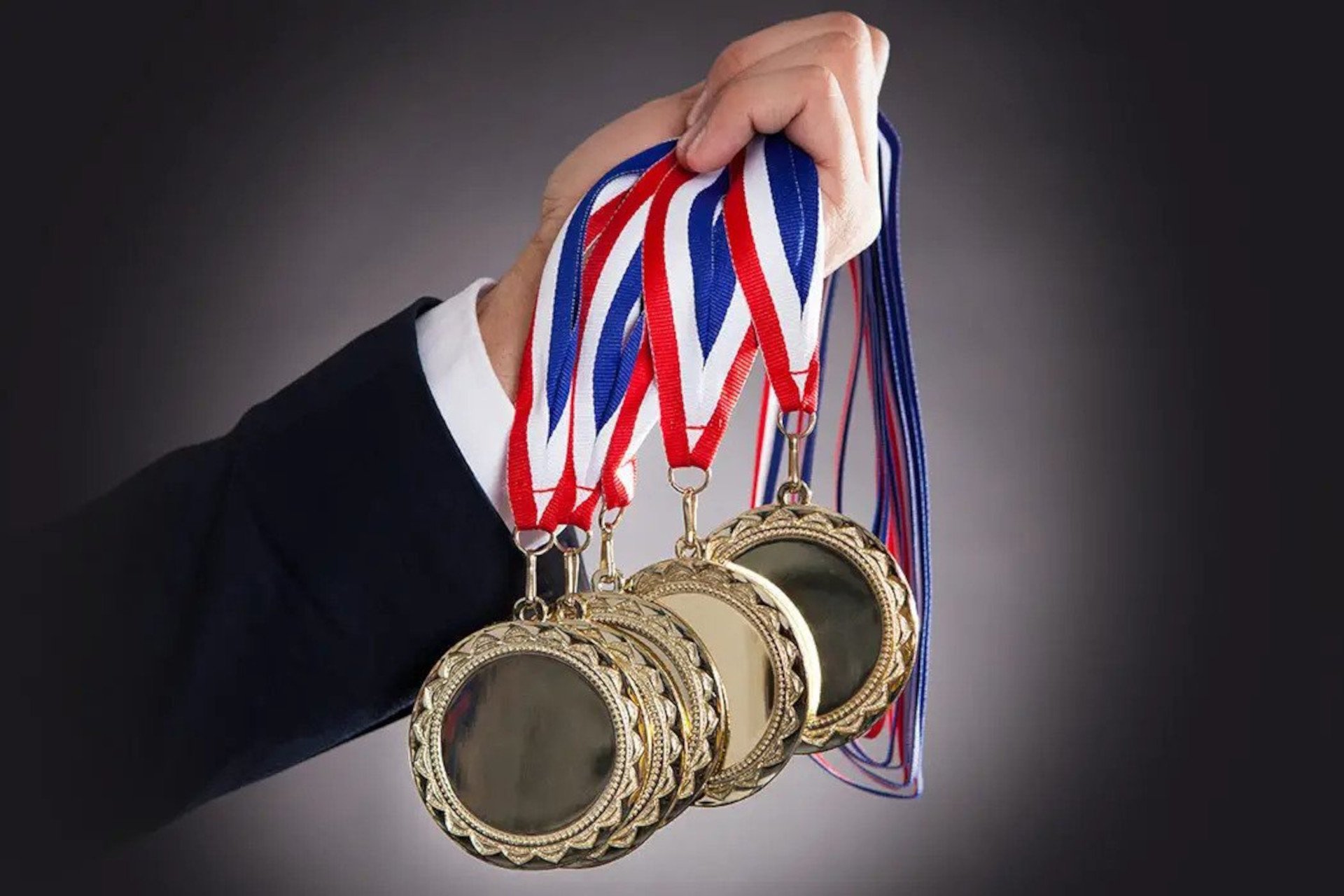 Our valued customers trust us
Hear what they have to say
"We see a lot of advantages: reliability and much better control that we now have over the materials that we do or do not receive. This also means that the invoice check and matching runs smoothly, whereas in the past we had a lot of trouble linking the invoice for Marel to what we had ordered. So, you actually see a lot of advantages across the entire supply chain."

Edwin Sengers
Team Lead Supply Chain Excellence
Marel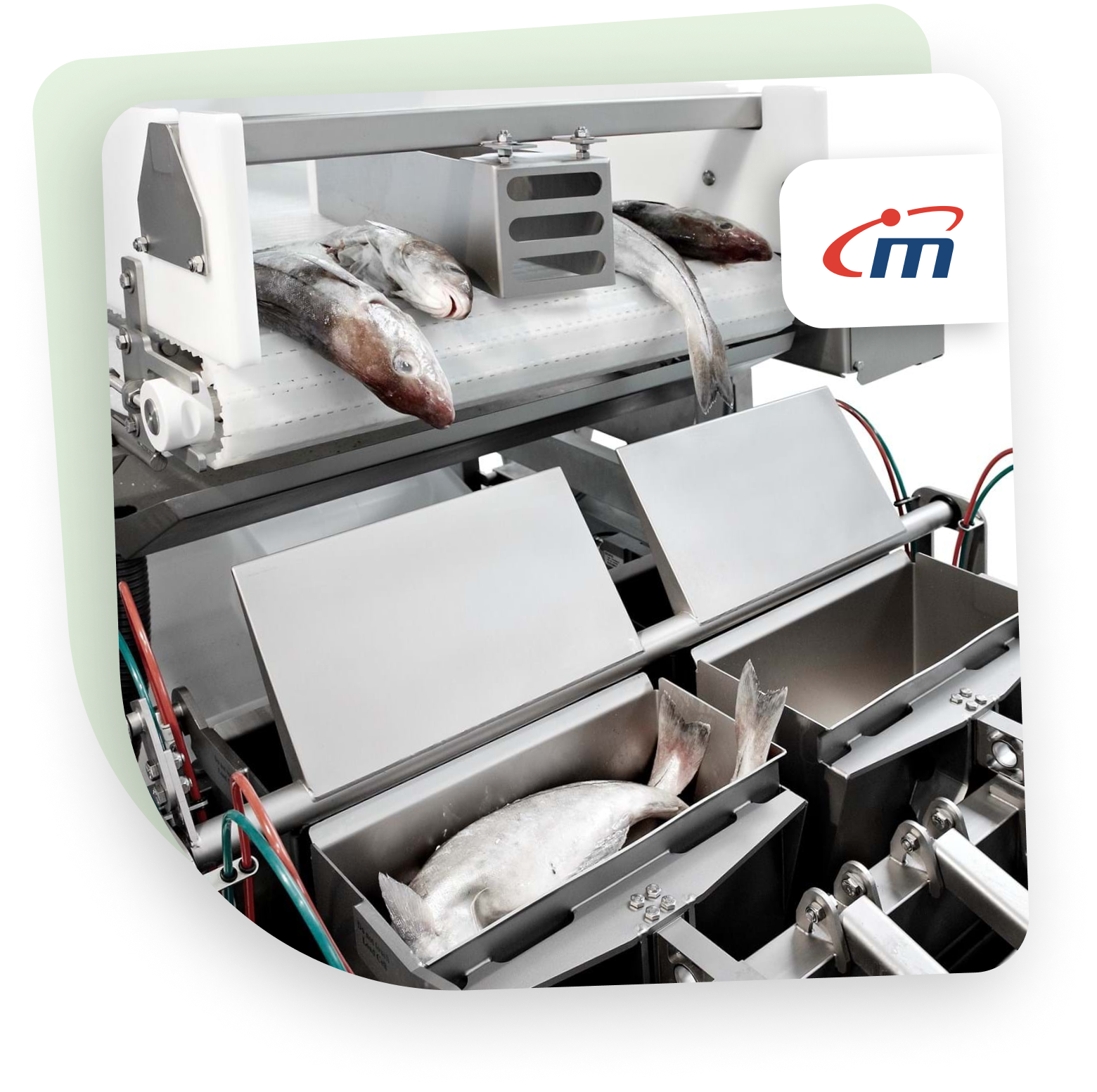 "Overall good performance for management of supplier profiling and invoicing. Well integrated. Ease of use"
"Good solution for basic functionality and extension to the top of the bill performances P2P processes in all spend domains."
"Quyntess is a professional company that helps in the quick implementation of EDI. They think together with their customers."
Your results matter to us
We offer a vast range of services to help you get results quicker.
Our intelligent solution suites
We understand the challenges you face, explore based on industry
We care about data
Industry certifications
Your data is safe with us
We understand we have a critical responsibility to ensure the security and privacy of the data we process for our customers. We own the required certifications, and apply best-in-class data protection policies and procedures in order to keep customer data safe and sound. We have demonstrated a strong track-record during decades and are commited to keep working against the highest standards in the market.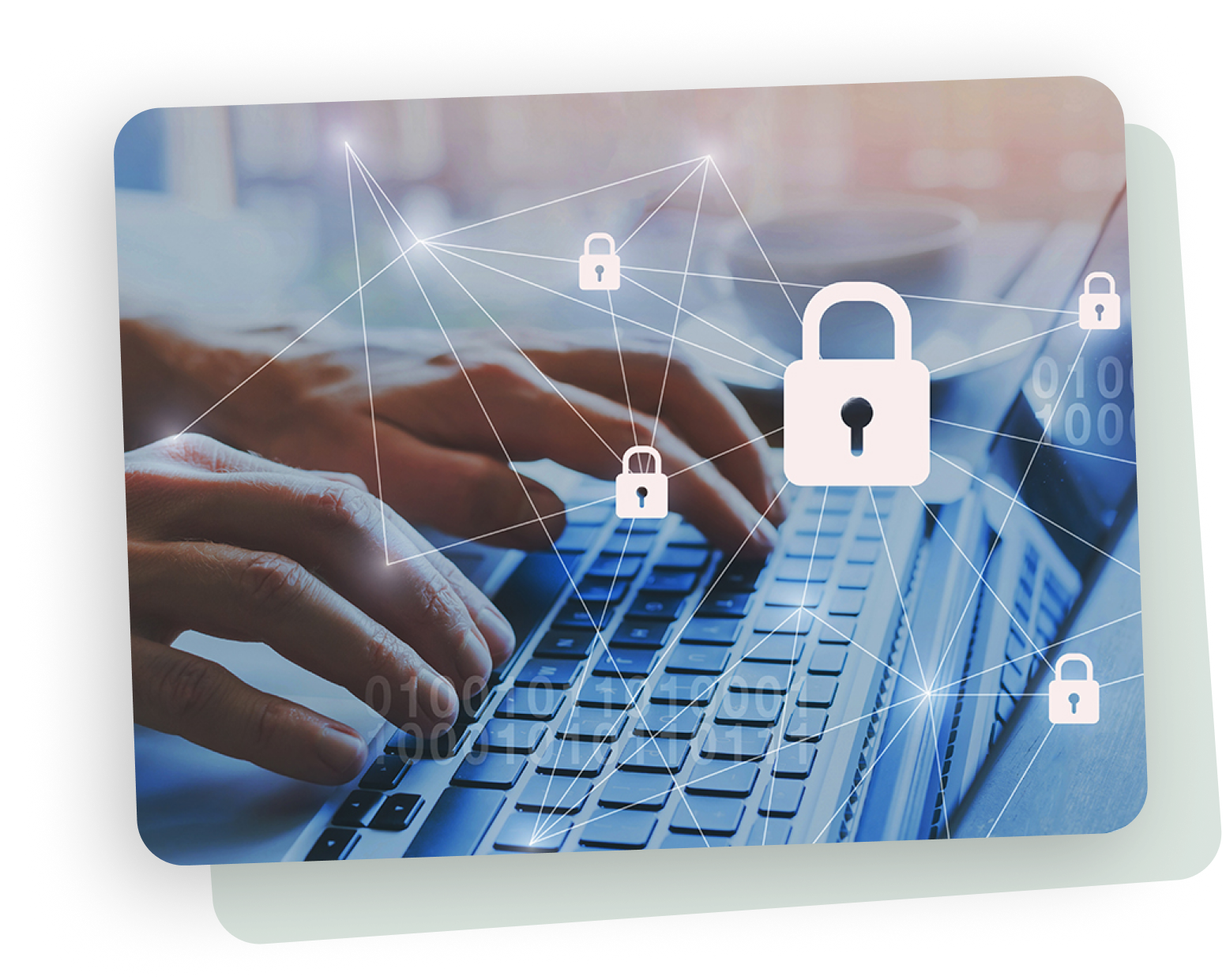 Stay ahead with knowledge
Vanderlande adopts Quyntess apps for supply...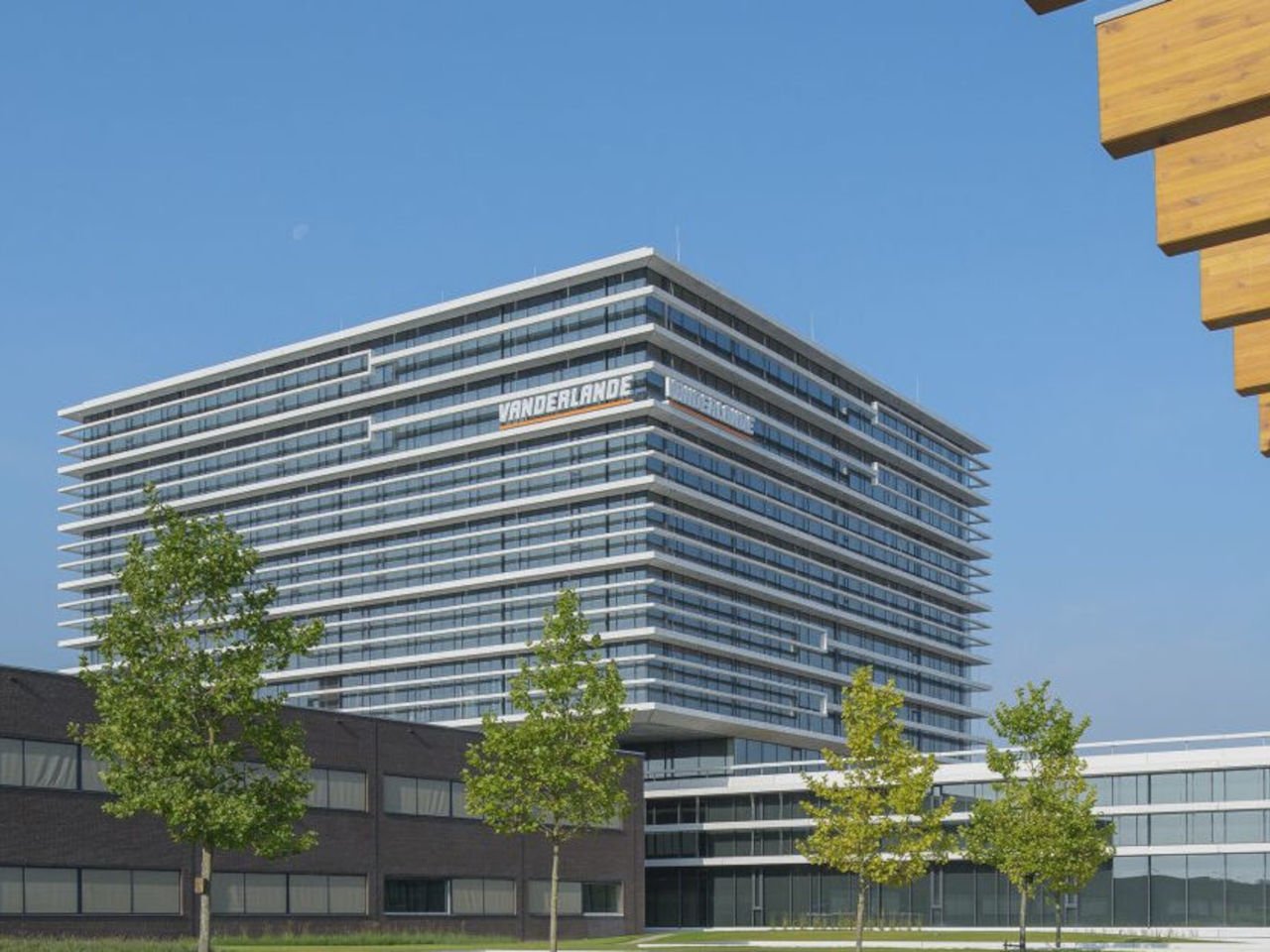 Press release
Vanderlande adopts Quyntess apps for supply...
Quyntess has been selected by Vanderlande Industries as its partner for digital supplier collaboration. Both companies aim for a long-term partnership in which Quyntess's modular...
Conglomerate Supply Chain Digitization: Top-down...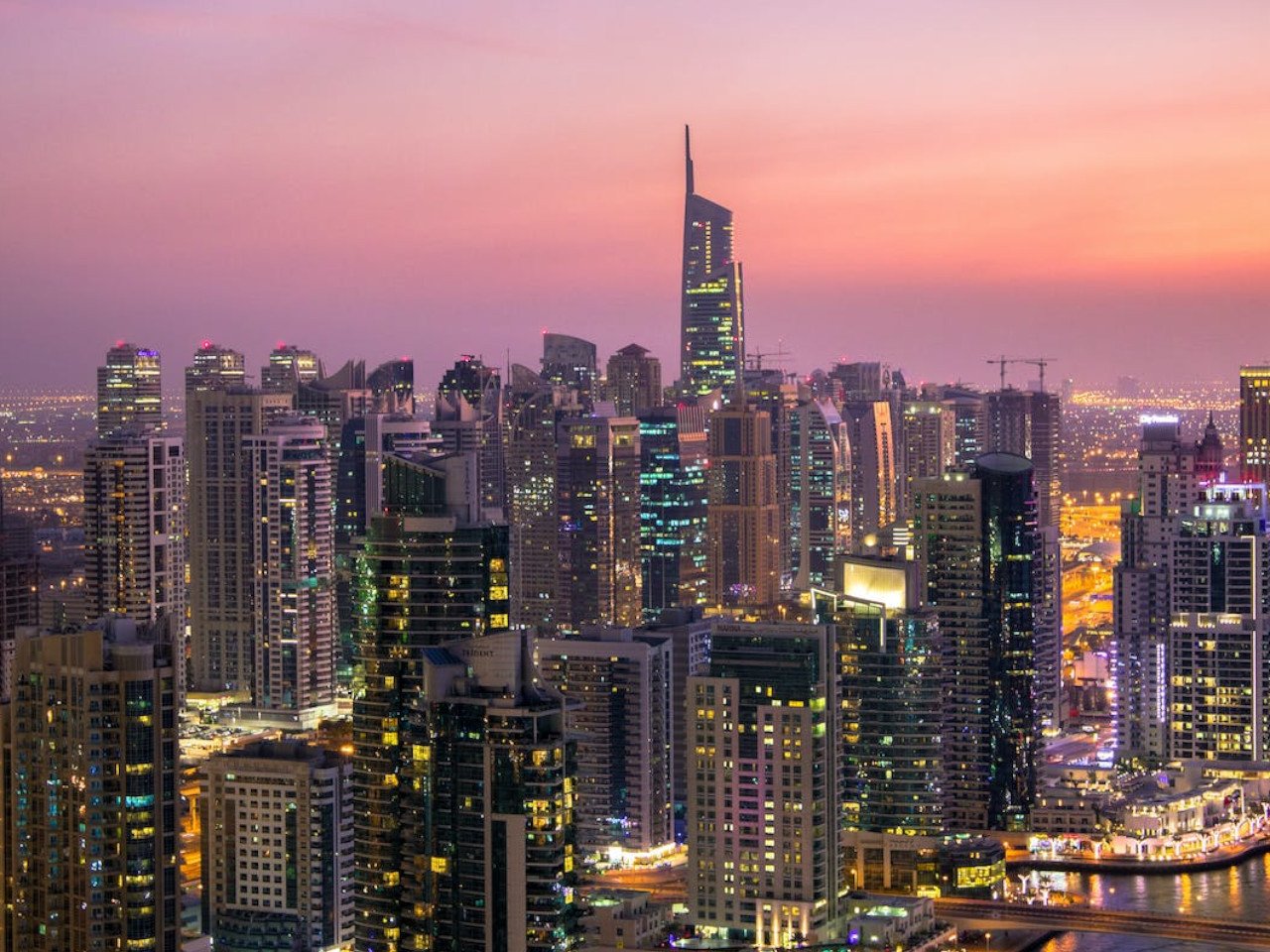 blog
Conglomerate Supply Chain Digitization: Top-down...
You probably know them, or you might even work for one, these giant companies, often referred to as conglomerates. Multi-nationals with 30.000 employees and...
Q-Card launches innovative app that helps...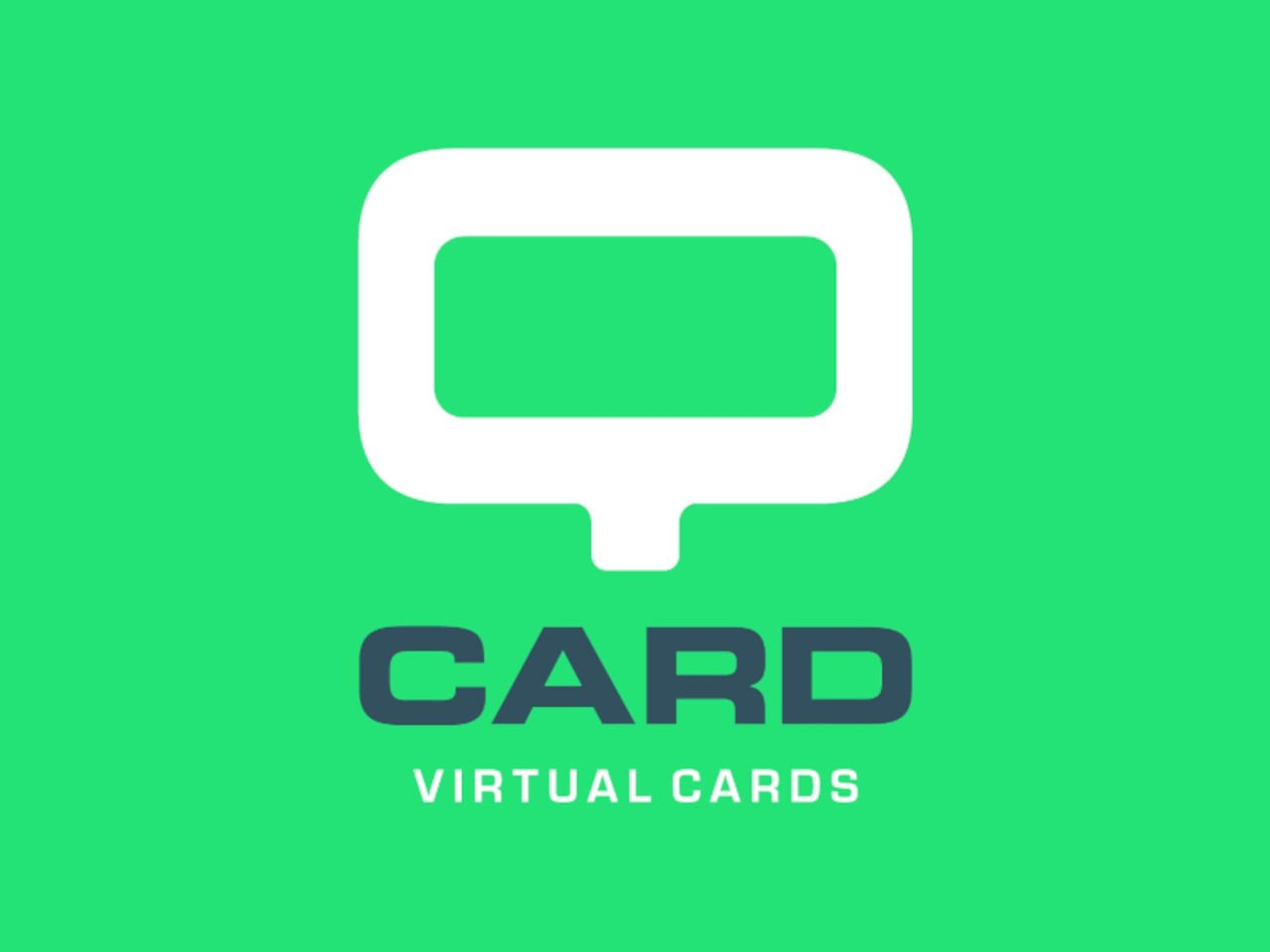 press release
Q-Card launches innovative app that helps...
The new Dutch fintech label, located in Rotterdam, Q-Card allows companies to provide their employees virtual payment cards through a uniform payment solution.
Ready to get started?
Discuss your challenge with one of our experts
Book a complimentary workshop with one of our experts to determine the top priority for your digital transformation. Already know your top priority or want to onboard new suppliers, get in touch so we can run a supplier check.