How to keep operations smooth and efficient in times of change?
Driving business transformation in times of an increasing tempo of announced and unforeseen changes already is difficult enough. Minimizing customer impact at the same time, while keeping the operating cost under control, makes the focus balance extra challenging. Progressive operations leaders recognize how digital supply chain collaboration helps to achieve data-driven risk assessment, to speed up business replanning and allows you to improve your workforce efficiency and productivity, wall to wall.
Employee churn
Employees seem to be less loyal in times of high demand for talent. Bringing new hires up to speed is costly and with inflation having its impact on labour costs, you often end up paying more money for less experienced people. What remains to be questioned, is the need to simply replace people or if technology can help to simplify or eliminate tasks and reorganize the workload.
IT is running behind
A complex and fragmented IT-landscape often keeps companies from getting accurate and complete data insights, due to the lack of integration. It also takes more time and resource capacity to move away from a large diversity of systems to newer technology. Division leaders separately push for solution replacement, which often leads to an incoherent digital agenda.
Customer impact
Incorporating more resilience into the organization is often done through the investment in better planning technology. The execution of the plan however remains crucial to eventually meet the customer promise and keep your delivery performance up to level. Bringing planning and execution together in a renewed end-to-end supply chain strategy is often difficult.
Inspiration for operations leaders to drive change that pays off
Shape and lead a coalition of the willing
You have the most influential and connecting role, so team up
How do you eat an elephant? A bite at a time, but are you willing to go that slow? Finding hungry companions that understand the end goal and are loyal to the mutually agreed execution plan, will bring you much faster to an empty plate. If you can make fellow leaders in procurement, manufacturing, logistics, quality, finance and customer success understand that your company can become more agile, resilient and competitive if everybody makes a joint and coordinated effort, you are breaking down silos.
Luckily, there is a lot you can offer in return for this cross-departmental contribution. All stakeholders will be able to give their teams more visibility, control and efficiencies, while elevating the entire organization to the next level of strength and elasticity. The transition to a digital supply chain will be extremely rewarding and something to be widely recognized for.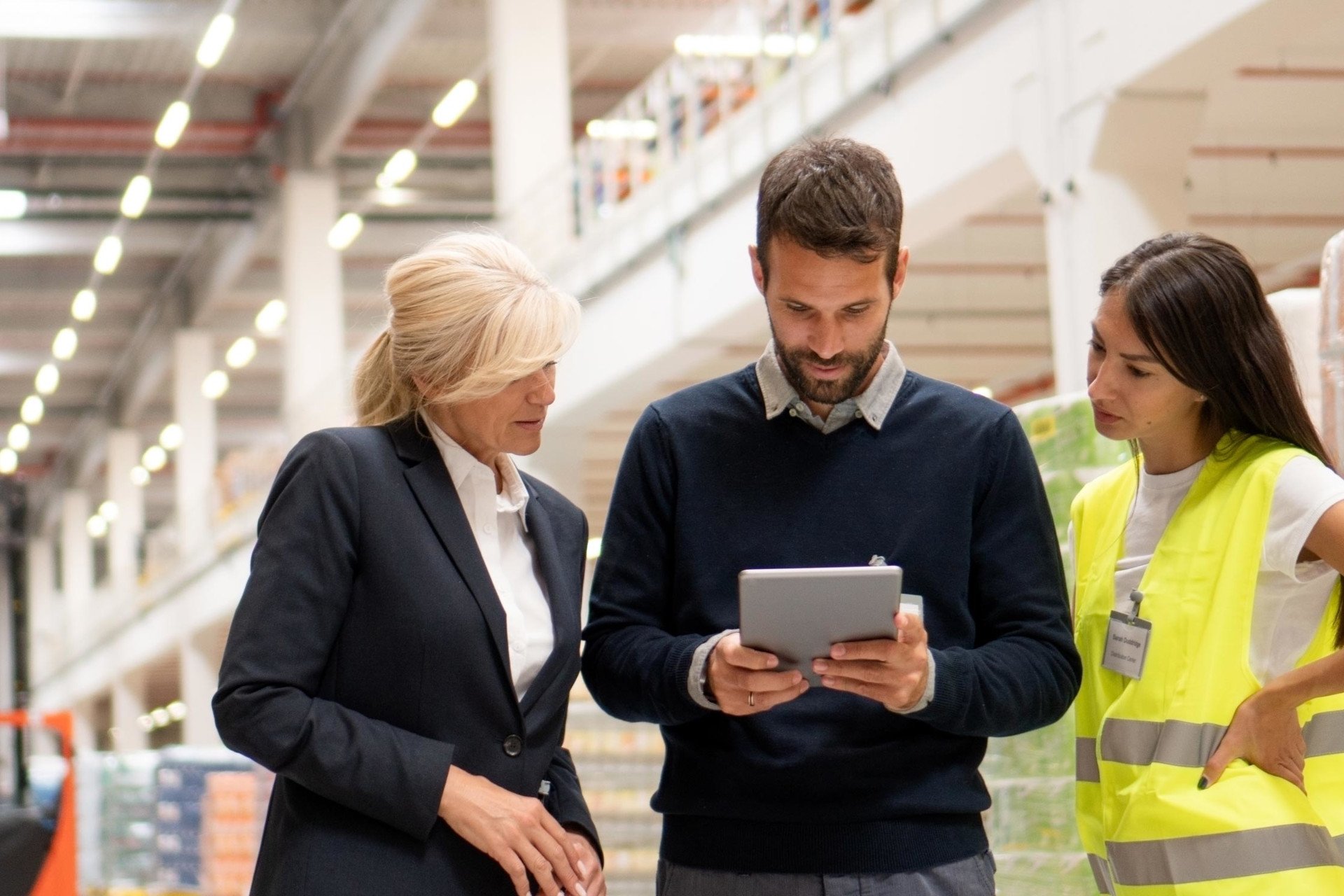 Facilitate integral improvement
Driving transformation across the organization requires a long-term commitment from the business leaders and willingness from all departments and teams to adapt to the new context. Better than anyone, operations leaders can make these teams understand how connected their daily tasks really are and how many dependencies exist between company functions that may lead to delay or transition failure if some areas stay behind.
Facilitate integral improvement
Bring light to the darkness
Empowering people to make informed decisions at all layers of the organization is impossible if the data accuracy, completeness, and freshness are not what they should be. Disconnected systems and processes result in time-consuming data consolidation through spreadsheets. Having a common collaborative platform connected to your back-end systems and external business partners allows people to see the real-time statuses of all transactions.
Bring light to the darkness
Promote supply chain innovation
In today's global and highly competitive business landscape, supply chain innovation is not just a choice but a necessity for organizations aiming to thrive and grow. Operations leaders play a crucial role in driving and championing these innovations to ensure the organization remains agile, efficient, and customer-focused. Effectively and repeatedly conveying the message across the business will drive engagement and boost morale.
Promote supply chain innovation
Measure against the business case
It is not always easy to determine the financial impact of the project and whether it delivered the expected returns. Some effects may be visible immediately after project completion, while others may show only months or even years later as longer-term benefits. Sharing the results of post-project evaluations with relevant stakeholders and contributors fosters trust within the organization to take on the next transition phase.
Measure against the business case
We have supported renowned industry peers many times before
You do not have to pave the way
"Many customers regularly ask us about sustainability initiatives. Our answer is honest, practical, and committed. For us, sustainability is not a fad or a PR exercise; it is a business imperative that must be woven into every aspect of our activity, from global strategy to in-warehouse execution."

Gartner Peer Insights™
Chief Executive Officer
Logistics Industry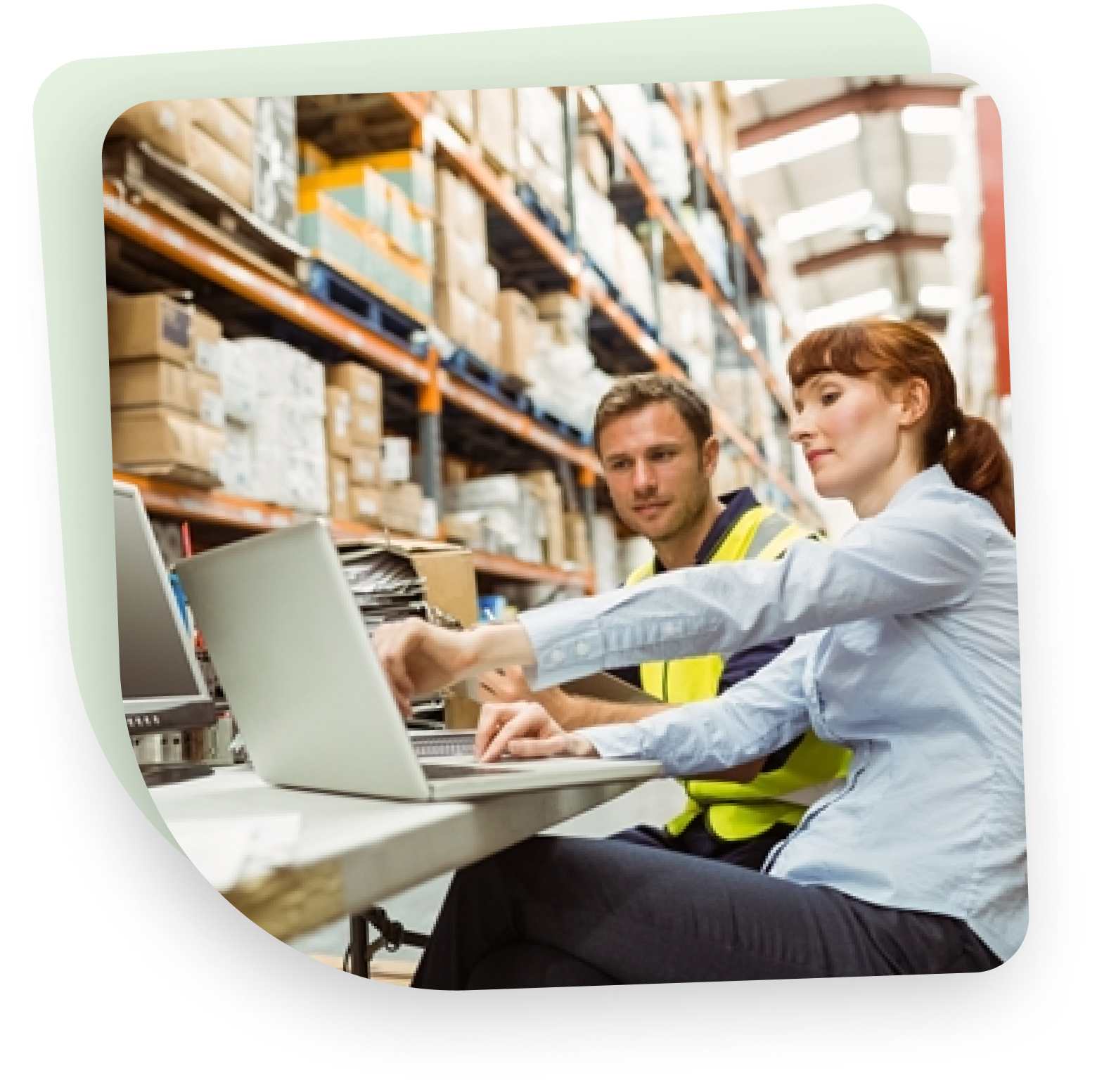 "Quyntess helped us save a lot of work on our side, especially with the orders which no longer need to be entered manually."
"We order products and receive them within 2-3 days so that our assembly process can continue."
"We have advanced from manual order notation to fully integrated entry into our systems, that is where most efficiency lies."
Our approach
Most praised apps by Operations Leaders
Introducing our SCM Apps capable of fulfilling all business priorities with seamless integration
With our commitment to incorporating composability into your digital transformation strategy, we offer API-driven process integration between apps and external systems, providing the flexibility to focus on your specific improvement priorities. Our capabilities cover your entire supply chain process, end-to-end, including e.g. forecasts, procurement, inventory, logistics, services, quality, invoicing, and many more. All are accessible through a modern and global collaboration network.

By covering the complexity behind the screens of our applications and through our advanced data model layer, your teams can effortlessly navigate through a user-friendly interface to manage their tasks in a better way. This results in enhanced access to real-time data, smarter performance indicators, improved AI capabilities, and an ever-growing supply chain ecosystem.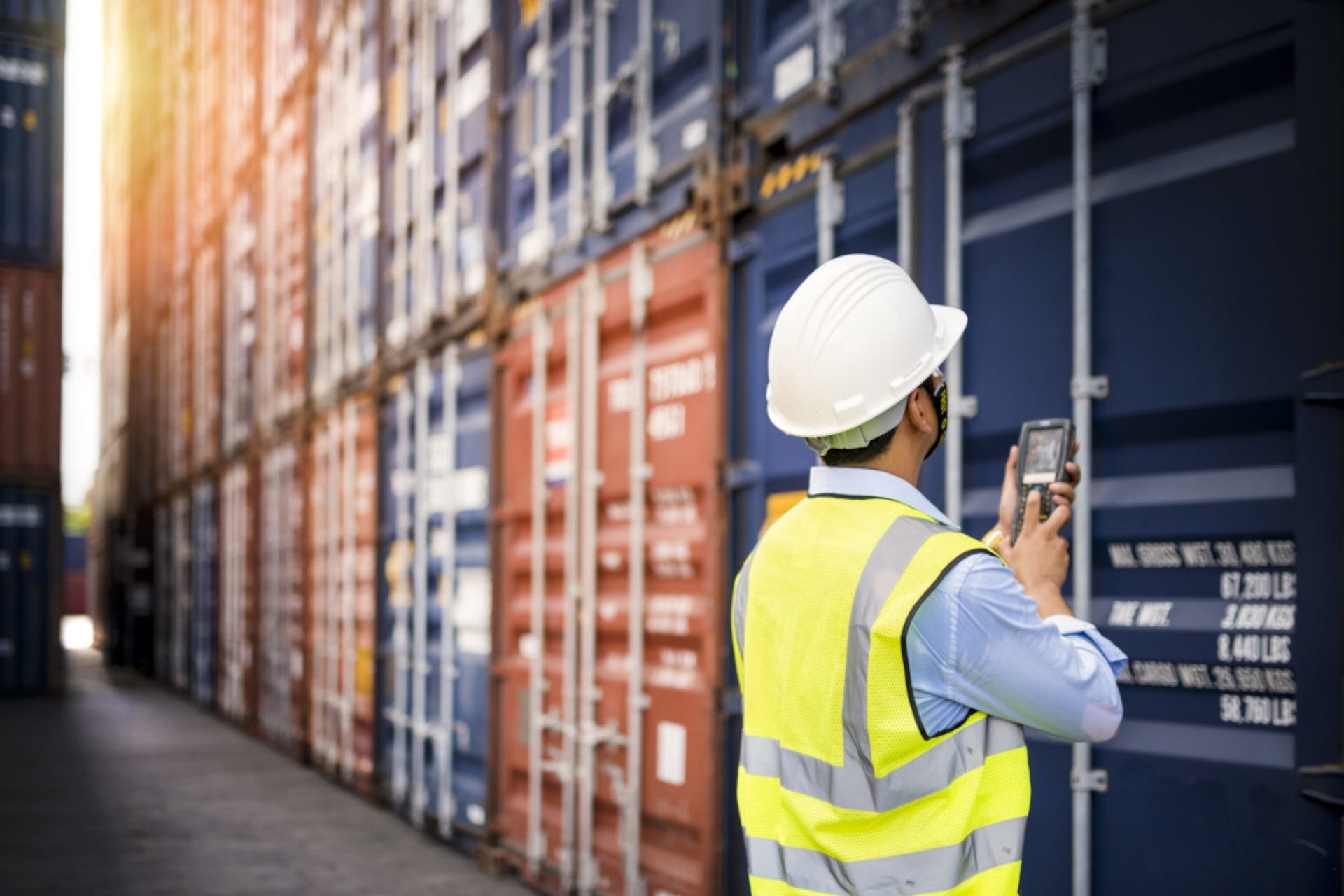 Forecast Collaboration
The Forecast Collaboration App allows collaboration between buyers and suppliers on developments in time-phased demand. With this app, both parties have access to the same demand and supply data, can set up a contract-based procurement process, and will be guided by the workflow to efficiently move through changes in the supply plan and the associated capacity from the supplier.

SCM Dashboard
The Supply Chain Management Dashboard is designed to better track and control collaboration with various suppliers and turn supply chain data into actionable insights. The app offers different screens and parameters that make it possible to get a single version of the truth about the performance of individual and/or all suppliers and other partners, creating a unique passage to your KPI metrics.

Logistics Collaboration
The Logistics Collaboration App simplifies communication and collaboration around the transportation process, enabling a continuous and orderly flow of real-time data between buyers, suppliers, carriers, and/or forwarders. The end-to-end integration of carrier information related to transport orders and freight costs allows automated invoice flipping across multiple connected ecosystems.

Shipment Collaboration
With the Shipment Collaboration App, suppliers can easily build shipments from open Order Lines or Schedules and announce these to buyers as well as to a logistic service provider. These Advance Shipment Notifications (ASNs) are your most effective control of actual supply performance. Advanced features are also available, such as "pack-and-stack", and data enrichment with serial numbers and certificates.

Slot Booking
The Slot Booking app allows multi-site streamlining dock door schedules booked by carriers, suppliers, or consignees to optimize the daily planning of the truck arrivals and departures based on given openings and dock capabilities. Its main purpose is to avoid site congestion and avoid waiting times, and improve resource planning and overall site performance. It also allows you to be more proactive when it comes to time-critical material arrivals.

Could not find a suitable solution for your priority here?
The Quyntess app suite consists of 13 comprehensive apps that allow you to improve collaboration across the supply chain. Learn more about each app and find a suitable solution to match your business requirements around order collaboration, co-manufacturing, product data management, maintenance and quality, virtual payment cards, or electronic invoicing.
Digital Transformation Workshop
Quyntess offers you a complementary Digital Transformation Workshop, designed to make you aware of and prioritize your supply chain needs. This allows you to identify potential areas for improvement and develop an actionable plan to deliver better supply chain performance.
AVK
Tradeshift and Quyntess'
partnership enables
AVK to transform its
supply chain
With more than 100 companies and 20 manufacturing sites, AVK Group had to deal with a large global supplier base. Because these were predominantly Asia-based casting suppliers, AVK Group's purchasing team's day-to-day operations were impeded by cultural differences, different time zones, and language barriers.
How fresh are your Supply Chain applications?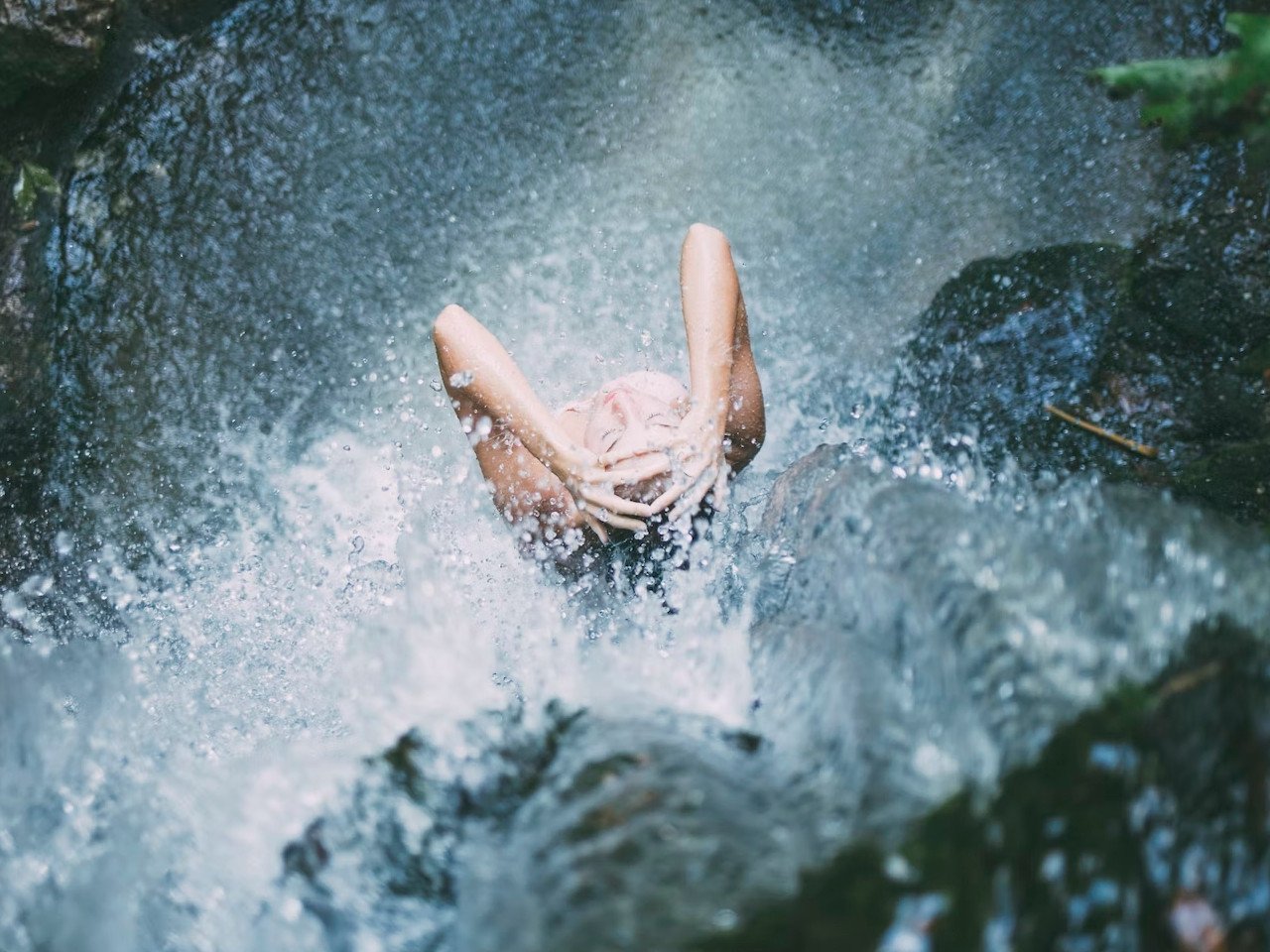 Blog
How fresh are your Supply Chain applications?
Running a query on the the create date of all the tickets I found that 88% of them were less than three months old. So, this means they were not in the backlog before our...
Succes story Marel & MCB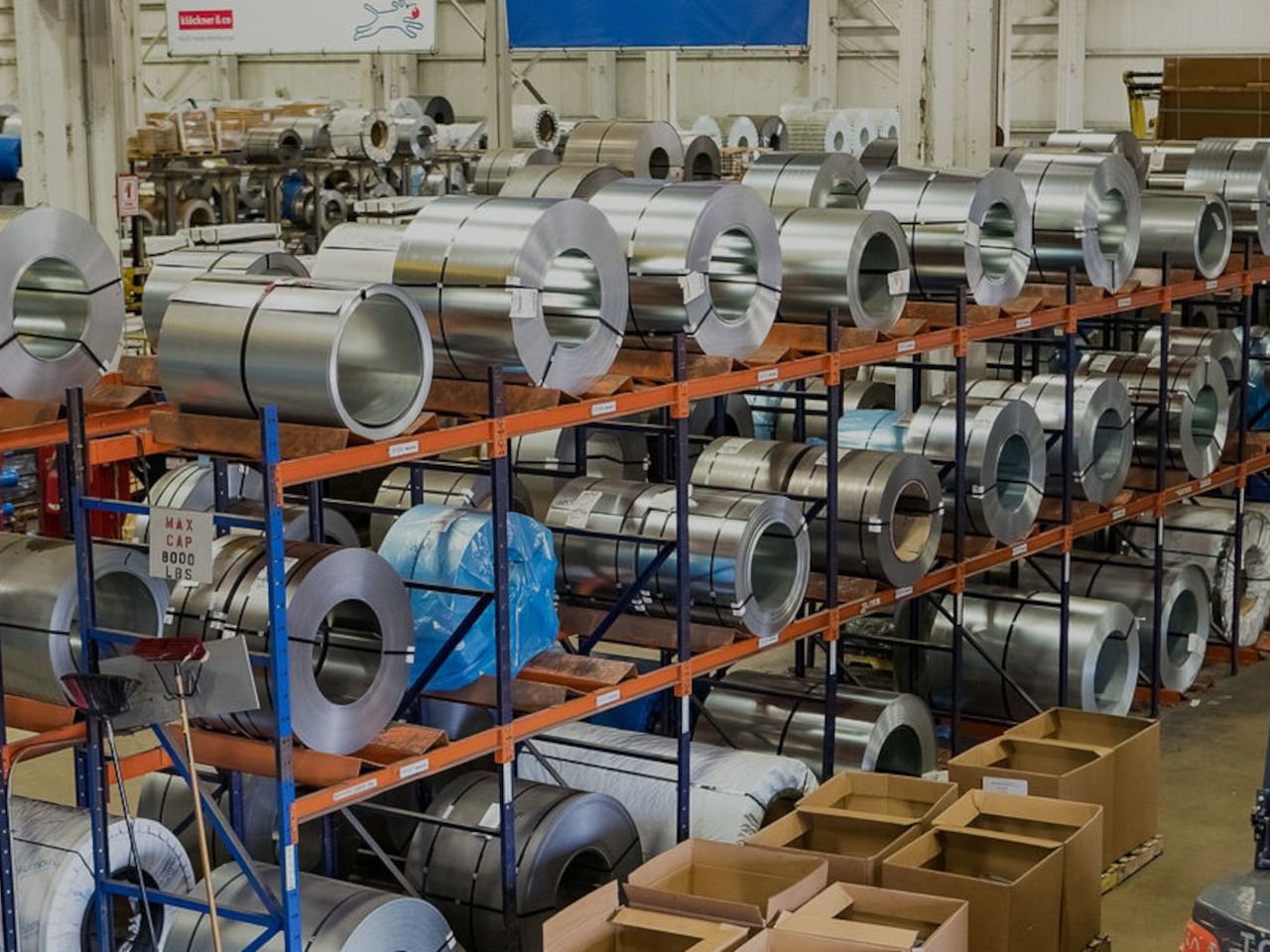 Article
Succes story Marel & MCB
In this exclusive Quyntess interview, the customer success story of Marel and MCB is showcased. Learn more about their digital transformation journey and how this improved supplier collaboration...
Maneki-neko "Dear customer, please come in"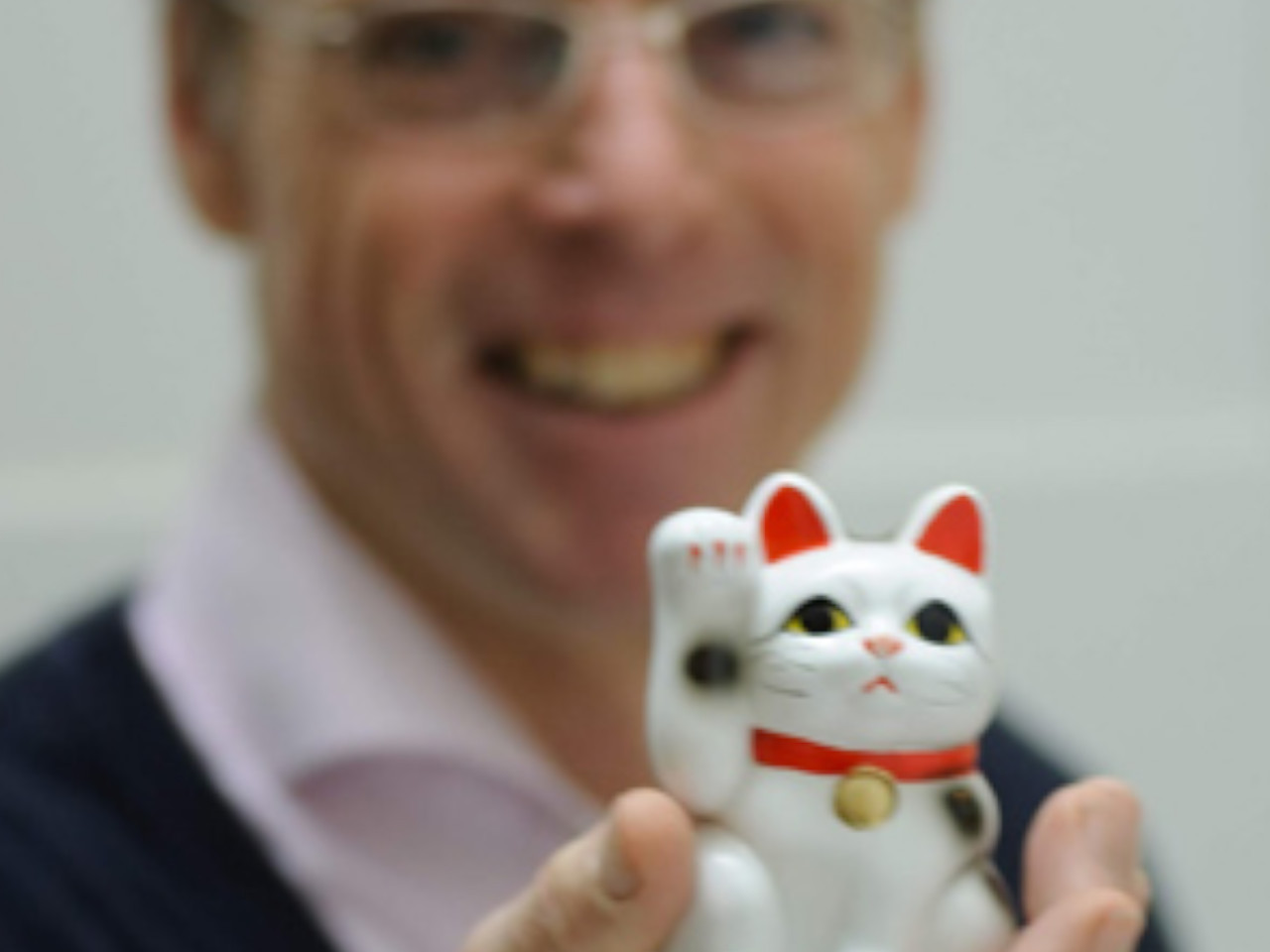 Blog
Maneki-neko "Dear customer, please come in"
I got this little figurine from my daughter after her return from working in Japan for a year. It's commonly displayed at the entrance of a business and brings good fortune.
Do you have multiple priorities?
Discuss your challenges with us
Book a complimentary workshop with one of our experts to determine the top priority for your digital transformation. Already know your top priority or want to onboard new suppliers, get in touch so we can run a supplier check.