Driving digital transformation in the Automotive industry
Car manufacturers, automotive OEMs, tier 1 and tier 2 suppliers, and dealerships face significant pressure to overhaul their global operations and adapt to the ever-evolving landscape of mobility. Hence, it is inevitable to find innovative approaches to proactively foresee risks throughout your inbound material supply chain and safeguard the supply of crucial parts and continue to improve efficiency for commodities and other materials.
90%
EV adoption increase
A 90% increase in EV sales and a transition towards emission-free vehicles requires the industry to go into "business-as-unusual" to take advantage of the opportunities and avoid becoming obsolete. Managing through this transition with the ramp-down of the traditional model and ramp-up of a new model with fewer but more expensive and critical parts, fewer suppliers but still additional ones to the existing supply base as well as changes in the core manufacturing process combined with different logistics schemes is going to be formidable.
90%
Raises safety stock
Due to increasing unpredictability leading to disruption of the 'just-in-time' model that has been foundational to the industry for decades, manufacturers have started to go to ad-hoc 'just-in-case' strategies for parts without changing operational processes with their suppliers. By shifting from 'just-in-time' to 'just-in-case' strategies, manufacturers hold more stock to protect against unplanned disruptions. The write-downs of excess and obsolete inventory often follow stocking binges. Hence, larger safety stocks are a remedy, not a cure.
87%
Has limited visibility
Automotive supply chains are built to bring large numbers of components together into a just-in-time / just-in-sequence manufacturing process. Even with the other 2 trends, the top operational challenge within automotive supply chains is to ensure full visibility throughout the procure-to-pay cycle including logistics planning and execution. 81% have implemented supply chain visibility solutions, but only 13% are real-time enough, and link material flows to the designated transportation processes. Virtually none will track beyond the next tier of suppliers.
A cutting-edge suite of apps designed specifically for the requirements of Automotive manufacturers
Secure your value-chain competitiveness
Win the race by improving your biggest priority within 90 days
Our apps provide a distinctive value proposition tailored to your specific industry needs. Whether you seek to enhance collaboration in procurement, forecasts, inventory, manufacturing, logistics, maintenance & quality, or invoicing, we offer a cost-effective and modular solution for your digital transformation project.

We understand that your internal systems and the IT landscape with a large number of trading partners might be complex. However, with the Quyntess supply chain apps, you can automate business processes from your backend systems to a global ecosystem of trading partners efficiently. The best part is, you will experience tangible savings and benefits within a matter of weeks, not years.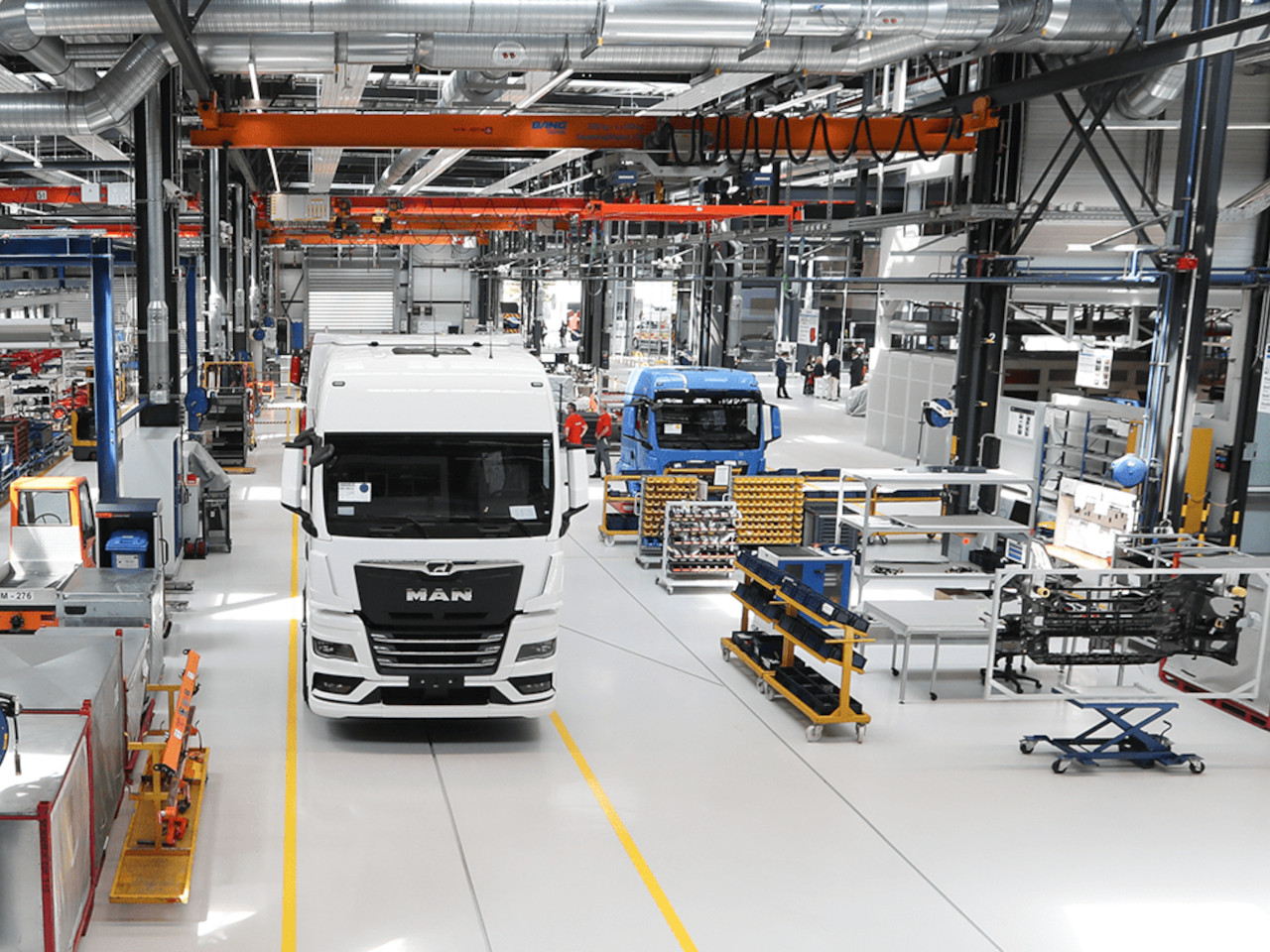 Fast adoption and easy supplier onboarding
With the rapid growth in electric vehicle production, your supplier base is expanding to include hundreds of new suppliers. They may not use your traditional Automotive EDI standards like VDA. We reduce the complexity and delays in onboarding, and managing these suppliers by providing a cutting-edge platform with Tradeshift and other networks that span 190 countries and already connect over 2.5 million companies. Our AI-powered exception management translates into action-based collaborations with suppliers and LSPs, measuring the deviation, risk, and resolution capability of suppliers to support an adaptive supply chain.
Fast adoption and easy supplier onboarding
Supply chain visibility and performance
To effectively manage such a complex supply chain, you need real-time insight through a "control tower" that monitors all moving components and transaction statuses, and especially detects and alerts the missing ones. Our event-driven framework delivers real-time alerts on exceptions against the plan and events that should have been reported. Our dashboard monitors the KPIs of our suppliers and their SLA compliance so they can proactively see how they perform and meet your requirements. Our advanced workflows and integrated collaboration drive end-to-end supply chain performance in a consistent way.
Supply chain visibility and performance
Well-managed JIT supply chains
Efficient inventory management plays a vital role, as holding more raw materials or components to protect against unplanned disruptions has a cash flow as well as a physical impact on automotive supply chains. To tackle this challenge, Quyntess provides sophisticated supply chain management apps and integration solutions to monitor projected inventory balances continuously based on an aggregation of all data from the entire supply chain, linked to your production schedules. This proactive alerting and decision support brings buffer sizes for "just-in-case" in relation to actual supplier performance and risk and provides more stability to JIT Kanban production schedules.
Well-managed JIT supply chains
Improving logistic flows and freight costs
Moving large numbers of components just in time and just in sequence to the assembly location can be a big challenge for car manufacturers, suppliers, and carriers. Hence, it is of utmost importance to manage and track component flows within the supply chain while getting a grip on freight management and freight costs at a granular level. Our shipment and logistics apps uniquely combine the world of materials with the world of transportation. Where other solutions rely on a series of 1:1 exchanges in a sequence of events, our network of sellers, buyers, and carriers seamlessly integrates these into one single process which increases efficiency and performance.
Improving logistic flows and freight costs
Discover how our expertise can help you run your automotive business better
Customers succeeding with Quyntess
"We have enrolled the Transport Capacity Management System for all VW Group factories worldwide with all our target markets and for all of our modes of transport. I must say that this system has brought a lot of efficiency to the network. We have optimized our collaborative forecasts, which benefits our service providers' abilities to plan."

Alexandra Lippke-Kubsch
Head of Services and Simulation
Volkswagen Group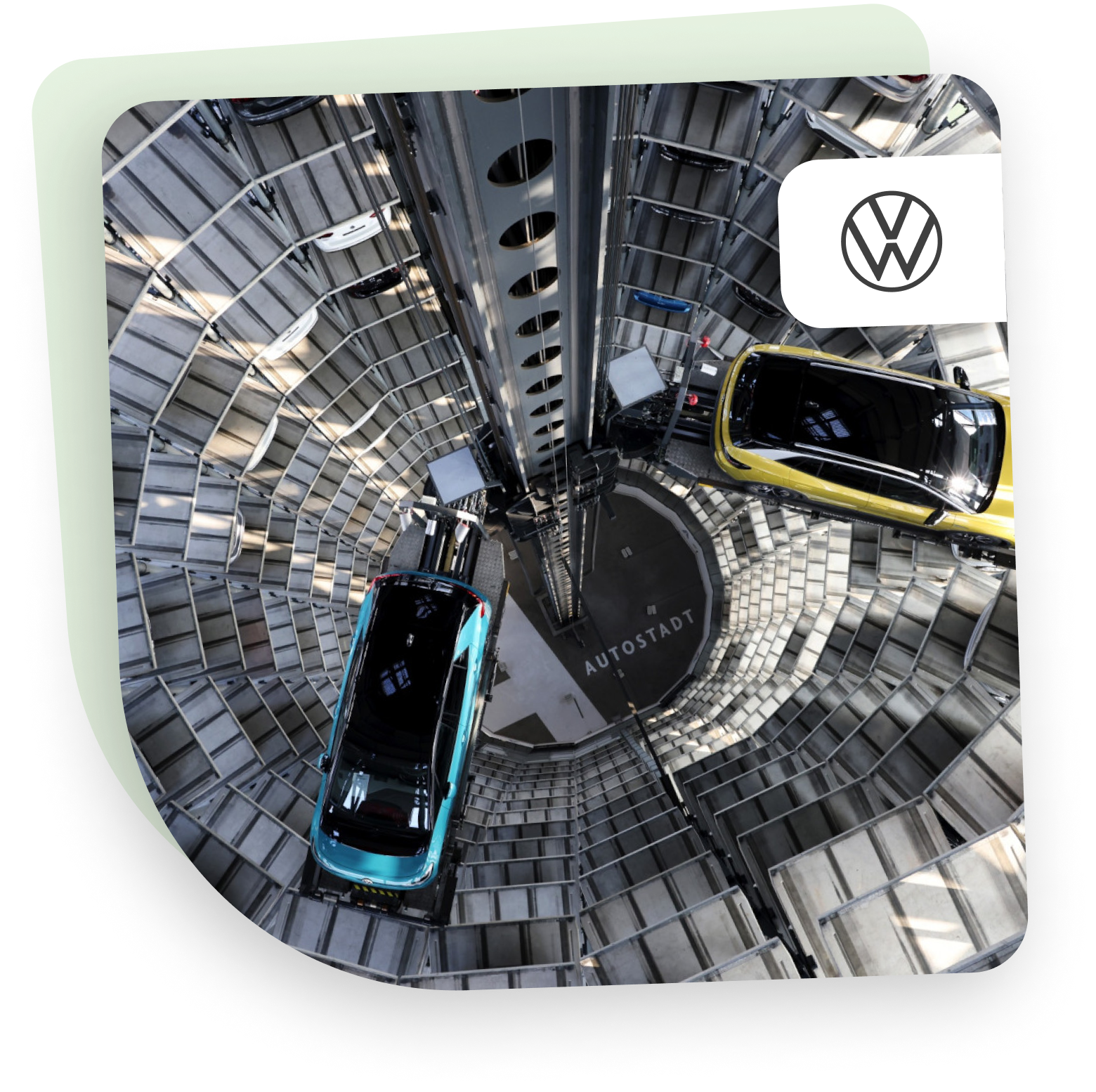 "Very quick response in case of questions. Professional and knowledgeable. Good support during implementation and stable performance once implemented."
"Quyntess provides apps on the Tradeshift network. This allows leveraging the benefits of this large network whilst working with a local partner on the functional level."
"Very solid EDI integration brokerage. Ability to work with a wide range of our suppliers to provide EDI connections to the supply chain portal solution."
Our approach
Most selected apps in Automotive
Introducing SCM Apps to meet any priority with seamless integration
The powerful Quyntess app suite focuses on all facets of digital communication, components and parts tracking at every stage, streamlined collaboration processes, and supply chain performance indicators. All of these capabilities are available on a single collaborative business network. This empowers you with the flexibility to focus on your specific digital transformation objectives with ease.
Additionally, our composability promise provides seamless API-driven process integration between applications and external systems. We have incorporated the complexity in our application and integration data model so that your teams can easily navigate through an intuitive and user-friendly interface to manage their day-to-day operations.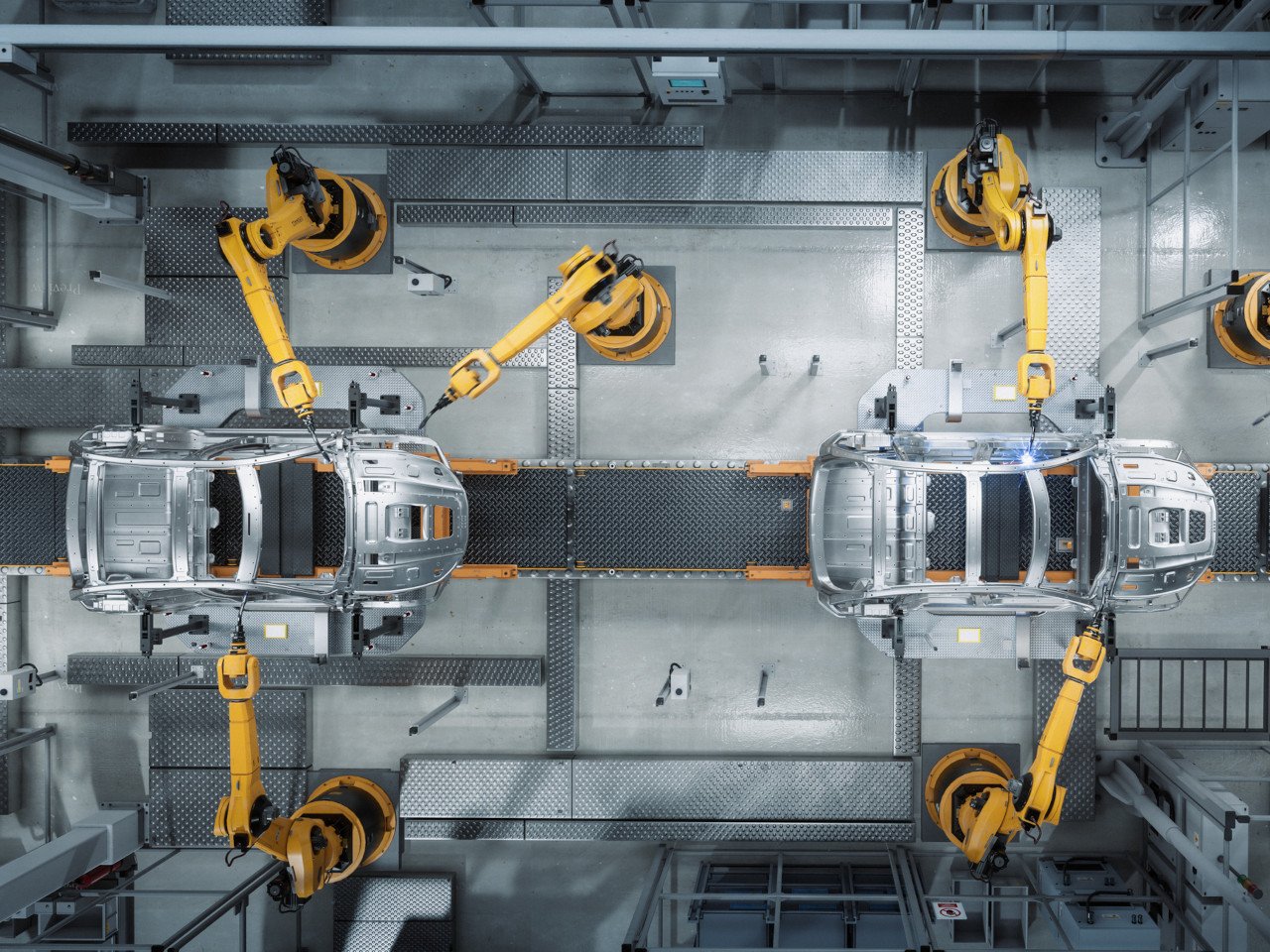 Order Collaboration
If you also work with classical Purchase Orders for suppliers, the Order Collaboration App optimizes collaboration to complement or provide an alternative to EDI (electronic data interchange) integration with your supplier's ERP system. For contract-based procurement, this is where you share the Contracts with suppliers that drive the delivery schedules. They are used to update prices, add contract lines for new periods, and monitor overall quantities and price breaks.

Forecast Collaboration
The Forecast Collaboration App allows collaboration between buyers and suppliers on developments in time-phased demand. With the app, we support your contract-based procurement with Delivery Schedules for suppliers that are easy to work with, because we proactively point out relevant changes with or without a feedback loop from the supplier. We support just-in-time and KanBan schedules and leverage these directly during the Shipment Collaboration process.

Inventory Collaboration
This app is designed to improve visibility on stock balances with all relevant elements such as forecasts, announced dispatches, inventory by location, and production schedules. It proactively alerts on shortages, especially if milestones from external sources are not reported for completion. They safeguard from production schedule disruptions and can drive safety stocks down by incorporating suppliers' actual performance and deviations into the calculation.

Supply Chain Management Dashboard
The Supply Chain Management Dashboard is designed to better track and control collaboration with various suppliers and turn supply chain data into actionable insights. The app offers different screens and parameters that make it possible to get a single version of the truth about the performance of individual and/or all suppliers and other partners, creating a unique passage to your KPI metrics.

Vehicle Assembly Collaboration
The Vehicle Assembly Collaboration App streamlines the management of the BOM and assembly drawings/specifications, particularly when collaborating with subcontracted assemblers. The app empowers subcontracted assemblers to request and securely download the requisite BOM and drawings associated with a specific vehicle, thereby providing invaluable support to the vehicle assembly workflow.

No suitable solution for your priority here?
The Quyntess Supply Chain Management suite consists of 13 comprehensive apps which allow you to improve collaboration across the supply chain. Learn more about each app and find a suitable solution to match your business requirements around product data, shipment and logistics collaboration, co-manufacturing, dock scheduling, maintenance & quality, or electronic invoicing.
Run a quick supplier screening
Interested in harnessing the potential of our robust platform and vast network of over +2.5 million connections? Simply provide us with the details of the next 20 new vendors you plan to onboard this month, and we'll swiftly conduct a screening within our connected supplier community!
A €70 million support scheme to encourage...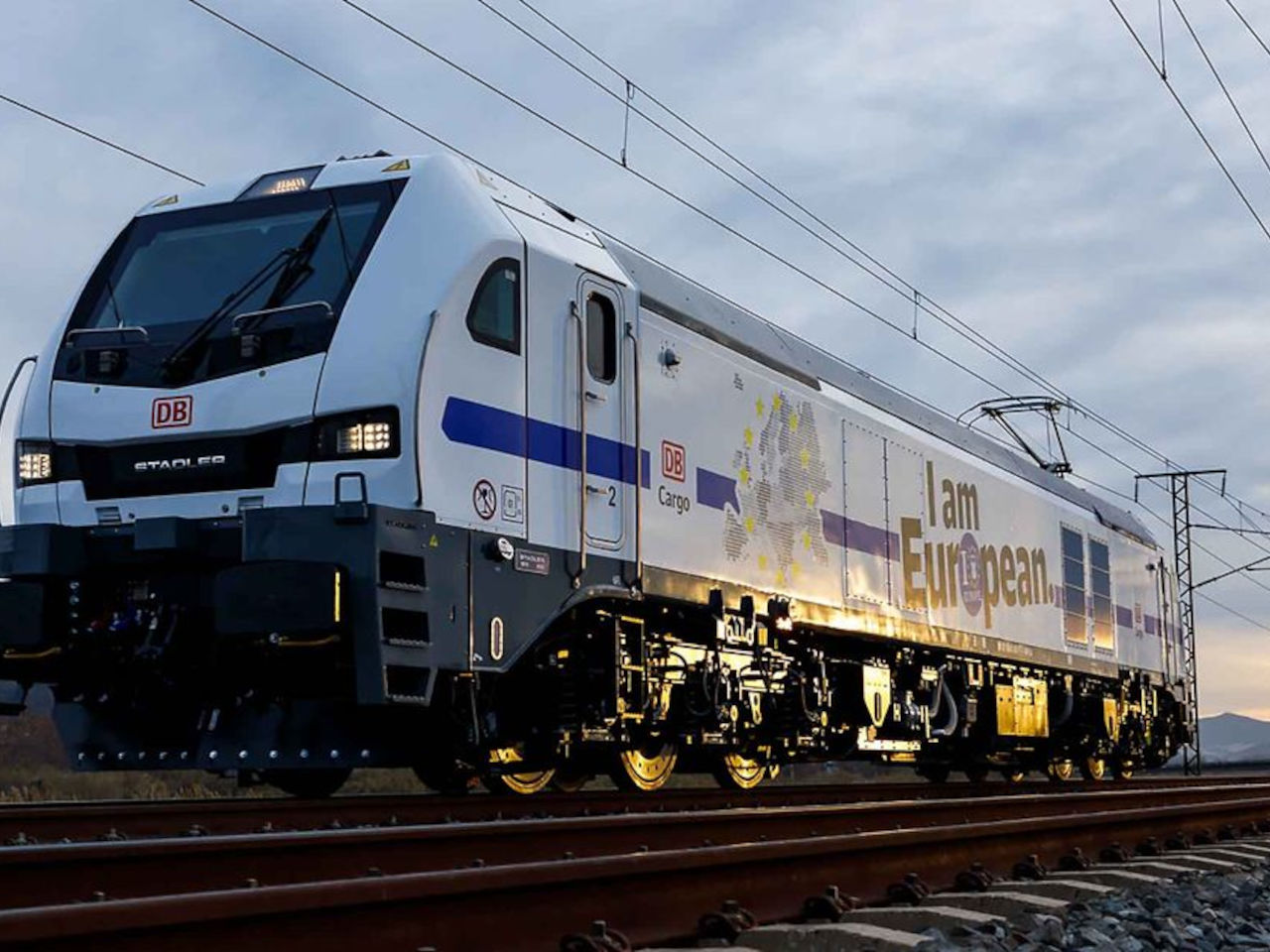 Article
A €70 million support scheme to encourage...
The European Commission has approved under EU State aid rules a €70 million support scheme to encourage the shift of freight traffic from road to rail in the Netherlands.
Digitization helps turn uncertainty...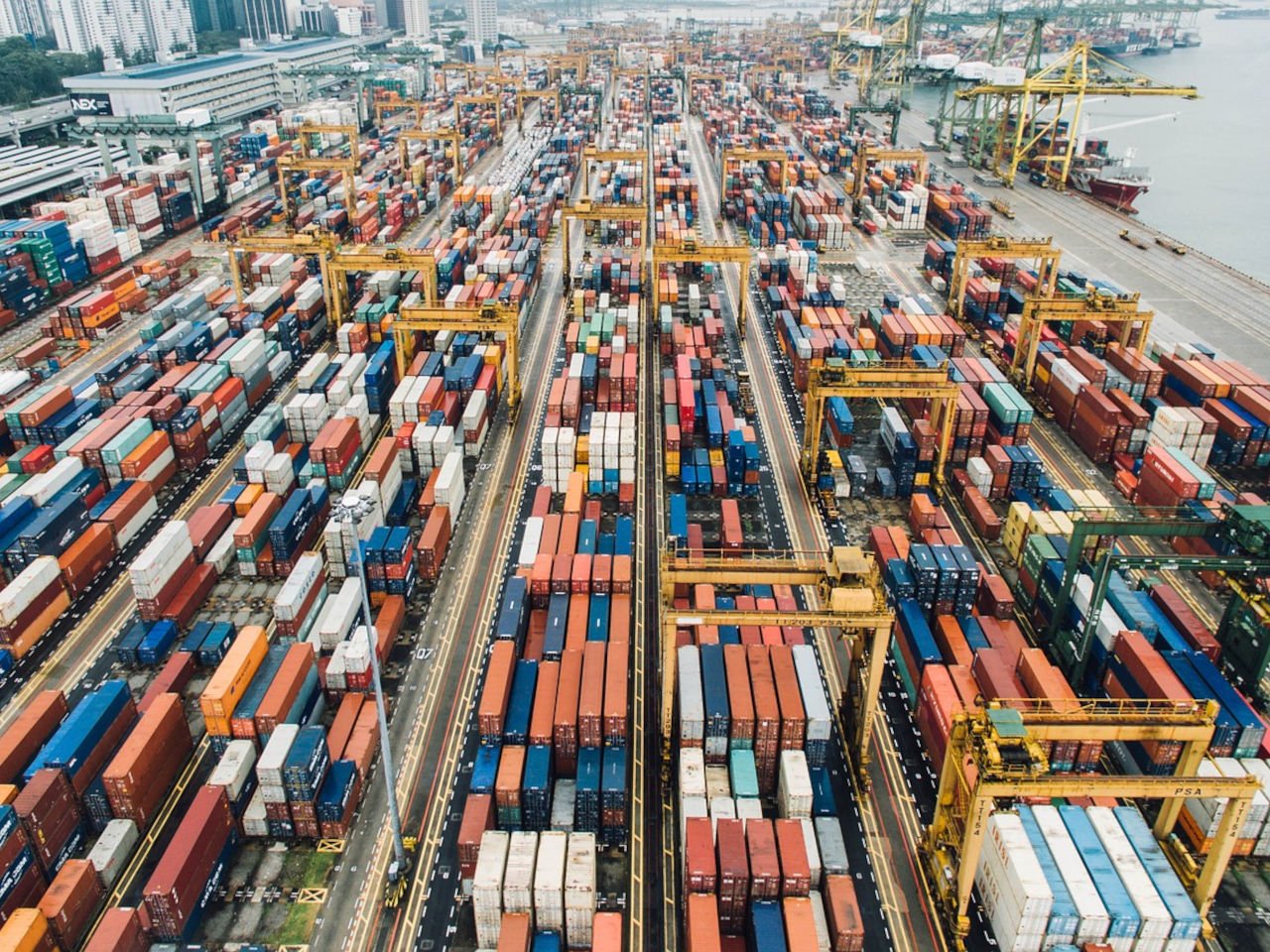 Article
Digitization helps turn uncertainty...
Tradeshift's Index of Global Trade Health analyzes anonymized data flowing across their platform to reveal how external events are impacting B2B commerce around the world.
Supply Chain Resilience in Action...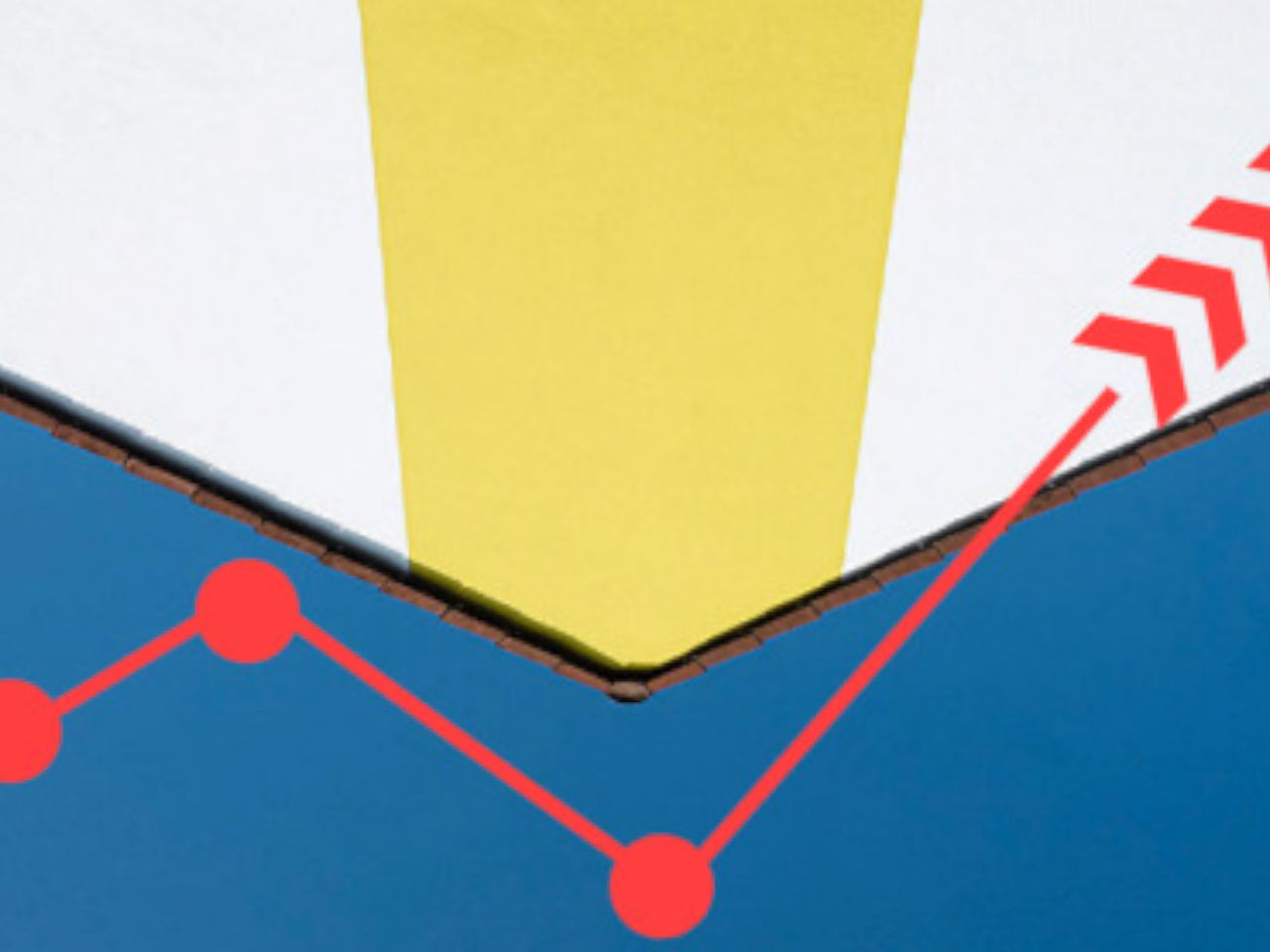 Blog
Supply Chain Resilience in Action...
The more a supply chain is fragmented internationally, and the more lead times of items and material are different from each other, the more volatility is introduced...
Do you have multiple priorities?
Discuss your and challenges with us
Book a complimentary workshop with one of our experts to determine the top priority for your digital transformation. Already know your top priority or want to onboard new suppliers, get in touch so we can run a supplier check.