Advancing complex manufacturing collaboration in the Aerospace & Defense industry
Air framers, tier 1 and tier 2 suppliers face significant pressure to overhaul their global operations and adapt to the ever-evolving landscape of this vibrant industry. Hence, it is inevitable to find innovative approaches to proactively foresee risks throughout the supplier spectrum and safeguard crucial parts, design change control, documentation, and compliance.
52%
Diversifies suppliers
Industry research demonstrates an increasing supplier churn rate. Due to recent volatility in demand combined with supply disruptions, companies need to rethink sourcing strategies, such as dual sourcing or re-shoring. Combined with the evolving economic and political climate this trend is here to stay. In the past two years, 52% of Aerospace companies planned to increase the number of suppliers.
2/3
Schedule changes
It starts with winning contracts, but the volatility in supply and demand requires an unprecedented ability to be more agile and make money from these contracts. Both mid and short-term demand is changing constantly, sometimes in different directions. Hence, when two-thirds of the orders change, this can result in high costs, volatile stock levels, and lead times. This requires constant re-alignment.
81%
Supply Chain Visibility
The Aerospace supply chain is truly global. Logistics and transportation are complex, both from a physical and an administrative perspective. Supply chains within the Aerospace industry's top challenge remains full visibility: even though 84% have implemented traceability with their Logistic Service Providers, the real-time visibility on the combined impact of transportation on parts availability is generally only 35%.
An innovative suite of apps tailored to the unique needs of the Aerospace industry.
Your priority comes first
Start improving on your biggest priority within 90 days
Whether your focus lies on improving collaboration processes around procurement, forecasts, inventory, manufacturing, logistics, documentation & quality, or invoicing, with our apps we offer you a unique value proposition of having a cost-effective and modular solution with the flexibility to start your digital transformation project from any prioritized business need.

Of course, you have your internal systems and a potentially complex IT landscape. Quyntess' supply chain apps can perfectly integrate with those, allowing you to fully automate your business processes directly from your backend systems to an entire ecosystem of global business partners, while already reaping savings and benefits within just a matter of weeks.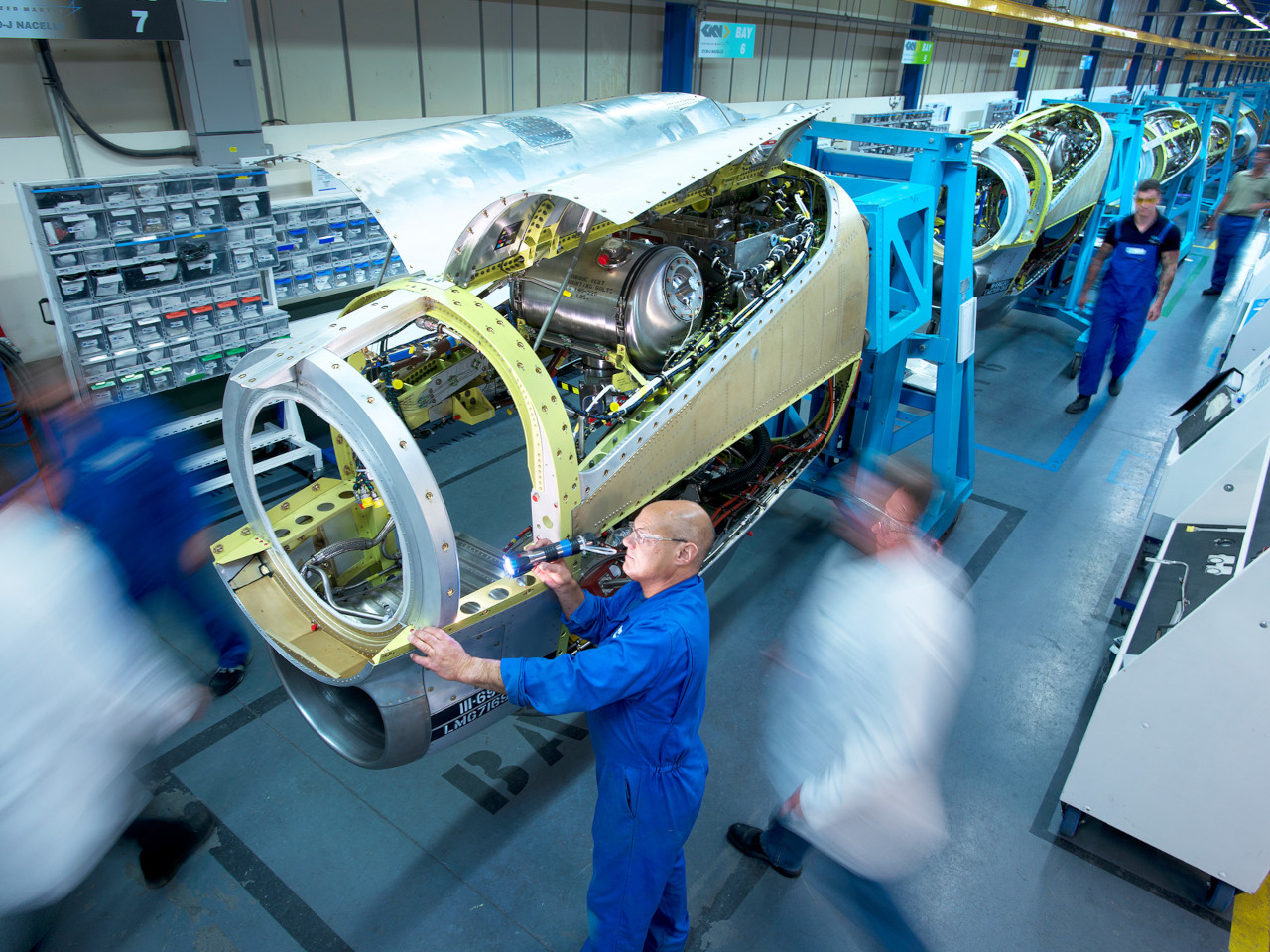 Fast and easy supplier onboarding
Your supplier base will probably include global suppliers of different sizes and IT capabilities. The increasing supplier diversification can impact your procurement and supply chain operations with integration complexities and delays in onboarding. Quyntess offers a network-centric, AI-powered platform covering 190 countries, with over 2.5 million pre-connected companies that can all instantly activate any of our SCM apps. We help you to deal with this pace of change.
Fast and easy supplier onboarding
Visibility and supplier performance
You simply cannot afford to rely on good faith for such a large number of schedule changes to just go down smoothly. Having 'control tower' visibility on all transactions statuses, including the ones that are missing, and having real-time KPIs and active alerting on these exceptions is essential to control your supply chain beyond your own business borders. Our supply chain apps have built-in workflows, controls, and notifications that help you achieve this.
Visibility and supplier performance
Collaboration beyond the PO
The lack of structured feedback and response from suppliers makes it difficult to achieve a high-quality procurement process. Contract quantity fluctuations and actual quantities shipped may differ from the confirmation. Quality control and document management including robust version control need to be collaborative. If you are in an ITAR-NIST controlled space you need a partner that has the certification. Our supply chain management apps allow you to control the procure-to-pay cycle beyond the order including all of these aspects.
Collaboration beyond the PO
Freight cost control
Transportation is associated with every order: you will have arrangements in place with LSPs for your inbound and outbound transportation, but what is your dependency on their systems and processes? Quyntess offers an integrated platform connecting hundreds of LSPs and provider agnostic track-and-trace information. Our logistics apps give you a collaborative process to manage freight contracts, agree on unplanned cost items, and settle freight invoices automatically while linking transport services 100% to the goods in movement.
Freight cost control
Run a quick supplier screening
Curious how you can also leverage our powerful platform and network with over +2.5 million connections? Let us know which 20 new Aerospace suppliers you have to onboard this month and let us run a quick screening against the connected supplier community!
Our customers in the Aerospace industry
This is what industry peers have to say
"We have seen notable difference in agility and resilience KPI's of plants that already started to work with Quyntess and the ones that are pending roll-out. Digital supplier collaboration strengthens our competitive position towards the OEM's as a reliable partner."

Marijn van der Does
Director Supply Chain Management
GKN Aerostructures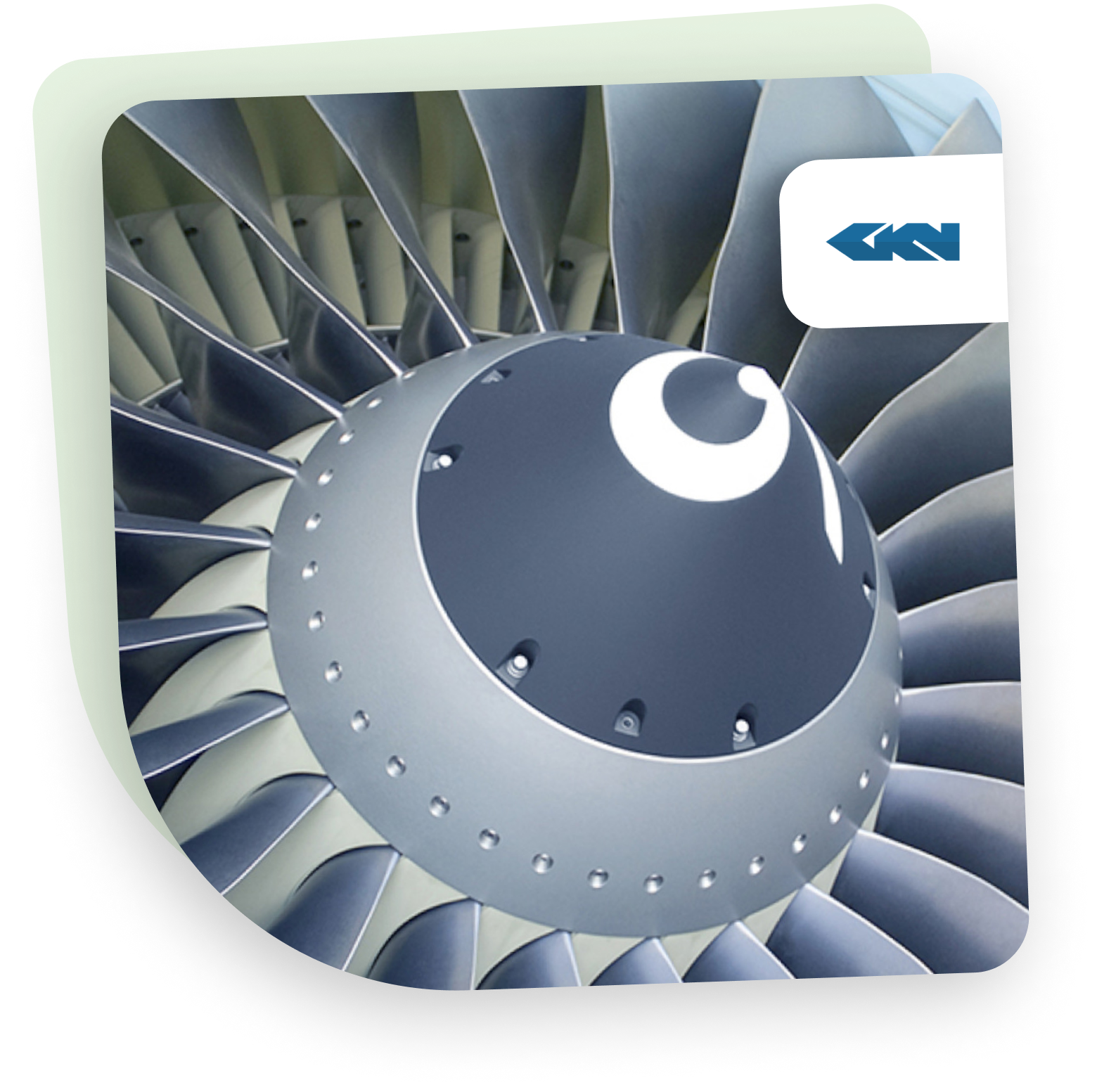 "Platform and related Quyntess Supply Chain Management apps offer us the needed functionality."
"Intuitive user experience is key to us for a 600+ supplier network, depth of functionality, and flexible pricing model."
"Depth of functionality is a good fit and functionality extension is offered by the app builder when there is a sound business need."
Our approach
Most selected apps in Aerospace & Defense
Supply Chain Apps that can meet any business priority without complicated "suite" deployments.
With our composability promise we provide API-driven process integration between apps and external systems. These give you the flexibility to pursue your specific digital transformation priorities. We support you to consolidate your end-to-end supply chain processes, whether it starts with procurement, forecasts, inventory, manufacturing, logistics, quality & compliance, or invoicing. It is all available for you on one single collaborative business network.

Because we incorporated the complexity in our application and integration data model, your teams and their business partners only have to navigate the intuitive user interface to manage their role in the supply chain. That means more real-time data, smarter performance indicators, better AI, and an increasingly resilient supply chain ecosystem.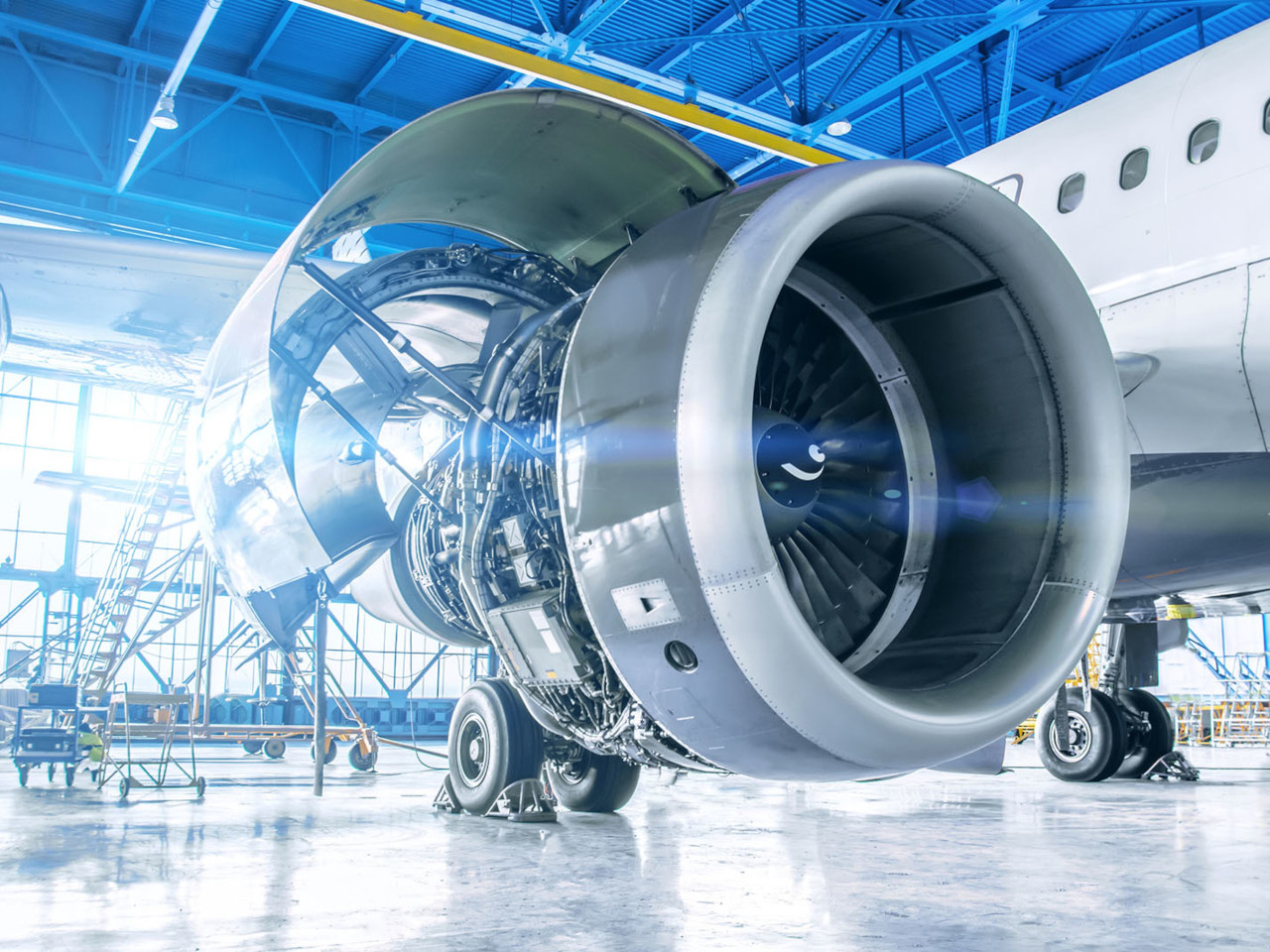 Forecast Collaboration
The Forecast Collaboration App allows collaboration between buyers and suppliers on developments in time-phased demand. With this app, both parties have access to the same demand & supply data, can set up and manage a contract-based procurement process, and will be guided by the workflow to efficiently move through changes in the supply plan and the associated capacity checks from the supplier.

Order Collaboration
This app optimizes collaboration around supply contracts including time-phased quantity and price commitments. It also handles the PO processes between buyers and sellers. The full integration with the supplier's ERP system enables smooth data exchange, enables end-to-end monitoring, creates real-time transparency, and can be used to take corrective actions on exceptions that occur at the order line level to ensure timely and efficient (re)planning.

Shipment Collaboration
With the Shipment Collaboration App, suppliers can easily build shipments from open Order Lines or Schedules and announce these to buyers as well as to a logistic service provider. To meet industry requirements all advanced features are also available, such as data enrichment with lot/serial control, serial numbers, and certificates. These Advance Shipment Notifications (ASNs) are your most effective control of actual supply performance.

Electronic Data Management
The EDM App is a supporting add-on to the transactional Quyntess SCM apps. Our ITAR / NIST certified infrastructure manages secure document distribution and access control and makes PLM systems collaborative. To meet industry requirements all advanced features are also available, such as version controlled links to serialized parts, audit trails, "where-used" and built-in link to all other supply chain related information. The app simplifies and secures communication and collaboration with suppliers and customers.

Supply Chain Management Dashboard
The SCM Dashboard app makes Business Intelligence (BI) collaborative. A combination of industry-specific KPI's as well as actionable analytics with direct access to tasks and exceptions in all the other apps used provide a unique level of control. Manage multiple customer programs across the supply base, challenge suppliers with real-time measurement of their SLA, and help them with tools that intuitively guide them to the actions required. Our technology blends seamlessly with your internal BI tools in 2 directions.

Can't find a suitable solution for your priority?
The Quyntess Supply Chain Management suite consists of 13 comprehensive apps that allow closed-loop collaboration between air-framers, and tier 1 and tier 2 suppliers across the entire Aerospace supply chain. Learn more about each app and find a suitable solution to match your business requirements around inventory collaboration, co-manufacturing, logistics collaboration, slot booking, product data management, service order collaboration, quality management, or electronic invoicing.
Do you trust your supply chain into the hands of...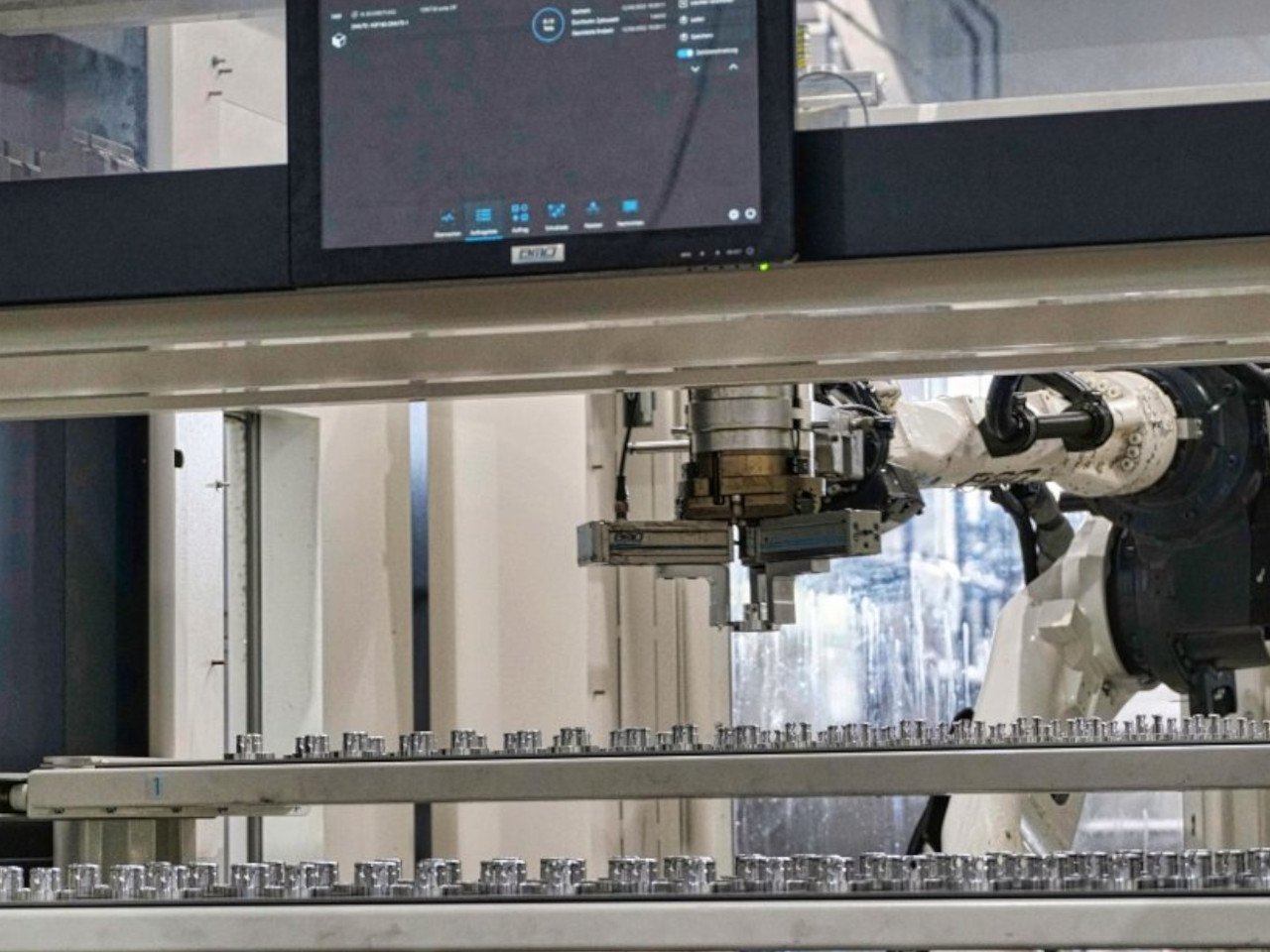 Blog
Do you trust your supply chain into the hands of...
I wanted to see with my own eyes how one of our customers manages to run 600 pallets per DAY through a subcontractor operation for repacking customer critical orders with a buffer of less than 1 hour...
Digital must become the default for supply chains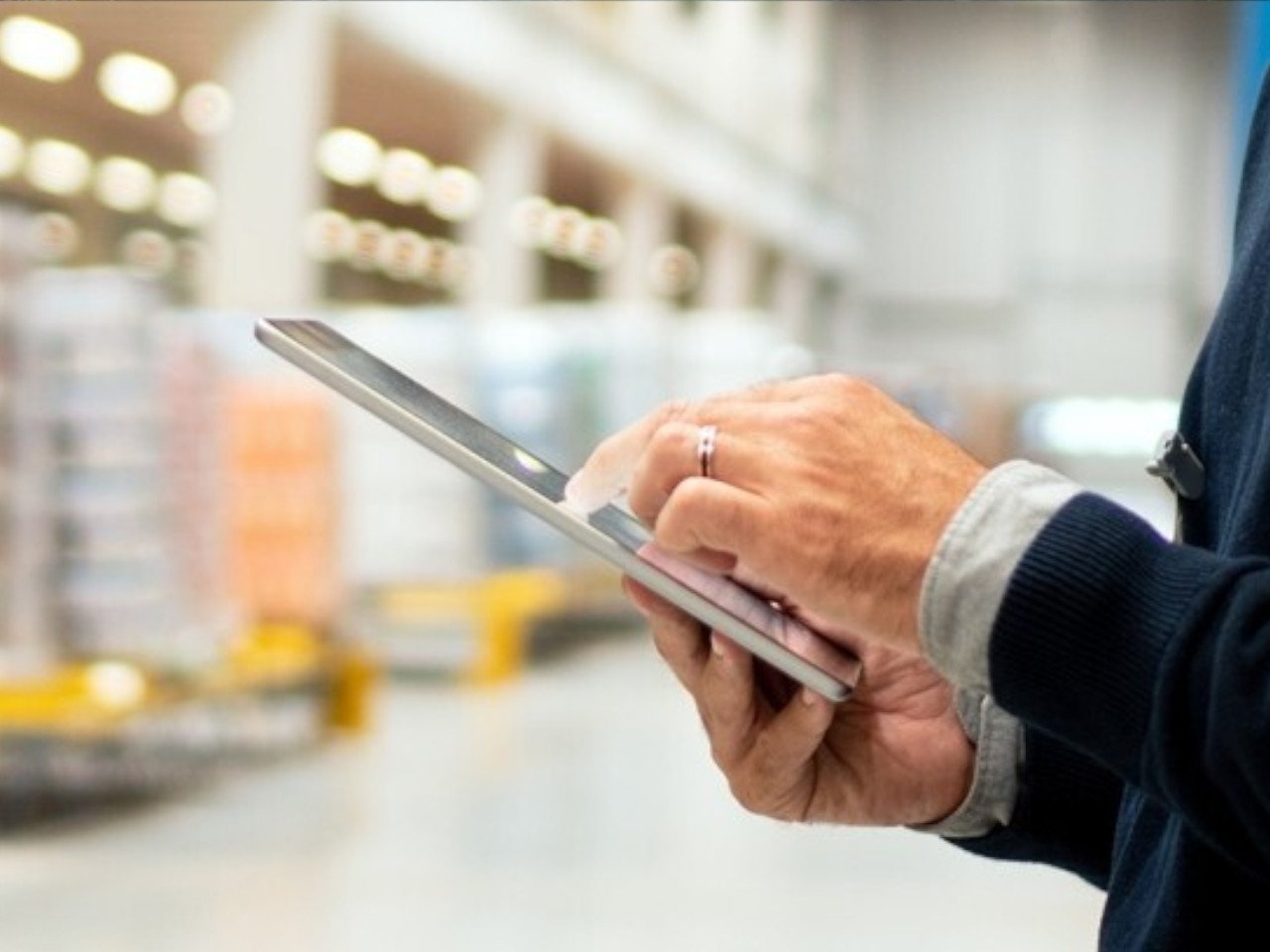 Blog
Digital must become the default for supply chains
Two weeks ago Rob van Ipenburg was interviewed for Tradeshift's quarterly report 'Index of Global Trade Health". Vulnerabilities in a supply chain is amongst the things discussed. Below is a transcript of this interview.
An integrated connector with Project44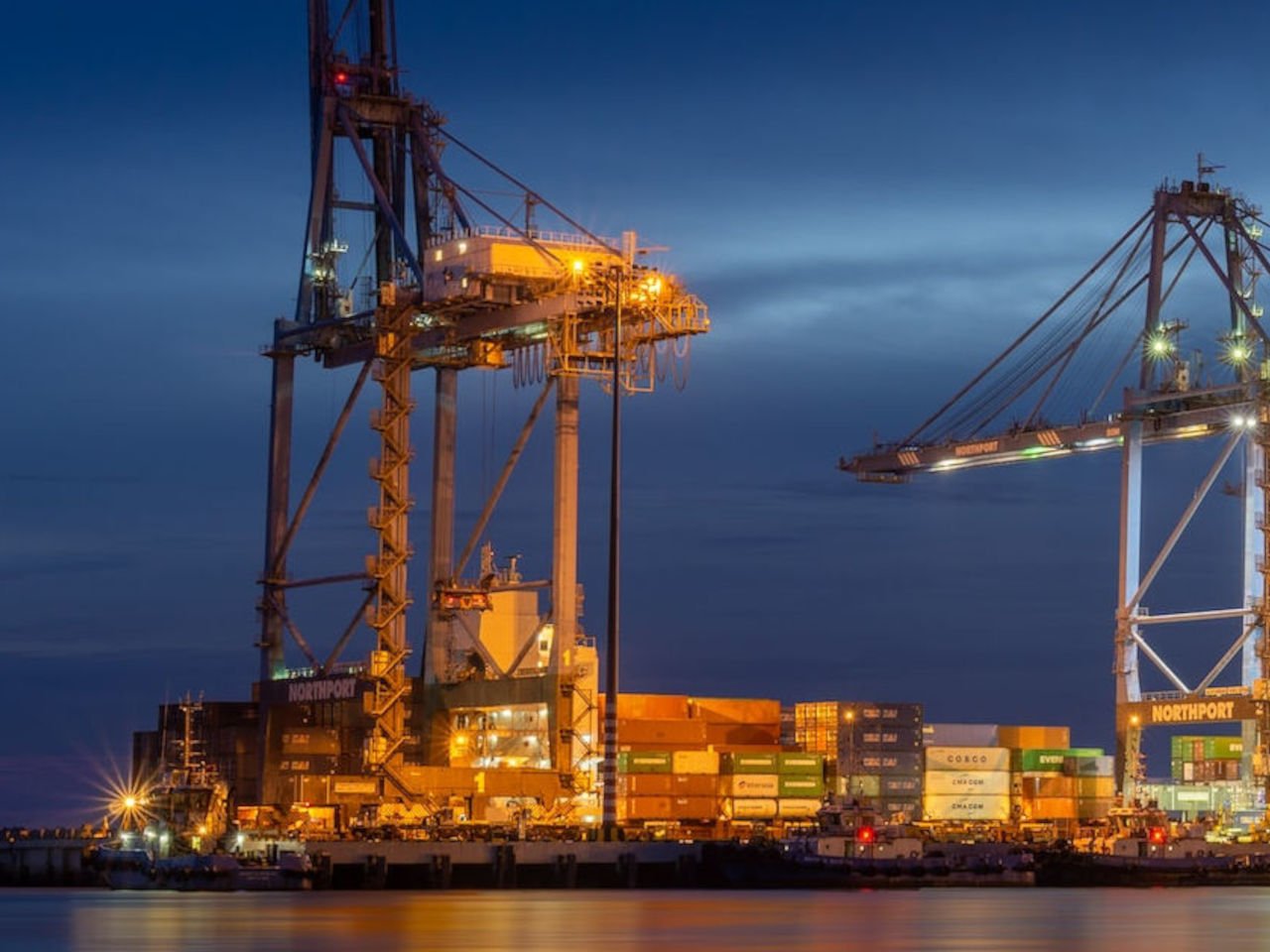 Press release
An integrated connector with Project44
Quyntess opted for an integrated connector with project44, the largest global network for order-level transportation visibility, to help consignors optimize their collaboration processes with carriers, forwarders...
Are you facing multiple challenges?
Let's discuss your supply chain priorities
Book a complimentary workshop with one of our experts to determine the top priority for your digital transformation project. Already know your top priority or want to onboard new suppliers, get in touch so we can run a supplier screening.