How can companies gain a competitive advantage in procurement?
The procurement function has a lot of challenges that go far beyond the traditional optimal price and quality mix trade-offs. Procurement has to lead the way by monitoring the performance of suppliers, scouting new suppliers to deal with changing circumstances and be extremely efficient with scarce resources to monitor procurement execution and harvest the benefits that emerging technologies will bring in the near future. Procurement leaders need to stay ahead of these challenges and opportunities by creating and embracing digital strategies that will not only focus on cost efficiencies but also support faster and more informed decision-making.
Unreliablility in material supply
Compelling supply disruptions force procurement teams to spend extra time on price or contract management and researching and onboarding new suppliers, while expediting materials also becomes more time-consuming. These workload issues, if left unresolved, result in production impact and excessive inventory.
Insufficient performance management
Supplier performance against contracts and SLAs needs to be monitored continuously, hence annual reviews will no longer be sufficient to properly manage this process. Suppliers have to be facilitated with tools in order to become more proactive and have a clear data-driven evaluation mechanism that cannot be disputed.
Challenges in master data quality
Procurement leaders face challenges in achieving high-quality master data with their trading partners due to the lack of modern collaborative self-service tools. Direct integration with suppliers is often too limited and legacy supplier portals are not built with master data quality collaboration and continuous updates in mind.
4 keys to creating a future-proof and more competitive procurement strategy
Top priorities ranked by Procurement experts
If disruptions happen in real-time, then why is your procurement execution so often chasing behind them?
Recent studies show that only 31% of companies within multiple industries, including building materials, automotive, machinery & equipment, chemicals, and FMCG & retail, consistently utilize real-time data in their procurement execution operations. Considering the persistent disruption and volatility, it is imperative for this statistic to improve.

In order to achieve material availability efficiently, companies must be ready to embrace modern digital solutions to meet procurement excellence goals for the next decades. We have spoken to procurement experts in our customer base and highlighted four essential priorities that should be at the top of every Procurement Leader's digital transformation agenda.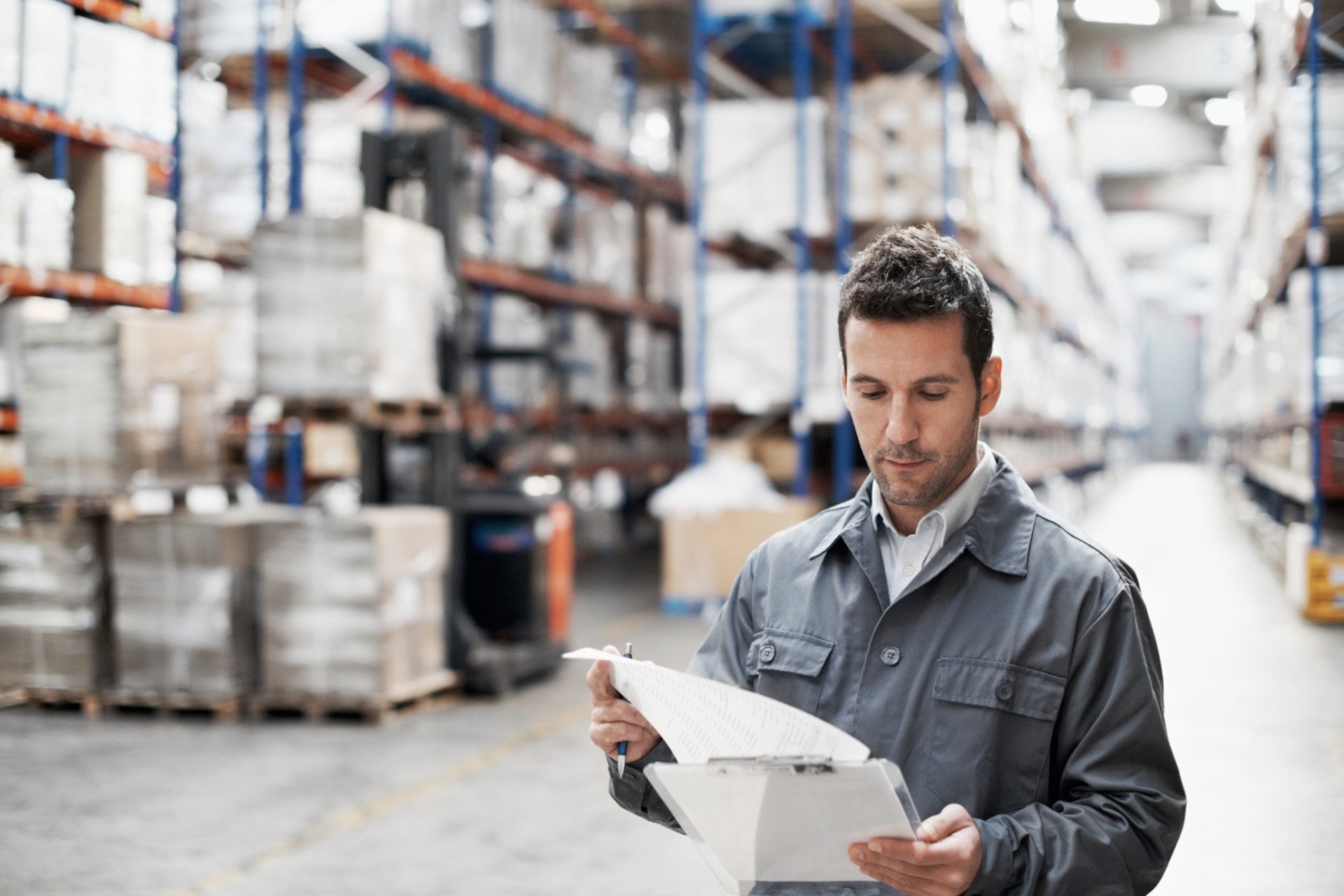 Contract based procurement
Procurement leaders predominantly rely on contract-based procurement with pre-agreed price and quality targets and Service Level Agreements with their suppliers. Exchanging forecasts or delivery schedules that are constantly updated to replace purchase orders. Advance Shipment Notifications trigger goods receipt against contracts and automated payments. These contracts are heavily subject to changes, which are administered automatically by our supply chain management apps and mutually approved to update the internal systems. This is a proven methodology to make procurement relations more professional.
Contract based procurement
Operational execution performance
Real-time insights on KPIs, such as on-time delivery, stock availability, order accuracy, and production lead times are essential when working with a multitude of suppliers. Quyntess seamlessly integrates and consolidates data from your ERP solution and the supplier network to serve up powerful insights that measure against what is agreed in the service level agreement and related KPIs defined. Unlike internal BI tools and dashboards, these KPIs are shared directly on the supplier's home page, so they are alerted and triggered to a pro-active and self-curating mechanism instead of waiting for the buyer's escalation.
Operational execution performance
Proactive supplier collaboration
Companies are often unable to recognize the early signs of unforeseen events nor respond quickly to changing purchasing conditions, part shortages, compliance issues, and other material replenishment shocks. Our framework collects early warning signals from both real-time events as well as so-called "non-events". By pushing alerts to suppliers initially and to buyers if no reaction or correction is spotted we take the hard monitoring work away from procurement. Our real-time collaboration allows you to manage supplier relations effectively, resulting in improved on-time delivery, streamlined processes, and increased productivity.
Proactive supplier collaboration
Create value with emerging opportunities
Although it may sound contradictory to contract-based procurement, Procurement Leaders have to stay open and flexible to spot opportunities in the market or face emerging challenges. Quyntess has created a number of advanced tools to enable dual sourcing strategies, perform "quick RFQs" and provide a "planner's workbench" that allows them to be far more agile and competitive than following clunky MRP processes. By taking the lead and initiative, while ensuring the ERP system is kept in sync, Procurement Leaders can create substantial value for their company on the tactical horizon as well.
Create value with emerging opportunities
Guiding the future of the Procurement Function as a strategic collaborator with industry counterparts
High-performing Procurement leaders at a glance
"Digital supplier collaboration is one of several important initiatives that Global Procurement Function is taking to ensure even more reliable and sustainable supply of goods in the future, strengthening the competitiveness and flexibility of Vanderlande Industries as a leading player in the market."

Mart Corbijn van Willenswaard
Executive Vice President Supply
Vanderlande Industries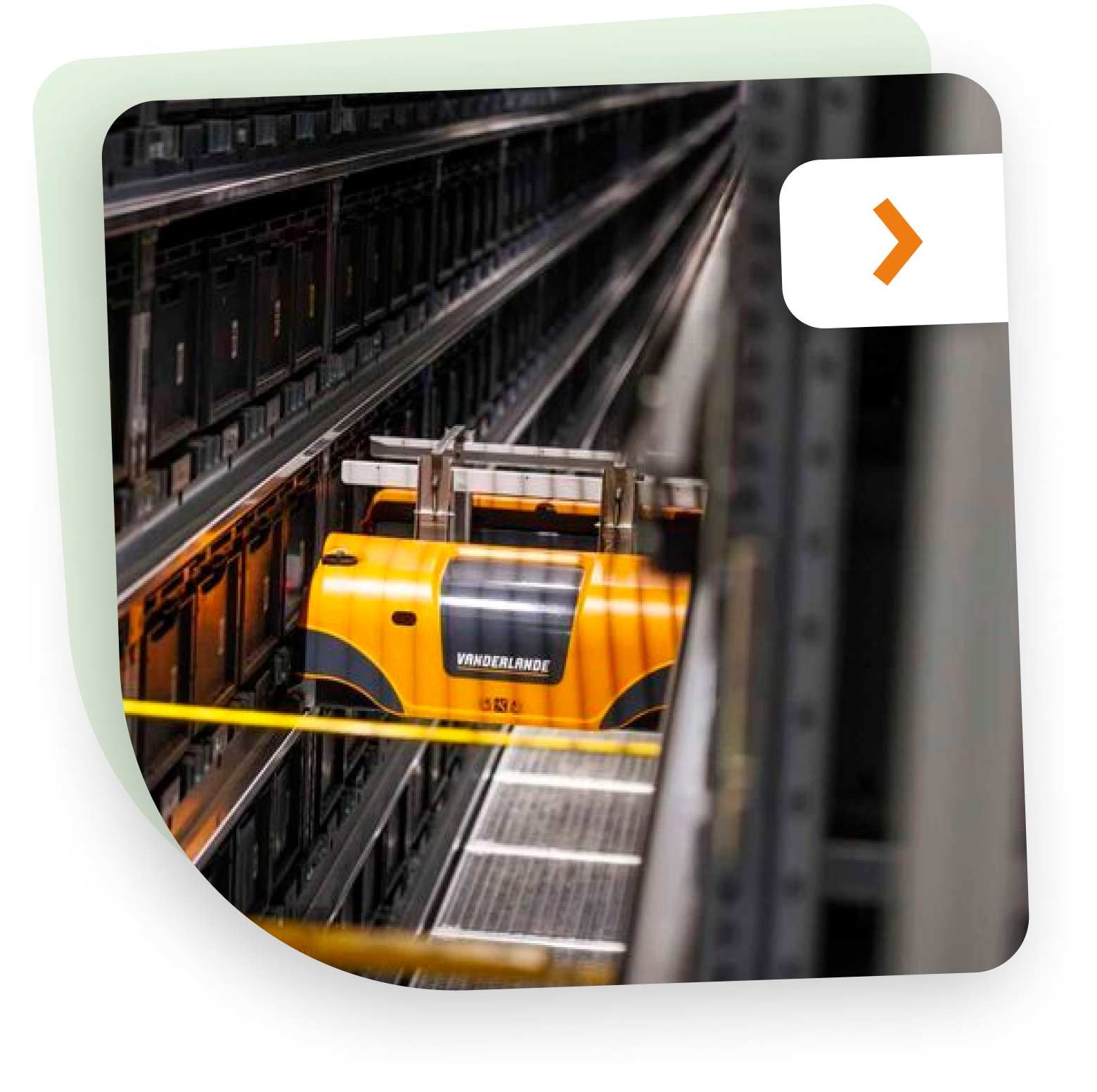 "Quyntess provides an integrated collaboration platform with high customer service levels and user-friendly apps. The vision is certainly there: open source platform, customizable, and user-friendly."
"Our experience with Quyntess is fantastic, especially the ease of contact with them. Strong services expertise, product functionality and performance, financial/organizational viability."
"I am very impressed with the Quyntess apps, especially the electronic document monitor. It has a neat design with a lot of advanced functionality without a thousand buttons. Well done!"
Our approach
Most valued apps by Procurement Professionals
Procurement apps with seamless integration to meet your priorities
With our commitment to incorporating composability into your digital supply chain strategy, we offer API-driven process integration between apps and external systems, providing the flexibility to focus on your specific procurement priorities. Our capabilities cover your entire tactical and operational procurement process, including e.g. forecasts, procurement, inventory, logistics, services, quality, and invoicing. All are accessible through a modern and global collaboration network.

By covering the complexity behind the screens of our applications and through our advanced data model layer, your teams can effortlessly navigate through a user-friendly interface to manage their roles in supplier collaboration. This results in enhanced access to real-time data, smarter performance indicators, improved AI capabilities, and a highly resilient supply chain ecosystem.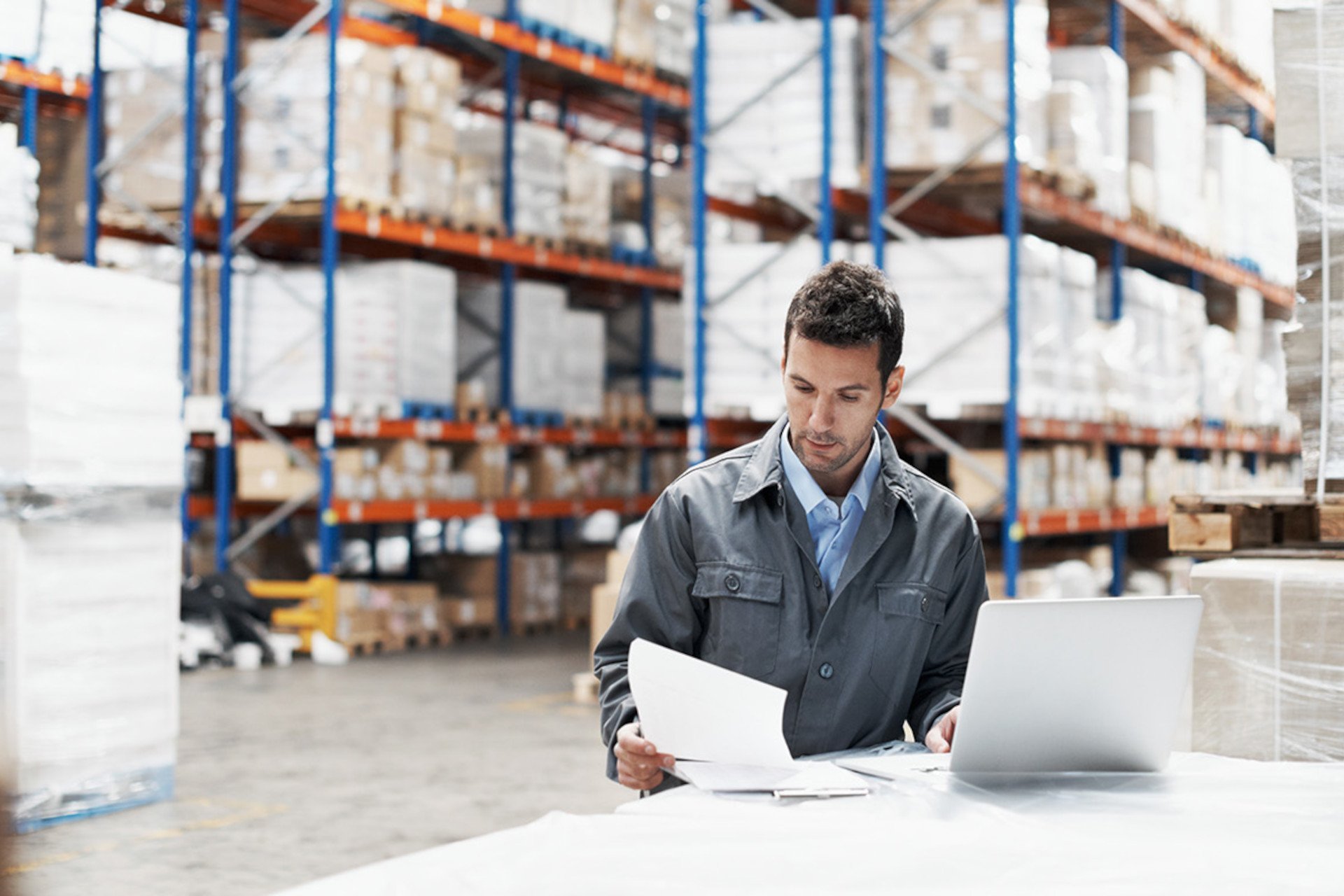 Forecast Collaboration
The Forecast Collaboration and Delivery Schedules App allows collaboration between buyers and suppliers on developments in time-phased demand. With this app, both parties have access to the same demand and supply data, can set up a contract-based procurement process, and will be guided by the workflow to efficiently move through changes in the supply plan and the associated capacity from the supplier. This app is also frequently used for Vendor Managed Inventory scenarios.

Order Collaboration
The Order Collaboration app is the cornerstone for procurement functions and is also one of the oldest and most elaborate apps in the Quyntess portfolio. It handles different order types such as purchase orders and planned orders as well as contracts. The users are not overwhelmed by features they do not need because our Agile "Release-on-Demand" strategy makes the app extremely versatile. The action in this app is typically at the order line level where the changes and updates typically tend to occur.

SCM Dashboard
The SCM Dashboard is designed to track and control collaboration with various suppliers and turn procurement data into actionable insights. The app offers different KPIs and drill-down charts to underlying data in the other apps that make it possible to get a single version of the truth about the performance of individuals or groups of suppliers. Unlike with internal BI tools, key suppliers have access to the dashboard in real-time, which helps them to self-curate problems before escalation is required.

Product Data Management
The Product Data Management app helps to maintain master data fresh and turn them into an asset to collaborate with suppliers. The app ensures that there are fewer issues with replacement items and specification updates including certificates and other documents. Both parties can take initiatives, depending on the configuration and every action in the app is also available through integration to handle large data volumes as well.

Planner Workbench
The Planner Workbench app is typically used by companies that have a combination of heterogeneous ERP systems, strategic (shared) suppliers between different operating companies, and a form of centralized buying for at least specific categories. The Planner Workbench is a tactical tool that is used to bundle and distribute demand and support dual sourcing and so-called "supplier switch" scenarios.

Could not find a suitable solution for your priority here?
The Quyntess app suite consists of 13 comprehensive apps that allow you to improve visibility and collaboration across the supply chain. Learn more about each app and find a suitable solution to match your business requirements around co-manufacturing, electronic document management, logistics collaboration, maintenance, quality, or e-invoicing.
Procurement Transformation
Quyntess offers you a complementary Procurement Transformation Workshop, designed to make you aware of and prioritize your supply chain needs. This allows you to identify potential areas for improvement and develop an actionable plan to deliver better supply chain performance.
More suppliers using Tradeshift network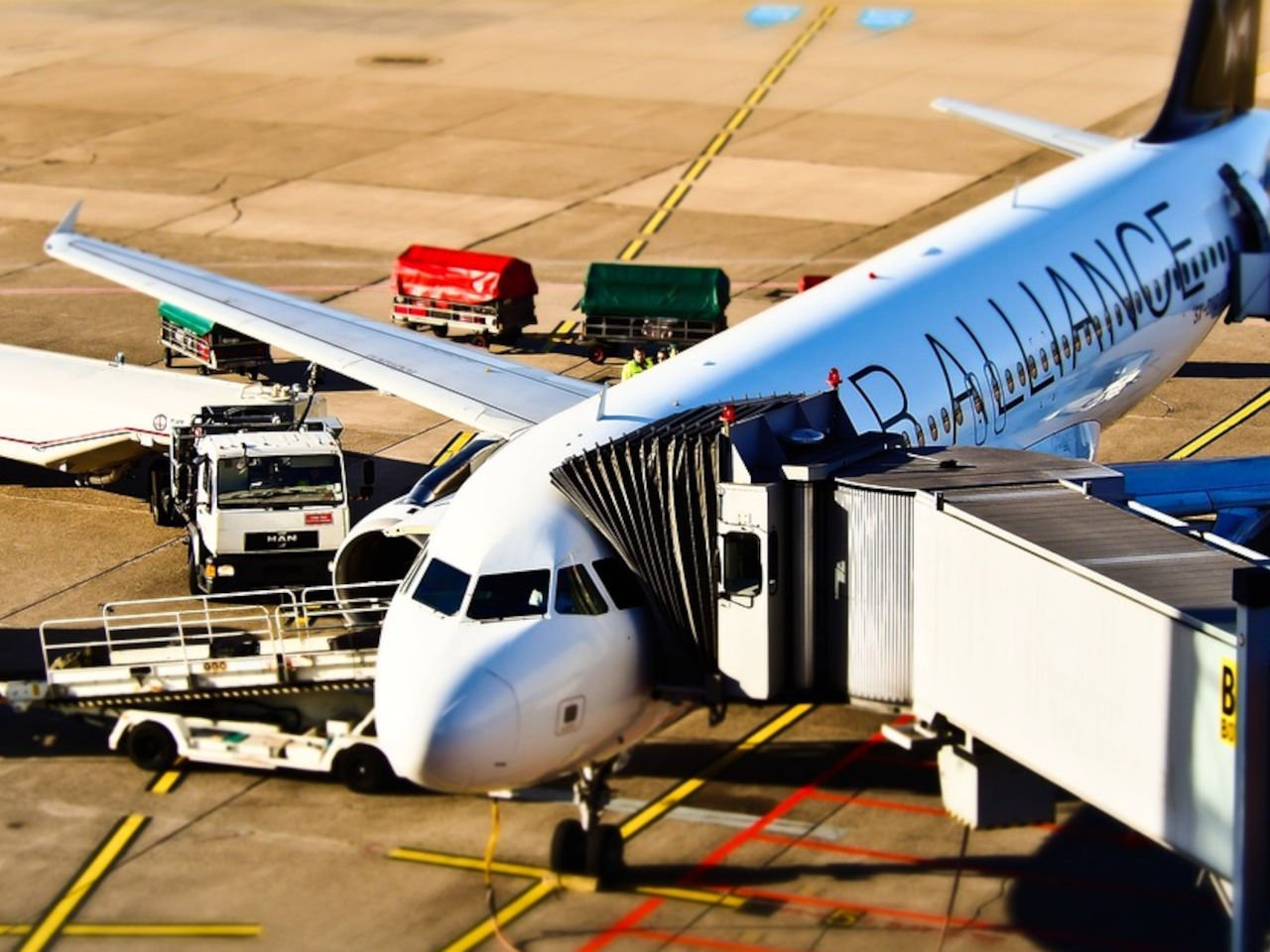 Article
More suppliers using Tradeshift network
Our partner Tradeshift, the leader in supply chain payments and marketplaces, today announced the rapid expansion of its community of suppliers in Italy, where the number of businesses using the platform...
Procurement should move from...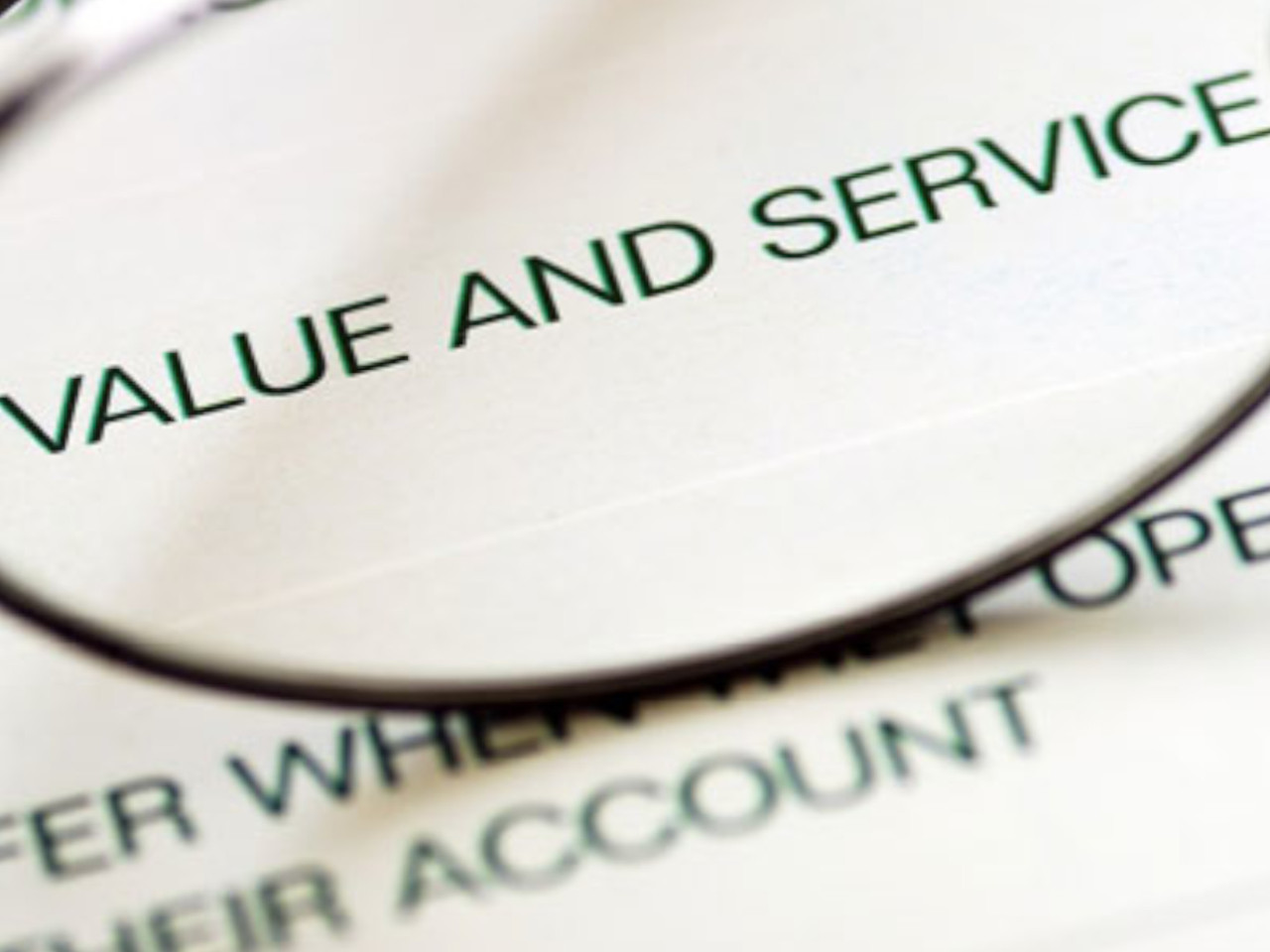 Blog
Procurement should move from...
At the Digital Transformation workshop of the Control Towers group I was inspired by the keynote of Mikkel Hippe Brun (Co-founder, Tradeshift) that gave an inspiring speech about how to be disruptive in your business.
Vanderlande adopts Quyntess apps for supply...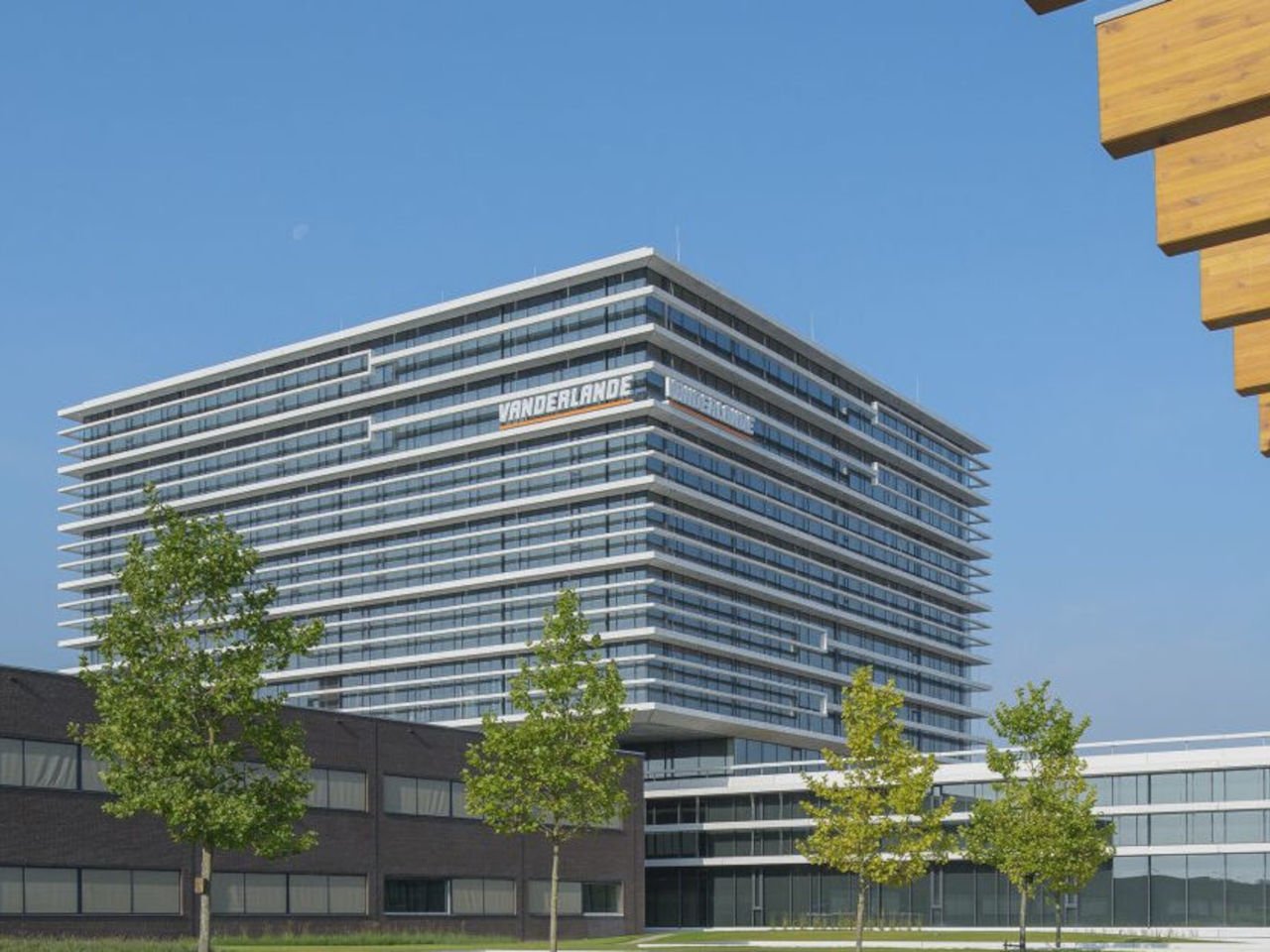 Podcast
Vanderlande adopts Quyntess apps for supply...
Quyntess has been selected by Vanderlande Industries as its partner for digital supplier collaboration. Both companies aim for a long-term partnership in which Quyntess's modular...
Do you have multiple priorities?
Discuss your challenges with us
Book a complimentary workshop with one of our experts to determine the top priority for your digital transformation. Already know your top priority or want to onboard new suppliers, get in touch so we can run a supplier check.