About us
Simplifying Supply Chain Collaboration
Quyntess simplifies collaboration through digital transformation for global customers in volatile and complex supply chains. Our mission is to achieve supply chain agility and resilience for our customers and their business partners and increase efficiency by connecting customers' internal processes and IT systems to a future-proof and purpose-built 'Multienterprise Collaboration Network' that handles collaborative planning and fulfillment with any external business partner anywhere in the world.
Transforming supply chains to best-in-class
+30 years of industry expertise
We are passionate about supply chain collaboration and learn from every step we take, already for quite a few decades.
+30 years of industry expertise
Proven track record in customer satisfaction
Our goal is to support your growth and expansion while maintaining operational excellence and team efficiencies.
Proven track record in customer satisfaction
Innovation is our middle name
Quyntess offers future-proof solutions through the adoption of new functional, technological and architectural concepts.
Innovation is our middle name
Multienterprise Collaboration Network
A truly global trade technology platform to access B2B marketplaces, P2P/SCM apps, and SC finance solutions.
Multienterprise Collaboration Network
A local partner with a global focus
Founded in 2004, Quyntess is a private company owned by its founders and several employees. The company is headquartered in Rotterdam, Netherlands, with additional offices in Belgium, France, Germany, and the USA. Client industries include discrete manufacturing, CPG, transport and logistics service providers, and other industries. Customers are mostly European-based companies with global operations, leading to solution use of approximately 65% in EMEA, 20% in North America and 15% in the APAC region and rest of the world.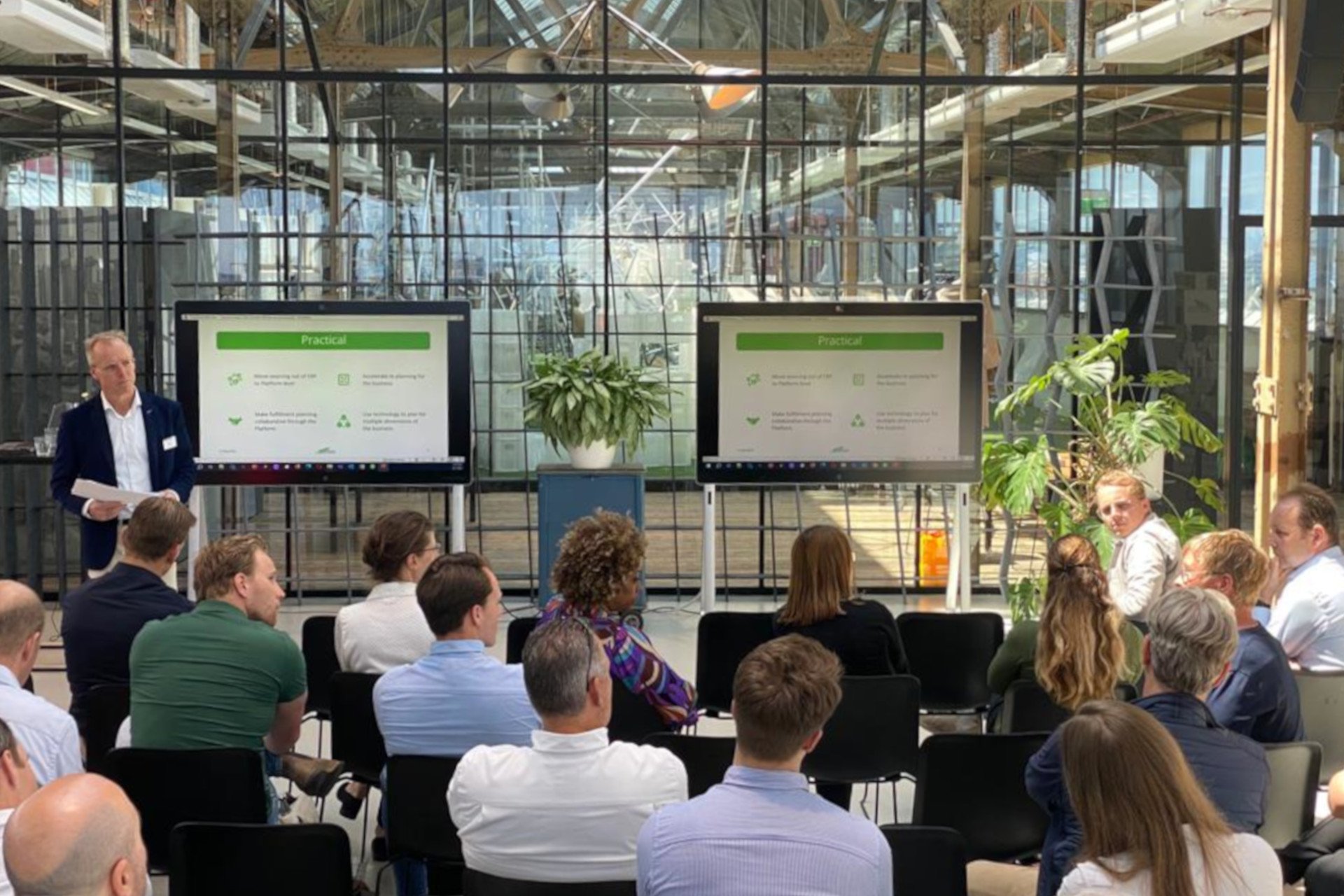 The domains in which we are strong
Quyntess provides modern and collaborative apps, in combination with flexible web portal and global business networks technology, oriented towards the domains of procure-to-pay, supplier and logistics partner collaboration, supply chain visibility, supply chain performance and tailspend management. In addition, we bring years of experience in B2B-integration and EDI-services, and partner with companies that want to completely outsource these activities to a dedicated partner. We also provide a modern solution to companies that see strategic reasons for keeping the EDI skills and integration solution in-house.
Proudly serving global brands Business Transformation
We support organizations that have the ambition to shape end-to-end collaboration with supply chain partners, with simplified processes, result-driven actions, and future-proof solutions, for sustainable growth and success.
Supply Chain Resilience
We digitize supply chains through modern integration, automation, and secure and connected ecosystems to manage information flows, uncover insights, and ensure continued operations, even in the face of major disruptions.
Supply Chain Sustainability
We support you in achieving your ESG goals by reducing your ecological footprint. It starts with automation and eliminating paper, improved transportation flows and less errors in your global supply chain operations.
Knowledge leadership to push boundaries
As a specialist in flexible business-to-business collaboration and integration solutions, Quyntess provides advanced, ready-to-use functionality on an adaptable supply chain collaboration platform that enables companies to connect, manage, and control crucial supply chain processes and business transactions with any trading partner in the world. Quyntess has developed new and scalable models in order to help organizations strike a suitable balance between service costs and service benefits. These provided service models reflect the core supply chain expertise of Quyntess.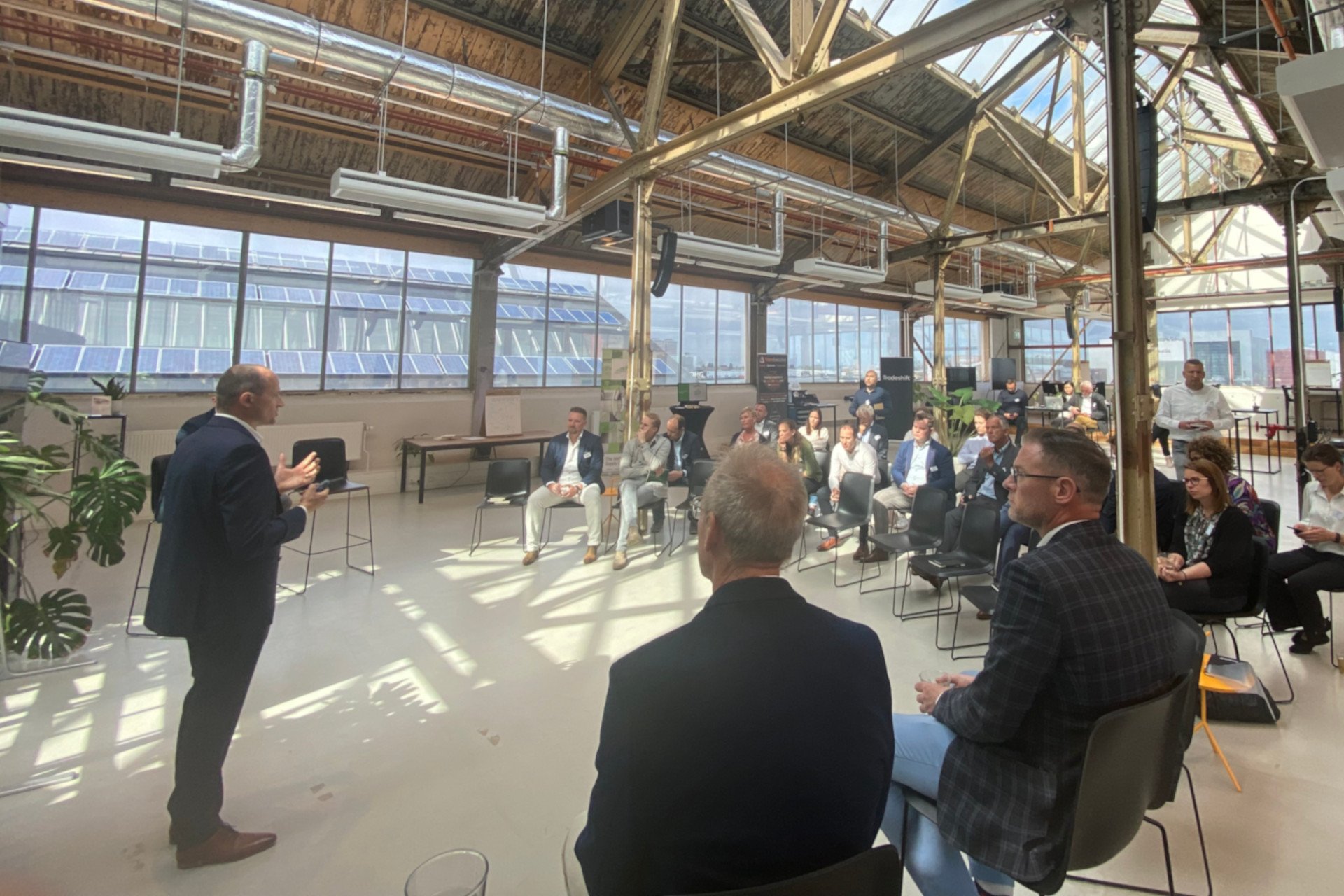 Future-proofing the supply chain
Navigate digital disruptions and optimize global supply chains for success in a matter of weeks, not years.
Reviews from industry peers
Our customers at a glance
"We came up with a set of 16 different suppliers, and based on our Gartner analysis, we have managed to boil it down to a top 5 with whom we did deep-dive workshops. At that moment there was a solid belief to move forward with Quyntess and Tradeshift. From an ordering perspective, I can say without regret that we are making big steps."

Peer Insights™
Project & Portfolio Management
Manufacturing Industry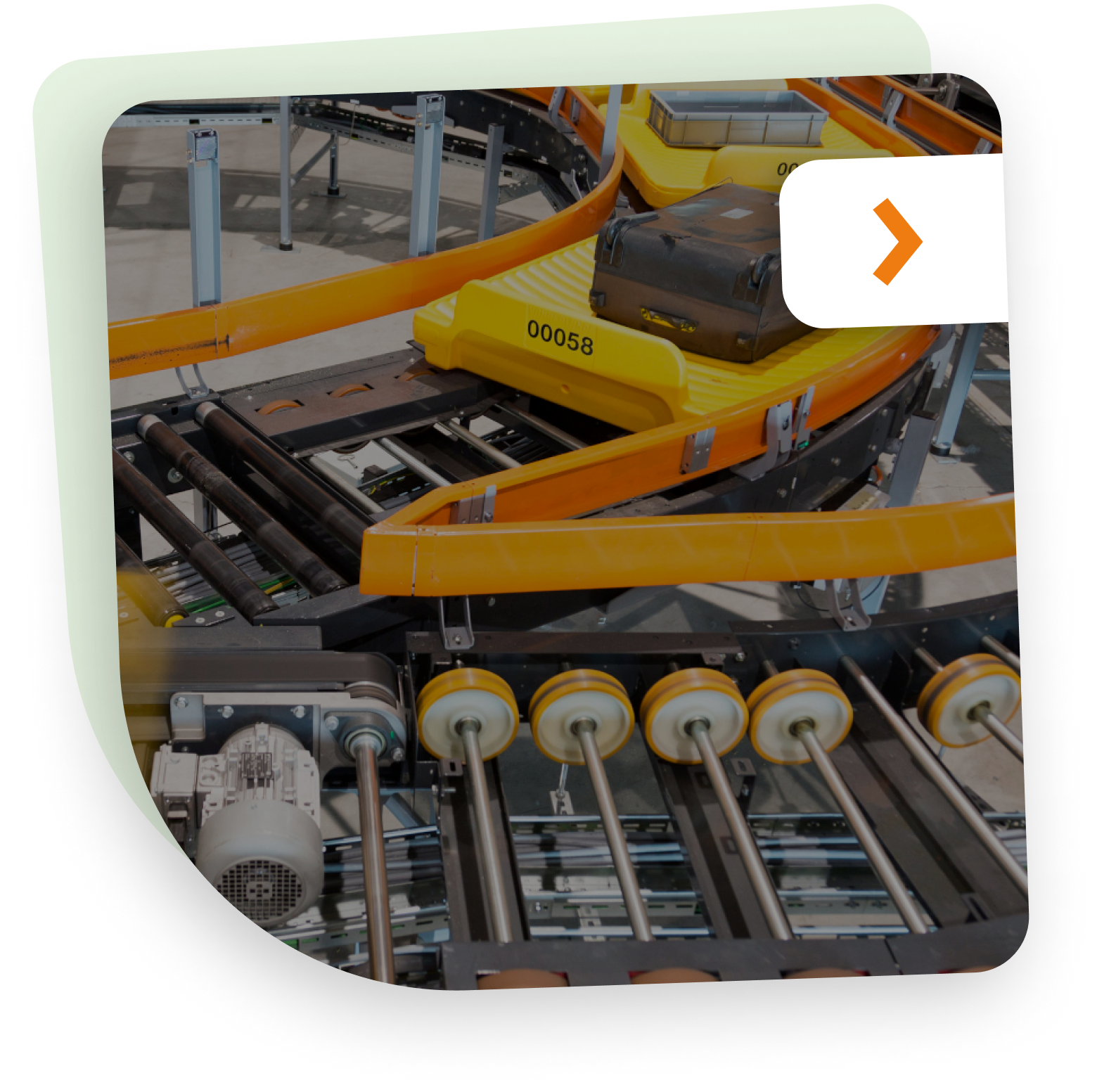 "When we selected the package for our inbound Planning Solution the software was important to us, but even more important was the knowledge that you add to our organization."
"Very professional partner to work with, and will do almost everything for their customer. The ease of "Come as you are" principle gave us the flexibility to continue working with our current specific processes."
"I'm happy to conclude that everything is working fine. It is really nice to see the efficiency of EDI and the capabilities of the supply chain business network come together."
Intelligent solution suites
We understand the challenges within your industry
VMI opts for Quyntess supply chain...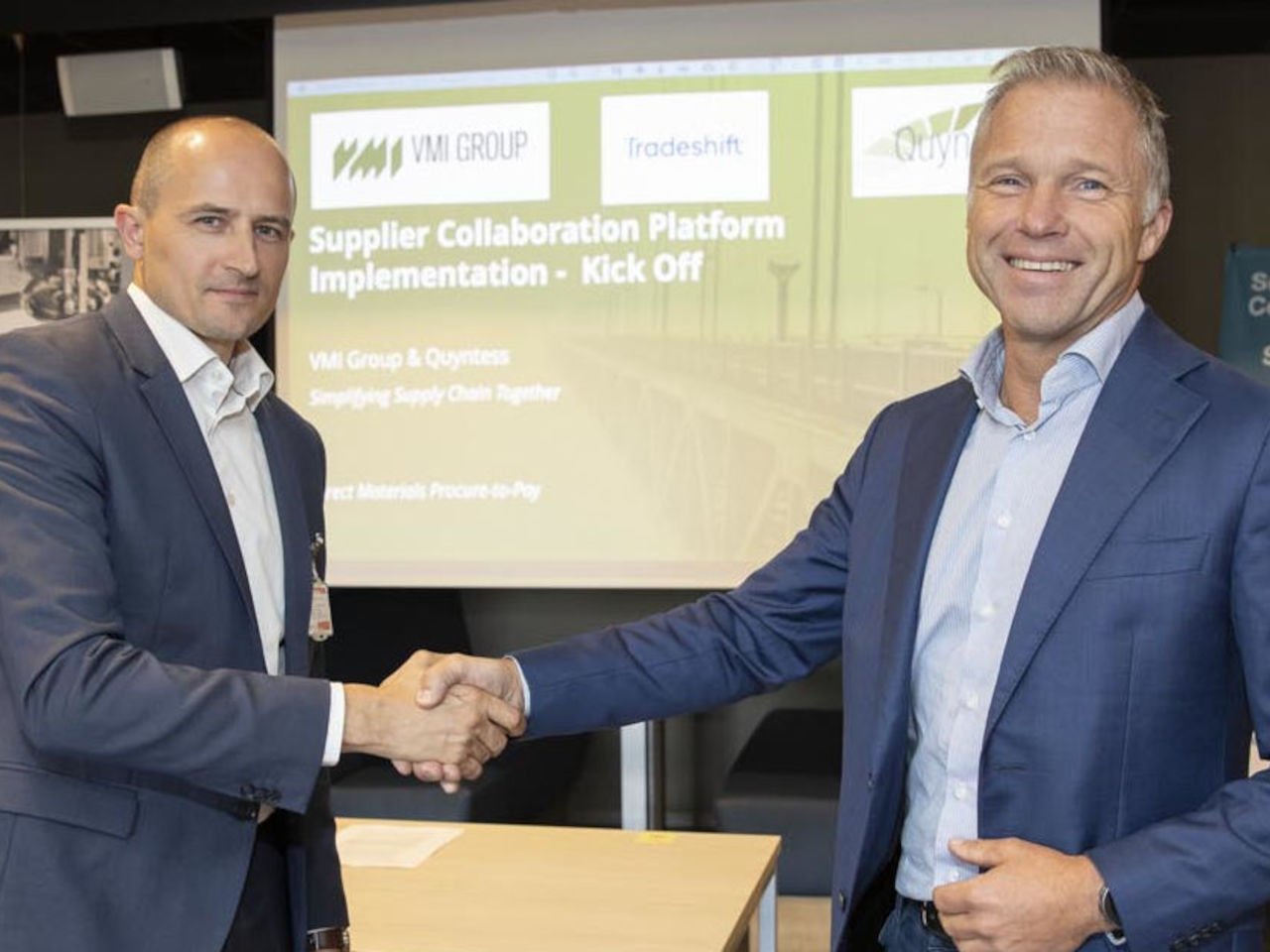 Press release
VMI opts for Quyntess supply chain...
While supply chains develop as broader agile global networks, and VMI aims to consolidate and further expand on its market leadership, a digital supply chain strategy has been proactively set out to support future success.
Digital must become the default for supply...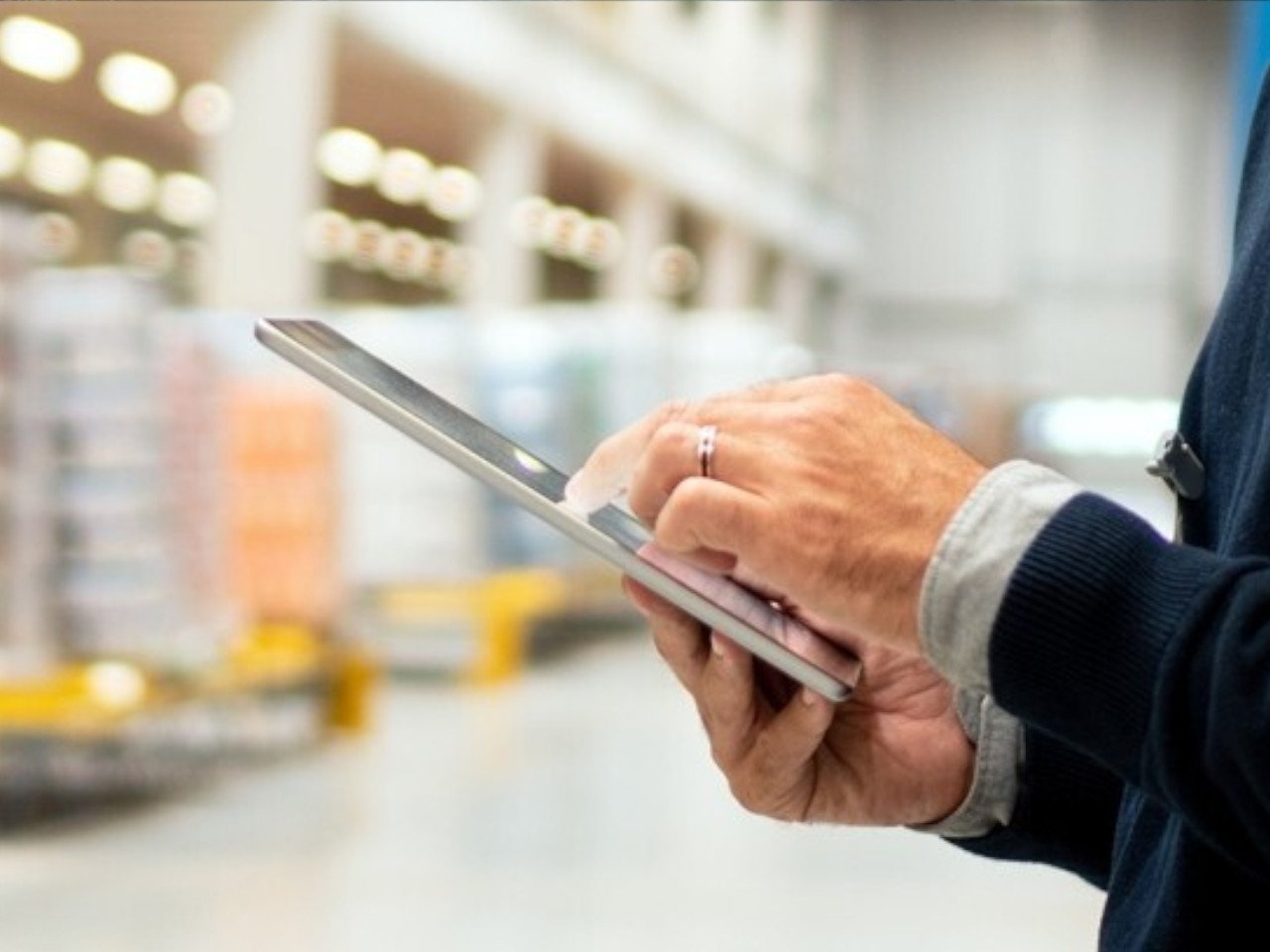 Blog
Digital must become the default for supply...
Two weeks ago Rob van Ipenburg was interviewed for Tradeshift's quarterly report 'Index of Global Trade Health". Vulnerabilities in a supply chain is amongst the things discussed. Below is a transcript of this interview
Do you trust your supply chain into...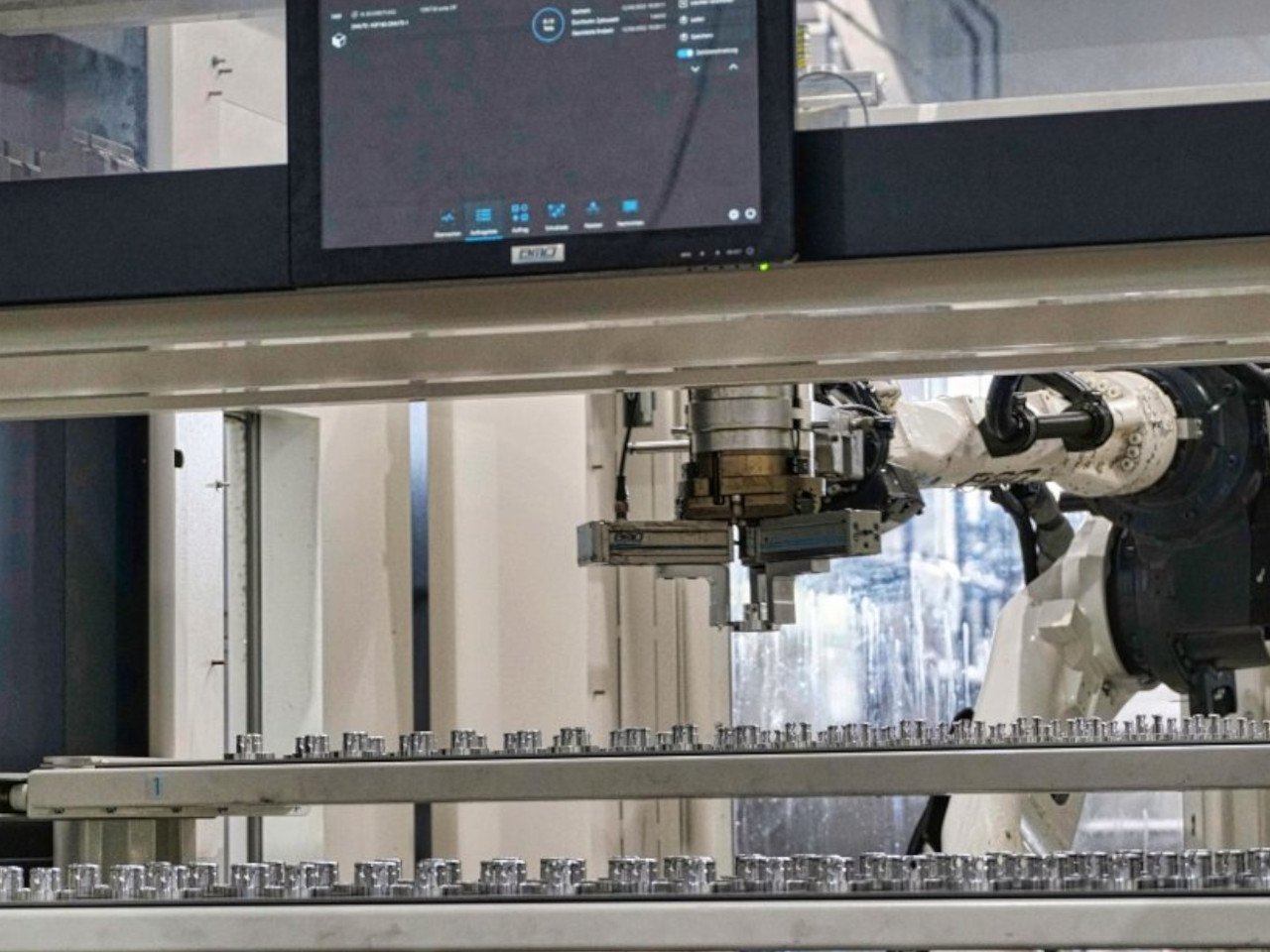 Blog
Do you trust your supply chain into...
I wanted to see with my own eyes how one of our customers manages to run 600 pallets per DAY through a subcontractor operation for repacking customer critical orders with a buffer of less than 1 hour...
Ready to get started?
Discuss your challenge with one of our experts
Book a complimentary workshop with one of our experts to determine the top priority for your digital transformation. Already know your top priority or want to onboard new suppliers, get in touch so we can run a supplier check.