Get in touch
If you have general inquiries for our supply chain experts, require assistance with a business challenge, or are interested in exploring Quyntess' solutions, kindly complete the form, and we will promptly get in touch with you.
* After completing the form, we will come back to you with a reply within 2 business days. Your patience is much appreciated!

General Inquiries:
Dial +31 (0)85 750 0491

Customer Support:
Dial +31 (0)85 750 0492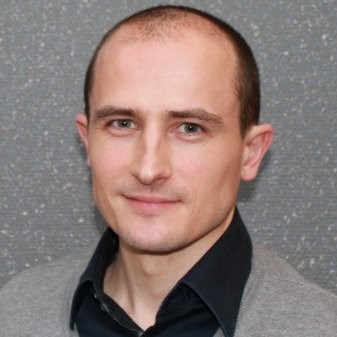 Prefer to call?
No problem, get support from Jan.
Customer Support
Our dedicated Central Support Team is the central point of contact for your solution-related queries and can be reached by phone between 09:00 to 17:00 on business days. Additionally, our Quyntess Web Support Service can be reached 24 hours a day at your convenience.
Customer Support
Supplier onboarding
Are you invited by your customer to use one of the Quyntess SCM apps? Please make sure to reach out to your customer first for detailed onboarding instructions. Are you a Quyntess customer and need assistance inviting a new supplier on the Platform? Please reach out to us.
Supplier onboarding
Request for information
Are you considering our supply chain management app suite or integration services for your digital transformation project? Reach out to our sales team directly and share your improvement ambitions or more detailed requirements, so we can inspire you with detailed information.
Our locations
We support you locally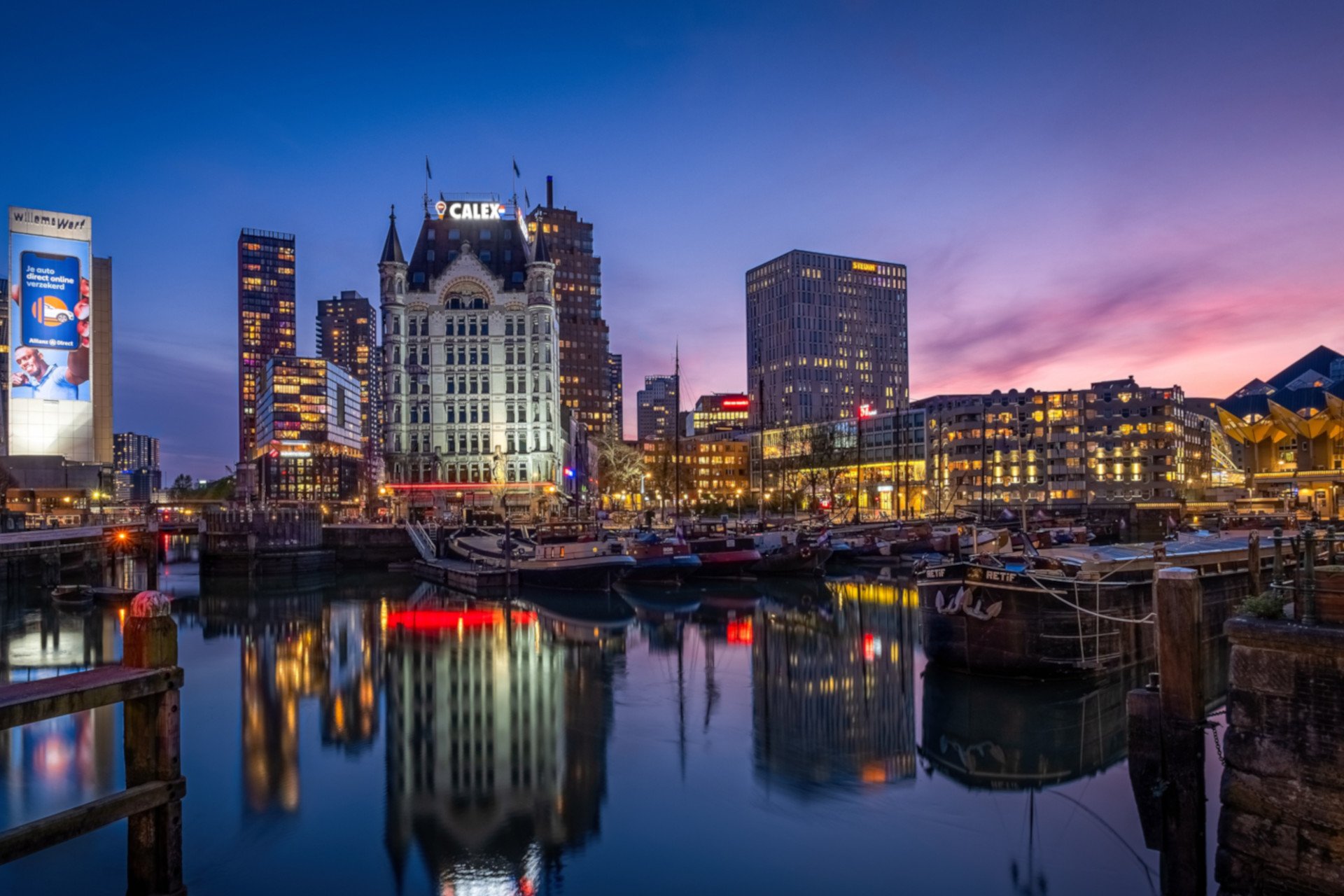 Wijnhaven 17A
3011 WH Rotterdam
The Netherlands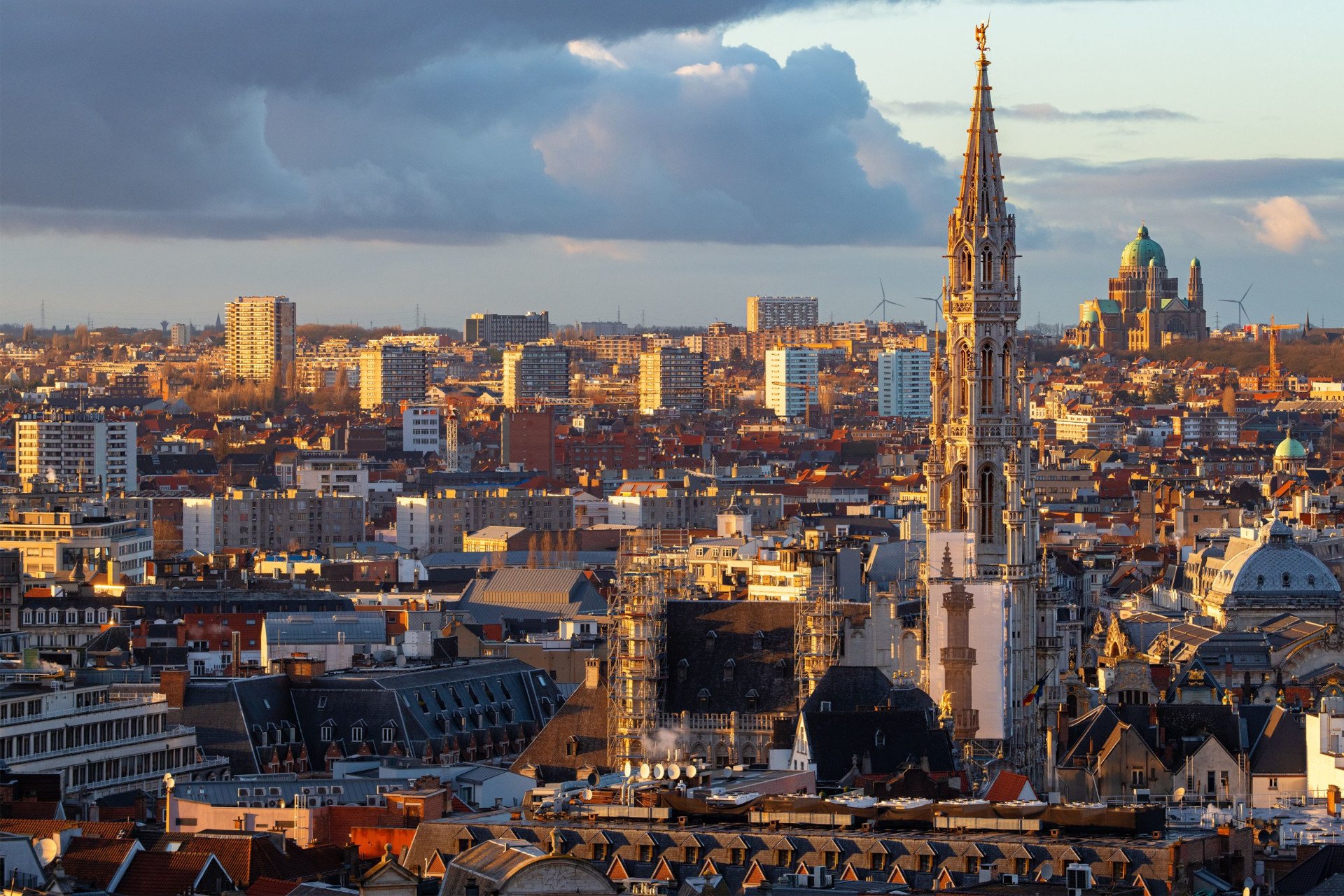 Groeneweg 186
3090 Overijse
Belgium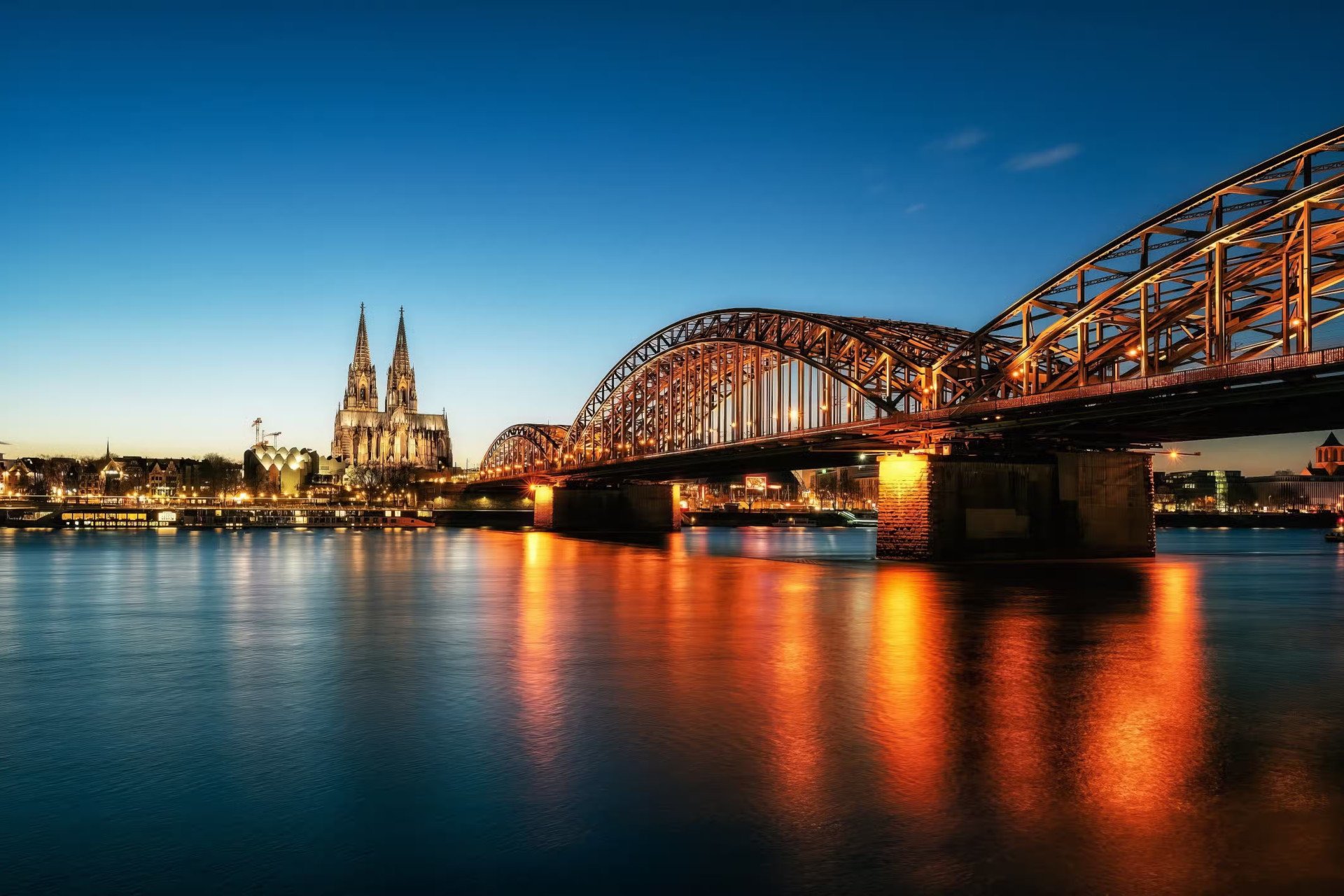 Friesenpl. 4, Floor 6
50672 Cologne
Germany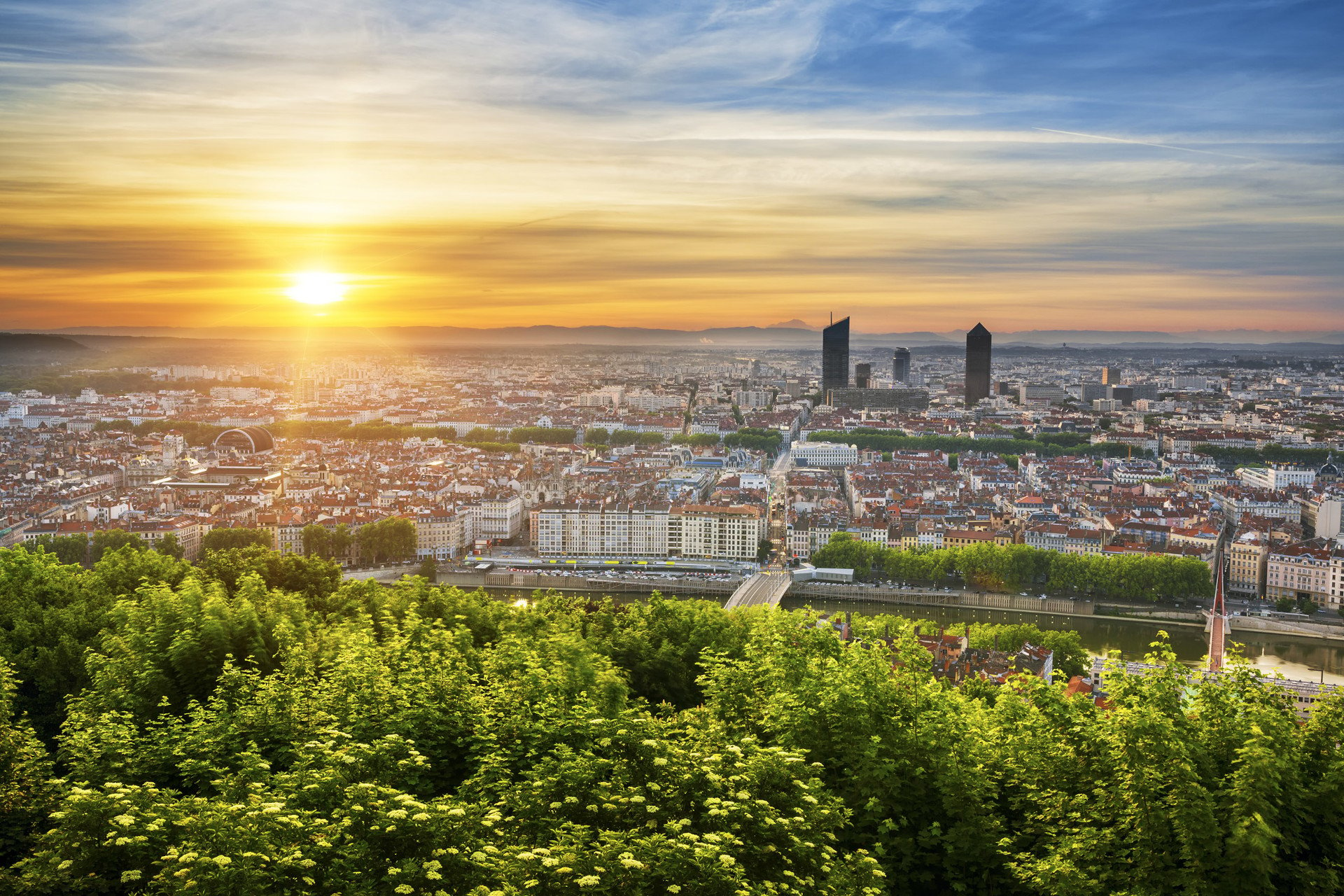 Focus Rive de Saône
41 quai Fulchiron
F-69005 Lyon
France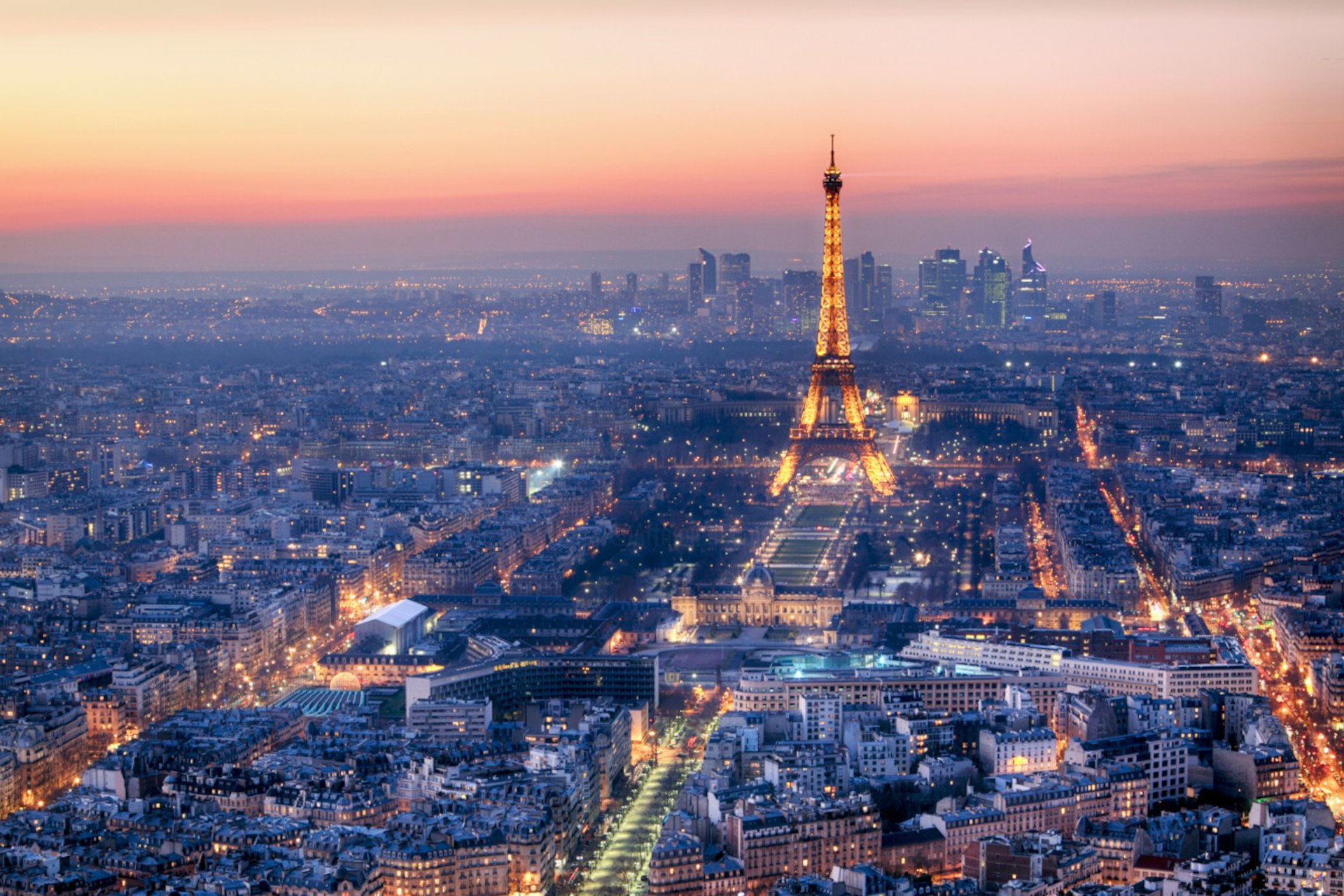 11-13 Rue Vernier
F-75017 Paris
France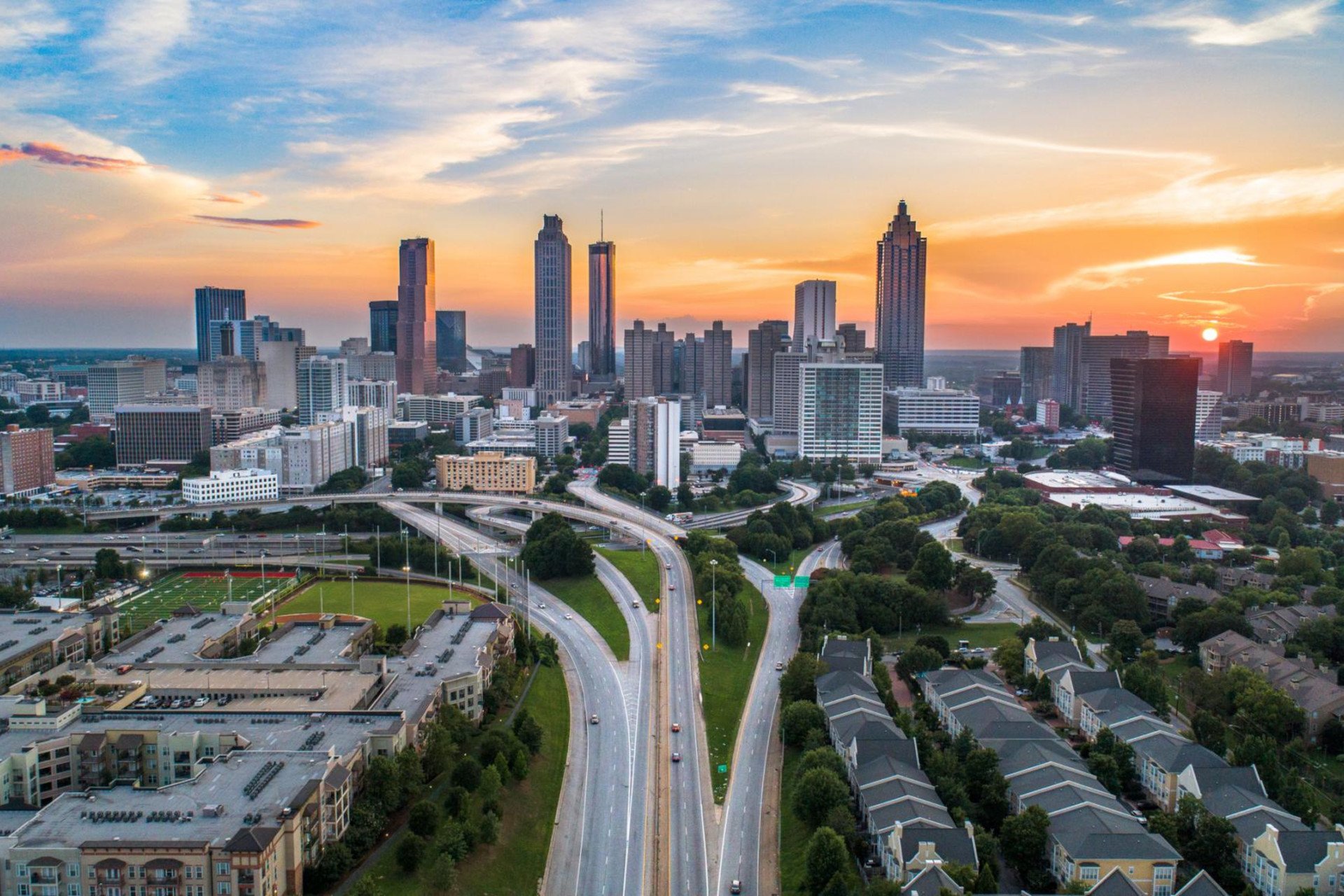 1175 Peachtree St NE
Atlanta, GA 30361
United States of America
Successful companies put their trust in us
Ready to get started?
Discuss your challenge with one of our experts
Book a complimentary workshop with one of our experts to determine the top priority for your digital transformation. Already know your top priority or want to onboard new suppliers, get in touch so we can run a supplier check.