Supplier Collaboration
Taking supplier collaboration to the next level
Transforming collaboration with suppliers is a big challenge; especially if you are in a business with multiple segments of suppliers by size, geography, and product category. Suppliers have made similar investments in their systems and processes as you have, but their priorities and specific set-up typically do not match yours.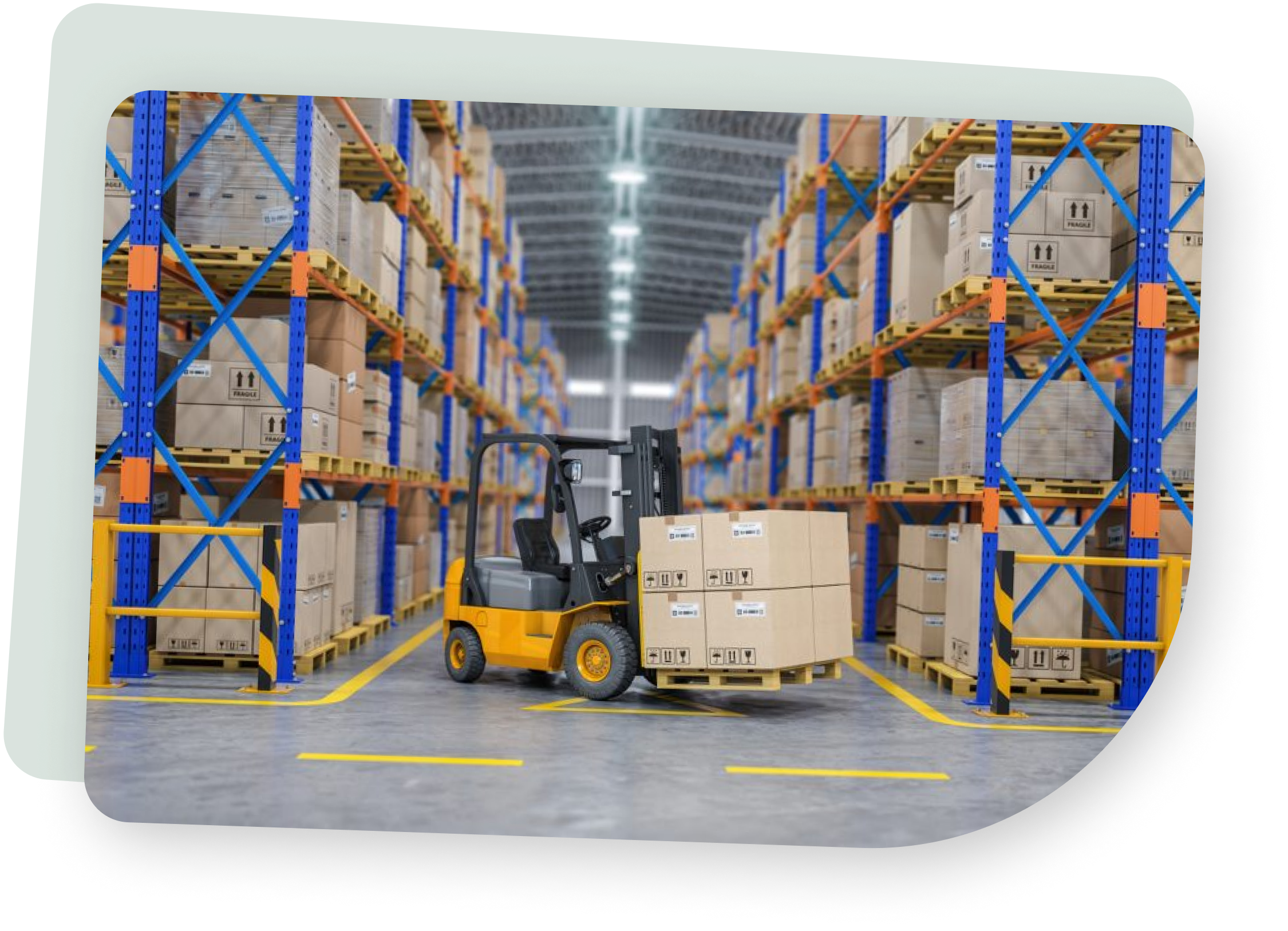 20% of the Purchase Orders require changes
Changes in price, item numbers, or lead time in the ERP system are often out of date and misaligned with the supplier's system.
70% of the POs are not confirmed by suppliers
When orders remain unconfirmed or have line-level exceptions, this consequently can result in high procurement costs.
On average 6 emails are required to collaborate
This is the average to get from a PO to an accepted invoice, involving multiple stakeholders at both the supplier and the buyer.
Simplifying collaboration with your suppliers
Pick your priority and set your goals for the journey
Start with the end in mind
If you do not have any digital collaboration in place with suppliers yet, the logical place to start is in procurement. Many companies however already have something in place: either through direct EDI connections with a few large suppliers, an electronic invoicing tool for the finance department, or perhaps a supplier portal to publish purchase orders. You might realize that such a siloed or fragmented IT landscape is far from ideal, but you also do not want to start replacing what you have already invested in, because the business case for improving supplier collaboration typically comes from obtaining what you do not have.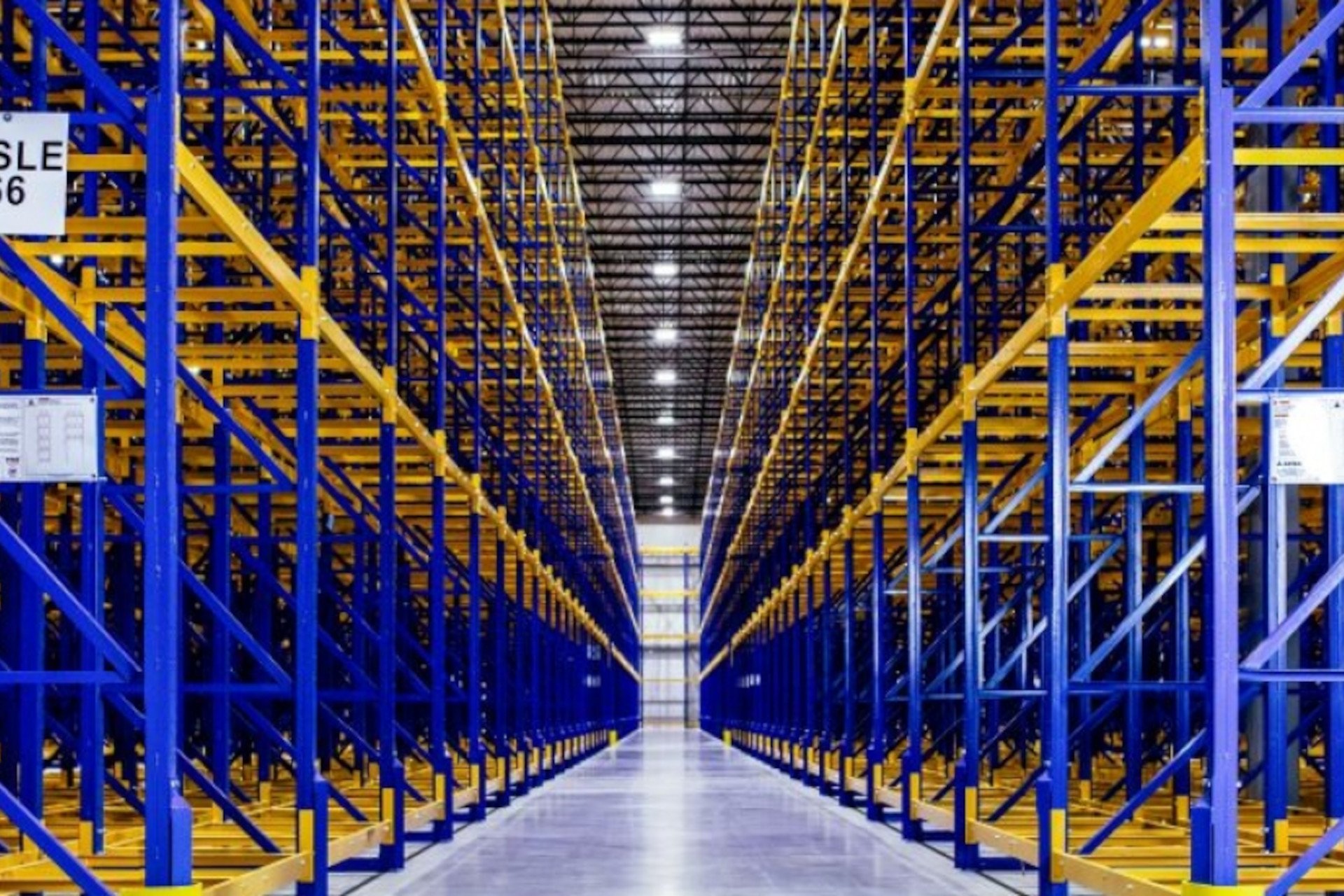 Stop sending Purchase Orders manually
It may sound strange, but sending out purchase orders as PDFs to suppliers via e-mail is probably the single biggest mistake disguised as the most simple place to start. These PDF purchase orders get the lowest confirmation rate from suppliers. If there are changes, these result in high-touch communication and e-mail threads with suppliers, often covering multiple stakeholders to get the issues addressed. With our Order Collaboration app, you can instantly facilitate and leverage an intuitive interaction pattern. All use cases and exceptions are covered, but you will not see them unless they occur. Furthermore, all data is seamlessly integrated with your ERP system.
Stop sending Purchase Orders manually
Unlock your back door
The business case often comes from a process of announcing the goods to be shipped by the supplier against either POs or delivery schedules. Companies take the inefficiency of this process for granted and typically throw people at the problem, considering it an unavoidable part of material handling. Hence, it is not a surprise that some retailers charge suppliers €100,- per unannounced shipment. Our SCM apps digitally unlock the receiving dock door. Suppliers have easy and guided ways to announce shipments, built from PO lines including packing rules, and creating the paperwork simultaneously. We even cater to lot-serial and batch-controlled items, and support integration scenarios.
Unlock your back door
Get rid of invoice exceptions
For both buyers and sellers, there is nothing more annoying than managing invoice exceptions. Studies show that more than 80% of all invoice exceptions have nothing to do with the invoice itself. Upon analysis, most of the errors relate to problems and misalignments that occurred in the upstream process but passed unnoticed, such as quantity and price changes, split shipments, and backorders. Our e-invoicing solution taps into all the apps as well as your ERP system and proactively helps a supplier to build or validate a pre-built invoice against all these checks required to have a 3-way invoice match. By delegating the work to the suppliers, we actually help them submit an invoice they know that has passed all the hurdles. Our customers benefit from outstanding rates of more than 85% on no-touch invoices.
Get rid of invoice exceptions
Get on top of your Master data
It is common to have thousands of suppliers, multiple ERP systems, and more than 100,000 items managed by your MRP or order management solutions. The maintenance of this vast and relentlessly changing data lake is difficult to control because a lot of changes, such as price changes, version numbers, discontinued items, etc., often originate from the supplier. Quyntess' Product Data Management app and Electronic Data Management app effortlessly help your suppliers, engineers, and buyers to keep master data up to date. Smart links to other apps ensure that an exception tracked at the PO level leads to a master data update if the exception is structural and approved. The app also allows updates to both your and your supplier's system in a controlled way and ensures high data quality.
Get on top of your Master data
Leaders in supplier development and innovation tend to outperform industry peers
Companies with advanced procurement functions
"About 75 to 80% of our purchase orders are now processed via EDI connections or through the vendor portal. We currently automate the orders, the order confirmations, and invoicing. We are expanding that with advanced ship notifications. We have future plans to integrate this extensively with more suppliers."

Edwin Sengers
Team Lead Supply Chain Excellence
Marel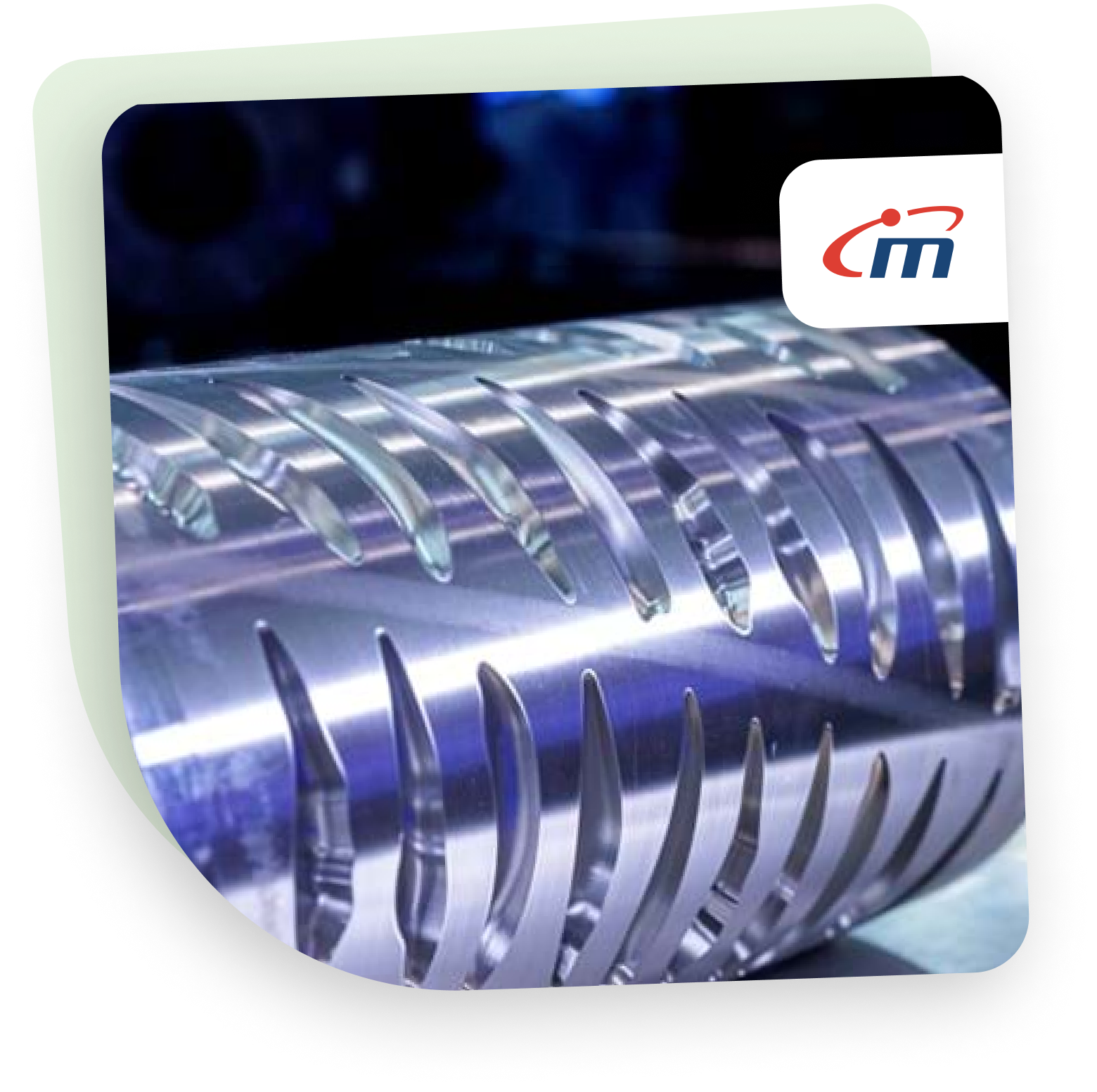 "We aim for a strong partnership with our suppliers and we want to work together efficiently, because at the end that is in our mutual interest."
"We increased our on-time delivery from 70% to 90% within 3 months while we decreased our Work in Process by 18% in the same period."
"Digitization allows us to upgrade the fulfillment capacity, in order to avoid impact on the lead times and delivery reliability of products".
Our approach
Most selected apps for better supplier collaboration
Create significant value with your supplier community
In the end, you need a solution to cover the closed-loop procure-to-pay process with your supplier base. And you need one that suppliers will actually adopt and love to work with. Disjointed processes and different websites are NOT what suppliers want, so eventually you will want to scale and take suppliers along in your journey.
Quyntess is an expert in this area and our customer cases demonstrate that we build a stable long-term foundation that works for everyone. Although the apps look like small island solutions at first sight, they are smartly connected to your system. They constantly re-use the data and further enrich them. They trace all the transactions and changes but also monitor transactions that are missing and alert against these. The simplicity is for you and the supplier. The complexity is for us and sits in the data model and the connections underlying all the individual apps.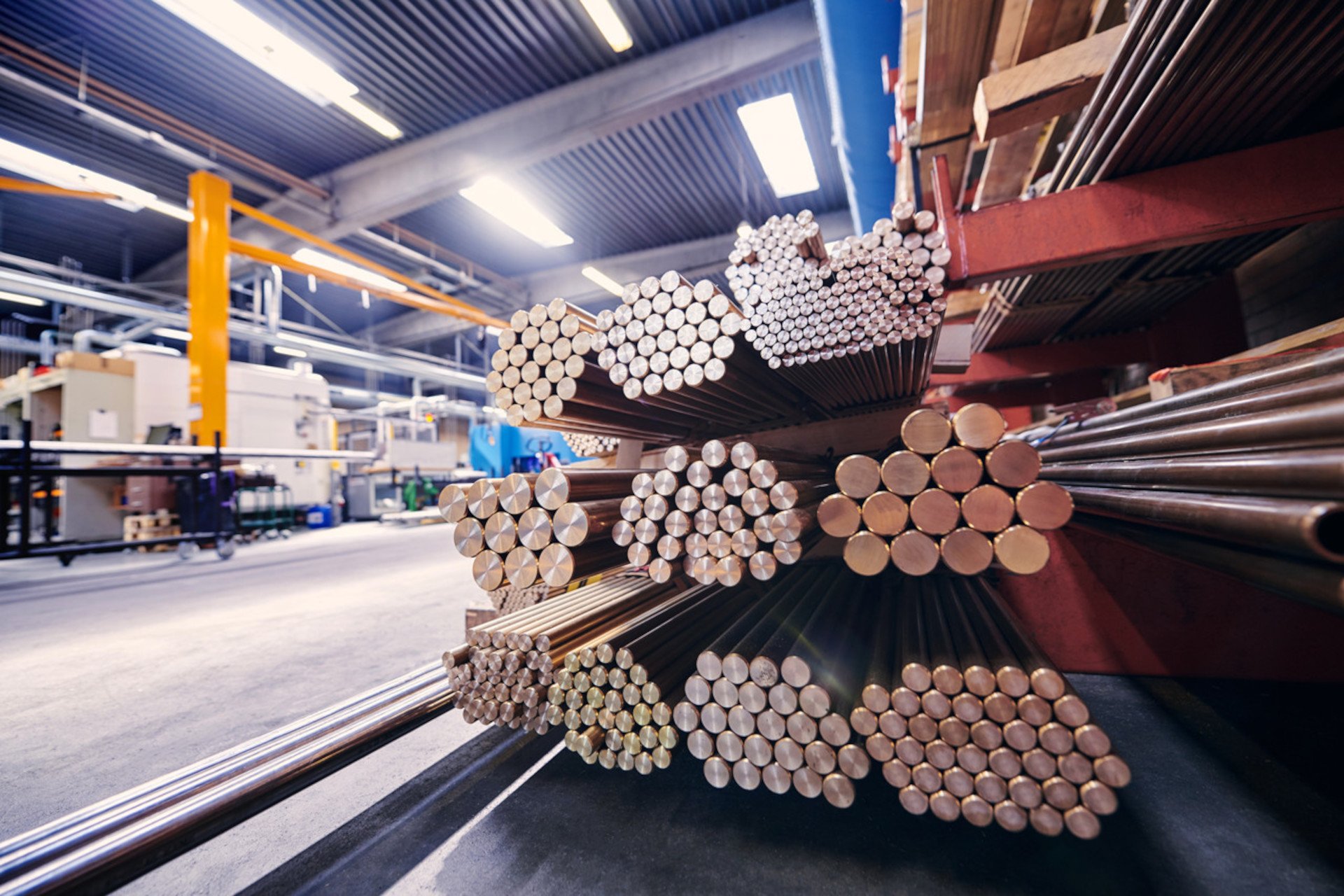 Order Collaboration
The Order Collaboration App optimizes collaboration around order processes between buyers and sellers. The full integration with the supplier's ERP system enables smooth data exchange, enables end-to-end monitoring, creates real-time transparency, and can be used to take corrective actions at the line level and ensure efficient (re)planning.

Forecast Collaboration
The Forecast Collaboration App streamlines collaboration between buyers and suppliers regarding critical materials availability. The main benefits of the app are that both parties have access to the same high-quality demand & supply data, can set up a contract-based delivery process, and can efficiently plan future deliveries with external partners.

SCM Dashboard
The SCM Dashboard is designed to track and control collaboration with various suppliers and turn procurement data into actionable insights. The app offers different KPIs and drill-down charts to underlying data in the other apps that make it possible to get a single version of the truth about the performance of individuals or groups of suppliers.

Product Data Management
The Product Data Management app synchronizes and updates master data in a controlled manner. The app ensures that there are fewer issues with replacement items, dead stock, or incorrectly ordered parts, and enables the management of associated documents and assets such as certificates, specifications, and software packages with suppliers.

Electronic Document Management
The Electronic Document Management App is an add-on to our SCM apps. The app simplifies and secures communication and collaboration with external partners by storing important documents, including version control in one place. This makes it easier to track, manage, and share encrypted documents with extra security and permissions.

Can't find a suitable solution for your priority?
The Quyntess app suite consists of 13 comprehensive apps that allow you to improve collaboration across the supply chain. Learn more about each app and find a suitable solution to match your business requirements around inventory management, co-manufacturing, dock scheduling, maintenance and quality, or electronic invoicing.
Run a quick supplier screening
Curious how you can also leverage our powerful platform with over +2.5 million connections? Let us know which 20 new suppliers you consider onboarding this month and verify if we already work with them.
Certified PEPPOL access point provider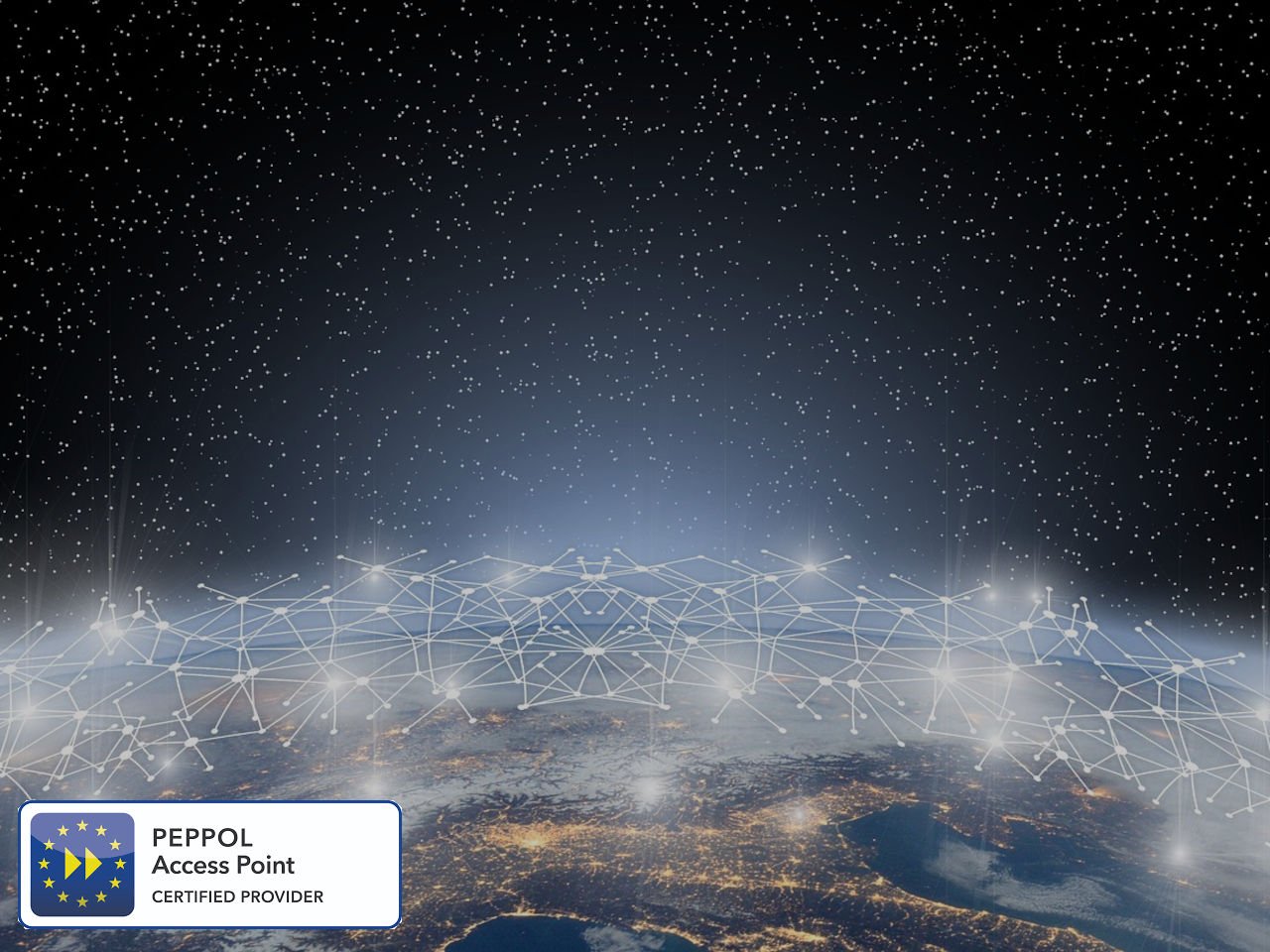 Article
Certified PEPPOL access point provider
As an experienced integration service provider, Quyntess knows best how powerful business networks can leverage your supply chain collaboration towards each business partner.
Maneki-neko "Dear customer, please come in"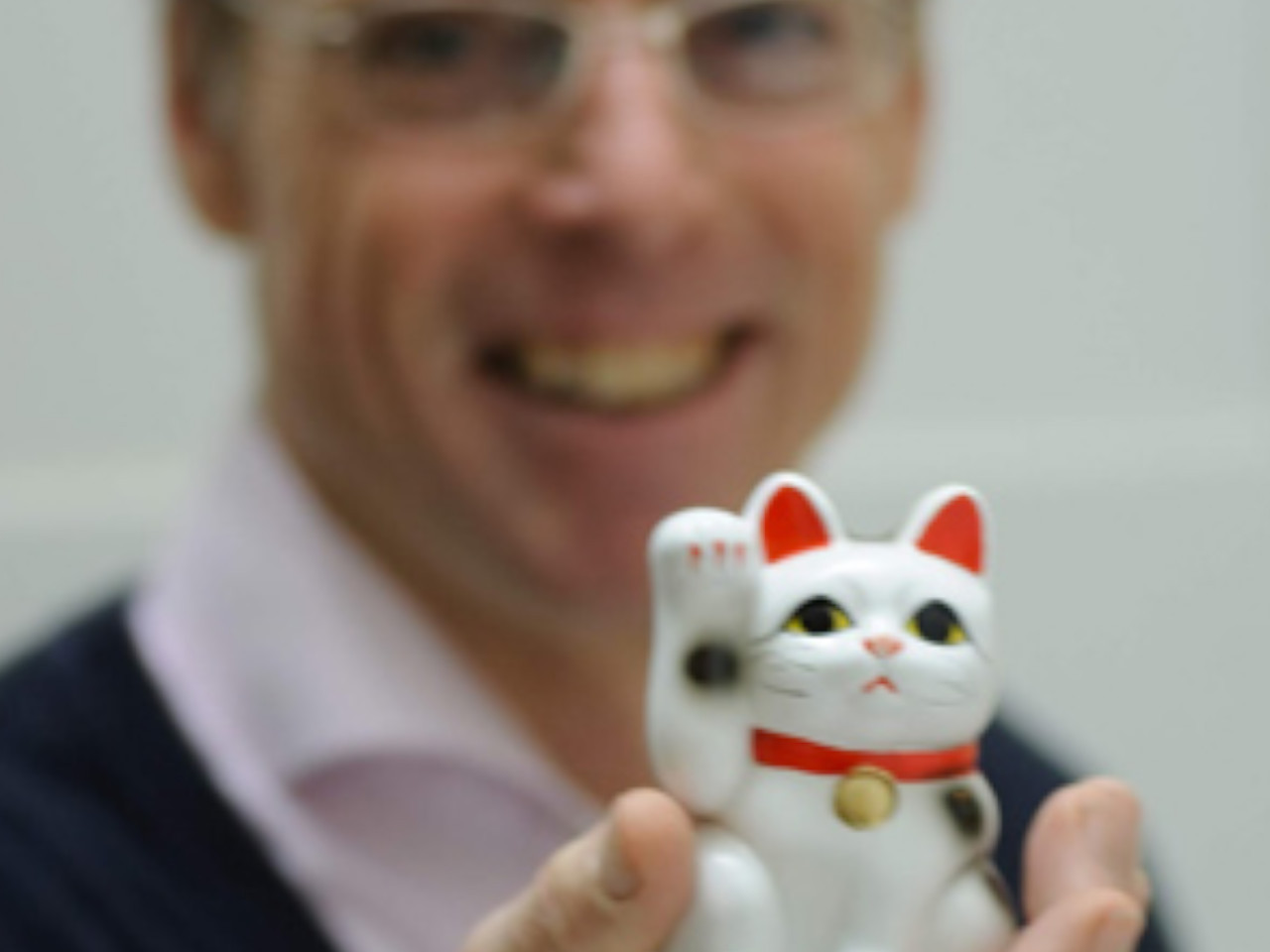 Blog
Maneki-neko "Dear customer, please come in"
I got this little figurine from my daughter after her return from working in Japan for a year. It's commonly displayed at the entrance of a business and brings good fortune.
Supply Chain Collaboration during COVID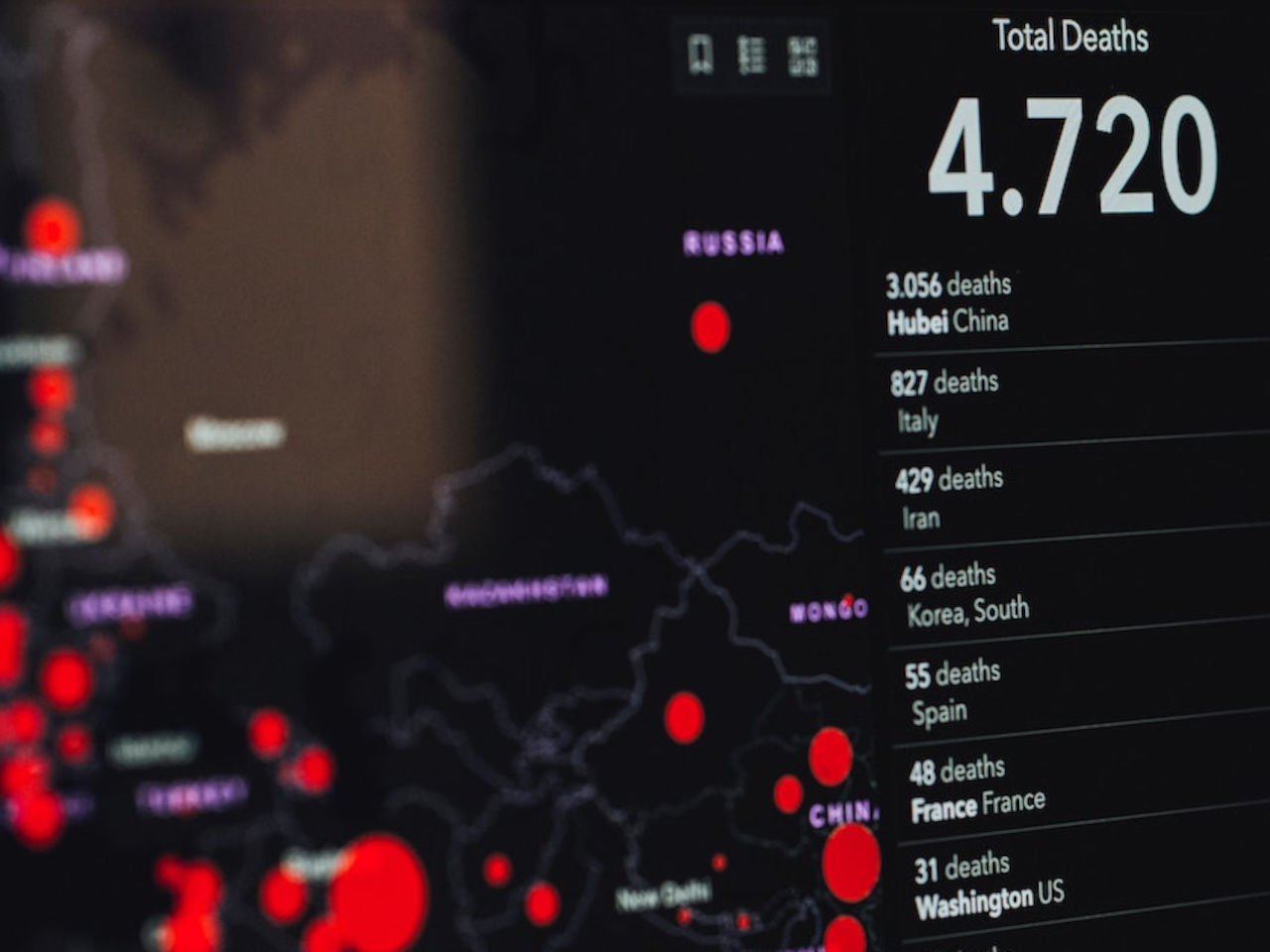 Article
Supply Chain Collaboration during COVID
The situation with Coronavirus (COVID-19) is uncertain, still developing, and indeed affecting global supply chains. Businesses are enduring increased exceptions and changes...
Do you have multiple priorities?
Discuss your and challenges with us
Book a complimentary workshop with one of our experts to determine the top priority for your supplier collaboration project. Already know your top priority or want to onboard new suppliers, get in touch so we can run a supplier check.