Visibility & Performance
Supply Chain Visibility & Performance
When companies transition to a digital supply chain and have clearly set out how they expect supply chain partners to move through the business processes, it becomes so much easier to capture, analyze, and visualize data in order to understand.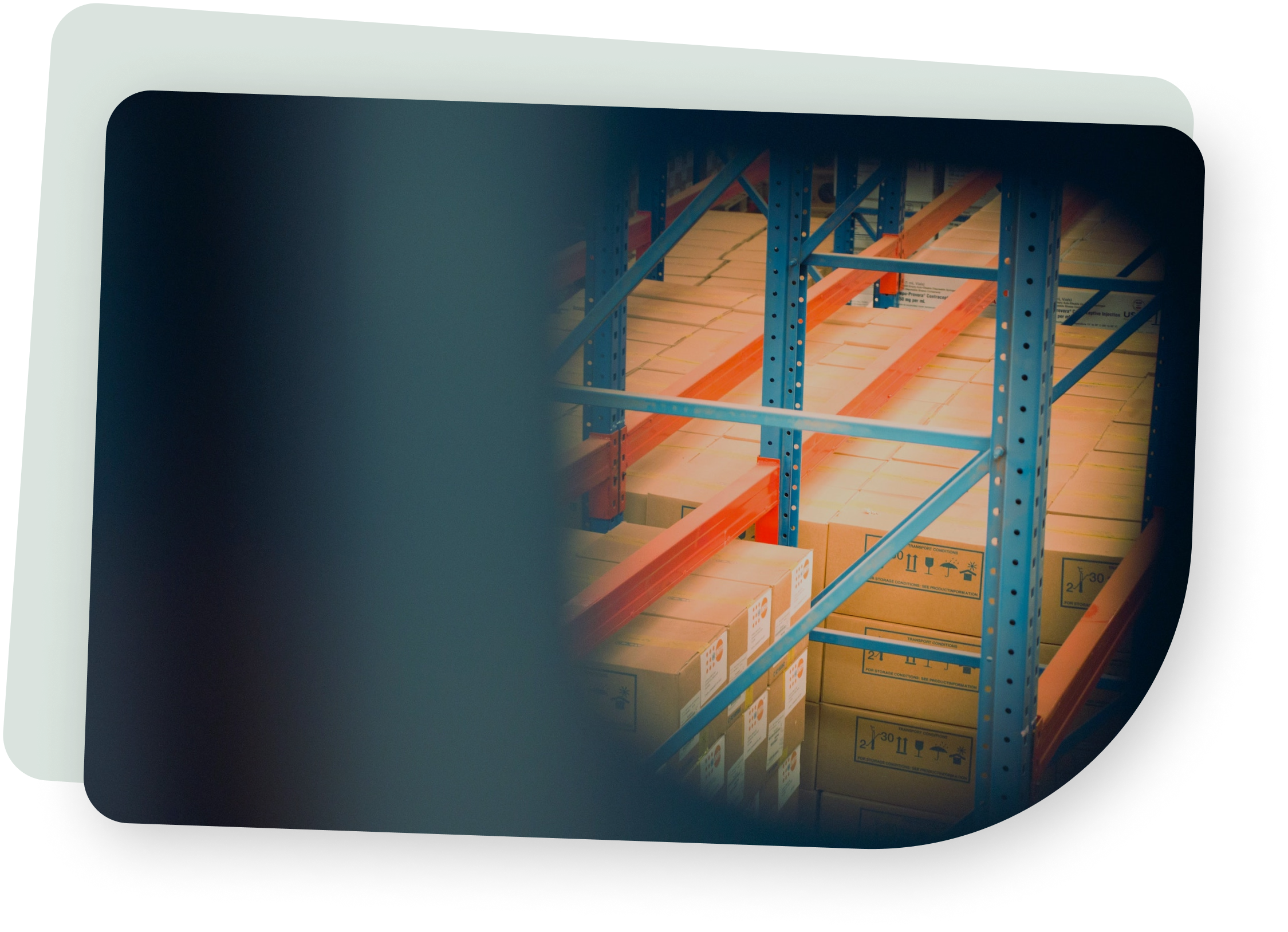 < 6%
Less than 6% of the larger companies claim to have full supply chain visibility.
9%
Supply chain professionals that see better decision making as priority number 1.
70%
Global companies that do not use real-time dashboards for supply chain decisions.
Understand how supply chain digitization is the enabler for best-in-class visibility and performance
Make the shift to data-driven
Taking one step at a time, with end-to-end visibility in mind
Rome was not built in a day, and you probably have certain areas where some level of visibility is implemented, albeit in a sub-optimal way. Determine for yourself where you lack most of the control and visibility, and where consequences are most painful. Priority ranking allows us to make a plan of how we gradually add pieces to the end-to-end visibility puzzle.
We will need to look at the sequence, however. Getting certain insights will require other building blocks to come first, keeping the data quality, granularity, and real-time aspect in mind. An additional crucial aspect is data origin since a lot of data will need to come from outside your organization. Here, where the data capture and validation challenge is the largest, Quyntess excels.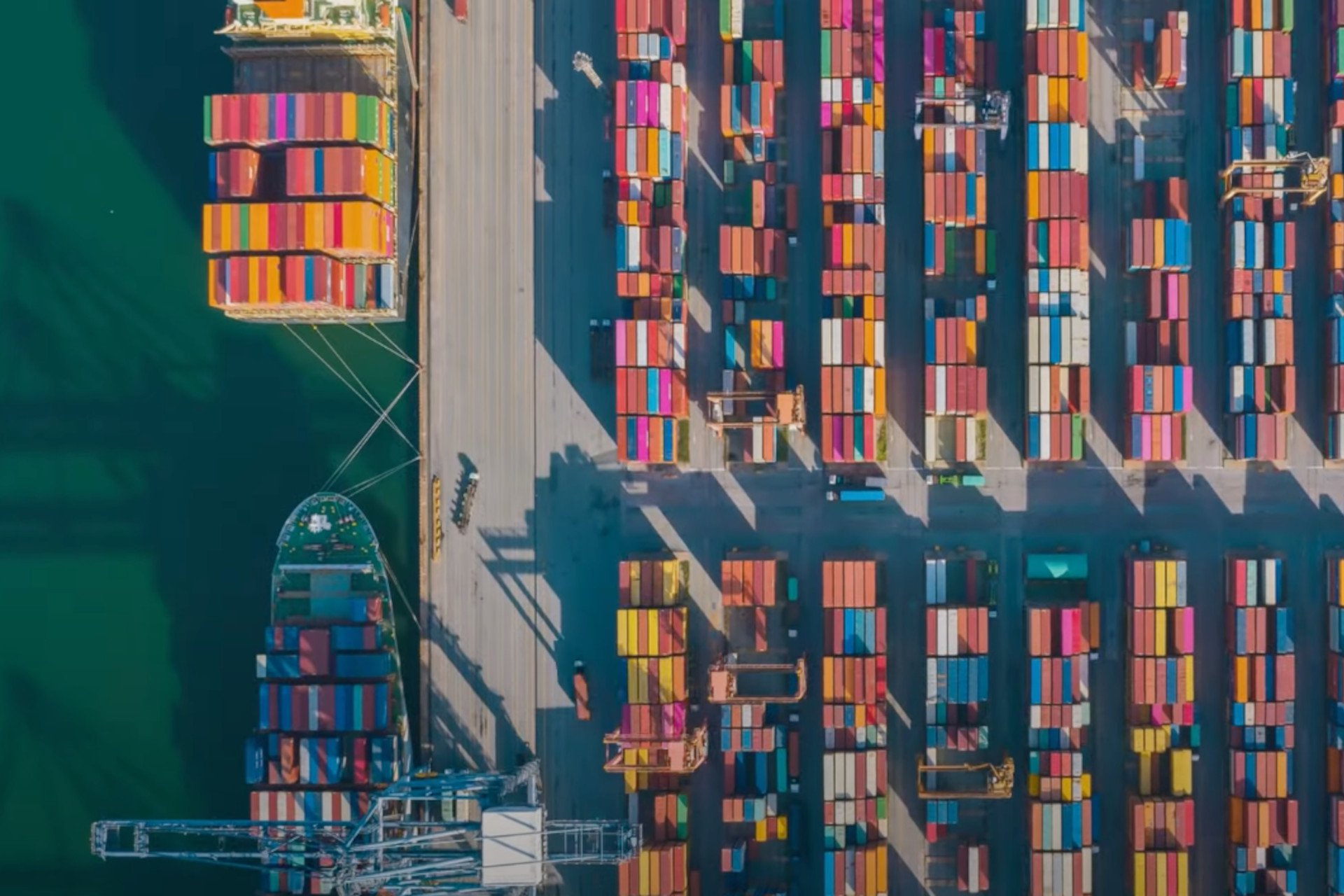 Order fulfilment visibility
Especially for mission-critical material orders, at every moment of the day, you want real-time visibility on the status and details of your purchase orders, at the line level of each transaction. We show you intermediate and end statuses at the collaboration platform level or can also provide the same in your ERP system (s). Next, we keep a full audit trail of all actions and changes that took place, so looking back also remains easy and valuable.
Order fulfilment visibility
Shipment visibility & tracking
Even today, the inbound shipping process still relies a lot on wishful thinking. In many cases orders are not even formally confirmed and the amount of suppliers that consistently announce their outgoing shipments to buyers is low. We can help you to drastically increase the ASN rate of shipments, and use that information to expedite and automate the transportation process, allowing us at the same time to get our hands on real-time tracking data.
Shipment visibility & tracking
End-to-end SC performance
The problem with fragmented and non-structured data is that you cannot capture it in a consistent and time-stamped way. This means that information in PDFs, emails, calls, and chats needs to become system data with recorded time-lapse. We can convert these into measurable digital data and events, that we can combine with any of your existing system data sources. In this way, we can push SC performance data in one visibility layer to all relevant users.
End-to-end SC performance
Partner performance & compliance
When you have hundreds or thousands of suppliers, logistics services providers, and other partners in your ecosystem, you want to efficiently measure how well they perform in your business relationship, and how compliant they are against what has been formally agreed. We allow you to publish non-disputed data on our shared collaboration platform that allows partners to self-assess their results and drill down to the facts behind the numbers.
Partner performance & compliance
Run a quick supplier screening
Curious how you can also leverage our powerful platform with over +2.5 million connections? Let us know which 20 new suppliers you consider onboarding this month and verify if we already work with them.
Read how our customers have seriously gained visibility
Explore what it has brought to others
"On one hand we gained efficiency, on the other hand, reliability and much better control over the materials that we have not received. This also means that the invoice check and matching runs smoothly, whereas in the past we had a lot of trouble linking the invoice to what we had ordered."

Edwin Sengers
Team Lead Supply Chain Excellence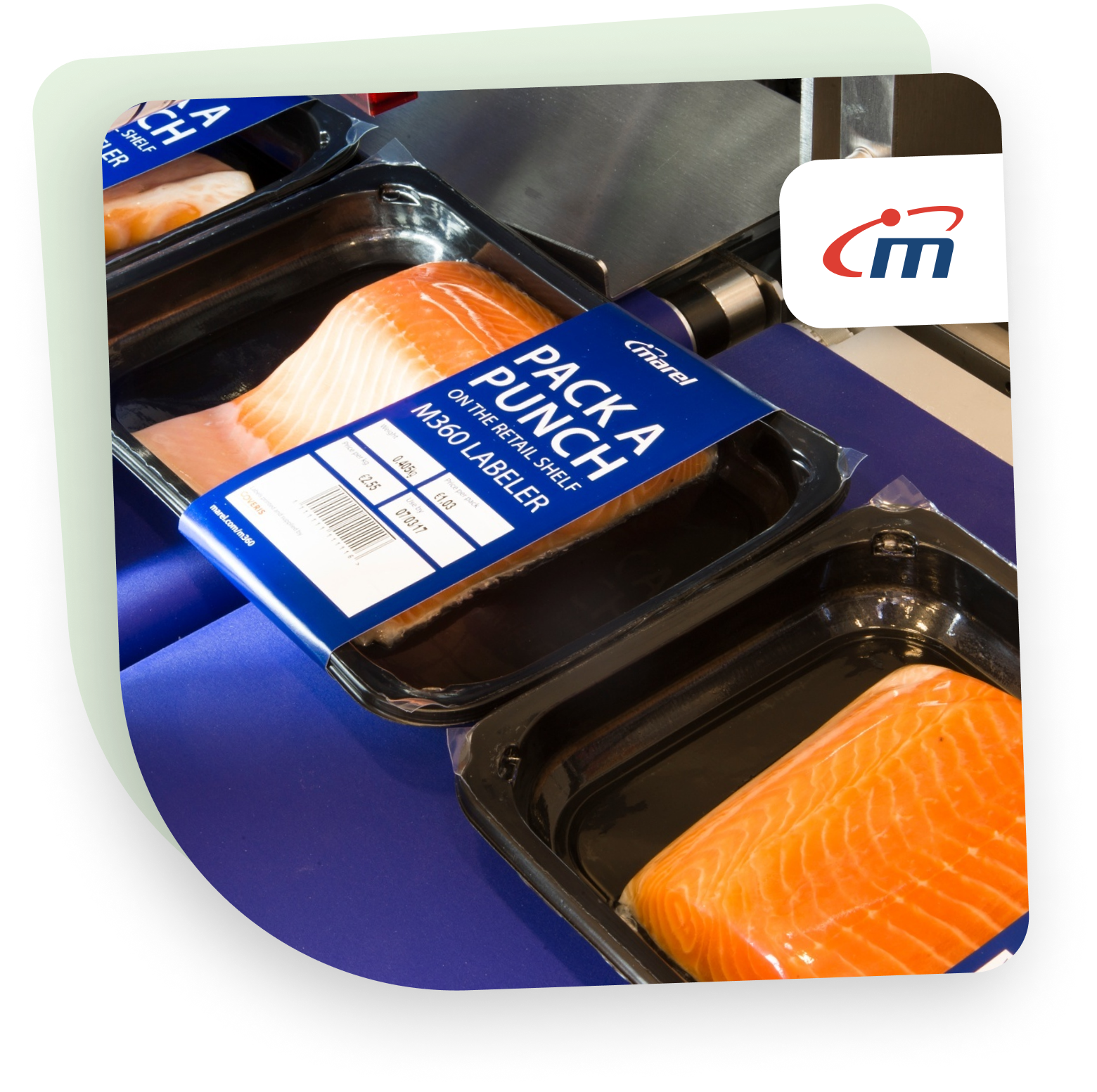 "On the P2P side, we are about 45% digital on processes related to inbound material flows, that's about 75% of the PO lines. So, we have orders, order confirmations, and packing lists."
"Collaboration with other partners in the Supply Chain is an important success factor in improving the Eco-efficiency of freight transportation and logistics."
"We are really making big steps with Quyntess & Tradeshift. We are exchanging POs, PO confirmations, technical data packages, and e-invoices."
Our flexible options
Buyer dashboards, shared insights or SCM data feed
Flexibly choose which insights you want to share with whom
As the first and most advanced option, we offer the SCM Dashboard App that allows you to serve both internal colleagues and external business partner users with real-time insights of different kinds, embedded within the collaboration platform. The app comes with an extensive set of commonly used dashboards and reports that allow all stakeholders to assess performance and compliance in an easy and flexible way. Our customers can even add custom views and insights to their liking.
In case the buying organization prioritizes internal visibility and productivity, they can choose not to expose the data and dashboards to their partners yet, and focus on actionable dashboards for order fulfillment, shipment visibility, accounts payable, inventory visibility, and other process-related insights. All this is still provided via the SCM Dashboard App, one-sided.
Finally, we can also provide our SCM Data Feed as a service to feed your data lake or business intelligence platform with information we collect from the buyer-supplier-logistics partner collaboration that takes place on the multi-enterprise collaboration network, supported by our SCM Apps. We offer ready-to-go data sets for pre-defined KPIs, next to the raw data.

SCM Dashboard
The SCM Dashboard app makes Business Intelligence (BI) collaborative. A combination of industry-specific KPIs as well as actionable analytics with direct access to tasks and exceptions in all the other apps used provide a unique level of control. Challenge suppliers with real-time views of their SLAs and help them with tools that intuitively guide them to the actions required.

Order Collaboration
The Order Collaboration App optimizes collaboration around order processes between buyers and sellers. The full integration with the supplier's ERP system enables smooth data exchange, enables end-to-end monitoring, creates real-time transparency, and can be used to take corrective actions at the order line level and ensure efficient (re)planning.

Logistics Collaboration
The Logistics Collaboration App simplifies communication and collaboration around the transportation process, enabling a continuous and orderly flow of data between buyers, suppliers, carriers, and/or forwarders. The end-to-end integration of carrier information related to transport orders and freight costs allows automated invoice flipping across multiple connected ecosystems.

Inventory Collaboration
The Inventory Collaboration app is designed to improve forward visibility on projected inventory balances bringing together all relevant elements such as forecasts, announced dispatches, inventory by location, and production schedules. It proactively alerts on shortages, especially if milestones from external sources are not reported for completion.

Forecast Collaboration
The Forecast Collaboration App allows collaboration between buyers and suppliers on developments in time-phased demand. With this app, both parties have access to the same demand and supply data, can set up and manage a contract-based procurement process, and will be guided by the workflow to efficiently move through the process.

Can't find a suitable solution for your priority?
The Quyntess app suite consists of 13 comprehensive apps that allow you to improve collaboration across the supply chain. Learn more about each app and find a suitable solution to match your business requirements around service collaboration, co-manufacturing, dock scheduling, maintenance and quality, virtual payment cards, or invoicing.
A €70 million support scheme to encourage...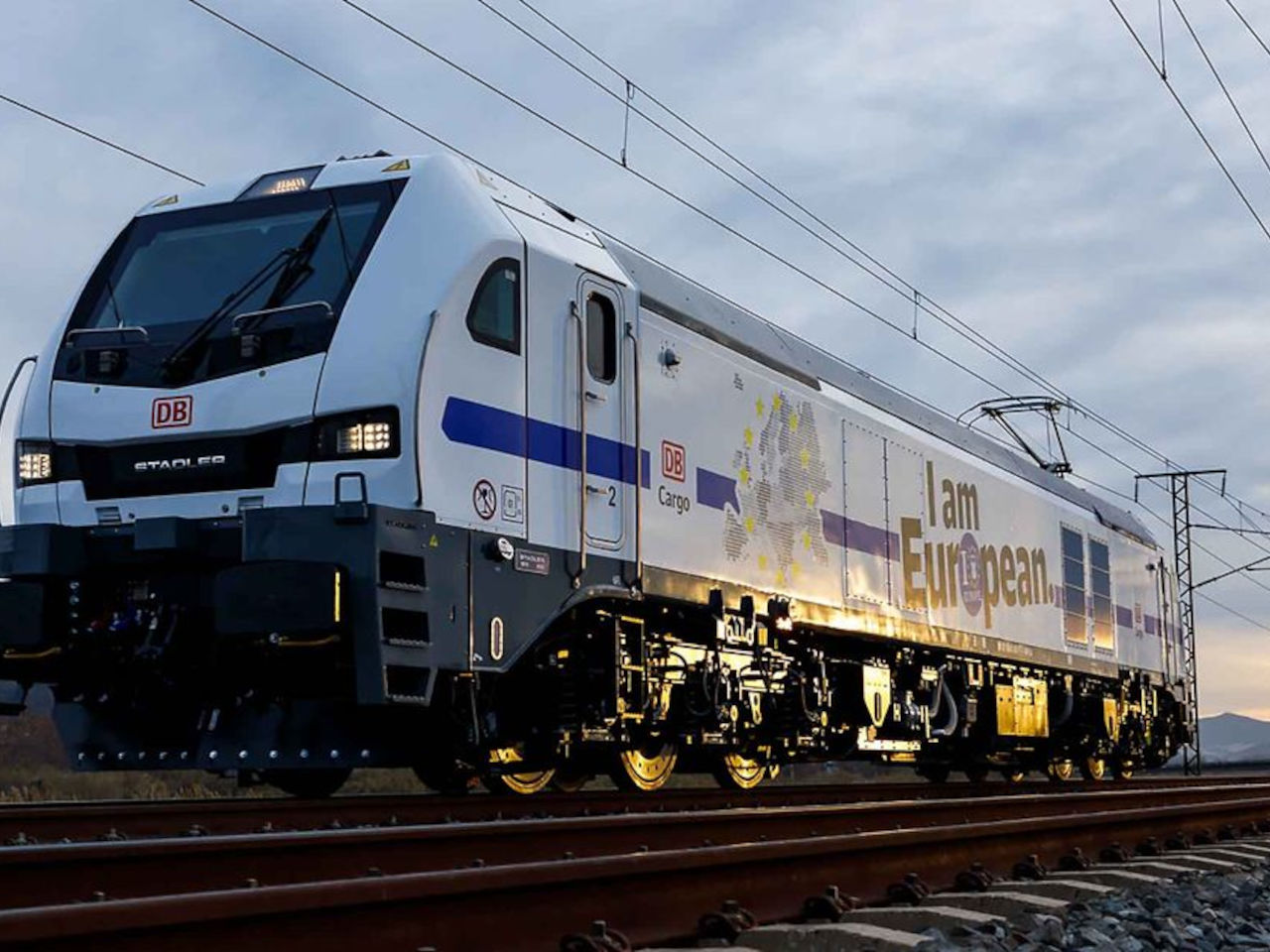 Article
A €70 million support scheme to encourage...
The European Commission has approved under EU State aid rules a €70 million support scheme to encourage the shift of freight traffic from road to rail in the Netherlands.
Supply Chain Olympics - Winning the gold medal...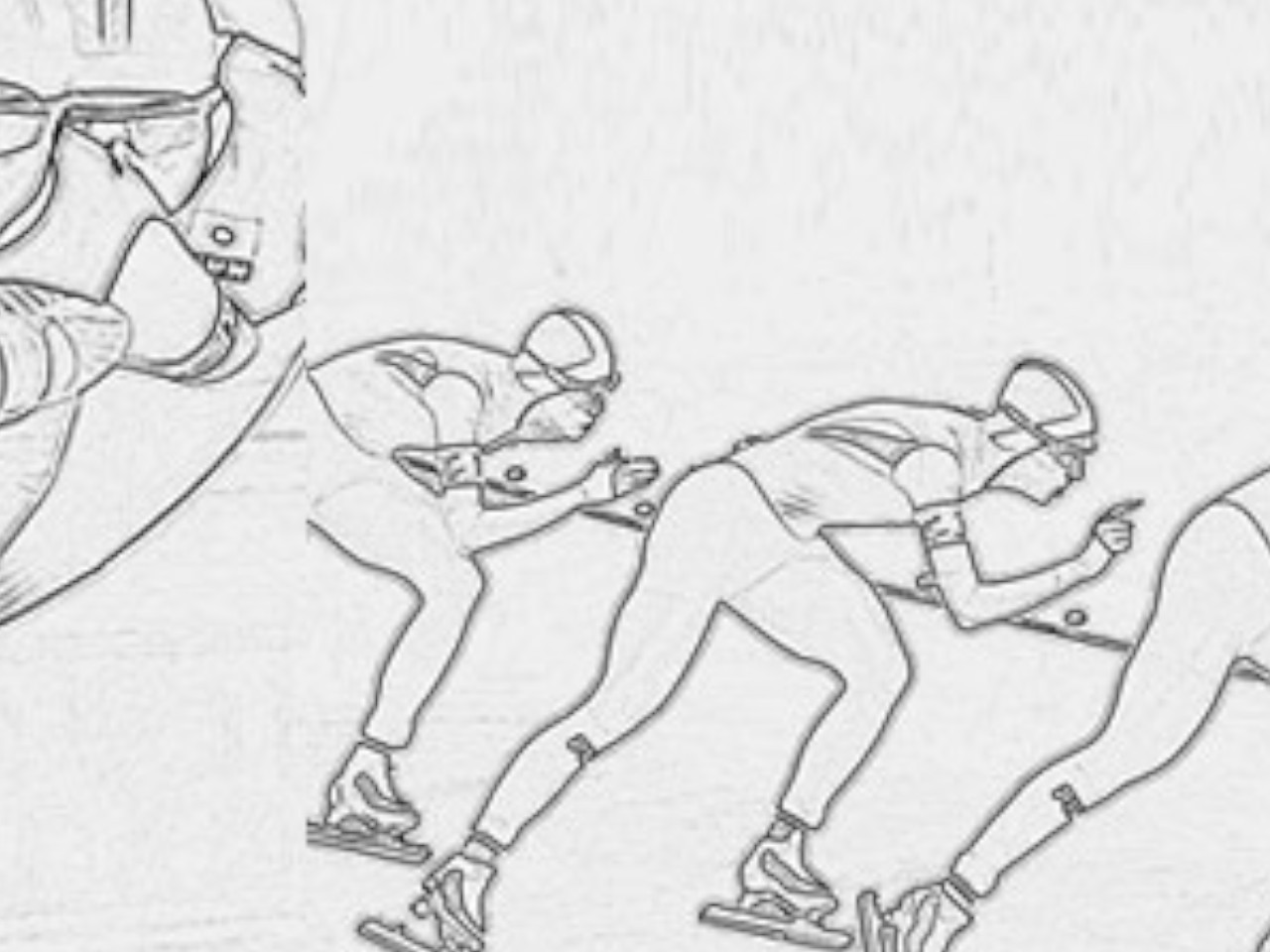 Blog
Supply Chain Olympics - Winning the gold medal...
This week we started testing our Inventory Collaboration app on the Tradeshift Platform. I'm a supply chain as well as a skating enthusiast...
What can we learn from Kate the Great about...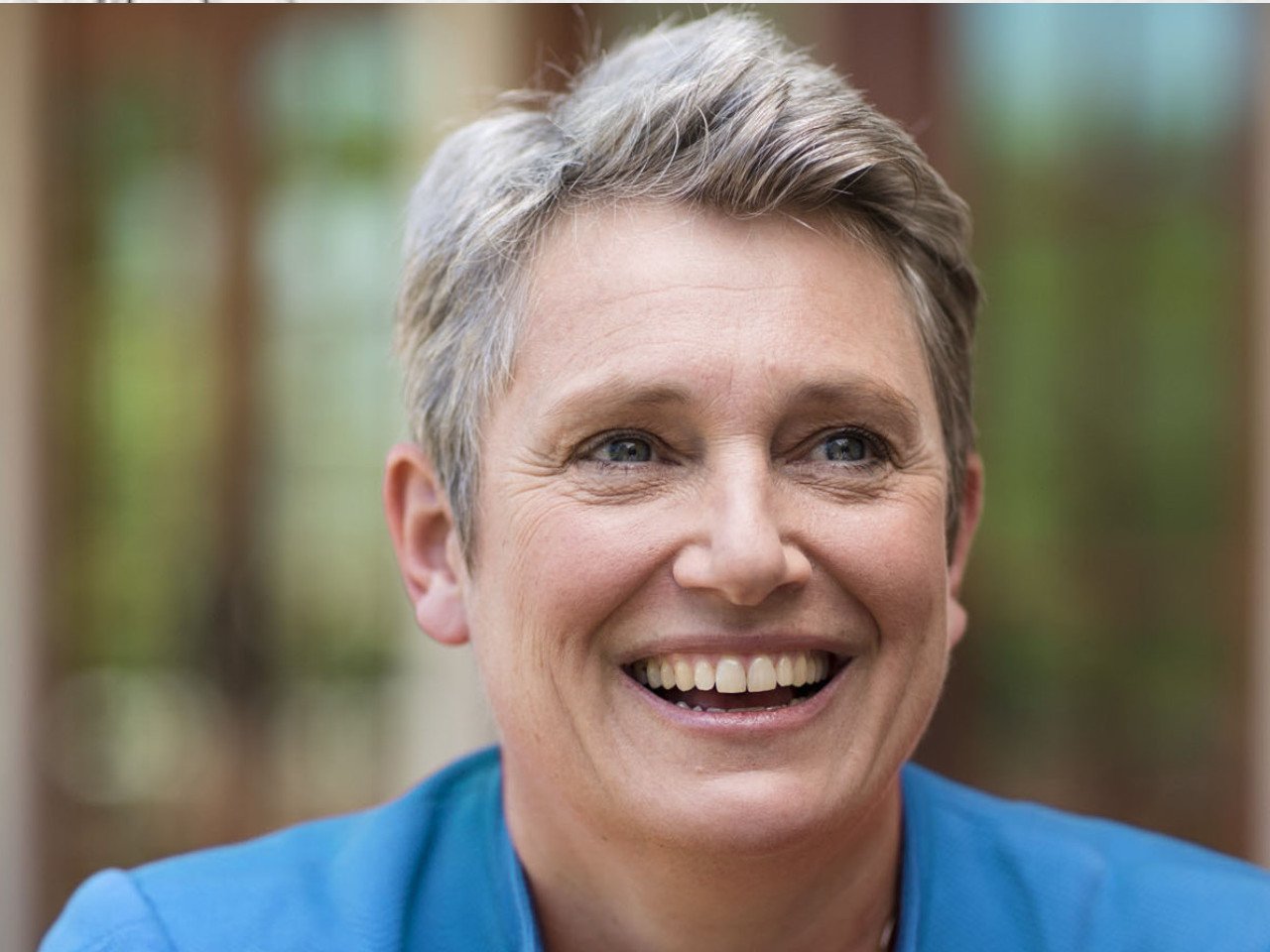 Blog
What can we learn from Kate the Great about...
Do you know Kate the Great? No, she isn't Peter the Great's baby sister but the honorific nickname of Kate Bingham.
Do you have multiple priorities?
Discuss your and challenges with us
Book a complimentary workshop with one of our experts to determine the top priority for your digital transformation. Already know your top priority or want to onboard new suppliers, get in touch so we can run a supplier check.