Customer Support
Large international customers rely on Quyntess to support business criticial processes on a global scale. If problems occur, we are ready to help them out.
Customers can turn to us for various reasons. We are organized to handle all requests with appropriate urgency and dedication.
Pro-active Support
We fully monitor our services and technical architecture
Pro-active Support
User inquiries
General user inquiries and services questions
User inquiries
Issue Management
Issue investigation, classification and resolution
Issue Management
Training Needs
User training can be booked as needed upon request
Training Needs
Tailor our support services to your needs
Depending on how large your organization is, how time and business critical the supported processes are, how your internal IT-support team is organized and where they are located, we offer multiple standards to meet your support requirements.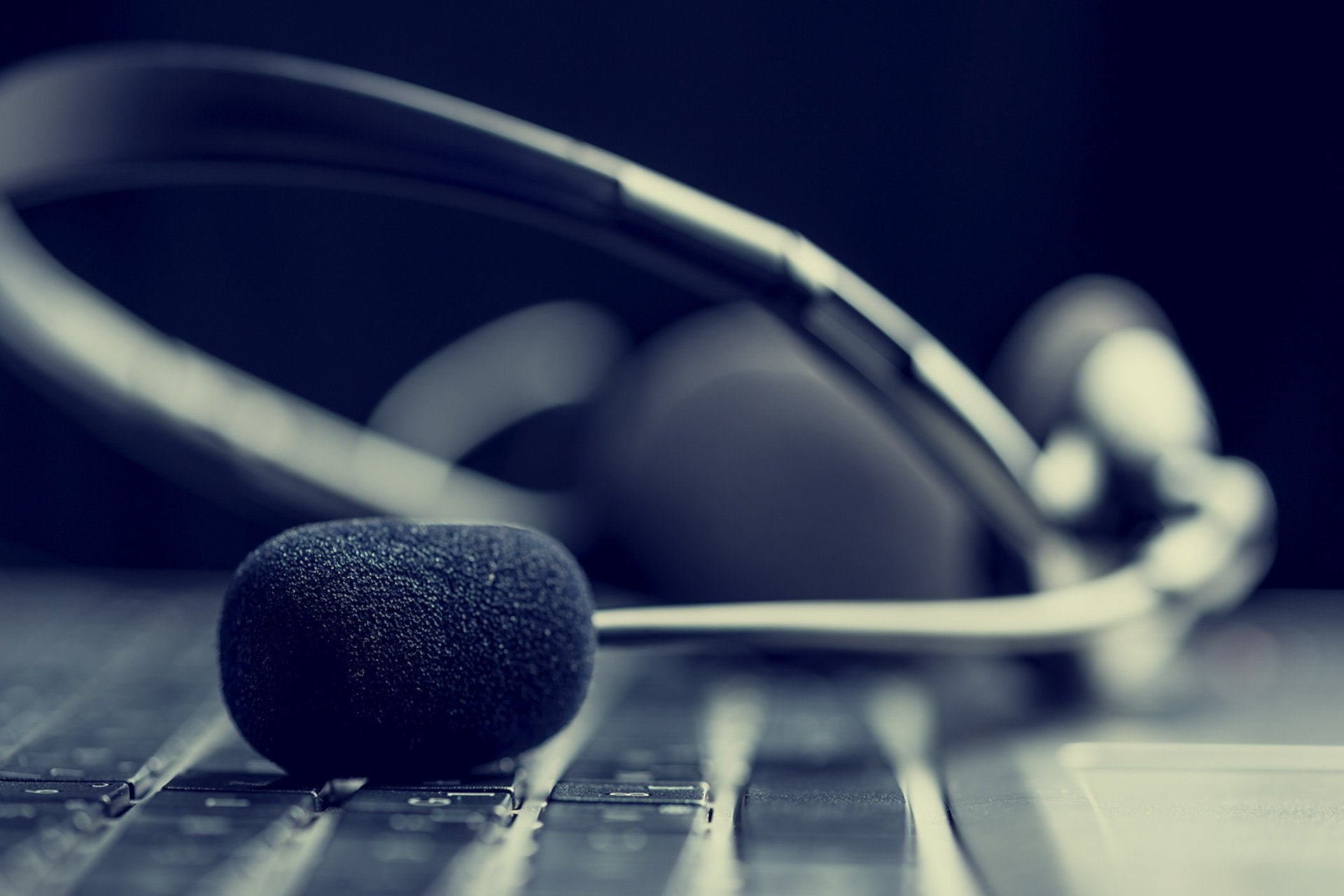 Bronze Level
In most cases, our standard bronze-level support services already meet our customer's needs. Qualitative business hours support is provided multi-channel.
Silver Level
Customers who require an extended support time window will choose this option and can count on premium response times for all classifications.
Gold Level
Our most demanding customers require 24/7 issue resolution with even sharper response times for all requests and extra solution and service uptime guarantees.
Do you want to get in touch?
Reach out to our central support team
We will make sure your request is handled with due care and attention.