What trends and innovations are shaping the future of financial efficiency?
Invoices typically come in through different channels in various formats. Many companies aim for automation but often must navigate various workarounds to address limitations imposed by suppliers. Hence, handling accounts payable processes efficiently, adopting Electronic Data Interchange (EDI) technology as well as meeting electronic invoicing regulations, and increasing the number of no-touch invoices with fully automated 3-way matching, often becomes challenging for Finance professionals. These challenges arise from the fact that current solutions primarily focus on transitioning from paper or PDF invoice processing and need enhancements to meet evolving needs.
Manual invoice approval
On average 42% of the invoices are not auto-matched. When invoices are incomplete or the process does not contain the logic to find associated purchase orders and goods receipts, it often requires collaboration with Procurement, end users, and line managers to reconcile these invoices. These challenges can be effectively addressed through the implementation of an automated, closed-loop Procure-to-Pay (P2P) Cycle.
Limited automation
EDI has long been hailed as a game-changer in finance, enabling secure and efficient data transmission. However, finance professionals often grapple with the complexities of EDI implementations, and integrations into existing financial systems and workflows. Ensuring data accuracy and compliance while keeping up with evolving standards and regulations adds another layer of challenge.
Managing non-PO invoices
Tail spend, sometimes overlooked, hides significant savings opportunities both from an efficiency as well as cost reduction perspective. Dealing with many one-off or infrequent vendors and not having a formal purchasing process can lead to rogue spending and a large number of non-PO invoices. The challenge is to get control over tail spend, improve spend under management, and gain better insights from the start.
4 key factors for designing future-proof financial processes
Prioritize by the changing economic landscape
Securing efficiency through P2P automation
The integration of financial systems, IT, and compliance strategies provides companies with a distinct competitive advantage. "Ready-to-pay" invoices do not only lead to healthy supplier relationships and avoid delivery disruptions, friction costs like extra calls and meetings as well as potential penalties, but they also create the opportunity to turn these into a revenue stream by leveraging Supply Chain Finance and Dynamic Discount programs, increasing the number of days credit reduction. By optimizing financial processes, adhering to compliance regulations is not just a burden and a challenge, it will also provide you with improved digital OTC and P2P processes because real electronic documents become the minimum entry-level and PDF and other forms of semi-digital data exchange are becoming obsolete. Leveraging our capabilities in this area will provide you with a competitive edge.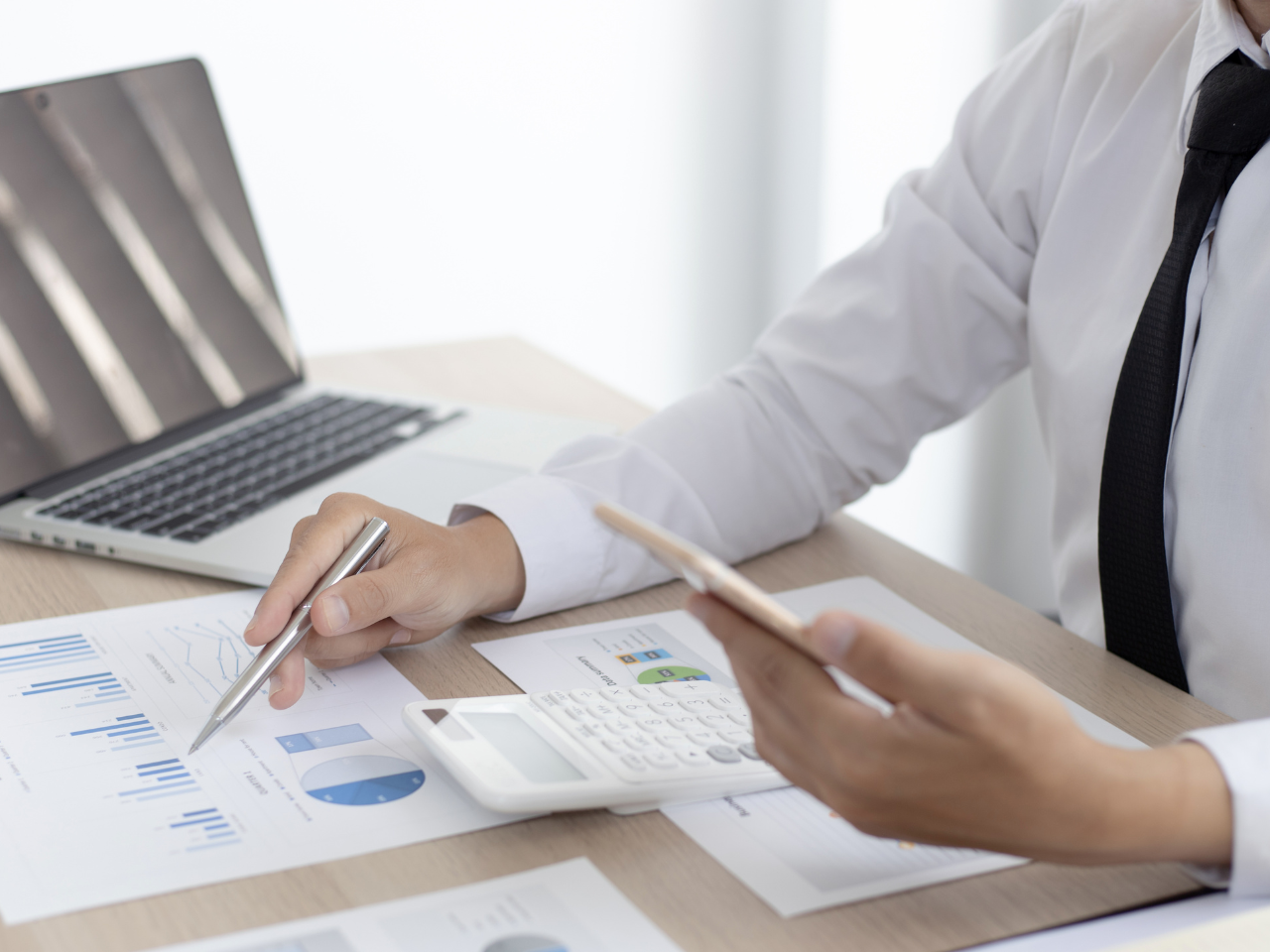 Comprehensive e-Invoicing Compliance
Our solution ensures electronic invoicing compliance across more than 50 countries worldwide. This not only translates into suppliers benefiting from automated guidance and validation when generating legally compliant electronic invoices, thereby enhancing data quality, but it also alleviates the concern of navigating through the constantly changing legal landscape with country-specific regulations, processes, protocols, and systems, including mandatory clearance requirements in countries such as Italy, India, China, and more.
Comprehensive e-Invoicing Compliance
Introducing AI technology
Implementing EDI with our AI tooling streamlines data transmission and validation, leading to significant efficiency gains. AI assistance takes over the grunt work which is now often outsourced to low-cost countries. Our AI is self-learning and your team can supervise the performance, and validate the "confidence score" that our AI bots apply. This allows the accounts payable team to focus on more value-added tasks requiring their expertise, leading to higher job satisfaction and lower employee retention for these positions.
Introducing AI technology
Efficient Approval Processes
Our system offers versatile features in order to configure users, teams, and company branches within the master account. This flexibility enables the implementation of intelligent, role-based approval workflows for various processes, such as purchase requisitions and invoice approvals, to name a few. Additionally, it allows for the potential inclusion of direct materials demand distribution in the approval process when MRP output necessitates additional consent for release, reassignment, consolidation, or a basic quality check.
Efficient Approval Processes
Comprehensive Spend Analysis
By converting your procure-to-pay process into a series of digital interactions, we have the ability to record every action and event, in addition to transactional data. This ensures a continuous flow of data that powers your real-time spend analytics, risk evaluation, supplier compliance monitoring, and performance assessments. We provide commonly used Key Performance Indicators (KPIs) for both private and shared usage, and we also offer the flexibility for customers to create customized reports and dashboards should they choose to do so.
Comprehensive Spend Analysis
Shaping the Future as a Strategic Partner at the Industry's Forefront
What your industry peers have to say
"On the procure-to-pay side, we are about 45% digital on processes related to inbound material flows, that's about 75% of the purchase order lines. So, we have orders, order confirmations, and packing lists. Now we are also starting electronic invoicing with Quyntess within our procure-to-pay process and we also have a virtual catalogue."

Daniel Tongeren
Digital Production Specialist
MCB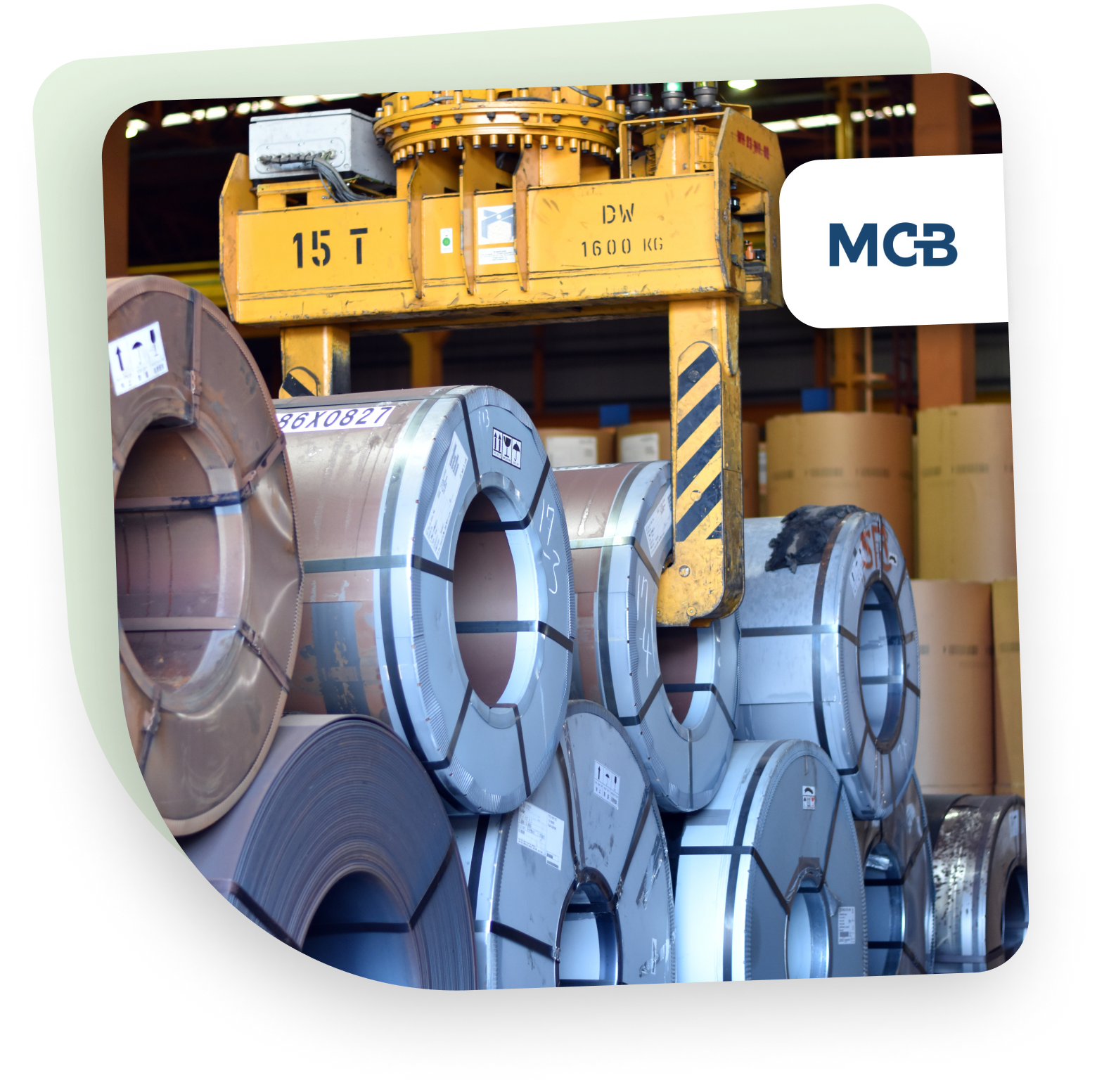 "Digital transformation is an extremely important element, Heijmans procurement will emphasize its focus on this particular target on the finance and procurement agenda for the next two to three years."
"The thing I like the most is Billing and Invoicing. Purchasing helps our team to automate the entire pay cycle. AP helps our organization in automating the management of money owed."
"We are really making big steps with Quyntess & Tradeshift. We are exchanging POs, PO confirmations, technical data packages, and e-invoices, at least with the first set of pilot suppliers."
Our approach
P2P apps designed to deliver true e-invoices
Universal procure-to-pay solutions
We handle 100% of your invoices, regardless of their source, format, or origin. Our extensive range of invoice processing capabilities is designed to maximize the use of pre-populated, high-quality data. In cases where invoices still fall short of minimum requirements, they are automatically returned to the issuing party for completion or correction.

An essential element of our service is guiding and assisting suppliers in the invoice creation process, encouraging the generation of authentic electronic invoices, as opposed to merely replicating a digital process through scanning and data capture.

Ultimately, this innovative approach greatly benefits suppliers. They no longer need to field frequent customer inquiries to check on invoice statuses, and with significantly improved data quality, invoices are processed promptly. This, in turn, unlocks opportunities for swift payment options and other supply chain finance services, ensuring flexible access to the capital needed.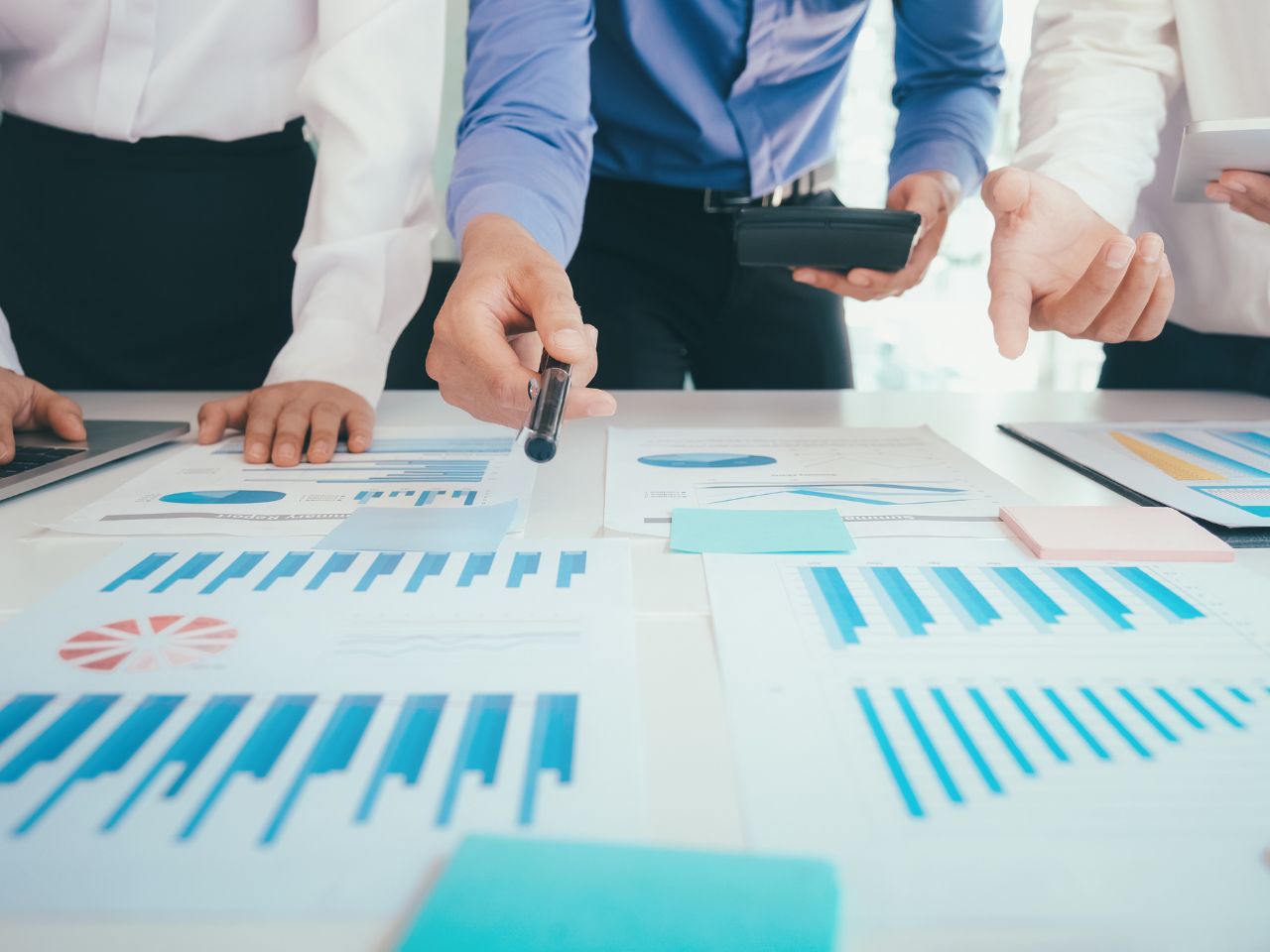 Tradeshift PAY
Tradeshift PAY is purposefully designed with a native digital experience at its core. Its fundamental mission revolves around enhancing control, elevating visibility, and reducing costs, all of which are integral to this Accounts Payable Automation solution and the extensive commerce network it supports. Tradeshift stands as the world's fastest-growing B2B collaboration network, connecting companies across over 160 countries, and enabling seamless transactions between buyers and its suppliers.

Approvals Workflow
The Approval App and embedded workflow rules in our P2P apps streamline fast and efficient approvals with all stakeholders. They also avoid redundant approvals of agreed changes and exceptions already recorded prior to invoice receipt. Mobile use with push notifications and easily configurable to your internal approval control rule set with the option to load these from an external Identity Management system and ensure SoD (Segregation of Duties) and Delegations are applied correctly.

Order Collaboration
By utilizing our Order Collaboration App to streamline collaborative efforts in order change processes between buyers and sellers, including the implementation of corrective actions at the order line level, you can guarantee the accurate creation of electronic invoices by all sellers in your supply chain. Furthermore, if you are already using a particular function or tool, it is entirely feasible to seamlessly integrate it with our system via our Application Programming Interfaces (APIs).

Services Collaboration
The Service Collaboration App allows companies to simplify and standardize service procurement over multiple departments. The app offers modern collaboration around service contracts, service order releases, and service entry sheets from suppliers for crucial service receipt validation and associated communication and collaboration with your service partners. Approved service entry sheets can be flipped into digital and qualitative service invoices.

Q-Card
A Purchase Requisition, PO, or Invoice process can become inefficient if used for one-off or infrequent vendors. Credit cards are notoriously hard to process to obtain receipts and monitor whether expenses were made within policy. Expense forms have similar characteristics of approvals and delayed payments to employees which are generally a source of friction. Q-Card is a modern Tail Spend Control tool disguised as a payment method.

Can't find a suitable solution for your priority?
The Quyntess app suite consists of 13 comprehensive apps that allow you to improve collaboration across the entire supply chain. Learn more about each app and find a suitable solution to match your business requirements around shipment and logistics collaboration, product data management, quality collaboration, electronic document management, or freight rate collaboration.
Digital Transformation Workshop
Quyntess offers you a complementary Digital Transformation Workshop, designed to make you aware of and prioritize your supply chain needs. This allows you to identify potential areas for improvement and develop an actionable plan to deliver better supply chain performance.
A dive into the cold and dark waters of corporate spend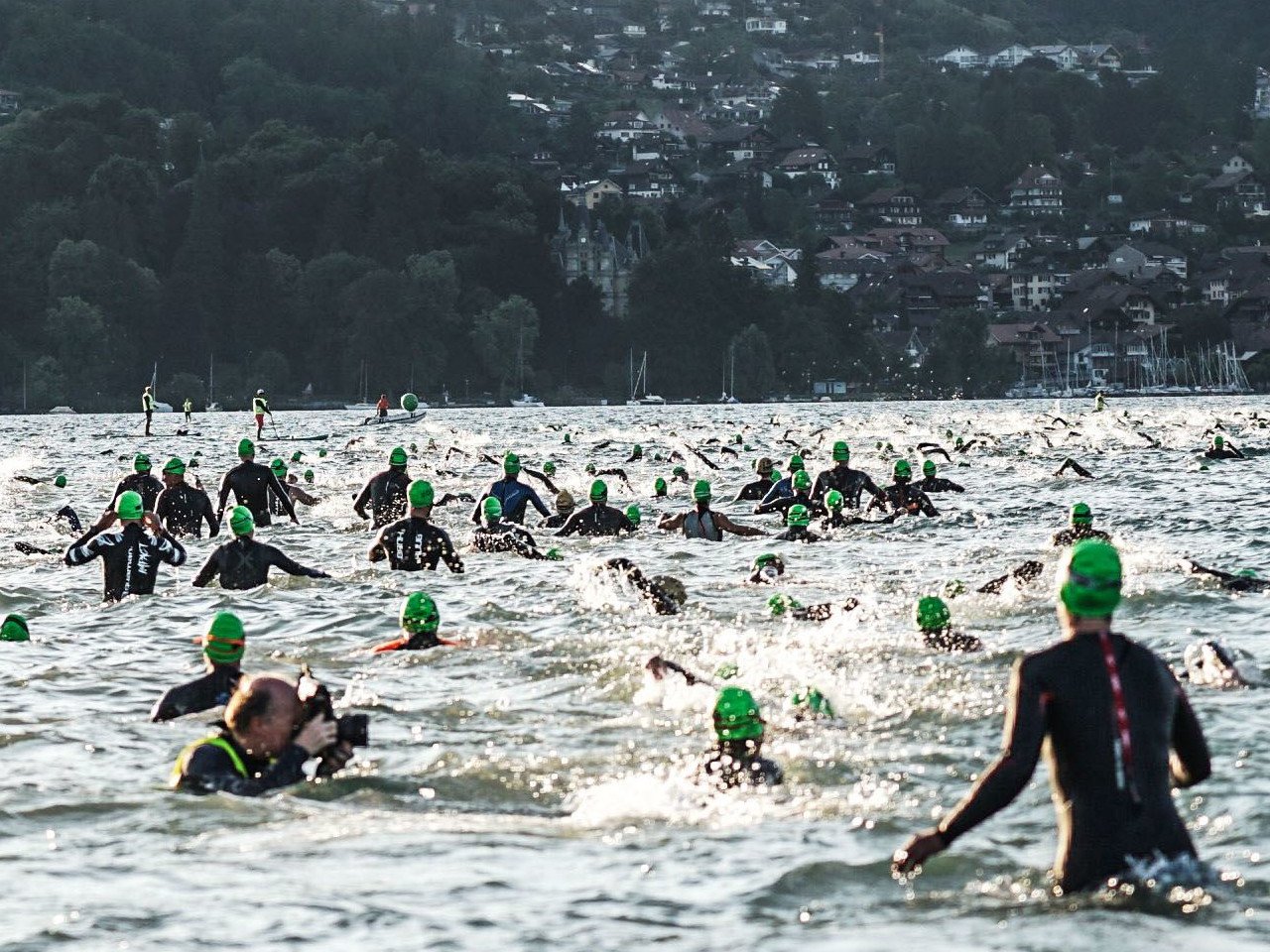 Blog
A dive into the cold and dark waters of corporate spend
This is an image of my Ironman start in Switzerland. Imagine 1,500 people immersing themselves in a big lake and trying to navigate their way through as quickly as possible. Isn't that a realistic...
Q-Card launches innovative app that helps...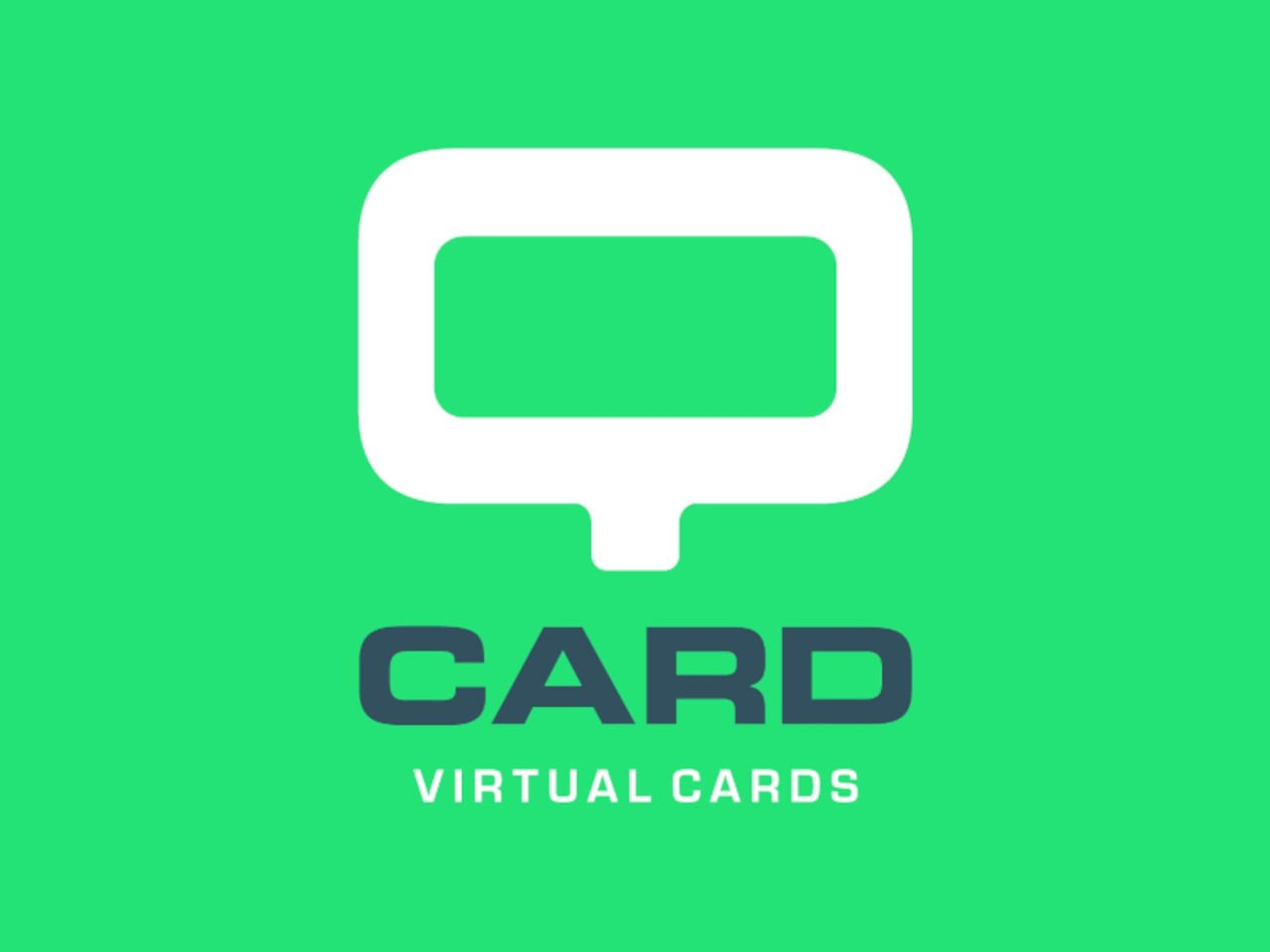 Press release
Q-Card launches innovative app that helps...
The new Dutch fintech label, located in Rotterdam, Q-Card allows companies to provide their employees virtual payment cards through a uniform payment solution.
VMI opts for Quyntess supply chain...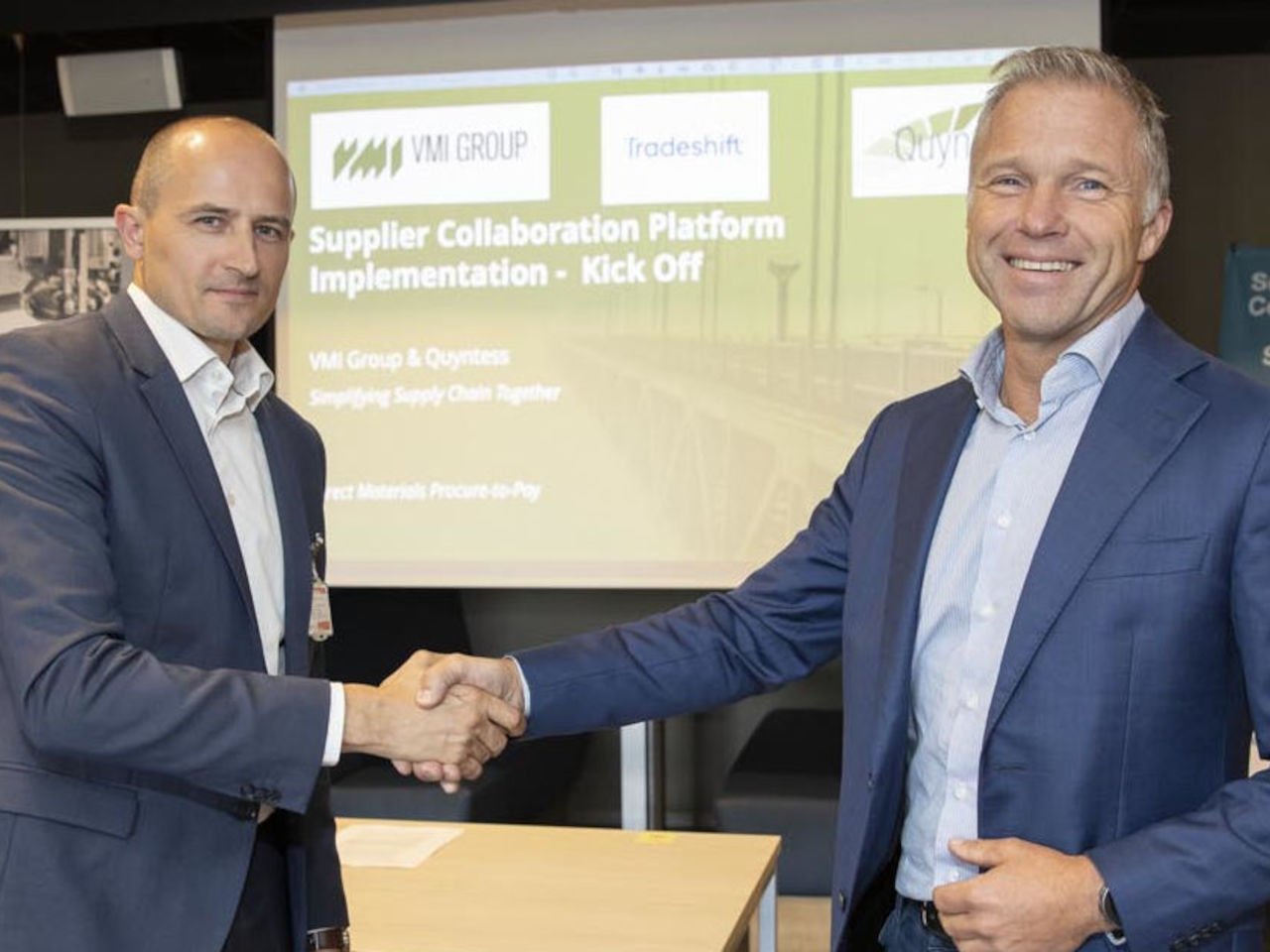 Press release
VMI opts for Quyntess supply chain...
While supply chains develop as broader agile global networks, and VMI aims to consolidate and further expand on its market leadership, a digital...
Do you have multiple priorities?
Discuss your challenges with us
Book a complimentary workshop with one of our experts to determine the top priority for your digital transformation. Already know your top priority or want to onboard new suppliers, get in touch so we can run a supplier check.