How can companies build resilient Supply Chains?
Conventional operations and disconnected processes are no longer sufficient to adapt to global supply chain disruptions and will keep companies from harvesting the benefits that emerging technologies will bring in the near future. Supply Chain leaders need to stay ahead of these challenges and opportunities by creating and embracing digital strategies that will not only focus on cost efficiencies but also support faster and more informed decision-making.
Unreliable supply
Compelling supply disruptions force procurement teams to spend extra time on price/contract management and researching and onboarding new suppliers, while expediting materials also becomes more time-consuming. These workload issues, if left unresolved, result in production impact and excessive inventory.
Insufficient visibility
Lack of visibility exacerbates issues since most companies are often unable to identify the root cause or even implement necessary corrective measures on impactful exceptions. To tackle this, Supply Chain leaders must prioritize achieving comprehensive end-to-end visibility that goes beyond engaging with tier 1 suppliers.
Lack of real-time data
Supply Chain leaders face significant challenges in achieving real-time updates due to the lack of modern and collaborative communication with their trading partners. Direct integration with suppliers is often too limited and legacy supplier portals are not built with real-time collaboration and performance visibility in mind.
4 keys to creating a future-proof supply chain for more competitiveness
Top priorities ranked by Supply Chain peers
If disruptions happen in real-time, then why is your supply chain still behind?
Recent studies show that only 31% of companies within multiple industries, including building materials, automotive, machinery & equipment, chemicals, and FMCG & retail, consistently utilize real-time data in their supply chain operations. Considering the persistent disruption and volatility, it is imperative for this statistic to improve.

In order to achieve efficiency, reduce costs, fulfill customer experience, and meet sustainability objectives, companies must be ready to embrace digital solutions to meet the supply chain goals for the next generations. We have spoken to supply chain peers among our customer base and highlighted four essential priorities that should be at the top of every Supply Chain Leader's digital transformation agenda.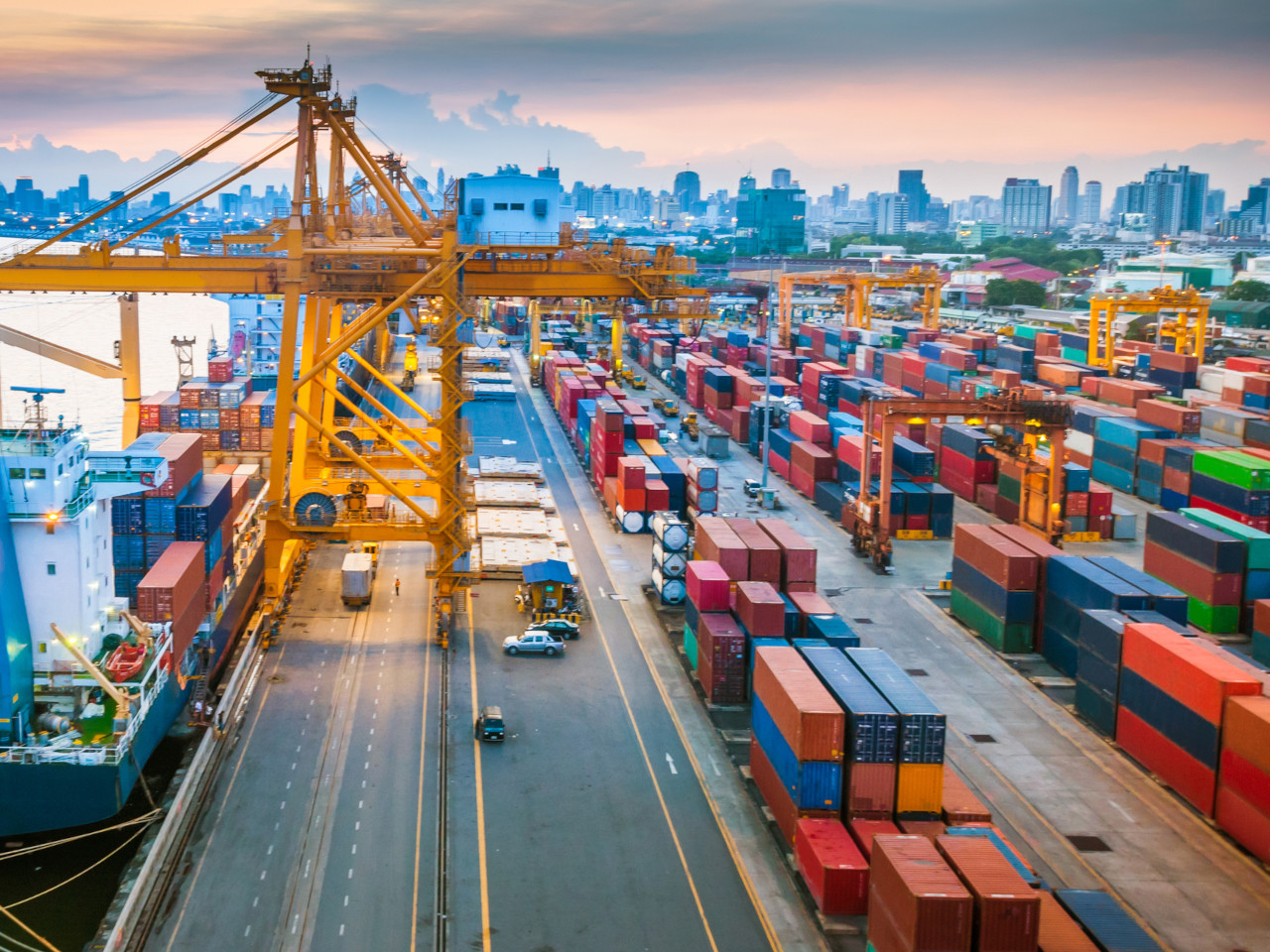 Interoperable supply chain
A supply network contains several key stakeholders, each with its own corresponding processes and systems. Hence, these stakeholders hate being pushed towards another clunky solution in order to collaborate with you. Quyntess allows collaboration through a Multienterprise Collaboration Network, which facilitates EDI and web-EDI connectivity based on the "any to many" principle,
covering 190 countries, with over 2.5 million pre-connected companies.
Interoperable supply chain
Proactive supply chain collaboration
Leaders are often unable to recognize the early signs of unforeseen events nor respond quickly to changing purchasing conditions, part shortages, compliance issues, and other supply chain shocks. Quyntess allows real-time collaboration by extending communication and event management across all tiers of the supply chain, resulting in improved forecasting, shorter lead times, streamlined procurement processes, and increased productivity.
Proactive supply chain collaboration
Operational execution performance
To guarantee stable production and reliable outbound deliveries, it is essential to have a solid inbound shipping process and strong dock-to-stock performance. Helping your suppliers to announce shipment details upfront and apply the correct packing material and barcode labels will improve inbound visibility and planning. Through the use of the Quyntess Supply Chain Management apps, integration of transport ordering also helps you to speed up.
Operational execution performance
Real-time insights and analytics
Real-time insights on key performance indicators, such as on-time delivery, stock availability, order accuracy, and production lead times are essential when working with a multitude of suppliers. Quyntess seamlessly integrates and consolidates data from your ERP solution and the supplier network to serve up powerful insights that measure against what is agreed in the service level agreement and related KPIs defined.
Real-time insights and analytics
Leading the future Supply Chain as a strategic partner to industry peers
High-performing Supply Chain leaders at a glance
"Digital supplier collaboration is one of several important initiatives that Global Supply Chain is taking to ensure even more reliable and sustainable supply of goods in the future, strengthening the competitiveness and flexibility of Vanderlande Industries as a leading player in the market."

Mart Corbijn van Willenswaard
Executive Vice President Supply
Vanderlande Industries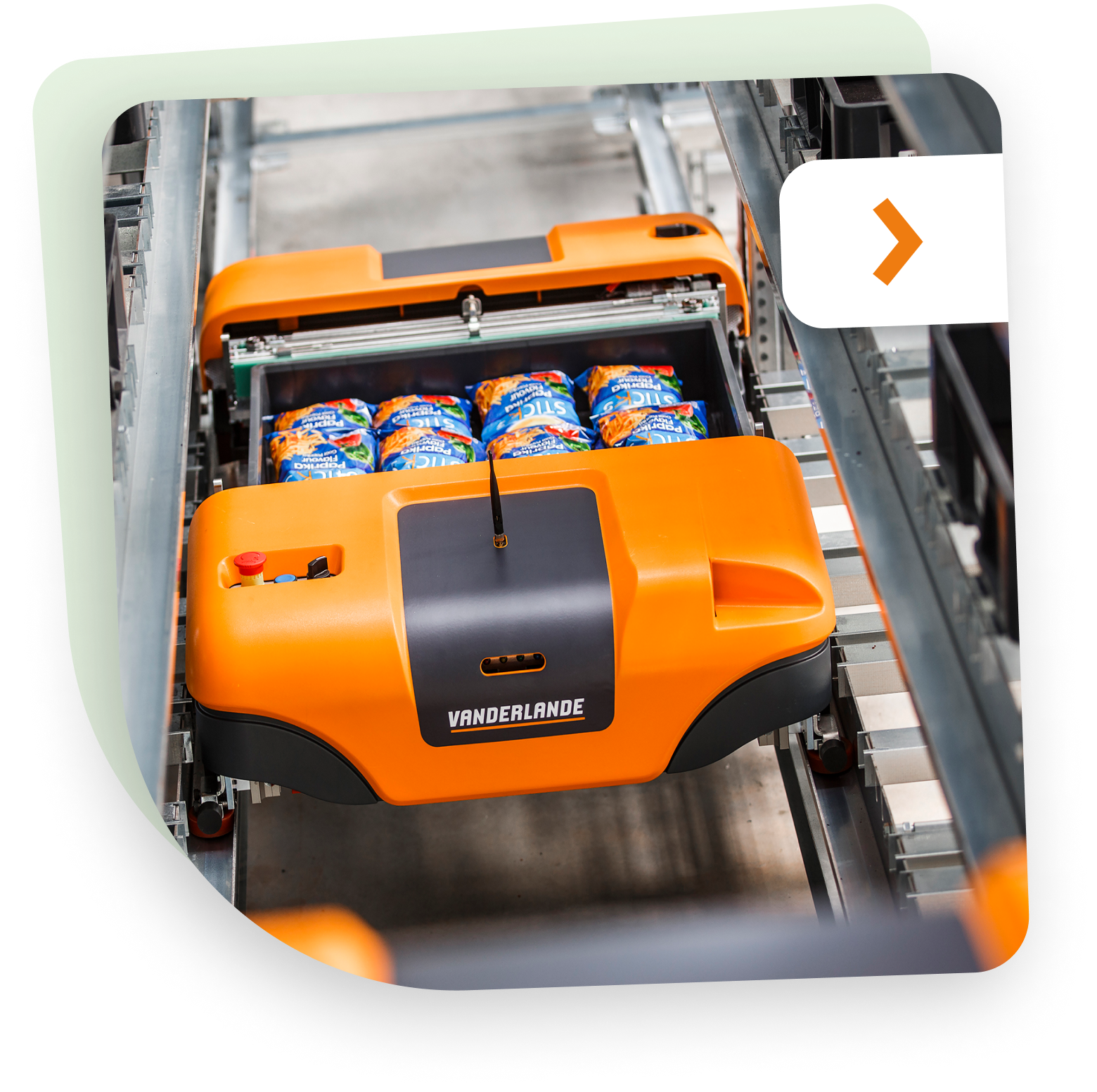 "I believe we close the year with a significantly enhanced solution which answers a number of requirements and has driven simplification in the business, particularly in the receiving process."
"Our experience with Quyntess is fantastic, especially the ease of contact with them. Strong services expertise, product functionality and performance, financial/organizational viability."
"I appreciate all the open discussion we had. It was really interesting to me. As a conclusion, what reassures me but also worries me is it seems that we all have the same problems."
Our approach
Most valued apps by Supply Chain Professionals
Introducing Supply Chain Apps capable of fulfilling all business priorities with seamless integration.
With our commitment to incorporating composability into your digital SC strategy, we offer API-driven process integration between apps and external systems, providing the flexibility to focus on your specific supply chain priorities. Our capabilities cover your entire supply chain process, end-to-end, including e.g. forecasts, procurement, inventory, logistics, services, quality, and invoicing. All are accessible through a modern and global collaboration network.

By covering the complexity behind the screens of our applications and through our advanced data model layer, your teams can effortlessly navigate through a user-friendly interface to manage their roles in the supply chain. This results in enhanced access to real-time data, smarter performance indicators, improved AI capabilities, and a highly resilient supply chain ecosystem.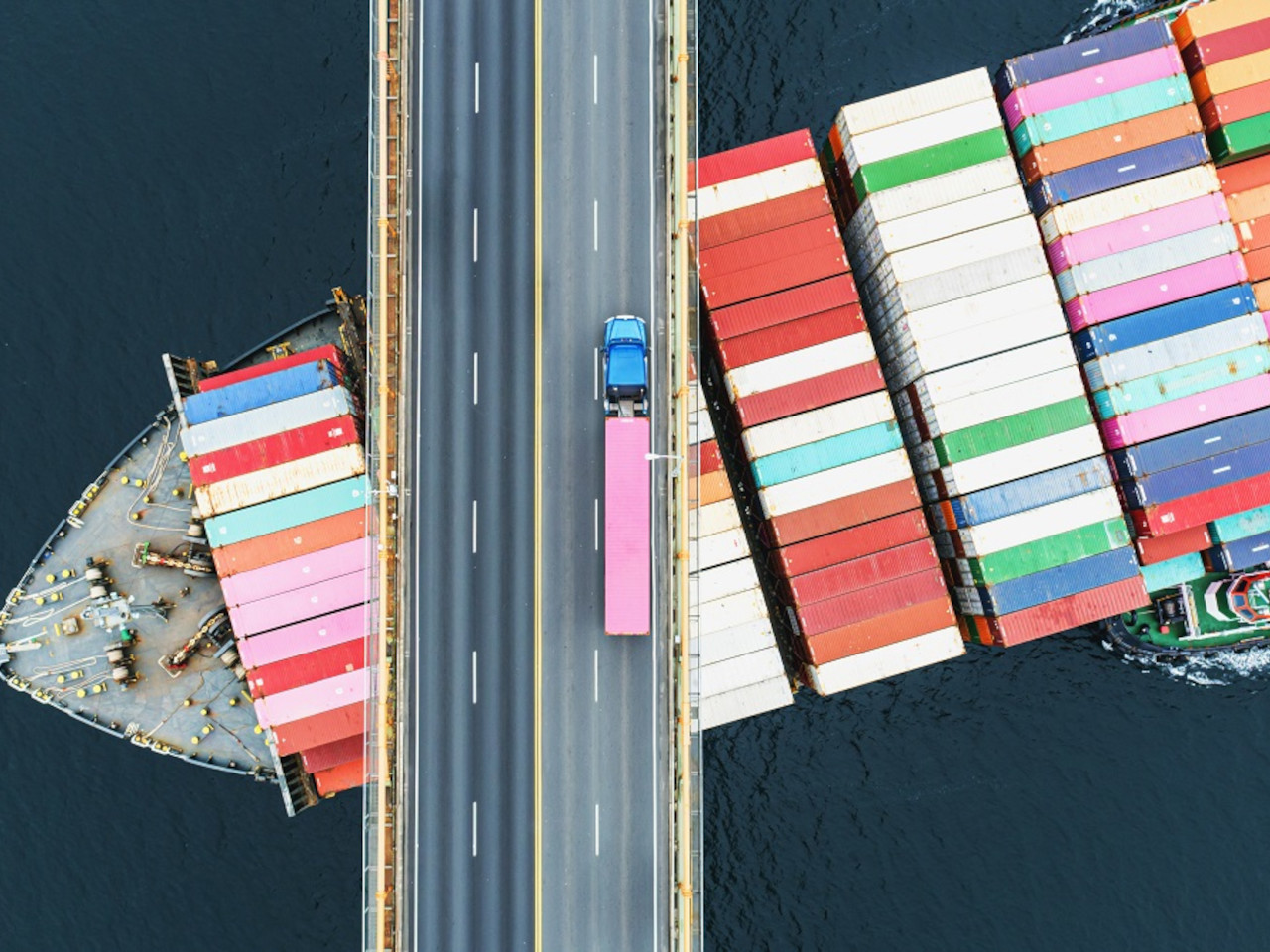 Forecast Collaboration
The Forecast Collaboration App allows collaboration between buyers and suppliers on developments in time-phased demand. With this app, both parties have access to the same demand & supply data, can set up a contract-based procurement process, and will be guided by the workflow to efficiently move through changes in the supply plan and the associated capacity from the supplier.

SCM Dashboard
The Supply Chain Management Dashboard is designed to better track and control collaboration with various suppliers and turn supply chain data into actionable insights. The app offers different screens and parameters that make it possible to get a single version of the truth about the performance of individual and/or all suppliers and other partners, creating a unique passage to your KPI metrics.

Logistics Collaboration
The Logistics Collaboration App simplifies communication and collaboration around the transportation process, enabling a continuous and orderly flow of real-time data between buyers, suppliers, carriers, and/or forwarders. The end-to-end integration of carrier information related to transport orders and freight costs allows automated invoice flipping across multiple connected ecosystems.

Shipment Collaboration
With the Shipment Collaboration App, suppliers can easily build shipments from open Order Lines or Schedules and announce these to buyers as well as to a logistic service provider. These Advance Shipment Notifications (ASNs) are your most effective control of actual supply performance. Advanced features are also available, such as "pack-and-stack", and data enrichment with serial numbers and certificates.

Inventory Collaboration
The Inventory Collaboration app is designed to improve visibility and automate replenishment (VMI/SMI) to increase availability in order to reduce safety stock throughout the supply chain. With this app, the procurement and repositioning of inventory are improved. Additionally, Inventory Collaboration is enabling omnichannel processing, faster actionability, and more optimal relocation decisions.

Could not find a suitable solution for your priority here?
The Quyntess app suite consists of 13 comprehensive apps which allow you to improve collaboration across the supply chain. Learn more about each app and find a suitable solution to match your business requirements around order collaboration, co-manufacturing, product data management, maintenance & quality, or virtual payment cards.
Digital Transformation Workshop
Quyntess offers you a complementary Digital Transformation Workshop, designed to make you aware of and prioritize your supply chain needs. This allows you to identify potential areas for improvement and develop an actionable plan to deliver better supply chain performance.
A €70 million support scheme to encourage...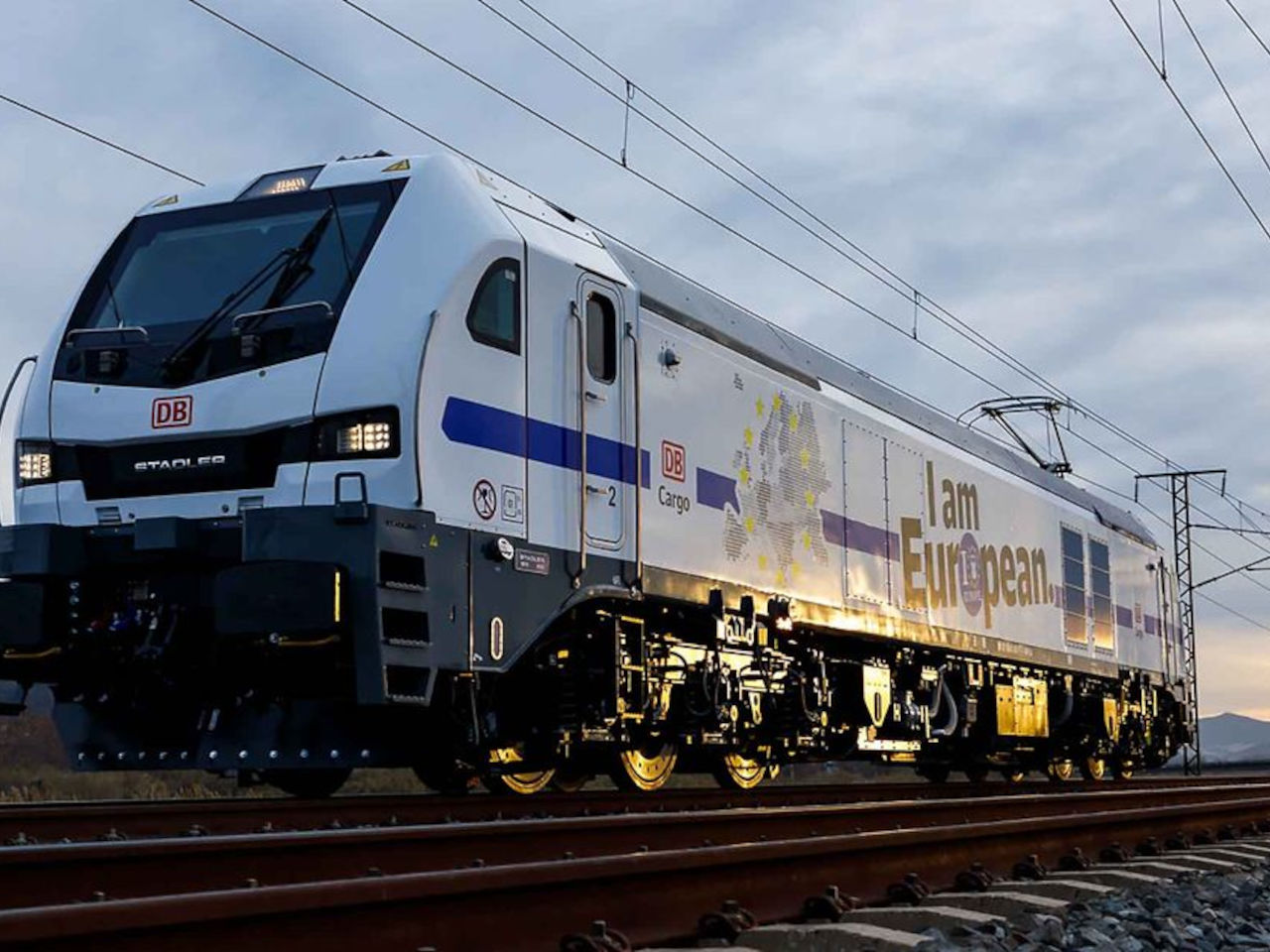 Article
A €70 million support scheme to encourage...
The European Commission has approved under EU State aid rules a €70 million support scheme to encourage the shift of freight traffic from road to rail in the Netherlands.
Do you trust your supply chain into the hands of...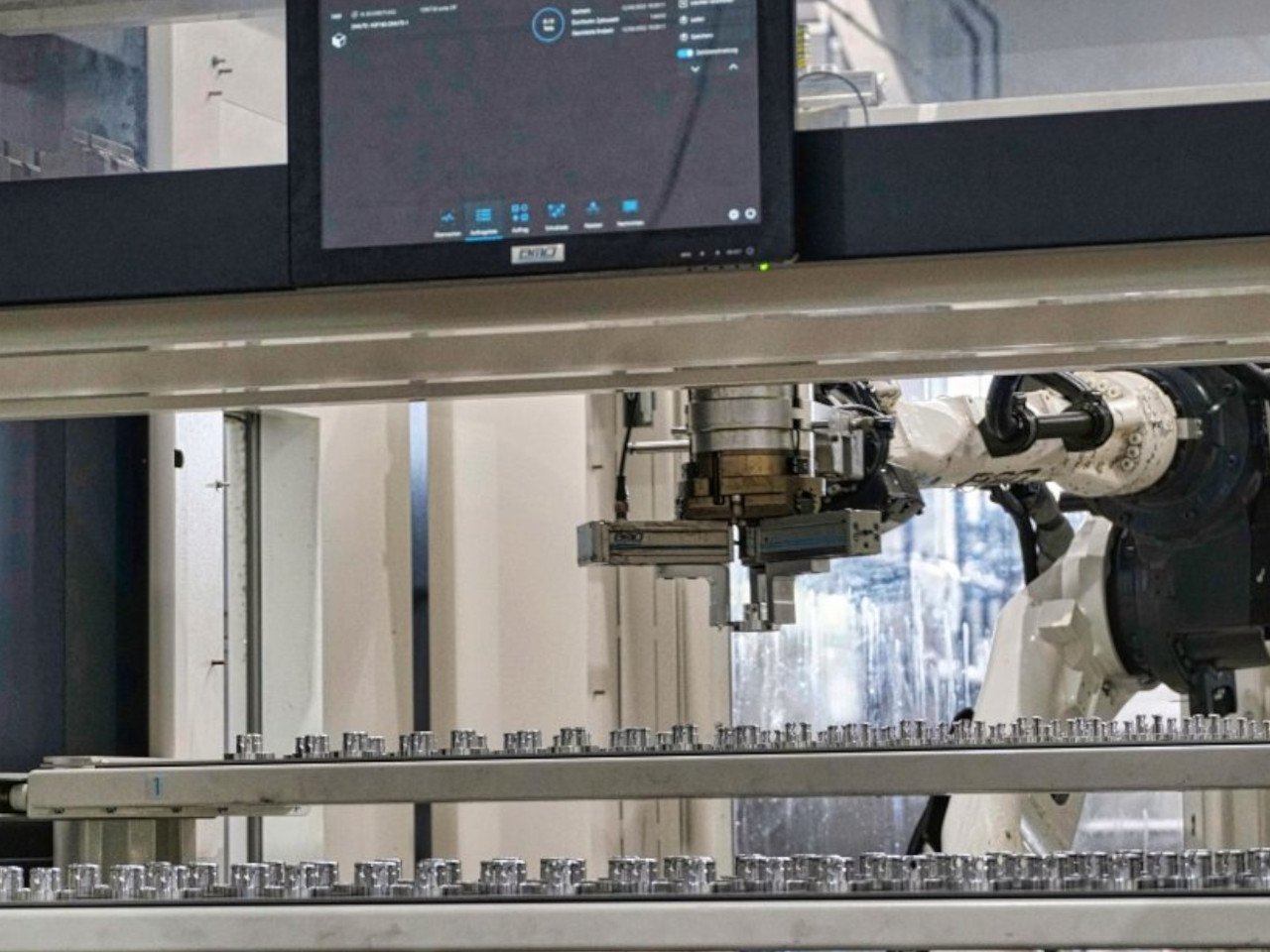 Blog
Do you trust your supply chain into the hands of...
I wanted to see with my own eyes how one of our customers manages to run 600 pallets per DAY through a subcontractor operation for repacking customer critical orders...
An integrated connector with Project44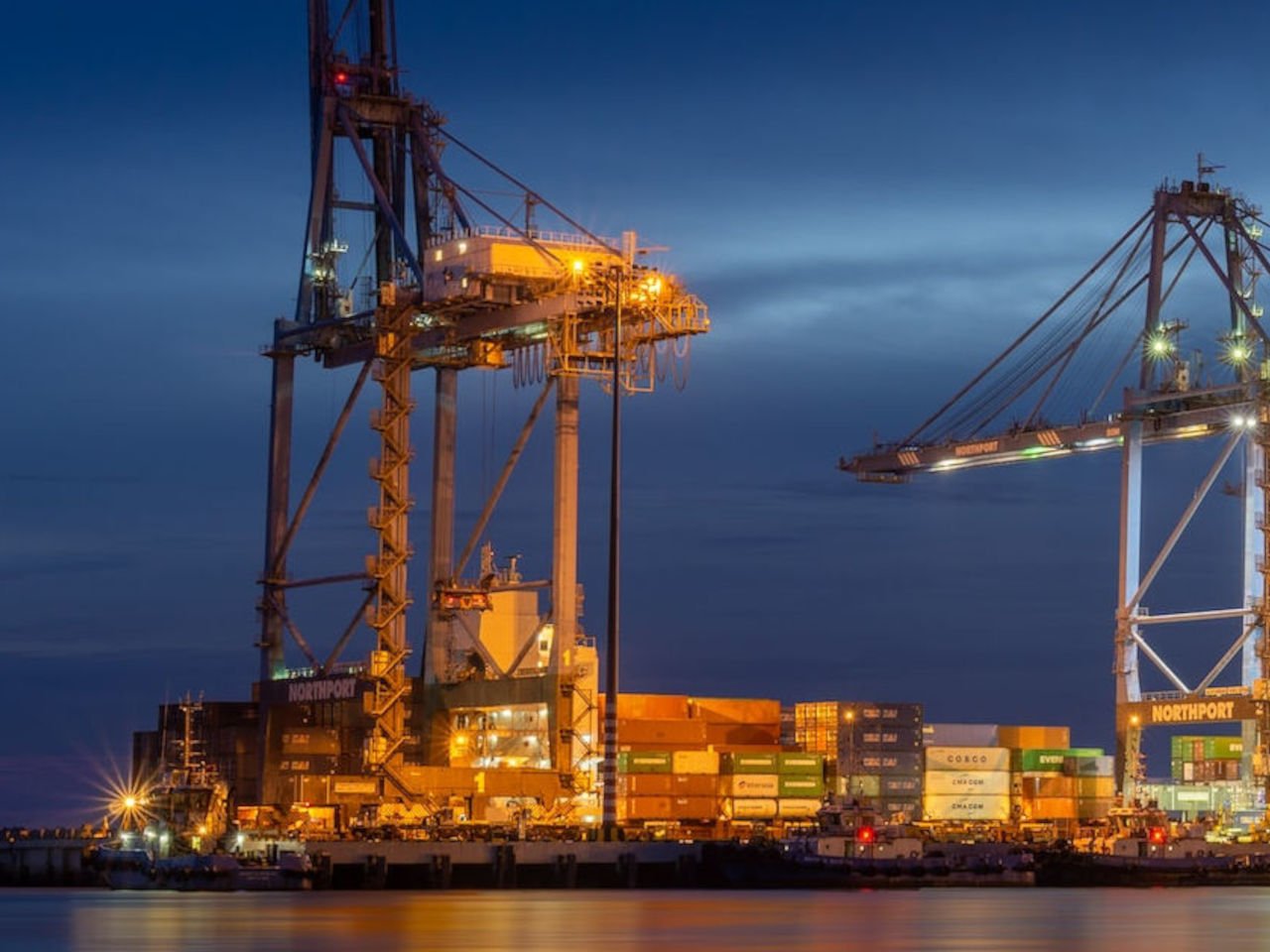 Press release
An integrated connector with Project44
Quyntess opted for an integrated connector with project44, the largest global network for order-level transportation visibility, to help consignors optimize their...
Do you have multiple priorities?
Discuss your challenges with us
Book a complimentary workshop with one of our experts to determine the top priority for your digital transformation. Already know your top priority or want to onboard new suppliers, get in touch so we can run a supplier check.