Moving as one
Quyntess is proud of its success in developing strong, reliable, and certified relationships with a number of global resellers and technology leaders to offer the most comprehensive supply chain management apps, designed with 'best-of-breed' packaged software applications and services.
Best of breed
Technology solutions that are adaptable to change and scalable at your convenience.
Reliable and secured
Tailored to your industry-specific requirements for data security and compliance.
Ecosystem collaboration
Connect multiple systems through seamless integrations with simple processes.
Want to become a partner?
Join forces with us and revolutionize supply chain collaboration. Learn more about our partner program and how our extensive range of top-tier solutions can provide valuable assistance.
Expertise to create next-generation supply chain solutions
Quyntess provides supply chain solutions as a service in the cloud. With our carefully selected products and services, we guarantee an optimum return on investment and offer the flexibility required for adapting to your volatile supply chain processes with minimum loss of time. We successfully configure best-of-breed standard software to produce solutions that exactly match our customers' needs. By combining these application solutions with our "integration as a service" offer to implement a single connection to leading collaborative networks, we make it possible for any type of business to exploit the digital highway using existing middleware investments and processes.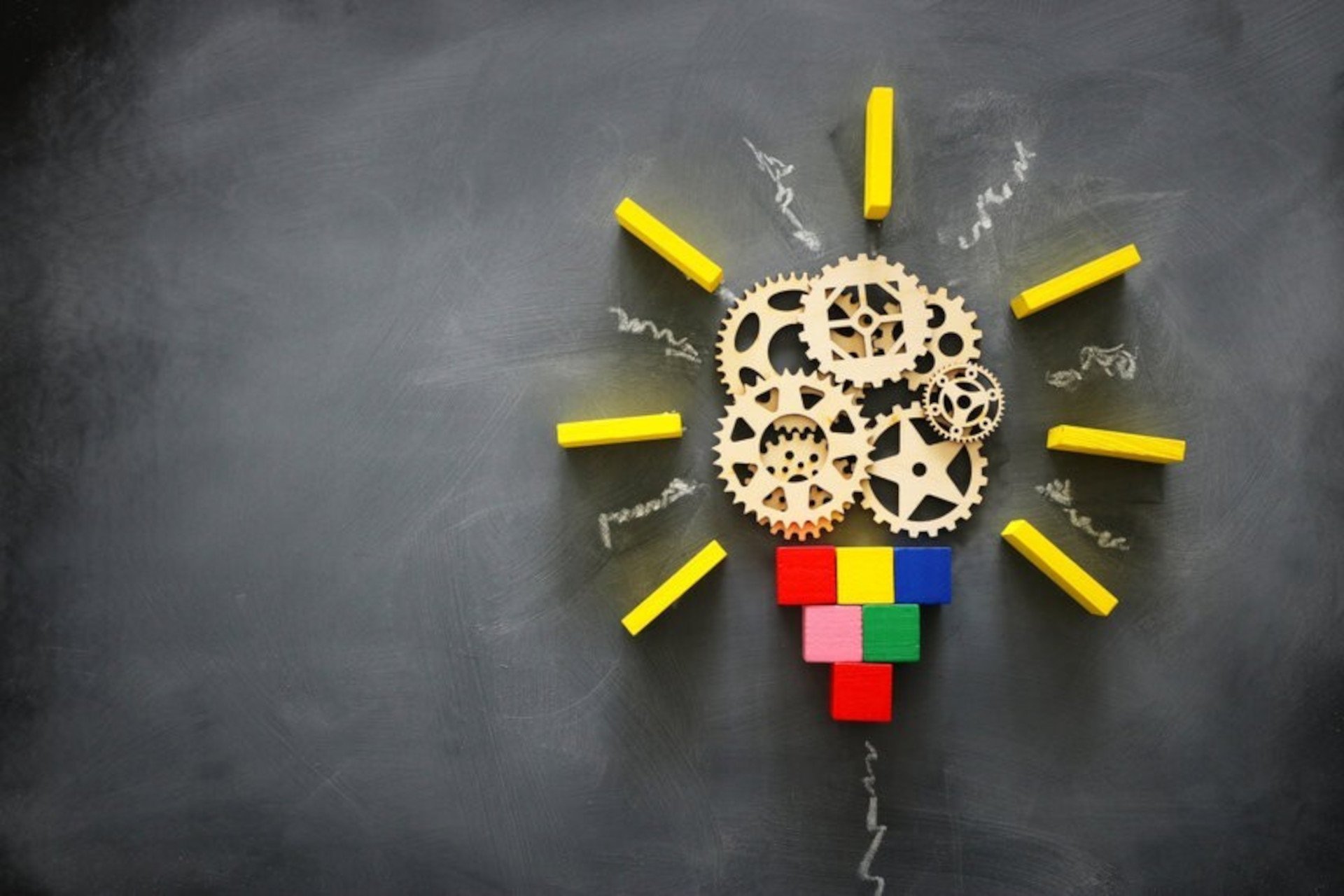 Strategic partnerships with a common vision and purpose
Our strategy is to build a growing portfolio of satisfied customers by offering them a business network and composable tools for renewing and expanding their supply chain collaboration. Our strategic partnerships include leading technology brands, with whom we continuously deliver high-performance end-to-end supply chain solutions through mutual investments and extended collaboration. In addition to our existing partnerships, we choose the best products and services available based on the specific business requirements of our customers in order to offer a truly vendor-independent approach.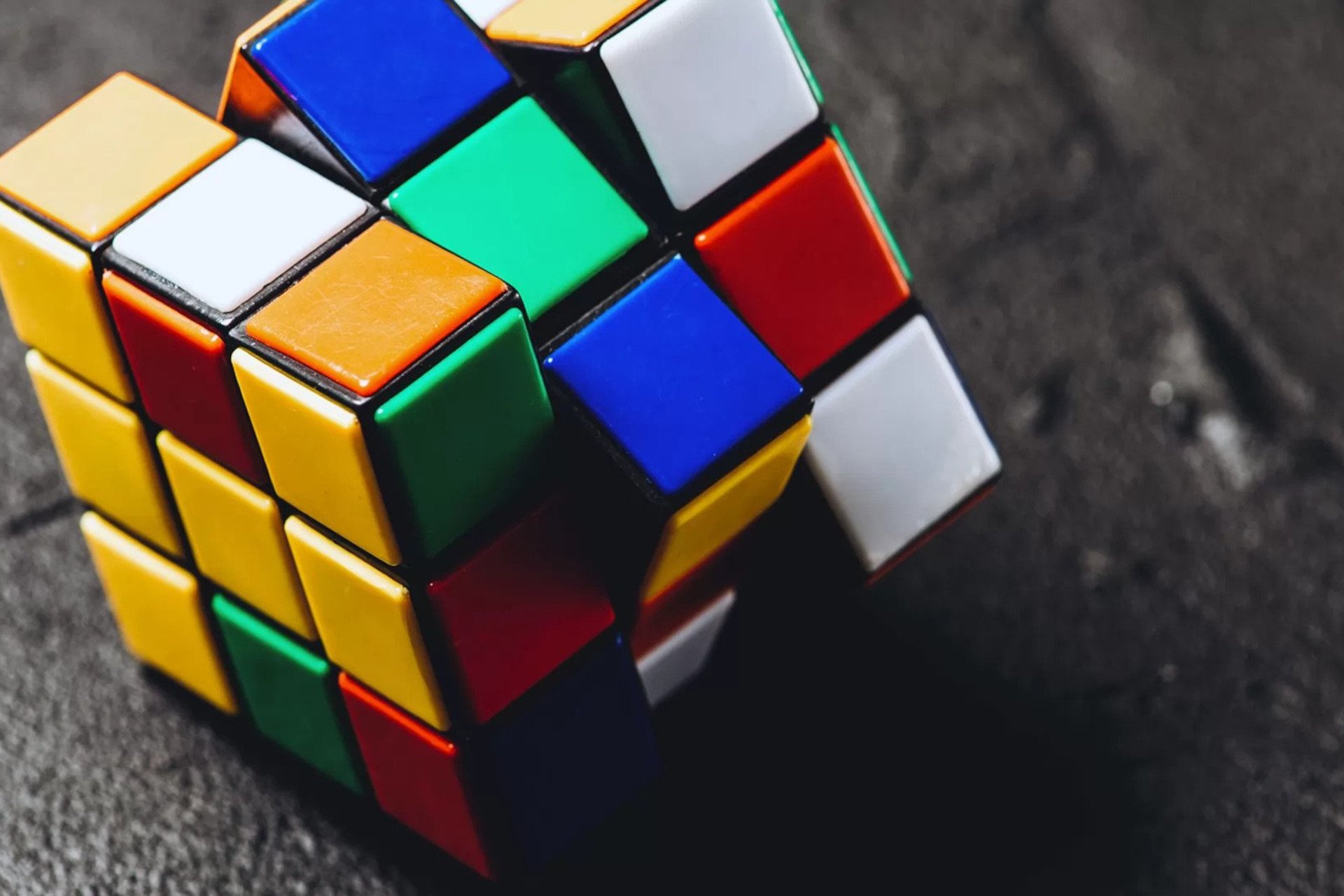 Ready to get started?
Partner with Quyntess
Whether you build, sell, or run solutions or provide services, partnering with Quyntess means your customers enjoy the benefits of leading business networks, enriched and extended by our composable SCM apps and delivered in the cloud.