Simplifying Supply Chain Collaboration
Our "next generation" supply chain solutions are designed to scale with your business, supporting your growth and expansion while maintaining operational excellence and team efficiencies.
Entrusted by global brands: Explore our intelligent solution portfolio
We understand the challenges within your industry
Explore by solution type
Modernize your supply chain
Unlock efficiency gains and streamline operations with EDI
The power and benefits of Electronic Data Interchange (EDI) have been proven for decades now, and the business case is real. The lack of a clear EDI-strategy has often led to negative experiences, and that is why generally digital transaction levels still are very low. We can help you to set up a strategy and harvest the potential, for both EDI-outsourcing or an in-house EDI focus.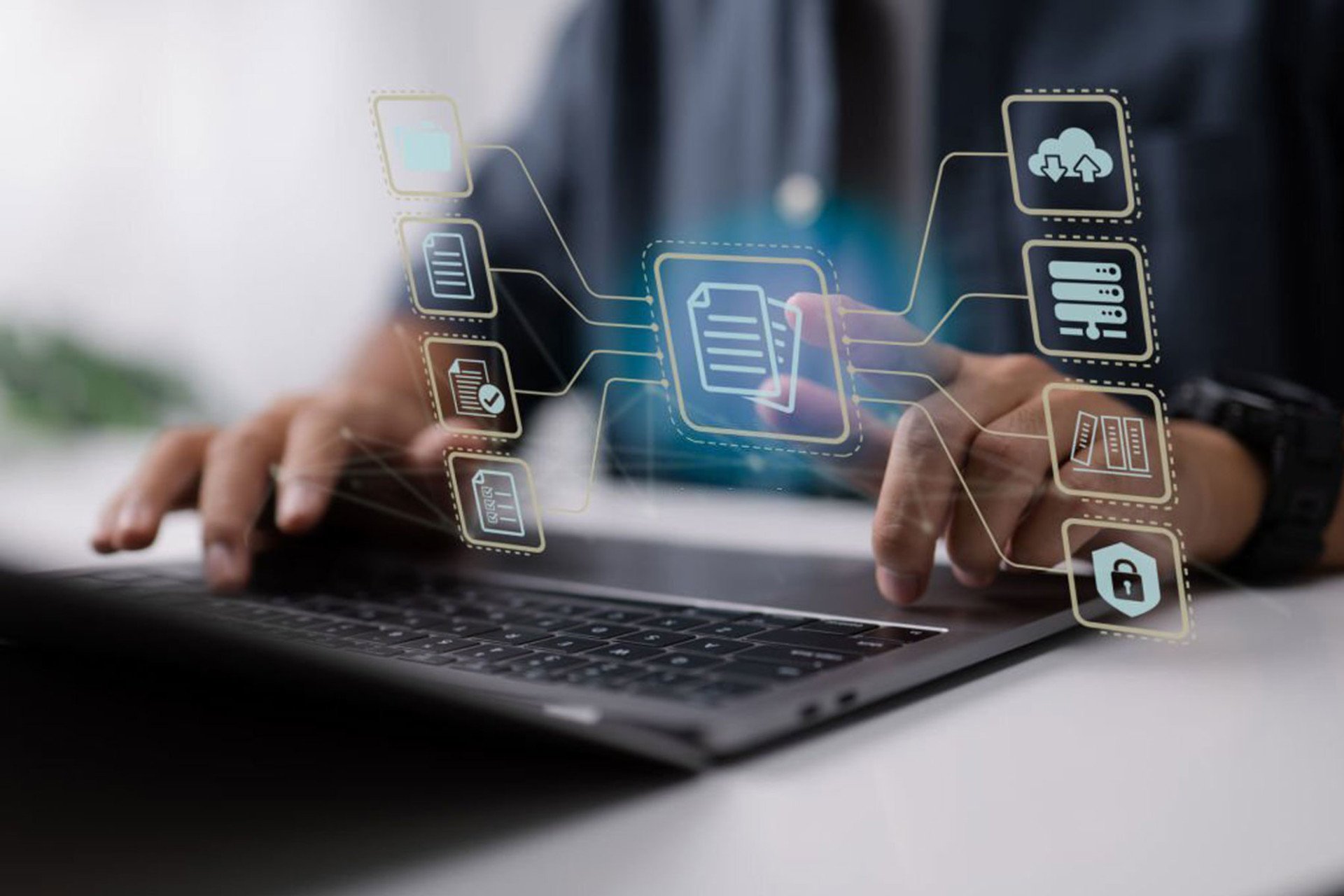 Best-in-class procurement as stepping stone to AP Automation
The average procurement department only manages 63% of the total enterprise spend. Extend the control over your spend and drive compliance over all categories. Understand that tight collaboration early in the P2P-process leads to high data quality as the prerequisite for above average accounts payable automation rates. We cover global eInvoicing compliance in +50 countries.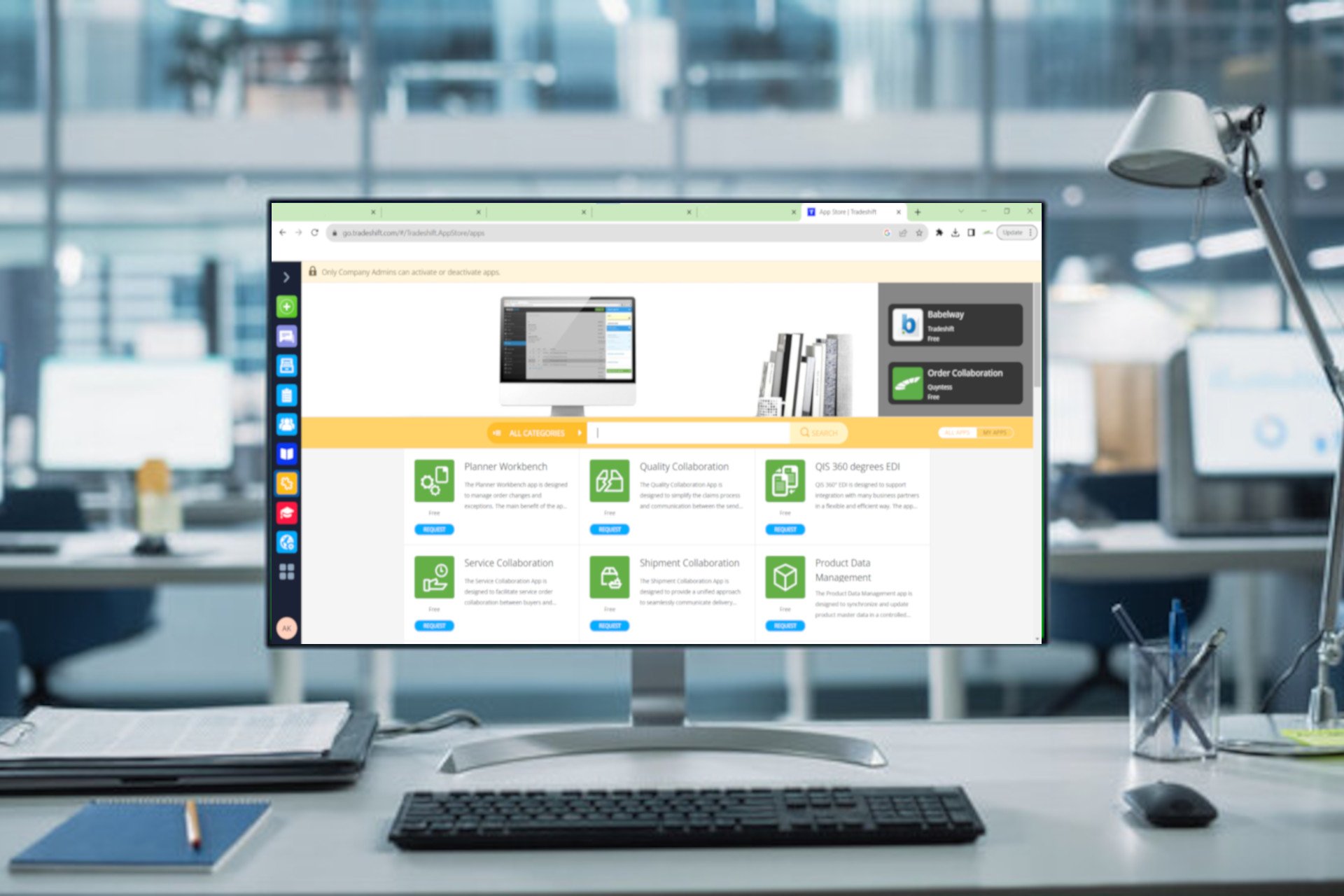 Build an agile and resilient supply chain by leveraging collaboration
Create a more responsive and real-time communication network with your supply chain partners, that allows for faster and more efficient exception management. Learn how we have embedded modern collaboration capabilities in the different business processes, that helps you to simplify often complex and fragmented data and document exchange with your business partners.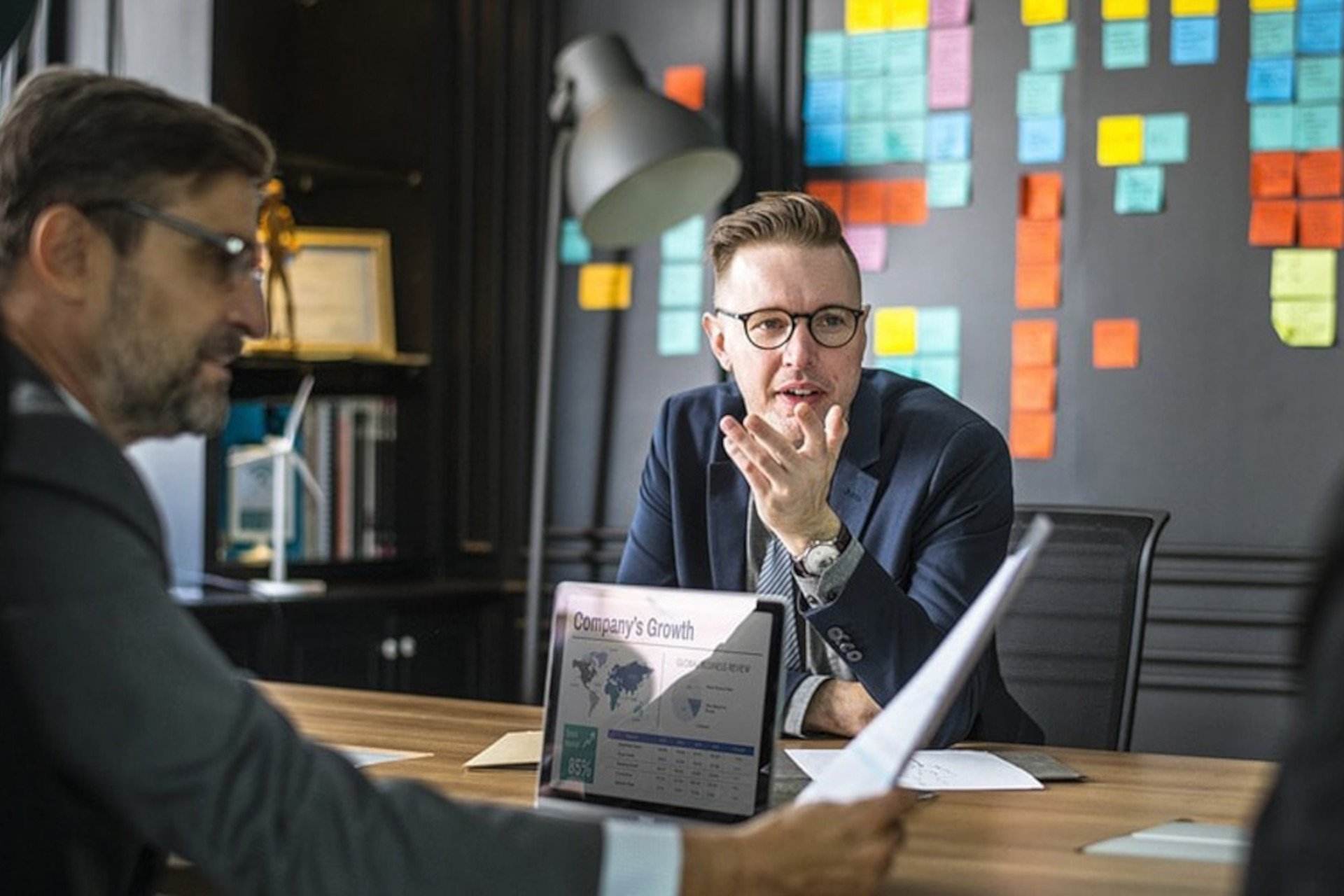 Visibility and performance as a deliberate side effect
The efforts to onboard your supply chain partners and your internal departments onto a multi-enterprise collaboration network will immediately pay off, as you reduce manual data entry, maximize data reuse, automate expediting actions, and smoothen exception management. A by-product of that is a mass of digital data that we feed into real-time status views and dashboards.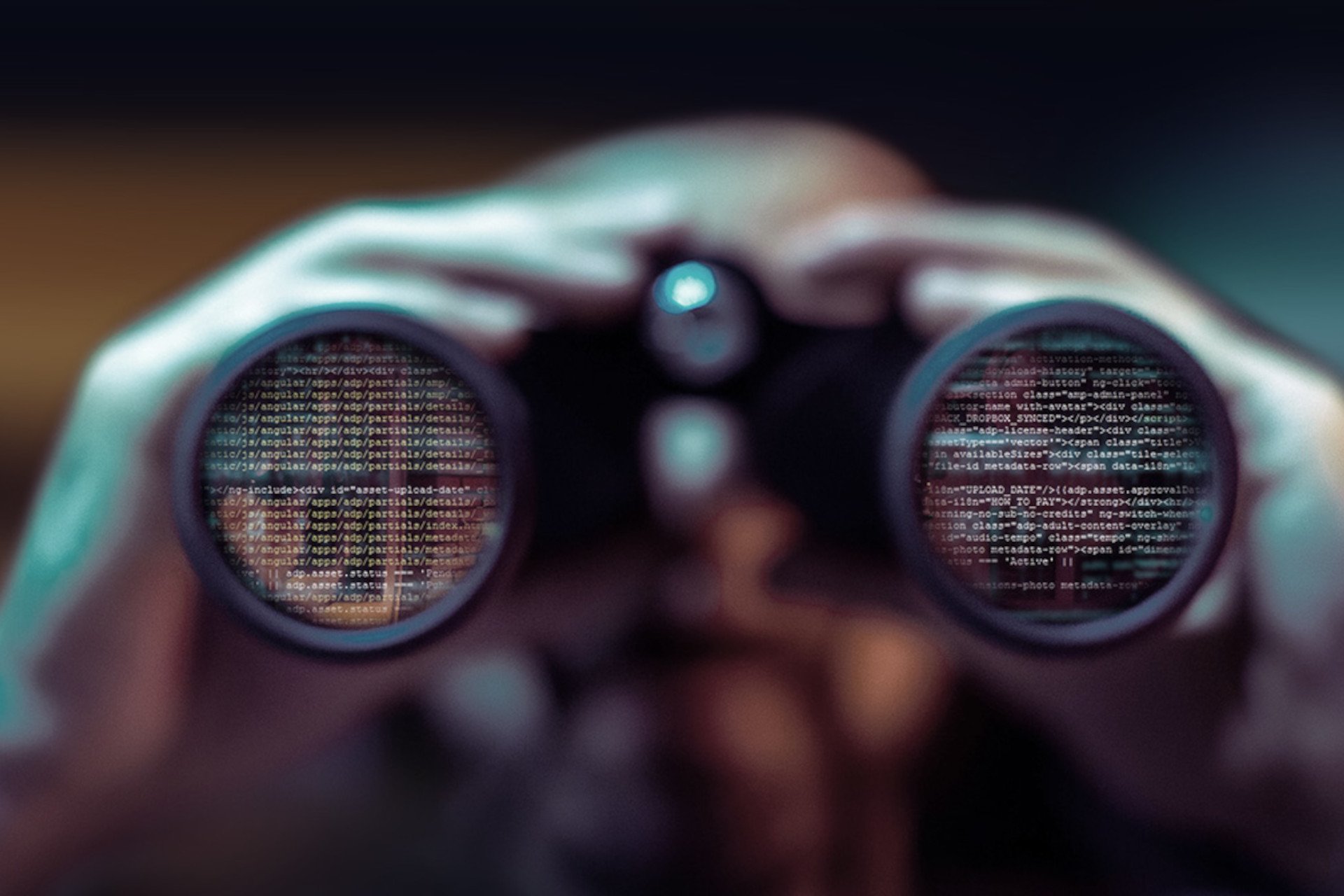 Unleash hidden potential with virtual payment cards
It is a human reflex to focus on where most of the money is, so managing and deepening the relationship with key suppliers gets most of the attention. The mid-segment supply base already is large to cover with a limited team, which evidently leads to millions of spend unmanaged. Learn about a light-weight purchase request process with easy payment options.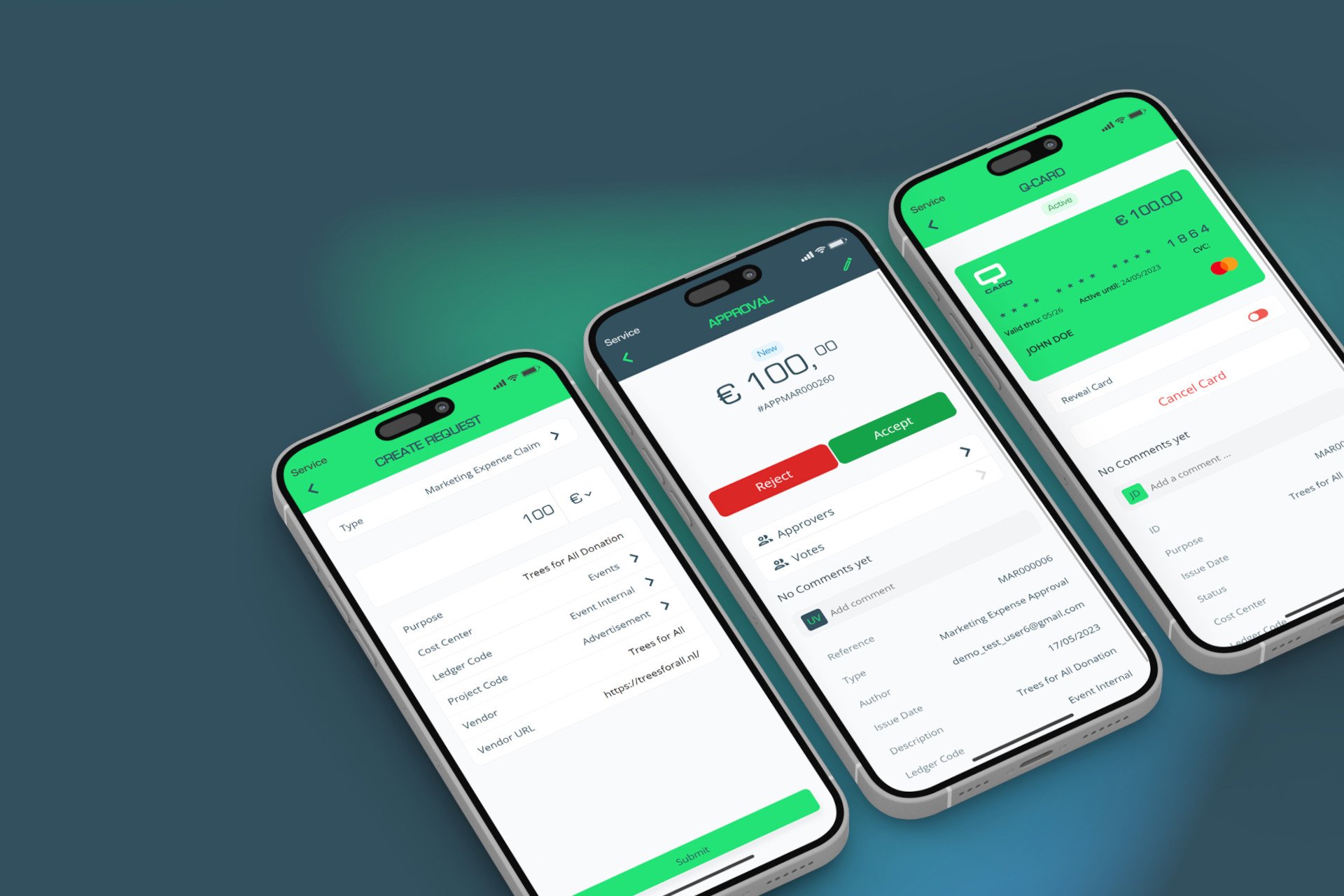 Get results in weeks, not years
We offer a vast range of services to help you get results quicker.
Industry leaders trust us
Learn about their digital journey
"About 75 to 80% of our purchase orders are now processed via EDI connections or through the vendor portal. We currently automated the orders and the order confirmations, and invoicing and we are going to expand that with advanced ship notifications. We have future plans to integrate this extensively with our suppliers."

Edwin Sengers
Team Lead Supply Chain Excellence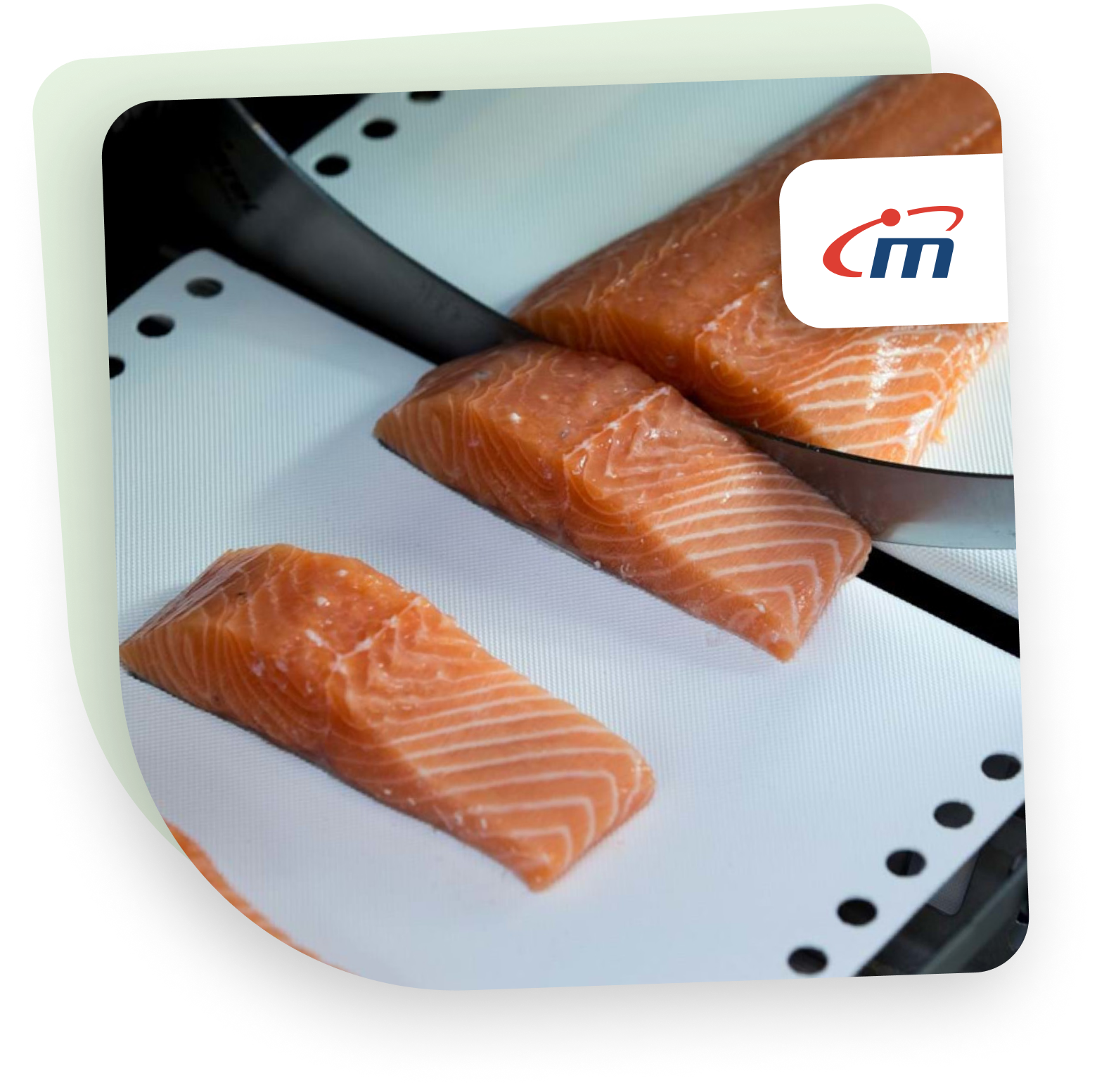 "More than a like-for-like technical migration, this is a passport for new business opportunities."
"I'm impressed with the document monitor. It's a neat screen with a lot of functionality without a thousand buttons. Well done!"
Possibilities to adapt/customize the solution for company-specific processes and activities makes the integration simple and easy to use."
30+
Years of experience
Quyntess simplifies collaboration for global customers in volatile and complex supply chains.
2.5
Million connections
A global trade technology platform to access B2B marketplaces, SCM apps and finance solutions.
190+
Countries covered
Quyntess offers a future-proof and multi-lingual solution to support global eco-system collaboration.
How fresh are your Supply Chain applications?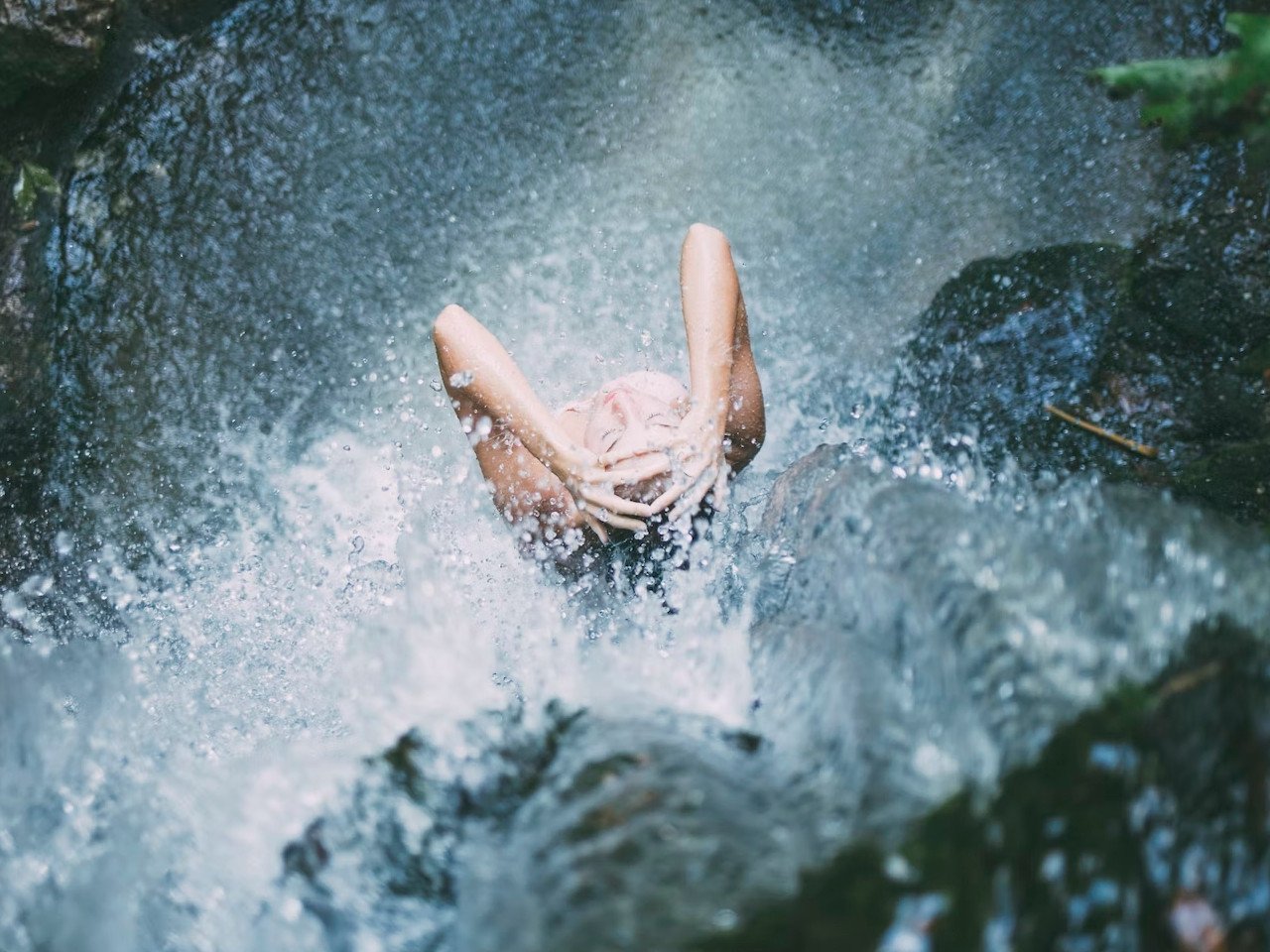 Blog
How fresh are your Supply Chain applications?
Running a query on the the create date of all the tickets I found that 88% of them were less than three months old. So, this means they were not in the backlog before our previous Program Increment. Customers really appreciate this "freshness".
More suppliers using Tradeshift network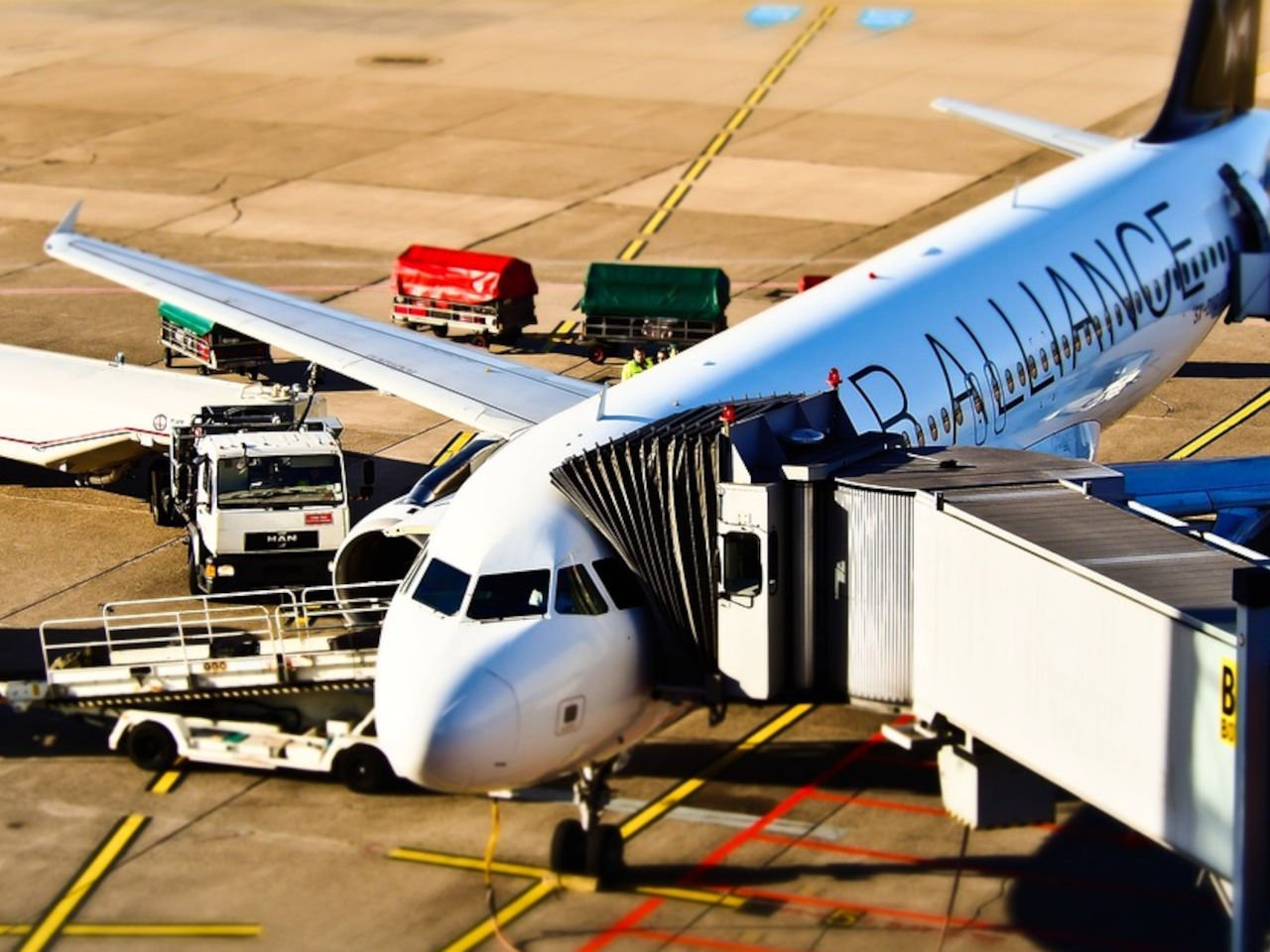 article
More suppliers using Tradeshift network
Our partner Tradeshift, the leader in supply chain payments and marketplaces, today announced the rapid expansion of its community of suppliers in Italy, where the number of businesses using the platform has grown by nearly 800% in the past nine months.
Q-Card launches innovative app that helps...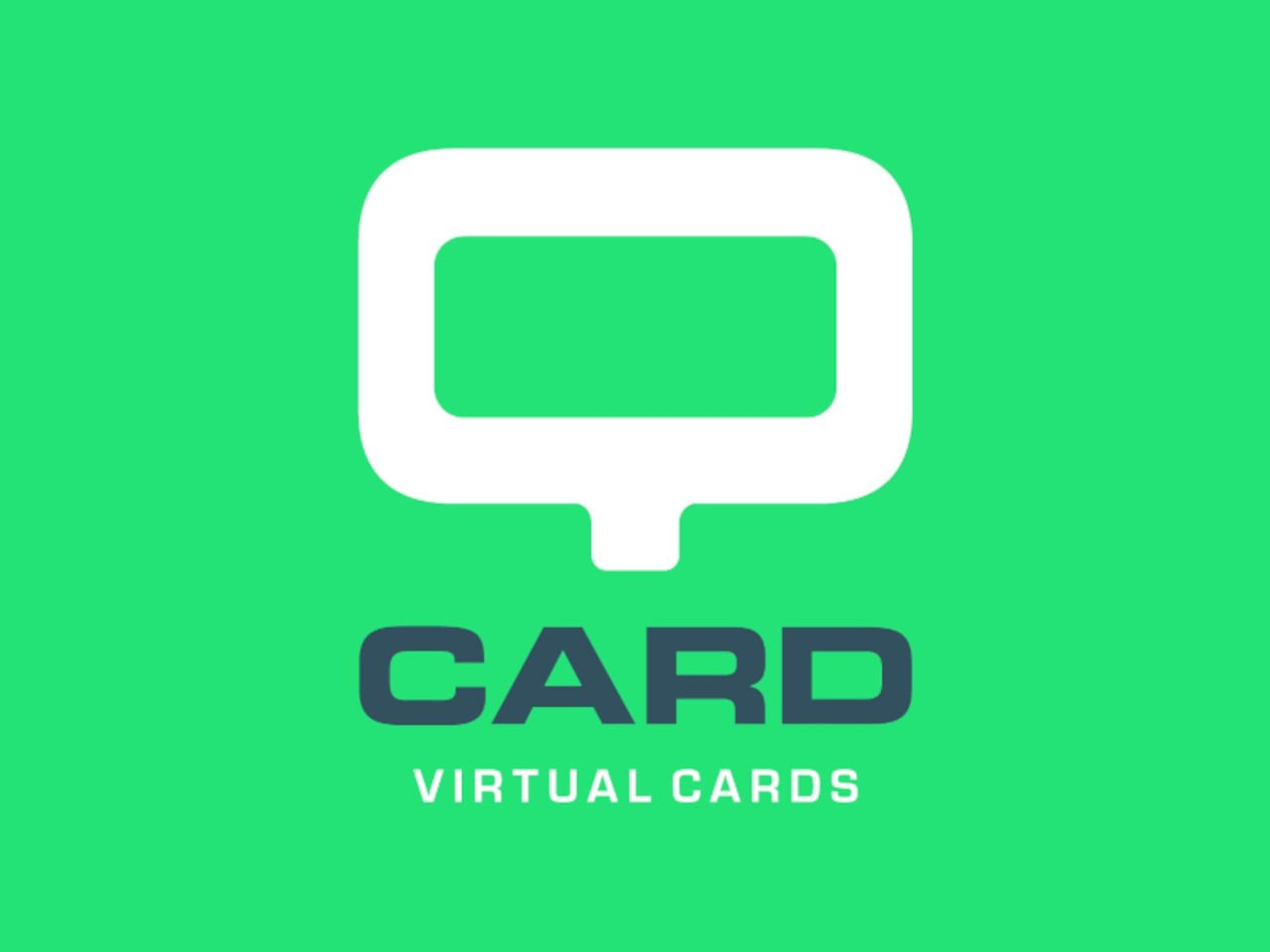 Press release
Q-Card launches innovative app that helps...
The new Dutch fintech label, located in Rotterdam, Q-Card allows companies to provide their employees virtual payment cards through a uniform payment solution. The intuitive application process via the Q-Card app...
Ready to get started?
Discuss your challenge with one of our experts
Book a complimentary workshop with one of our experts to determine the top priority for your digital transformation. Already know your top priority or want to onboard new suppliers, get in touch so we can run a supplier check.